Find more than 30 mermaid gift ideas in this unique gift guide dedicated to fans of the half-human half-fish mystically creature – mermaids!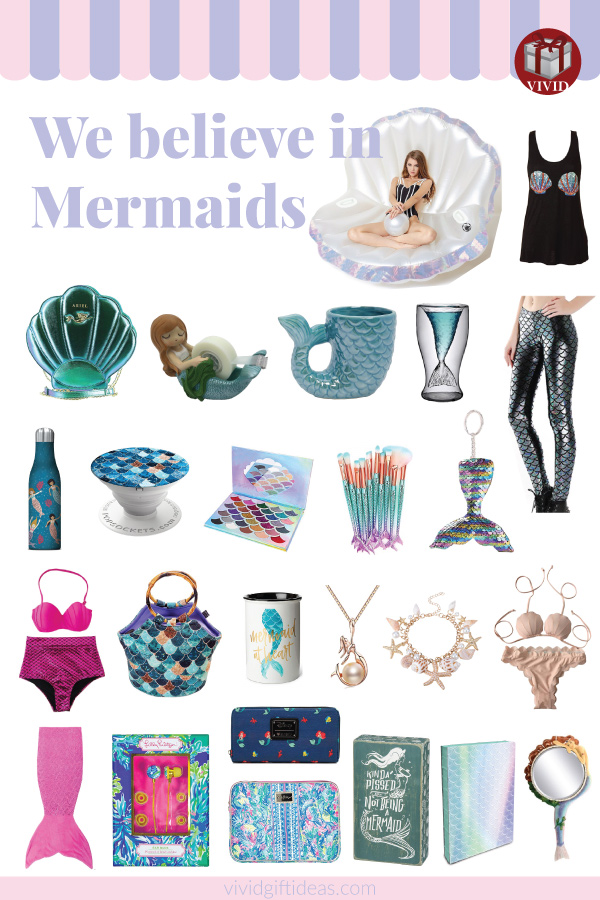 Best Mermaid Gift Ideas
We all have that one friend who is obsessed with mermaid stuff. When it comes to her birthday, Christmas, or any other occasion that you would like to give her a pressie, the first thing that comes across your mind is "I must get her a mermaid-inspired gift". If you are shopping for that mermaid lover in your life, here's our collection of 30 gifts mermaid lovers will appreciate.
1. Mermaid Tail Coffee Mug
Bring the whimsical creature to your home. Everything tastes better in a mermaid tail mug. This mug is also featured in our cute & unique mug collection.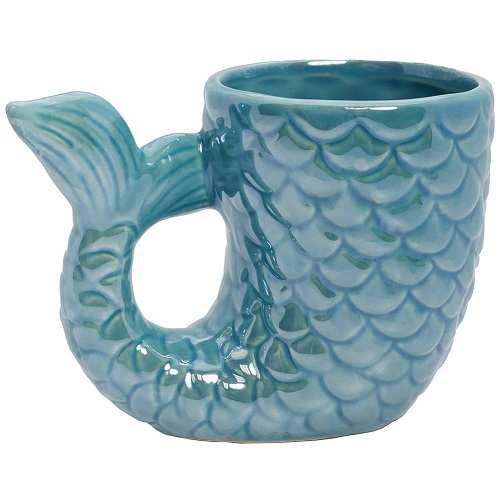 2. Mermaid Hand Mirror
Check yourself out in the mirror, imagine you are a mermaid sitting on a rock by the sea.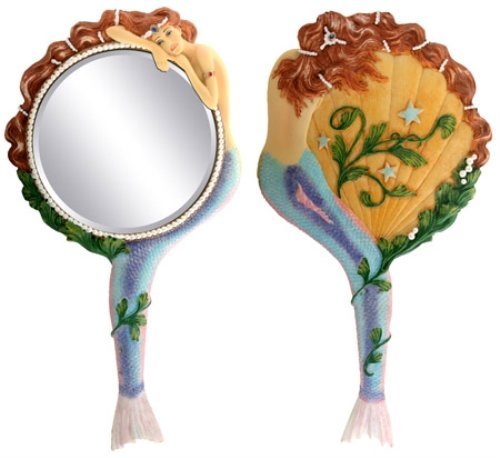 3. Mermaid Wine Glasses
These lovely mermaid glasses are here to help when you need a little wine to make the world goes smoother. These wine glasses are great mermaid gifts for wine lovers.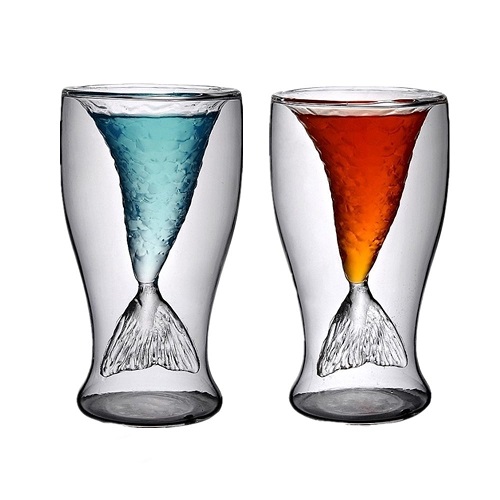 4. Mermaid Box Sign
This mermaid-inspired wooden box sign is perfect for an ocean-themed room.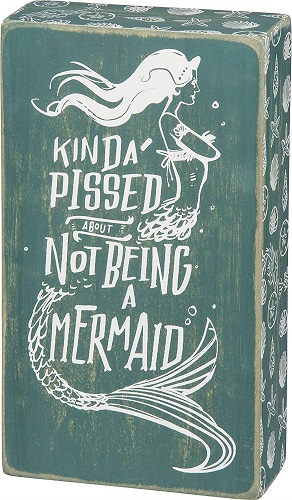 5. Mermaid Tail Blanket
Somewhat a funny gift but practical mermaid gift for when the weather is cold outside — just get into your mermaid tail and stay warm.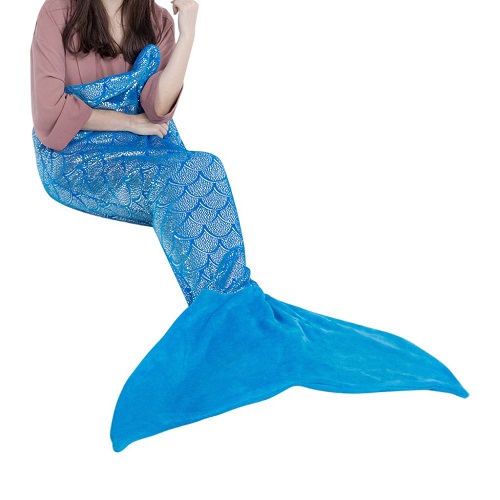 6. Mermaid Glitter Eyeshadow
A combination of 32 shimmery, pressed glitter, and matte shades. They are highly pigmented colors to take your look into another level. A makeup gift for the mermaid lover.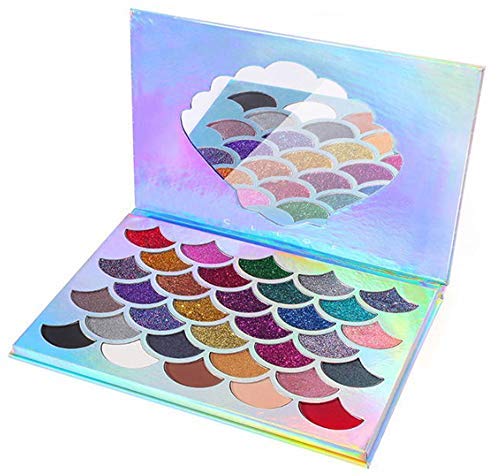 7. Mermaid Makeup Brush Set
Use these mermaid brushes to create the most mesmerizing look.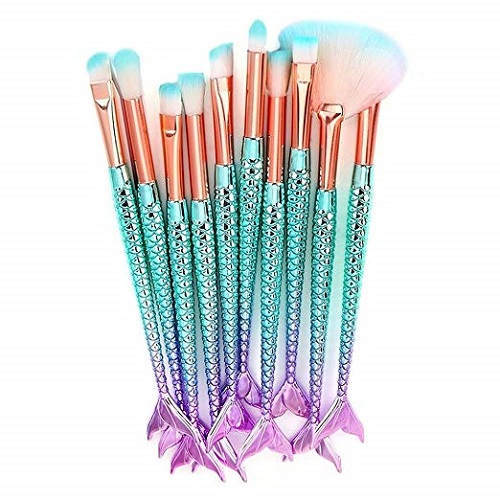 8. Mermaid Cosmetic Organizer
Declutter your desk. Store all your makeup brushes and pencils in this mermaid holder.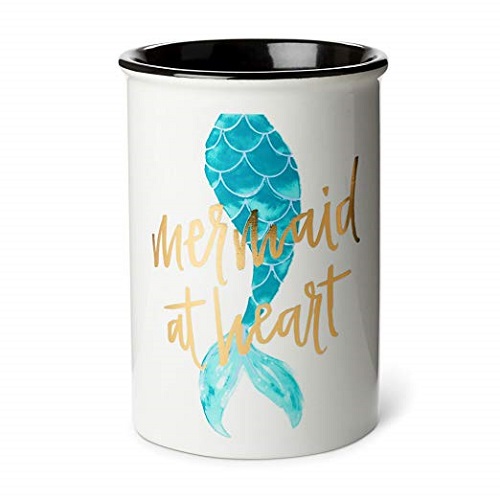 9. Mermaid BUBBLE Bath Bomb
Turn your bath color into oceanic teal and be surprised to find a mermaid necklace when the bath bomb fizzes out.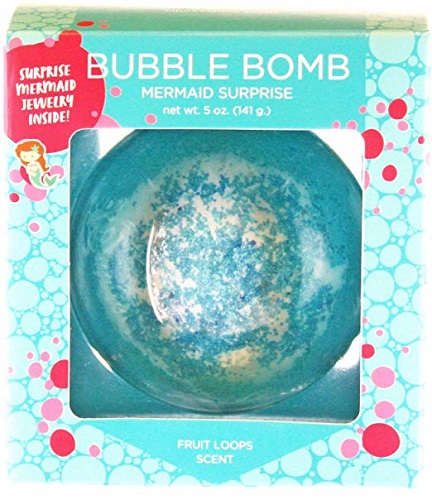 Gifts for People Who Love Mermaids
Below are some gift ideas for Little Mermaid (Ariel) lovers.
10. Loungefly Little Mermaid Seashell Purse
We definitely need a pretty seashell to store our stuff.
11. Loungefly x Little Mermaid Ariel Flounder Sebastian Wallet
She will be happy to see the Disney princess, Ariel, and her sea creature friends.
12. Sequin Mermaid Tail Keychain
Add a magical touch to your purse.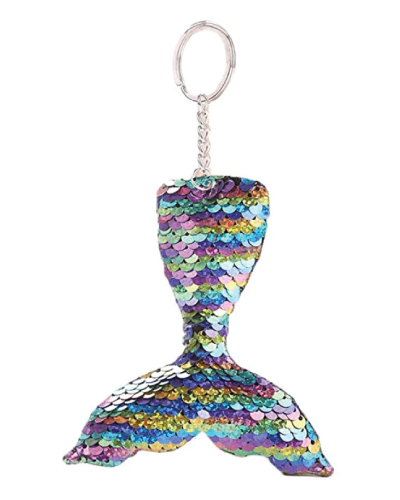 13. Shell Pearl Headband
The easiest way to make a mermaid's hair looks gorgeous — accessorize with a lot of pearls, shells, and starfishes.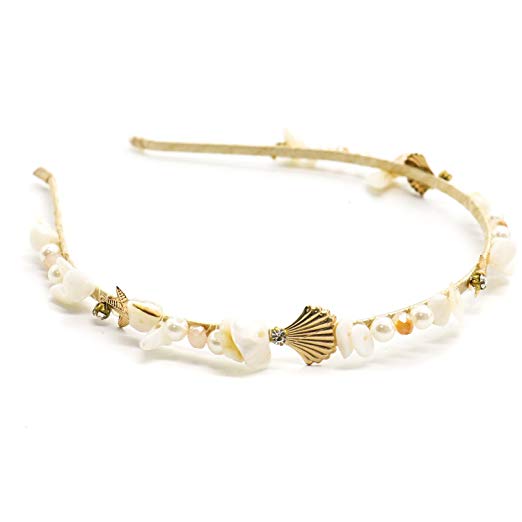 Gifts For People Who Love Mermaids
14. Seashell Bra Racerback Tank
It's not practical to go out in a seashell bra. As a modern girl, we hit the street with a seashell tank top.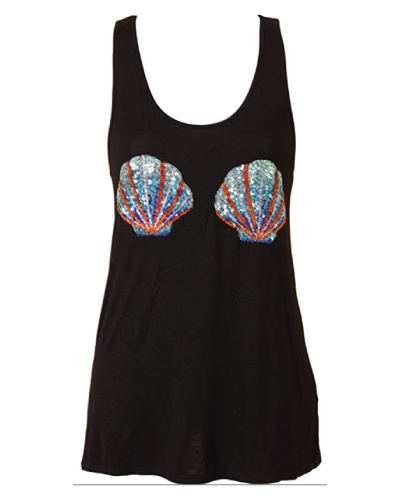 15. Alaroo Shiny Fish Scale Mermaid Leggings
We walk faster in this pair of stretchy leggings.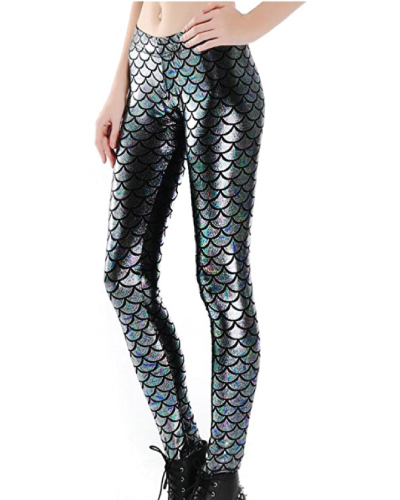 Gifts For Mermaid Lovers
Mermaid jewelry such as earrings and necklaces are good mermaid gifts that are perfect for girls.
16. Pearl Seashell Stud Earrings
For the girls who wish to become a mermaid. Let the pearls and seashells bring our look to another level.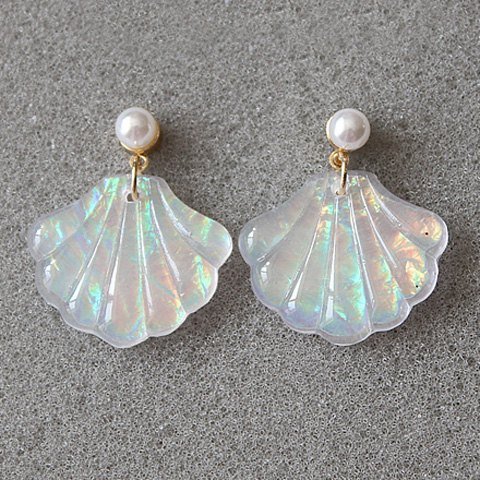 17. Freshwater Cultured Pearl and Mermaid Pendant Necklace
Thank you for being a true mermaid.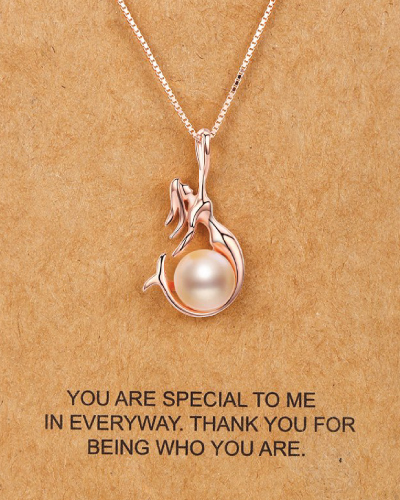 18. Pandahall Fashion Sea Shell Starfish Bracelet
Girls will adore this lovely beach-style bracelet dangling with so many cute charms.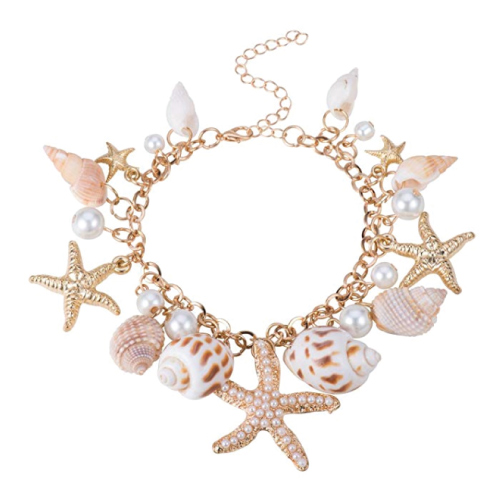 19. Studio Oh! Mermaid Tales Water Bottle
It looks like there are a few of your mermaid friends are swimming in the bottle.
20. Fish Scale Pencils
For the kids and adults who are obsessed with mermaid stuff. Even our pencils need some mermaid vibes.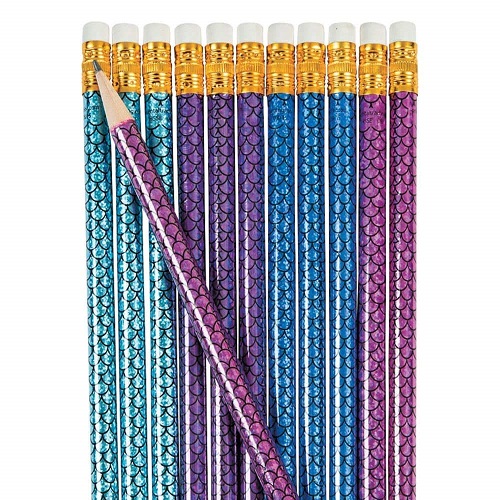 21. Streamline Cute Mermaid Tape Dispenser
This little mermaid is ready to dispense tape whenever you need it.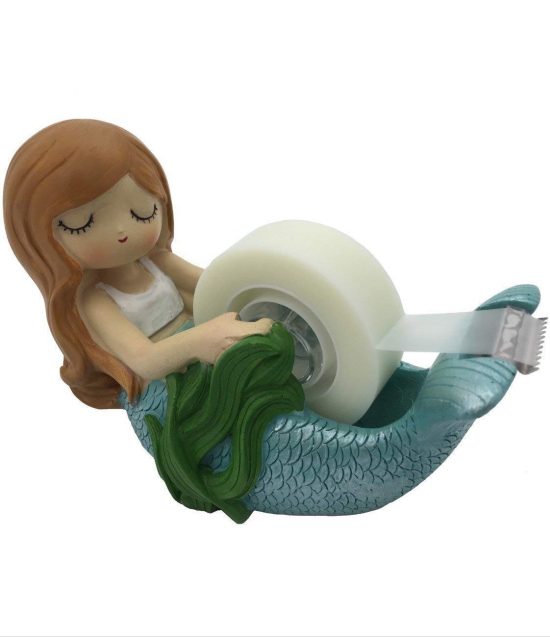 22. Studio Oh! Mermaid Scales Hardcover Journal
To write down your secret life in the ocean.
23. Mermazing Bandages
A tin containing 24 bandages in 4 iridescent underwater designs. Feel the magical mermaid healing power.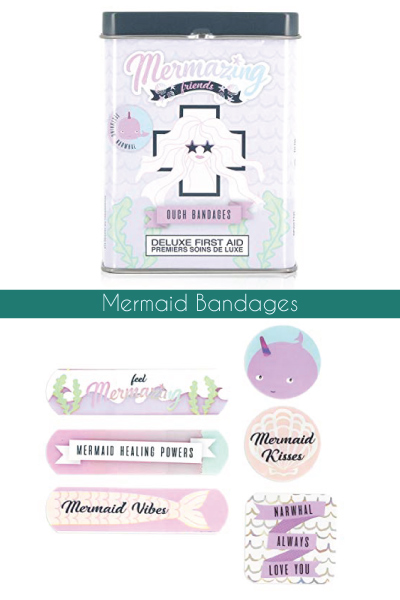 23. Art of Lunch Neoprene Lunch Bag
Carry your lunch in style.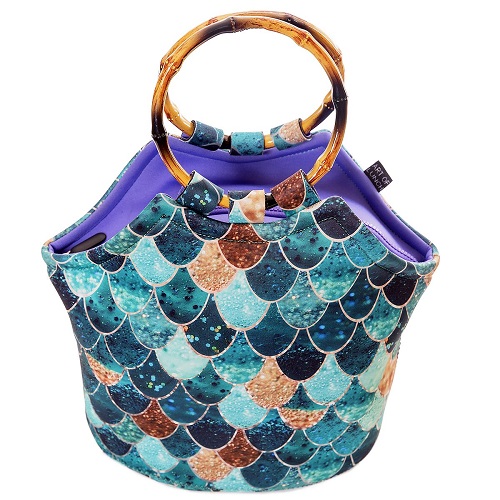 24. Lilly Pulitzer Wade & Sea Earbuds
A small tech gadget for the aspiring mermaids. A pair of beautiful earbuds that plays clear and crisp sound.
(Are you a fan of Lilly Pulitzer stuff? Read here for 15 Lilly Pulitzer Stationery & School Supplies)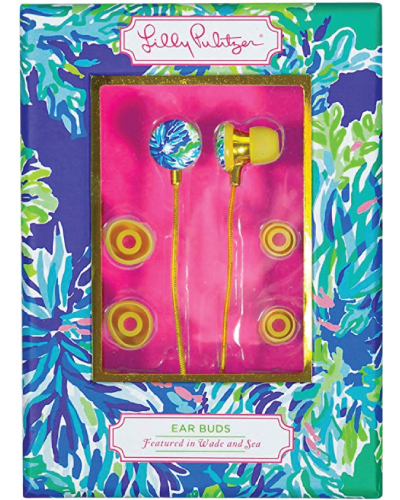 25. PopSockets Really Mermaid
Expand the grip of your phone, use it as a stand for hands-free viewing, or as an earbud cord storage.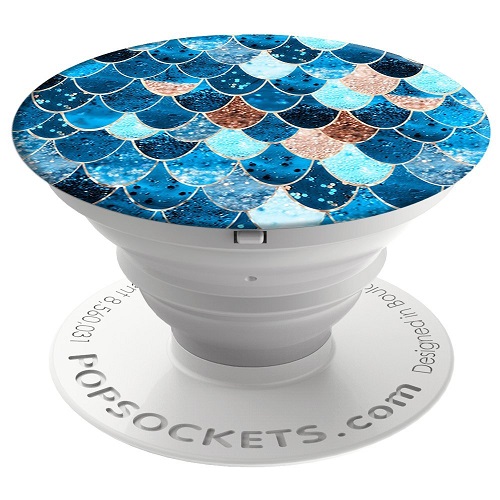 26. Lilly Pulitzer Mermaid Cove Tech Sleeve
Mermaid-inspired gift for adults — offer protection when you are storing the laptop and tablet.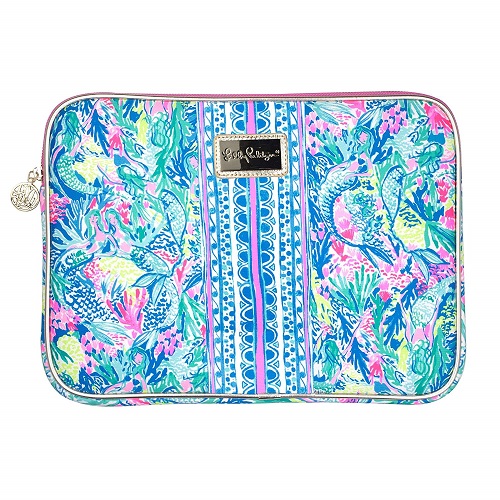 27. Voghtic Seashell Bikini Set
Chic bikini for the aspiring mermaid. Also available in purple and blue.
28. Blugibedramsh Glitter Mermaid Bikini
Best gift for mermaid lovers — dress up like a mermaid and swim freely in the water.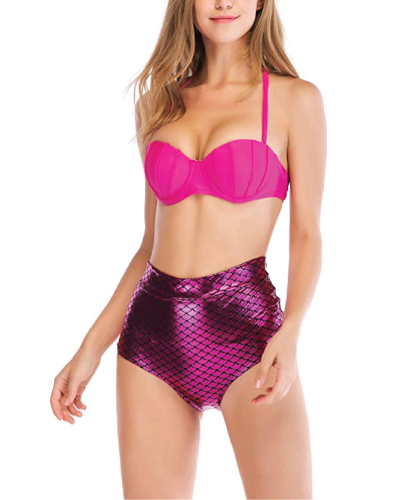 29. Tipsyelves One Piece Swimsuit
It is stated on the swimsuit, need I say more?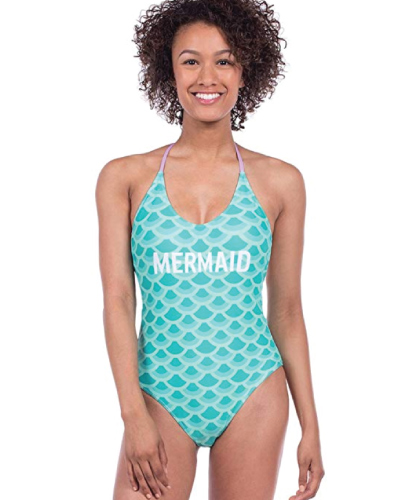 30. Inflatable Seashell Pool Float
Lounge on the seashell and kissed by the sun. That's a mermaid's favorite pastime.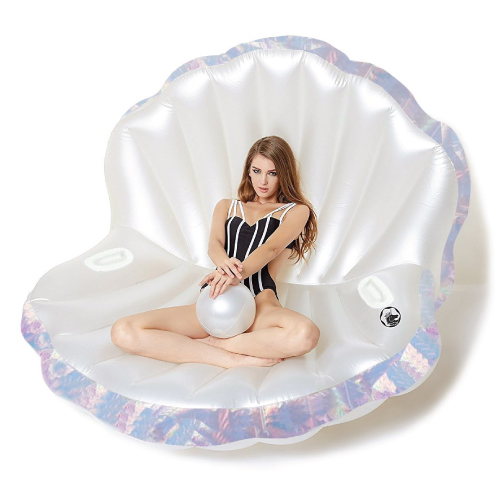 What are your favorite mermaid gifts from this list?
That concludes our list of 30 gifts for mermaid lovers. Did you find a good mermaid gift you like? Which of these mermaid things will you be getting for yourself or your friends?
Other Mythical Creature Gifts:
More Animal-Themed Gift Guides: