The month we were born is just as important as our birth date. Each birth month has different characteristics, birthstone, birth flower, and star signs. When your important someone is having a birthday, surprise her a personalized birthday gift inspired by birth month.
In this article, we have brought together a list of 12 birth month gifts from January to December. You will find our favorite picks for each birthday month in these helpful guides. The ideas suggested are related to the birth signs, birthstone, birth flower, and birth color. They are really cute and meaningful gifts to celebrate birthday with your best friends, sister, wife, mom, or daughter who was born in that specific month.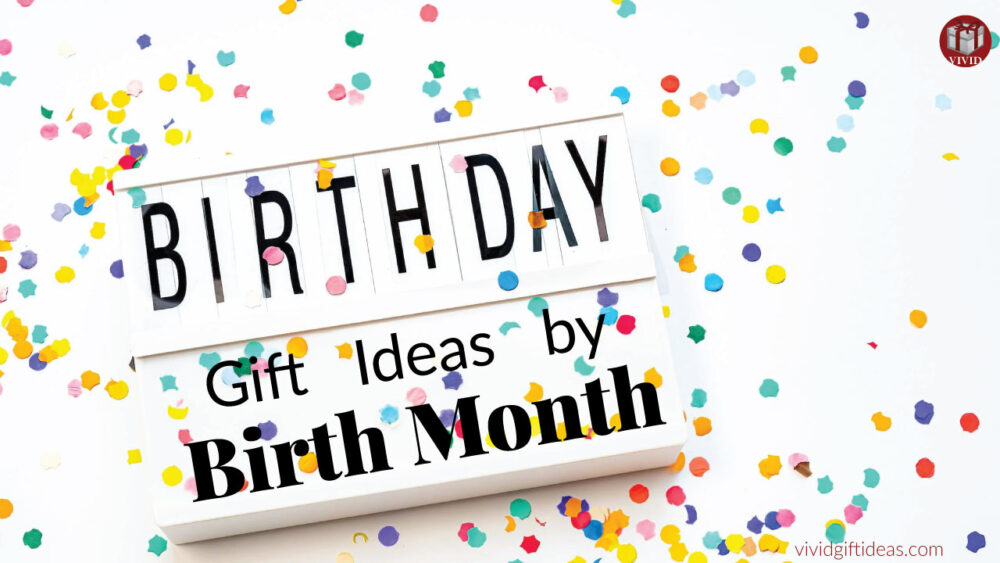 Unique Birth Month Gifts
Show how much you care this year by giving a special gift based on the month she was born. Discover personalized birthday gifts by month below:
Know your birth month: Birthstone, birth flower, and zodiac sign.