Siblings Day is approaching soon, on the 10th of April. In today's article, we are going to share wonderful gift ideas for sister. Feel grateful for having a loving sister? Show her some love this Siblings Day with a small gift. Here, we have handpicked a list of 10 gifts for sister. These gifts are cute and affordable. They are the perfect sister gifts for birthday, Christmas, or any other day you wanna treat your sis a little gift.
Scroll down to discover now!
Let's start our list of gifts for sister with this cute travel mug that girls adore. White mug, pink lid. Enjoy coffee like a boss!
Show your love to sis with this gold dipped wishbone necklace. It looks simple and stylish. Comes with a message card. Makes one of the best gifts for sister.
A charming little book filled with hand drawn illustrations to inspire us to slow down and enjoy life's cozy moments. Learn about the Danish cultural phenomenon of Hygge, embrace the little things in life, take simplicity and minimalism up a notch. This book teaches us on how to add Hygge into every aspect of our life with practical examples and tips.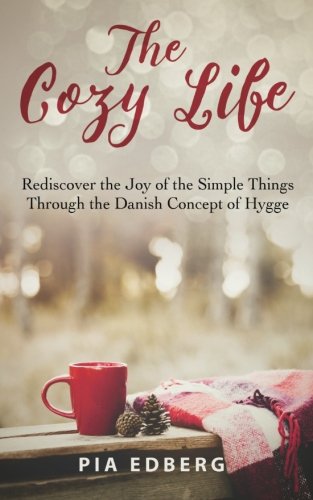 Sweet donut pin holder to beautify her desk. Pink frosted sprinkled with colorful pins. Brighten up your workspace.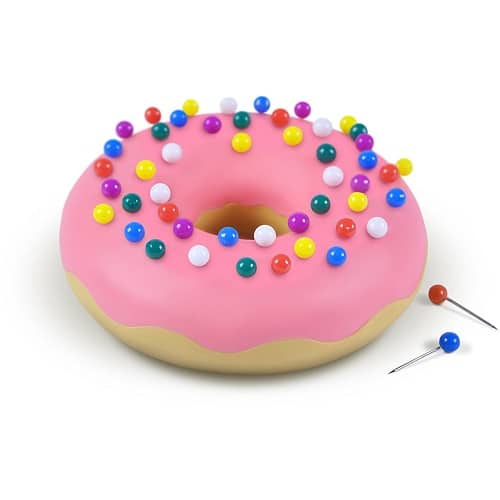 Add whimsy to her room with this hand-painted wall art. Modern and chic. Your sister gonna love it!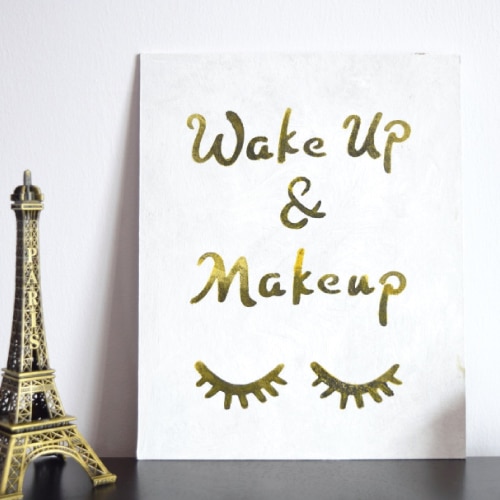 This useful little gadget makes one of the best small gifts for sister. It expands the grip of phone and as a stand for hands-free viewing. It makes the life of screenager easier. Just attach it to your phone to hold it more securely. No more dropping phone on your face.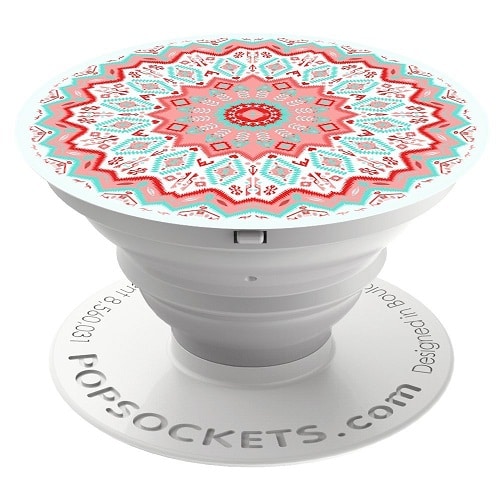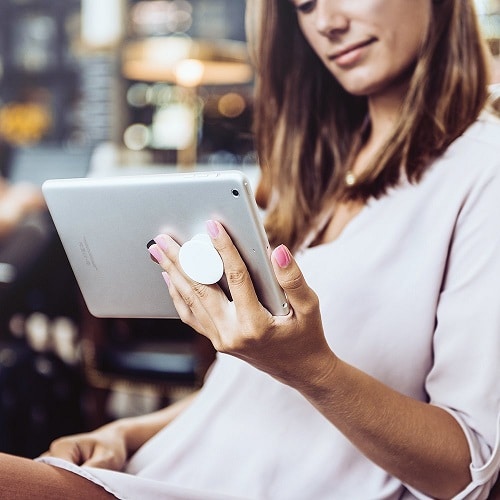 Beautiful poem for sister by poet Genie Graveline. Well written, meaningful. A sentimental gift for sister.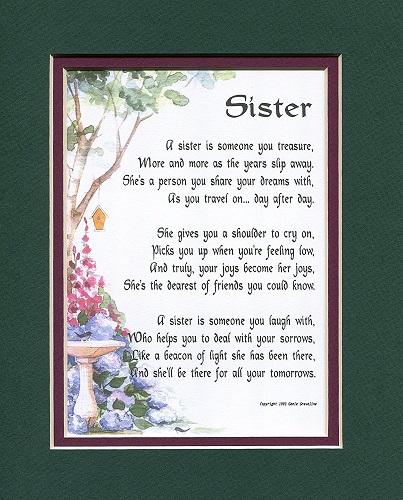 For the weight conscious or tea lover, she will love this set of 3 Get Lost Tea by The Republic Of Tea. Loved by many for its great taste and weight controlling properties. Consists of 3 different flavors. Contains herbs that helps control cravings, increase body's metabolism and energize your body.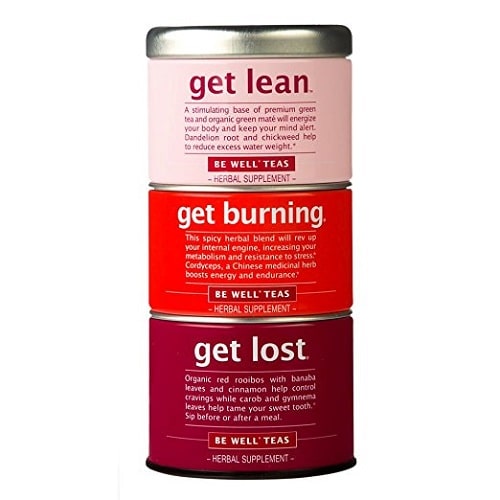 Pretty bag with inspiring sayings perfect for everyday use. Reads "This girl is smart, strong, sweet, brave, and amazing." Makes a great gift for sister.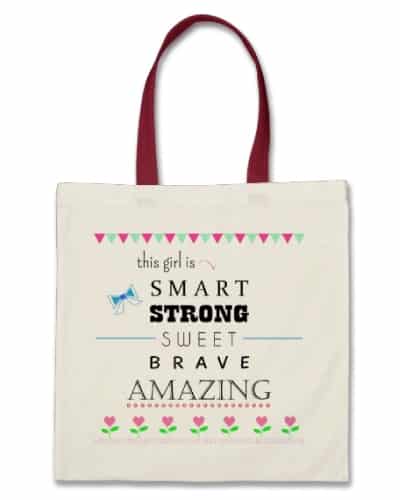 Last but not least, a lovely room decor for your sister. Vintage style, distressed wood sign that says "Sisters are the perfect best friend".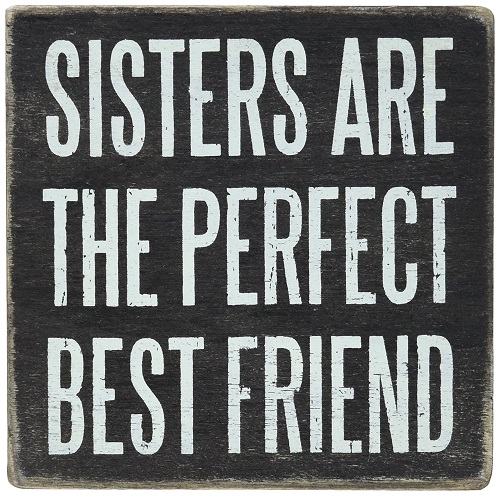 That concludes our list of 10 best gifts for sister. Thanks for reading.
Follow us on Pinterest!