Finding the perfect gifts for your sister made easier with our gift guide below. They say there is no bond like the one between sisters. Show that you care, surprise your sister with gifts that she really loves. Discover more than 15 unique gifts that you can give to her on special day like your sister's birthday, Christmas, Siblings Day, or any other day you feel like treating her. Whether it's for your little sister, older sister, adult sister, or even the sister who has everything, we have got you covered. From small and cute stuff, to something sentimental and luxury. Read now to get some pointers on what's the best to buy for a sister.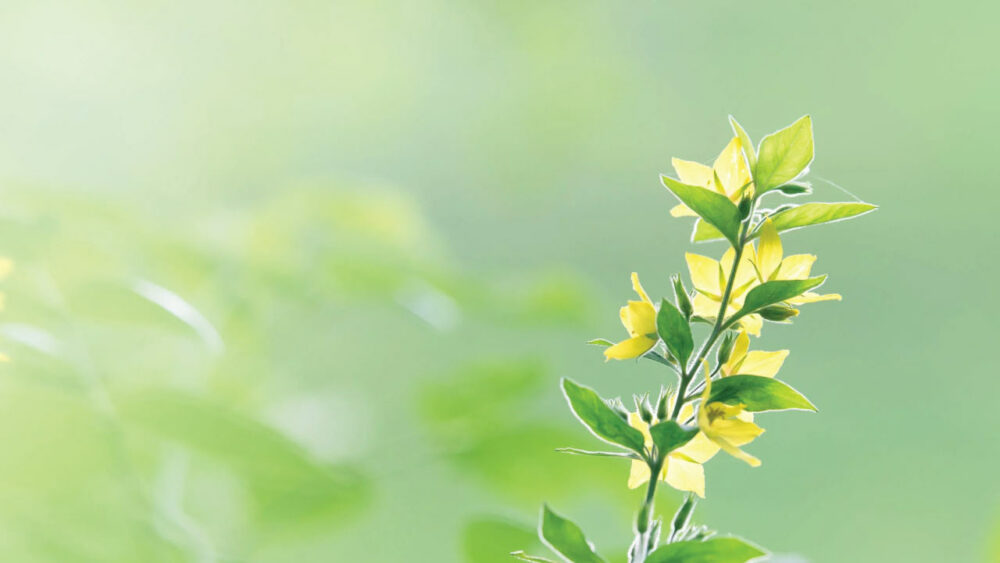 Best Gifts for Sister
1. Best Sister Ever Travel Mug
This National Siblings Day, give a unique gift to your sister. Get this cute travel tumbler that is available in pink and mint green color that girls adore. This tumbler is double-wall to keep cold drinks cold and hot drinks hot for hours. It's perfect for your best sister ever!
Surprise your adult sister. Show your love her with this lovely opal necklace. It looks simple and stylish. The rotating pendant is engraved with "always my sister" and "forever my friend".
A purr-fect gift for sisters. Whether she is a cat lover or not, this adorable cat paw lights will steal her heart. The pink paws and the soft light they emit will make her room cozier.
Give your sister a sentimental gift in the form of a beautiful picture frame with a heartfelt poem. Insert a photo of you and your sister to bring back a treasured memory. And, this will reminds her to spend more time with you.
5. The Cozy Life – For the bookworm person
You can also give her a self-care gift. We love this charming little book filled with hand-drawn illustrations to inspire us to slow down and enjoy life's cozy moments. Learn about the Danish cultural phenomenon of Hygge, embrace the little things in life, take simplicity and minimalism up a notch. This book teaches us how to add Hygge into every aspect of our life with practical examples and tips.
It's nice to give a personalized gift when it comes to gifting for your sister's birthday or Christmas. This pretty birthday month flower bag will make her happy. It showcases a beautiful botanical artwork of each birth month and the flower meaning behind it.
Another gift your sister will definitely love. This cute beach towel is great for beach, picnic, meditation, and even just for decorating your wall.
Another Siblings Day gift ideas approved by sisters. No matter if your sister is on weight-watching, you can still treat her with something sweet to make her happy. She will love to have this sweet donut pin holder to beautify her desk. Pink frosted sprinkled with colorful pins. It will surely brighten up her workspace.
Give a personalized gift to sister who has everything. This leather case is great for storing laptop, tablet, cards, and documents. It is crafted with a genuine leather with bohemian style, it looks sleek and smart for the working professionals.
This is a useful gadget for the modern girls. It expands the grip of the phone and can be used as a stand for hands-free viewing. It makes the life of screenager easier. Just attach it to your phone to hold it more securely. No more dropping phone on your face.
11. Celebrate National Siblings Day with Poem For A Sister
Be sure to get a special present for your sister on National Siblings Day. We recommend this beautiful poem by poet Genie Graveline. It is well written and meaningful.
12. Vintage Convertible Backpack Bag
Give your sister a functional gift that she can really use. This backpack is so cool it can easily be turned into a shoulder bag, ladies tote, ladies purse, or crossbody bag.
13. Smart Girls Bag 
If you are looking for something functional for your little sister, get this pretty bag with inspiring sayings perfect for everyday use. It reads "This girl is smart, strong, sweet, brave, and amazing."
Another gift approved by little sisters. Impress her with this super large unicorn pool float that can fits two person. She can ride it with you or her friends to make her next beach trip extra fun.
(Don't forget to check out these 14 must-have pool floats for adults).
15. Feline Good Rainbow Cat Mug
Make your sis smile with rainbow-themed items. Let's send her not one but a rainbow of cats to brighten up her day.
16. The Republic Of Tea Get Lost Stackable Tea Tin
For the weight conscious or tea lover, she will love this set of 3 Get Lost Tea by The Republic Of Tea. They are loved by many for its great taste and weight controlling properties. 3 different flavors that contain herbs that help control cravings, increase the body's metabolism and energize your body.
17. Sisters Are Perfect Box Sign
Last but not least, a lovely room decoration for your sister. It is painted in a distressed black and white style. The wood sign reads "Sisters are the perfect best friend".
That concludes our list of best gifts for sister. Thanks for reading.
Follow us on Pinterest!
More Unique Gift Ideas For Sisters: