We all work long and hard. It is important to recognize the efforts everyone put in. This March, don't forget to celebrate Employee Appreciation Day to boost the employees' morale. Say thanks for the job well done, reward them with a gift. Here's a list of 20 unique employee appreciation gifts. They are inexpensive, fun and creative. Your employees are going to love them!
Scroll down to discover 2018 Best Employee Appreciation Gifts.
1.   Gold Ducky Quacktastic Awards 
Thank them for the great jobs done, get your employees a recognition gift. This Employee Appreciation Day, award these little duck-shaped golden trophies to the best in your flock. They are adorable and fun. Gonna be a big hit in the office.
The best mug for the world's best employee. Vintage newspaper design, made of ceramic. It is perfect for the morning coffee.
Office supplies is an inexpensive employee appreciation gift. You can get these fancy pens for the ladies in your department. Sparkly diamond with a rose gold accent. These pens make writing more elegant.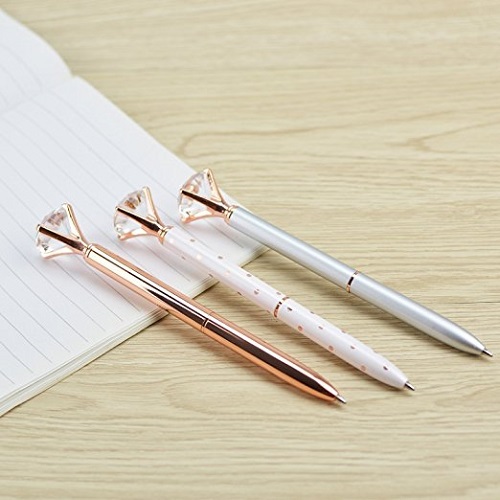 4.   World's Okayest Employee Travel Tumbler
Another nice recognition gift for employees. This travel tumbler is designed for the world's okayest employee. It is double walled and insulated for keeping drinks warm.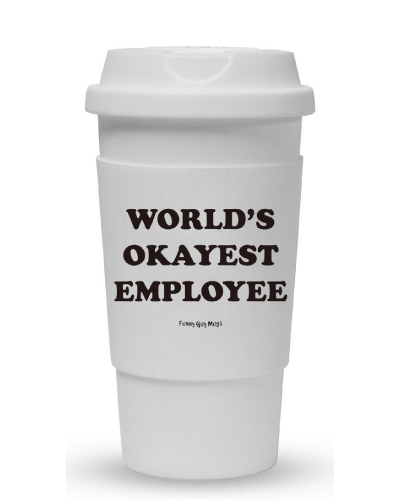 A cute sign perfect for the dog owners at your workplace. Made of high-quality wood, it is painted in a distressed style with paw prints. It reads "I work hard so my dog can have a better life".
Cat version is available too. Click here to check it out!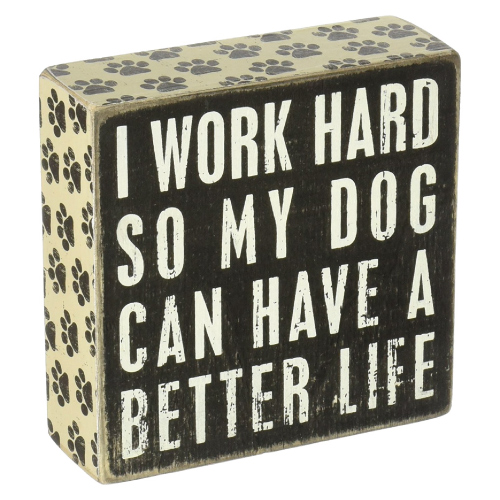 Book is one of the best employee appreciation gifts. This beautiful coffee table book is suitable for the people from various background. It takes us on a photographic tour of the world's most spectacular destinations, and inspire tangible ideas for your next trip.
This book is filled with colorful pictures. It is well written with hard service information like when to go, where to eat, where to stay, and what to do to ensure the most enriching and authentic experience. A wonderful book for co-workers. This book is also an excellent retirement gift for a colleague.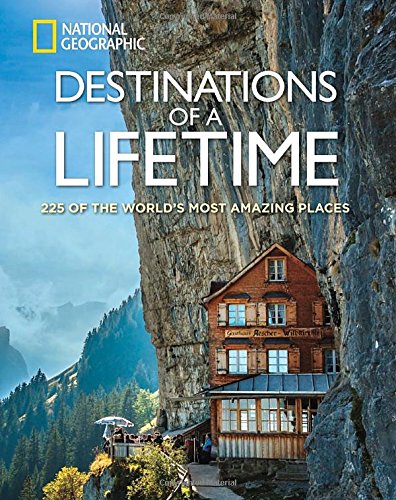 Give your employees a big bouquet of flowers. This lovely figurine will help you to express your gratitude for their hard works and dedication.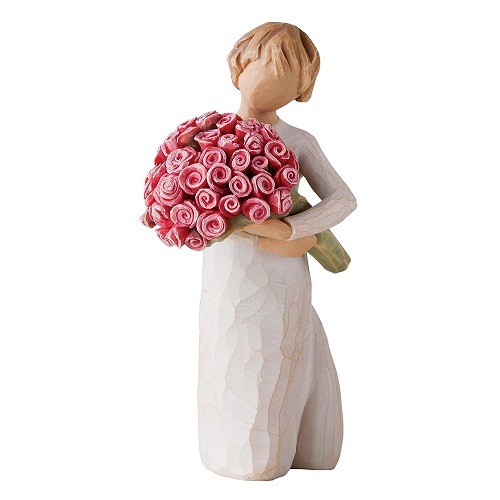 8.   Today's Plan of Attack Great Big Stickies
Another interesting office supplies that will become a big hit in the office. This unique sticky notepad helps your employees to tackle their daily tasks with military precision. It is fun and functional. A simple and nice employee appreciation gift under $10.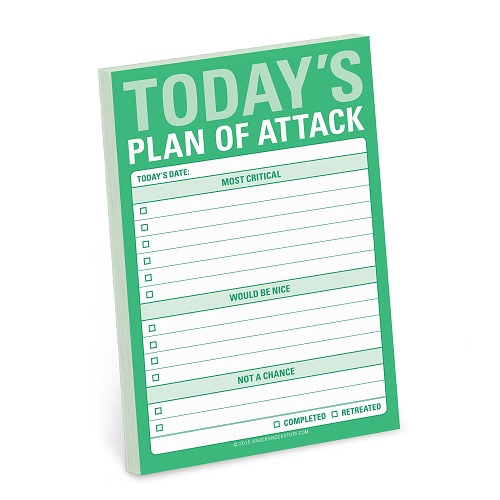 9.   PopSockets
For Employee Appreciation Day, you can also get a small tech gift. This marble pattern Popsockets is useful for the frequent phone users. It expands the grip of the phone and makes holding a phone or tablet easier. You can also use it as a convenient stand to watch videos.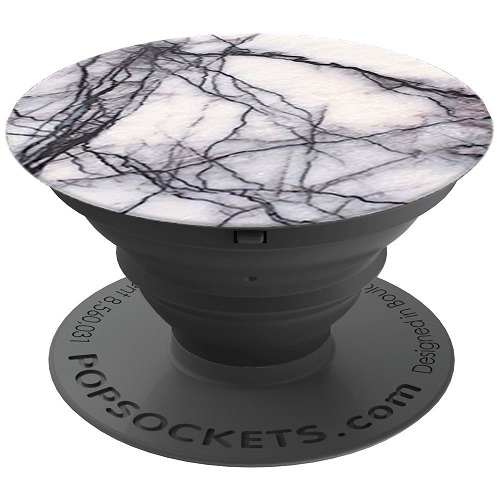 10.   The Crazy One Quote Pencils
Here's the set of five pencils for the crazy ones, the misfits, the rebels, the troublemakers, and the genius who see things differently.
Let them enjoy hot coffee while they work. This mug warmer heats up fast to keep the beverages hot. It is compact and light. Fits working desk without consuming much space.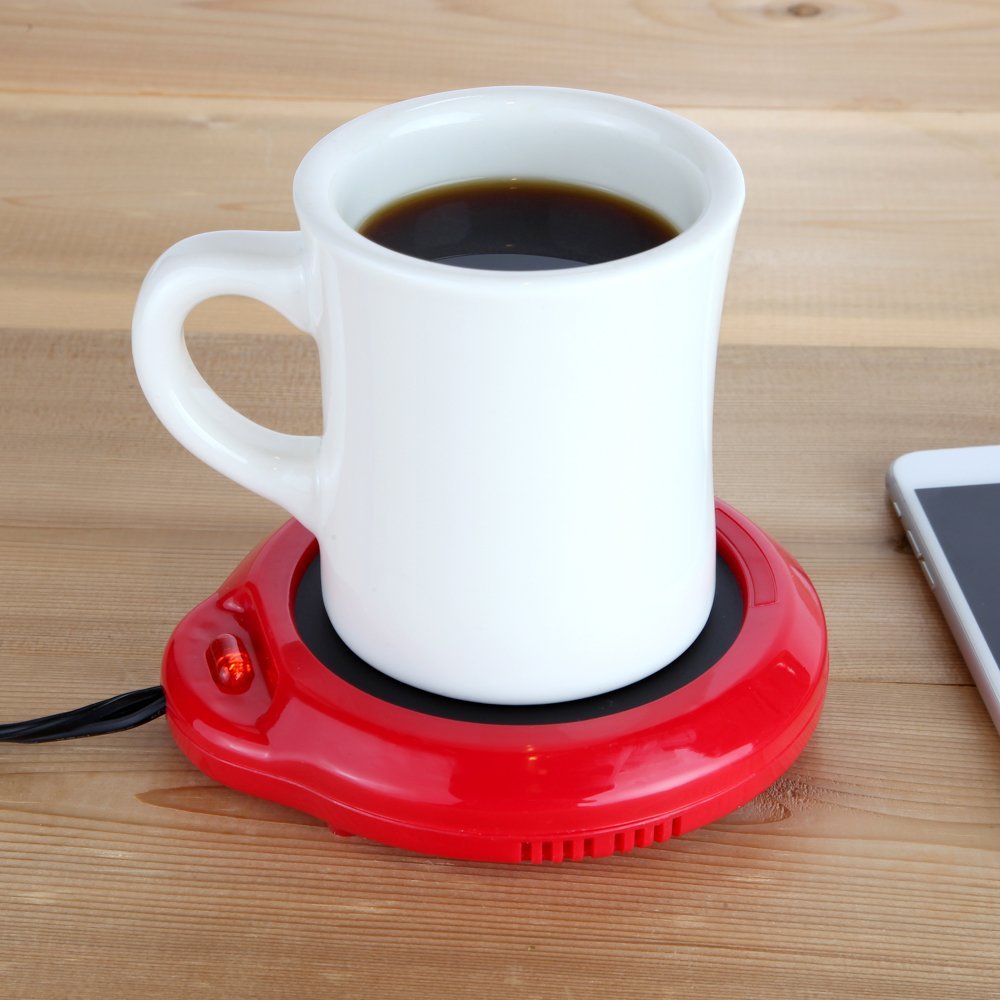 Place a pot of plant, add a touch of nature to their workspace. Your co-workers will definitely appreciate this kind gesture.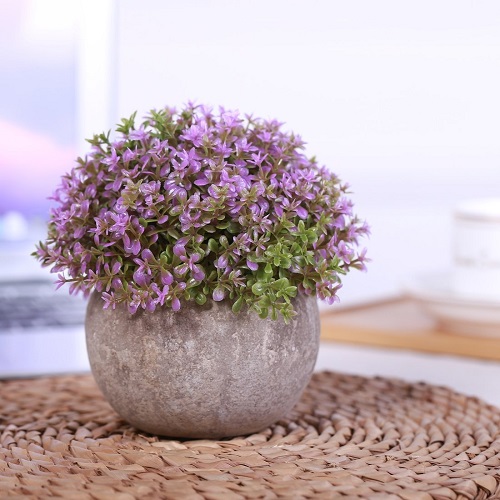 These colorful fruits are coming to transfer and store data. They have 16GB capacity to keep your documents safe.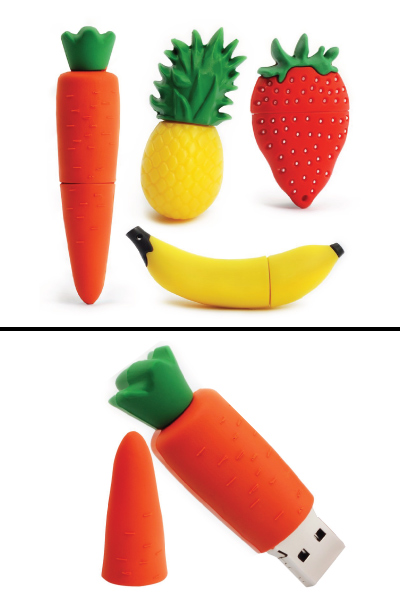 14.   Work Hard, Play Harder Tote Bag
Motivational gift for employees — a multipurpose tote bag to motivate them to work hard and play hard.
15.   The Farting Animals Coloring Book
This is perfect for colleagues who need a good laugh. This funny coloring book lets them release stress by coloring the farting animals.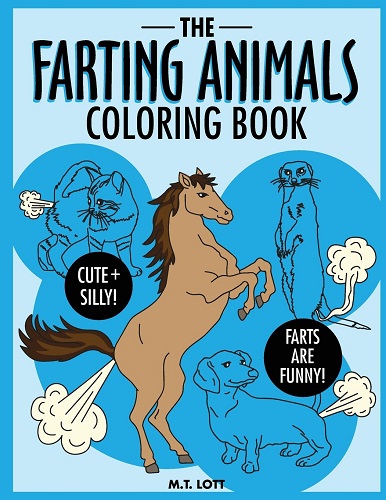 Send out this dino to hold memo for your employees. He can hold notepad firmly in his jaw. He can also carry some pens, pencils and paper clips on his back.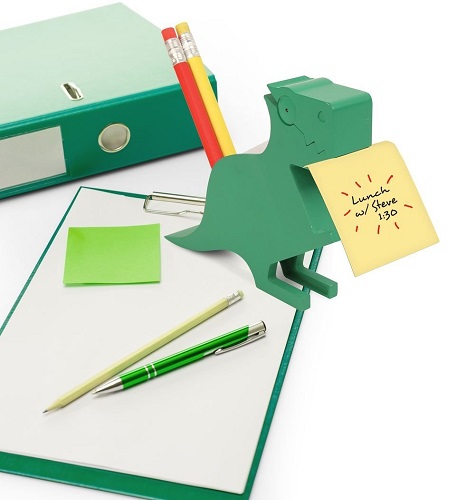 Small appreciation gift for employees — elephant shaped paper clips.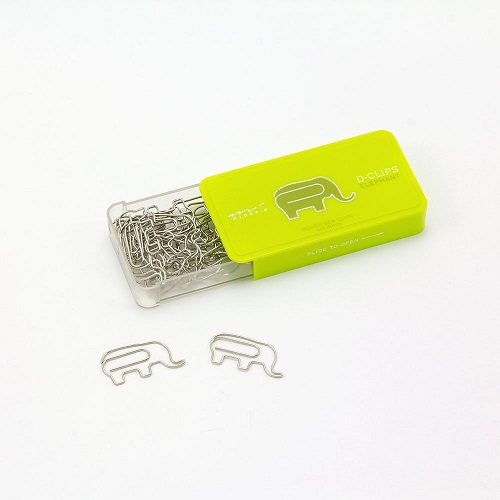 18.   Thank You Card
Write them a card, say thanks for something specific would be really nice.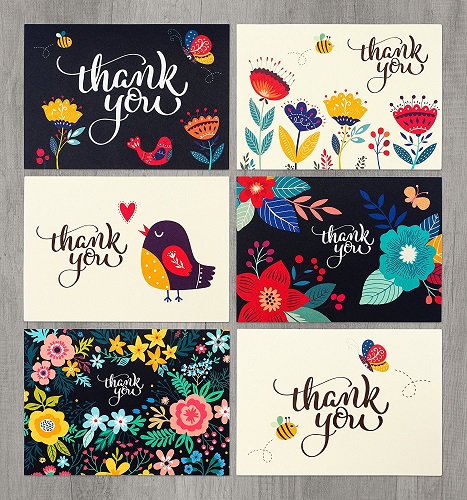 19.   Gift Card
If you want to make things easier, it is always a good idea to get them a gift card.
20.   Long Lunch Break
Last but not least, the easiest way to celebrate the Employee Appreciation Day is to allow them a long lunch break.
That concludes our list of 20 Best Employee Appreciation Gifts. Thanks for reading.