Discover unique Farewell Gifts for Coworkers here. So your coworker is leaving the company soon, he/she could be retiring or leaving for other opportunities. Either way, it's time to say good bye. It would be nice if you can get something small and meaningful for your coworker to wish him the best of luck.
If you are looking for ideas on what to get for coworker who is leaving for other company or coworker who is retiring, we have a list of 8 great farewell gift ideas below. They are nice and affordable. All under $30.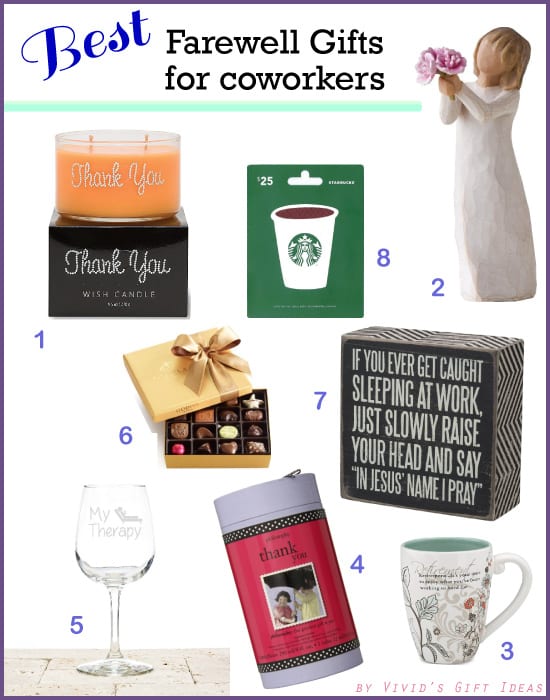 Best Good Bye Gift Ideas for Your Coworkers and Boss
A small gift to say thank you is appropriate for the parting colleague. This beautiful candle is great to show your appreciation for the contributions that he/ she has given. It has an amazing scent of vanilla and roasted chestnuts.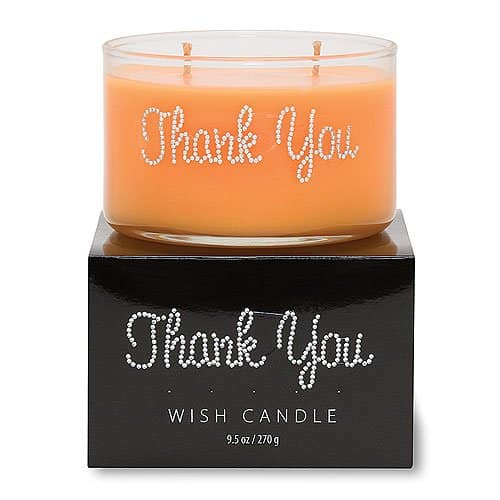 Give her a bouquet of flowers to say thanks. This lovely figurine is hand carved by artist Susan Lordi from Kansas City. It is well crafted with fine details and pretty colors. The appreciative gesture is pure and sincere. It makes a perfect farewell gift for coworkers.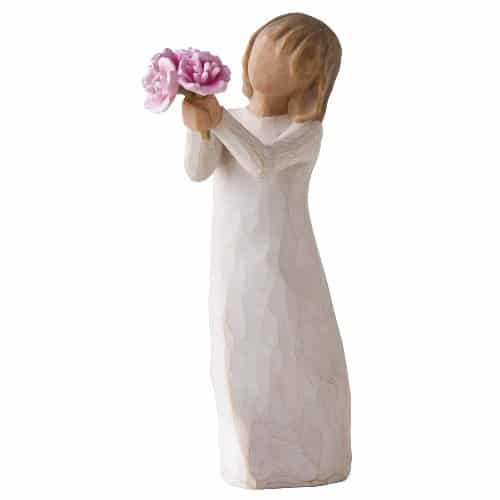 A nice skincare is another wonderful goodbye gift for coworkers. She will definitely love this Philosophy Thank You Gift Set which contains 3-in-1 shower gel and lip gloss. Filled with sweet double scoop raspberry sorbet, these skincare smell heavenly and feel baby soft on the skin.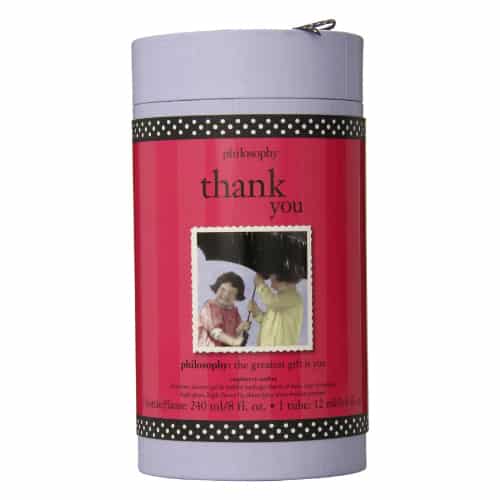 A nice mug to say goodbye to the coworker who is going to retire. Elegant floral design with a thoughtful sentiment. The mug reads "Retirement… it's your time to enjoy what you've been working so hard for".
Made of ceramic, 17-ounce capacity. It makes one of the best retirement farewell gifts for coworkers.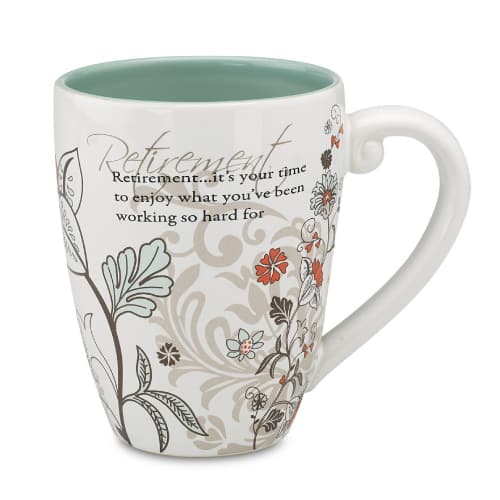 Something fun for your coworker. A funny wine glass with a graphic of a guy holding a wine glass, doing his wine therapy. Witty and cute. He is going to love it!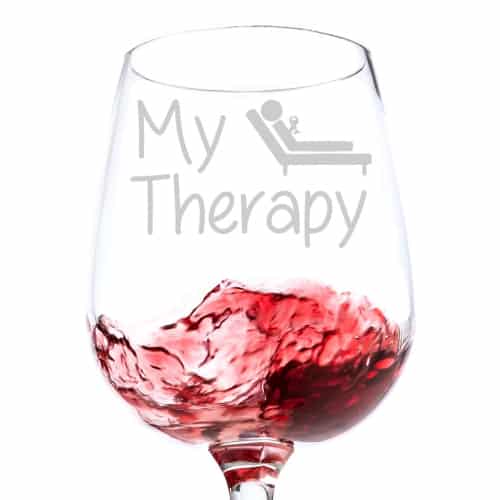 Treat your coworker with a piece of "delicious" sushi. 50 pushpins on one sushi. It makes workplace looks extra fun!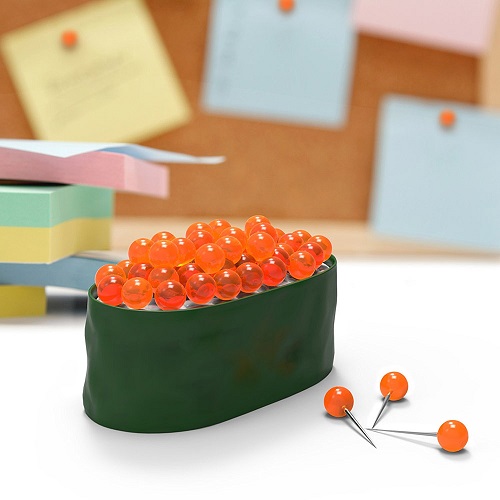 Now that you have sushi, a pair of good chopsticks is the perfect complement. This is a pair of functional rollerball pens that you can use to write and draw.
Set of six colorful sticky notepads for every awe-inspiring occasion.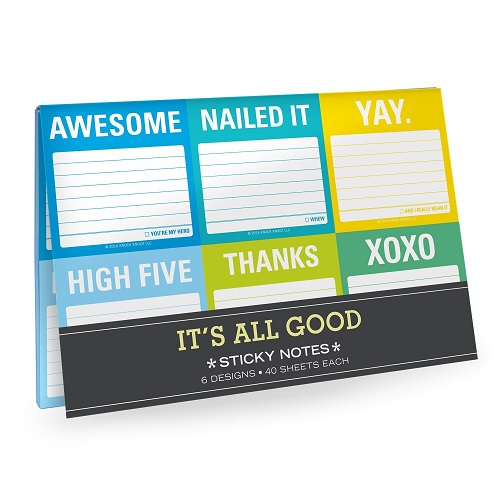 This wood sign makes an excellent gift for coworker who is leaving for other company. Vintage design, painted in a distressed way. The hilarious message will definitely make everybody laugh.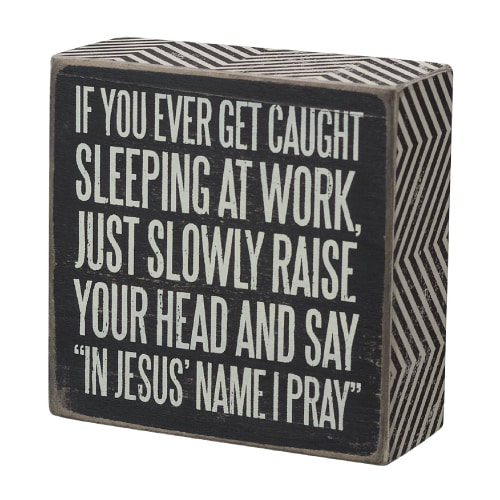 Place a beautiful Zen garden in the office and feel the calmness it brings. This miniature Zen garden kit is good for releasing stress on a busy day. One can play with the stone or rake the sand to help clear up the mind.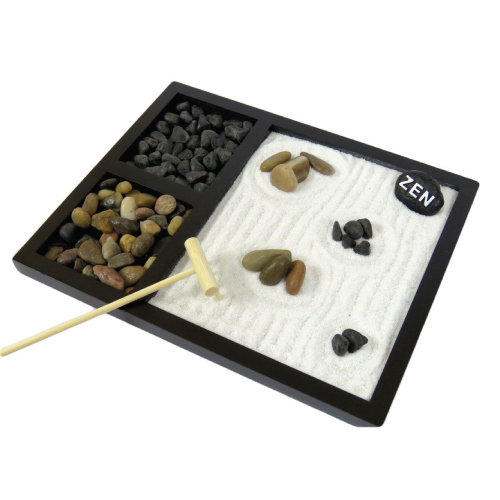 Give her this cactus as a farewell gift. It looks stylish and functions well. She is going to love it.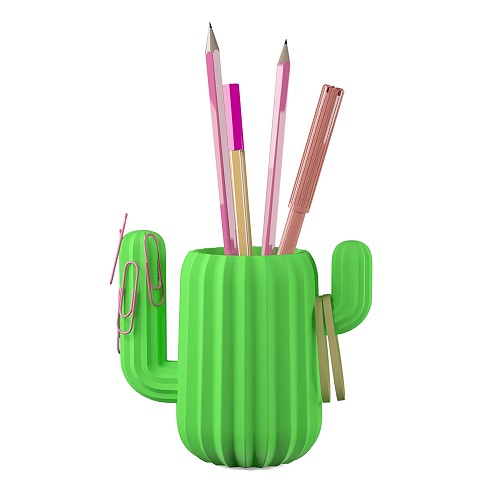 Unique bottle opener made of heavy duty stainless steel. It is slim but powerful.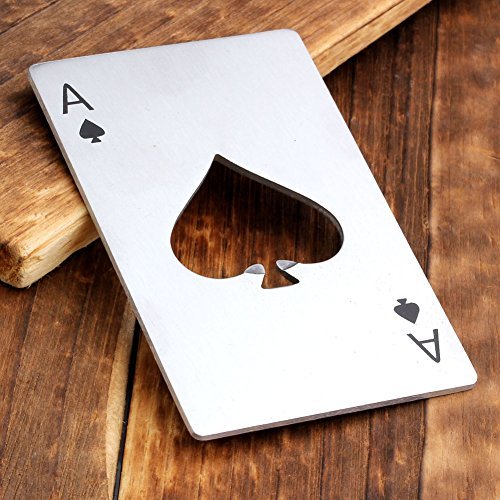 Food is one of the best farewell gifts for coworkers. This box of delicious chocolate by Godiva is a decent choice. An assortment of quality Belgian dark, milk and white chocolates. They taste amazingly rich, smooth and yummy.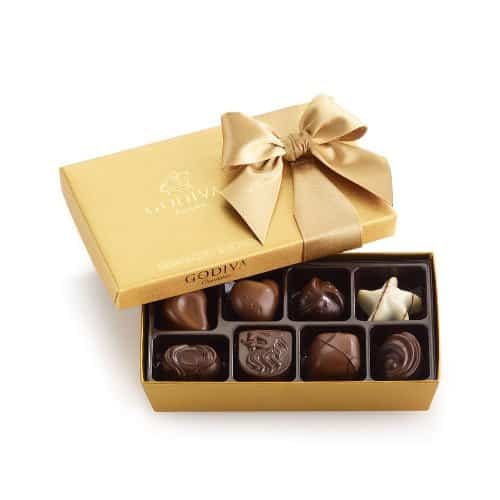 14. Gift Card
If you are still not sure what to get, you can always get a gift card. A gift card is practical and it works well as the goodbye gift. Coworkers will appreciate it for sure.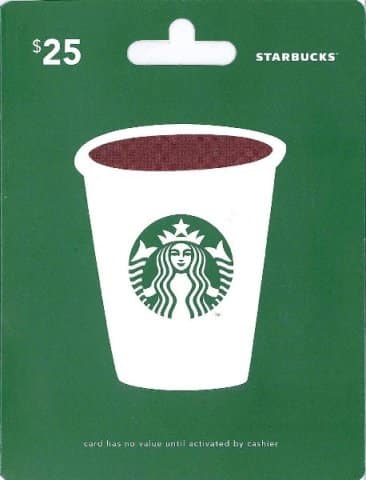 That concludes our list of farewell gifts for your colleagues. Thanks for reading!