Show appreciation to your boss with a small and meaningful gift this Boss's Day. Get 18 unique Boss's Day gifts here. Suitable for both male and female boss, these small token of appreciation are the perfect gifts for every boss.
Scroll down to discover now!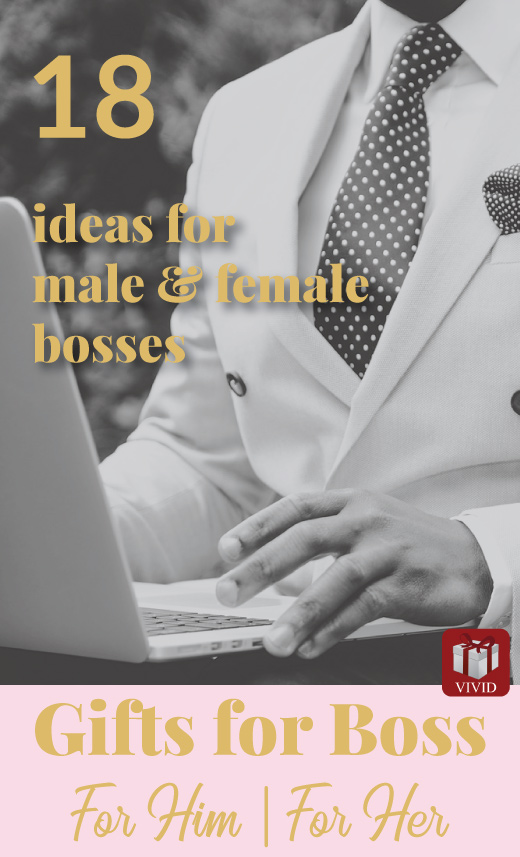 Unique Office Supplies
1.   Blocks Shape USB Memory Stick
Let's start our list of 18 Boss's Day Gifts with something colorful. Brighten up your boss's desk with this Lego block USB storage drive. Bright color, fun. It has a large capacity and fast transferring rate.
Compact cleaning gadget perfect for office use.  Small, lightweight and powerful. Clean dust, scraps, and crumbs easily from your keyboard, desk or chair.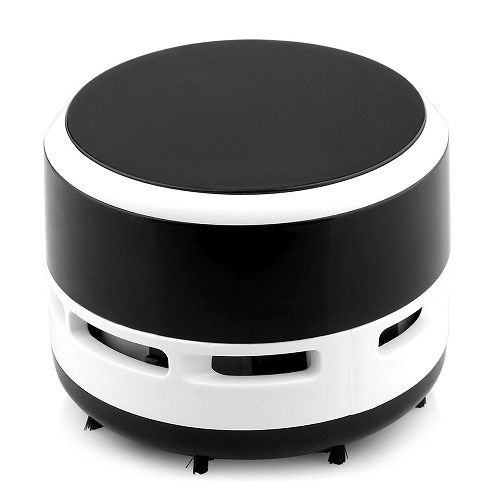 Sweet treat for your boss. Set of six colorful ice cream pens. Cute and functional. Makes a creative Boss's Day gift.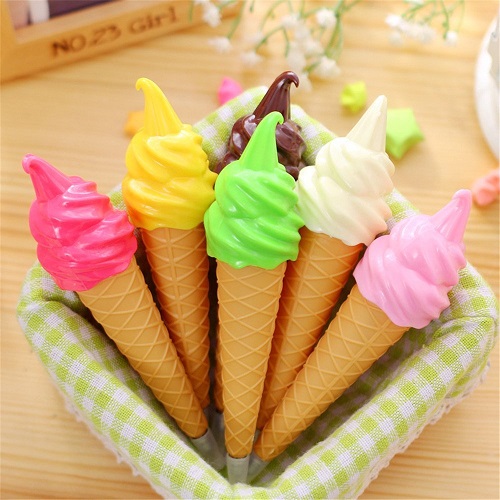 This is a great organizer for workspace. Five drawers, minimalist design. Great for storing office supplies like clips, notepads, pen, pins and more.
Gift Ideas for Female Boss
Boss's Day gift for women– chic pen to jot down her schedule, goals, and everything she needs. Pretty colors, stylish.
Beautiful tumbler for her to drink with style. 16 oz capacity. Makes one of the best Boss's Day gifts for female boss.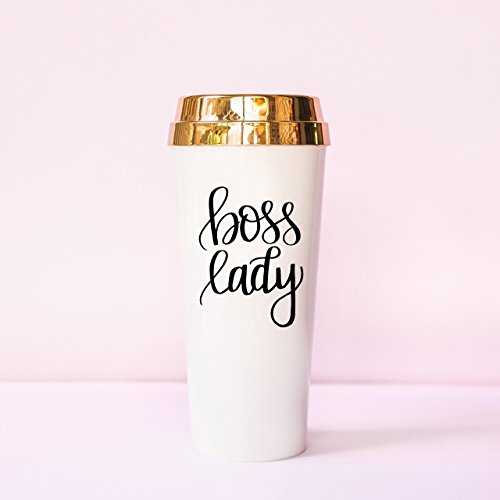 7.   Vera Bradley Your Turn Wristlet 
A beautiful wristlet that your female boss will love. By Vera Bradley. It features fabulous Marrakesh motifs. This wristlet has four separate compartments (one designed especially for a smartphone), three card slips plus zippered coin pocket.
8.   Macaron Bath Bombs Gift Set
Adorable macaron bath bombs that she will appreciate. Made from organic ingredients and natural essentials oils. It moisturizes the skin and calms your senses. Eight lovely scents to match your mood.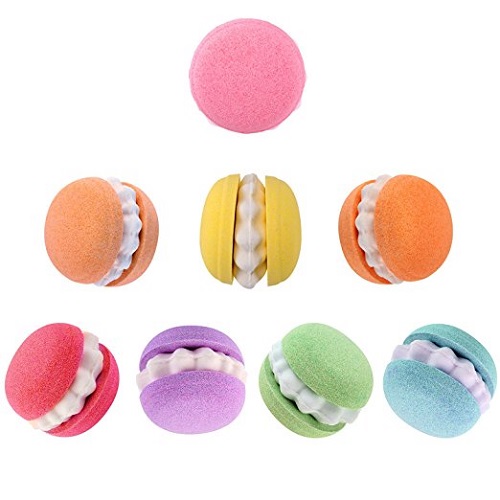 Something Fun for Your Boss
This awesome mug makes one of the best Boss's Day gifts. It has a simple and hilarious design. It says "These are the tears of my staff". Will definitely make your boss laugh.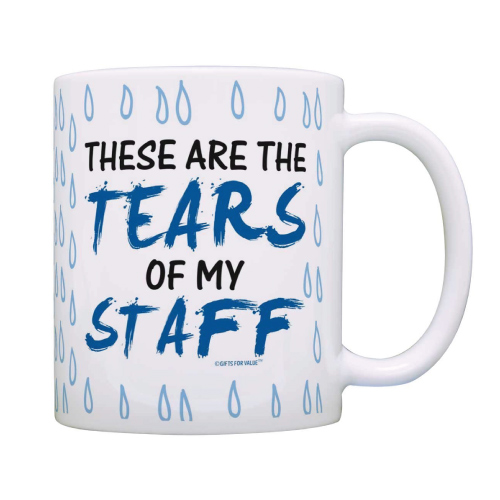 10.   Oh, The Meetings You'll Go To!
A fantastic book to inspire and enlighten the bosses. It is a parody of Dr. Suess's Oh! The Places You'll Go!
Filled with a unique blend of hilarious verses and images, this book offers a realistic look at the corporate world.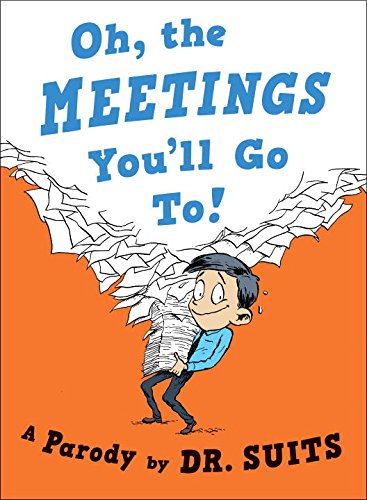 11.   World's Most Awesome Boss Key Chain
An inexpensive, small Boss's Day gift. For the world's most awesome boss. Meaningful and cute.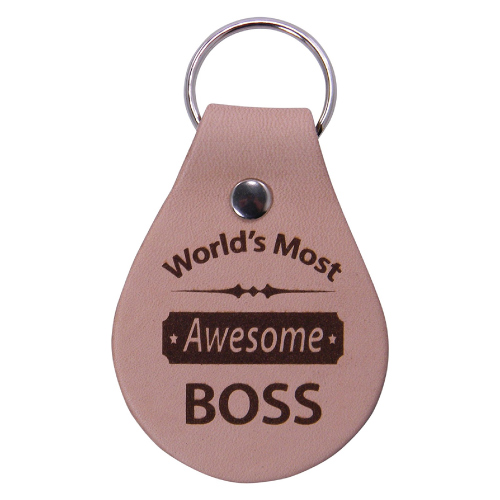 12.   Liquid Therapy Funny Wine Glass
For him/ her to unwind after a stressful day. Use this glass, pour some wine and enjoy. Isn't it the best therapy for the hard working adults?
Decorations for The Boss's Office
13.   Mini Zen Garden 
Unique office decor to fill some peace and Zen elements to the workspace. This miniature Zen garden helps you to relax and calm the mind. It comes with sand, trees, rocks, bridge, and pagoda for you to create your own peaceful garden.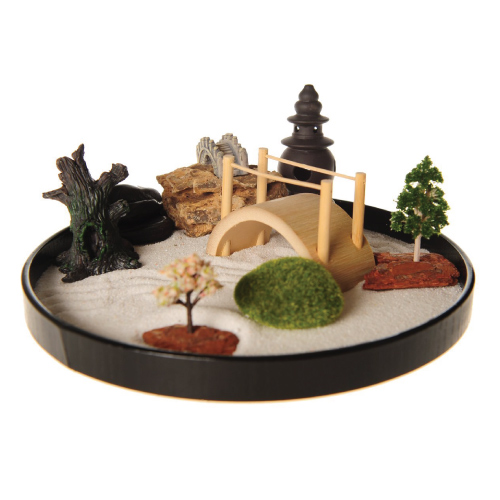 14.   Wine Expressions Cabernet Candle
Lovely candle infused with Cabernet scent great for office and home.
15.   Moss Balls Glass Aquarium Kit
Bring dull workspace into life with this little live plant. See the moss ball grows slowly over time. Easy to take care of, just change the water once every few weeks.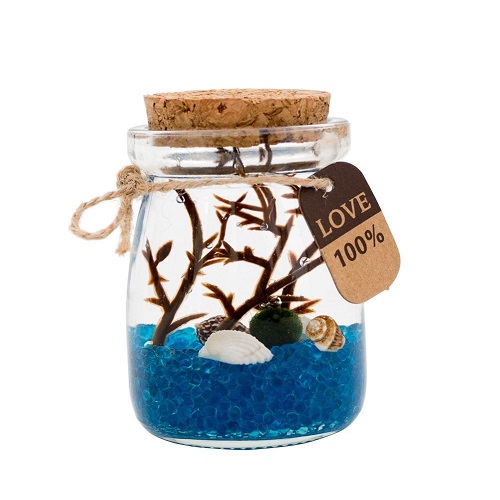 Others Boss's Day Gifts
Give your boss an extra boost of power. Powerful portable power bank with a large capacity of 10,000 mAh. Dual USB output to charge two devices simultaneously. Compact and light.
17.   ROCKS Whiskey Chilling Stones
An elegant gift for boss. A tray of beautifully handcrafted stones for men who love to drink. Six unique granite stones to chill spirits fast without watering down your drinks.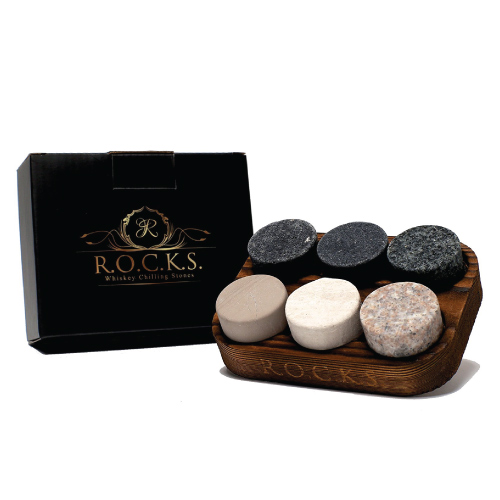 18.   Gardiners of Scotland Whiskey Fudge
Good food is another great Bosses Day gift. This tin of quality whiskey fudge is an excellent choice. It is skillfully handcrafted by combining the lightly fragrant character of Tobermory Single Malt with a traditional fudge, made to an age-old Scottish recipe. Tastes smooth, flavorful, and amazingly delicious.
That concludes our list of 18 best Boss's Day gifts. Thanks for reading.