Celebrate the season with love, here are 15 Christmas presents for parents who already have everything. From home decor, food, to book and more. These gifts are sure to bring joy and happiness this holiday season.
Scroll down to discover now!
Elegant drinkware for parents who have everything this Christmas. Sleek design, cute lettering in gold.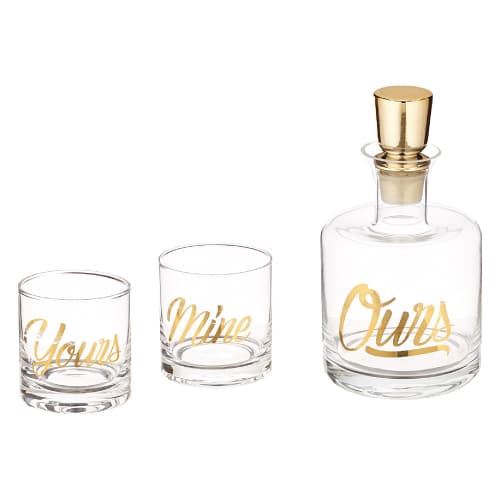 It would be nice to add a new furniture for your parents' house. This charming solid wood table makes a wonderful choice. Handcarved by skilled artisan, it has unique details with rustic look.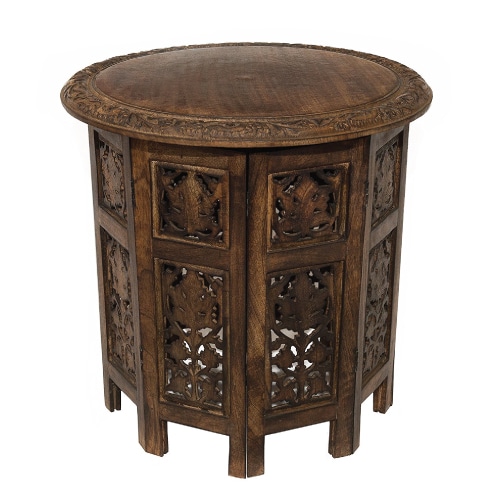 Mini station to prepare your breakfast. 3-in-1 feature. Includes a toaster oven with a 15 minute timer control, a coffeemaker, and a frying griddle. Saves space and convenient. Great for parents who love to go camping and boating.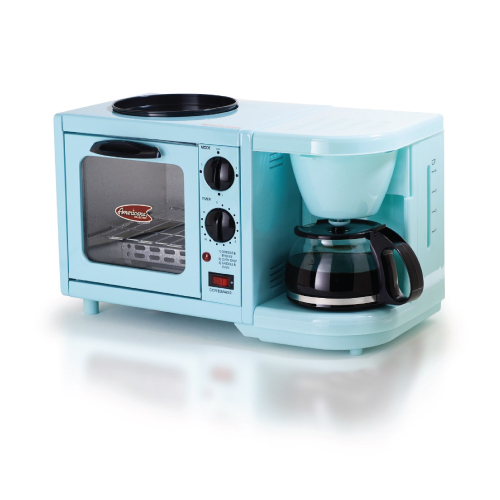 This beautiful angel tree topper makes one of the best Christmas gifts for parents who have everything. The angel is presenting a warm gift of celestial light and radiance from the sun. Capturing the sun as an expansive star, this angelic tree topper melds tradition with new silhouettes and faithful symbols of the season.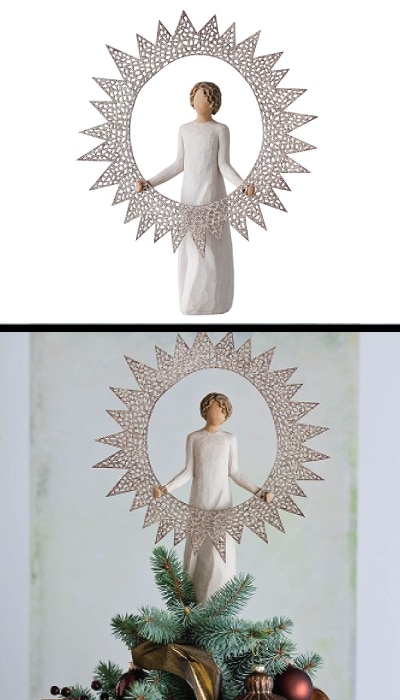 5.   Ugly Sweater
Sweater with fun design is another good gift for parents who have everything. We love the below two designs. They are sure to keep mom and dad happy and warm this winter.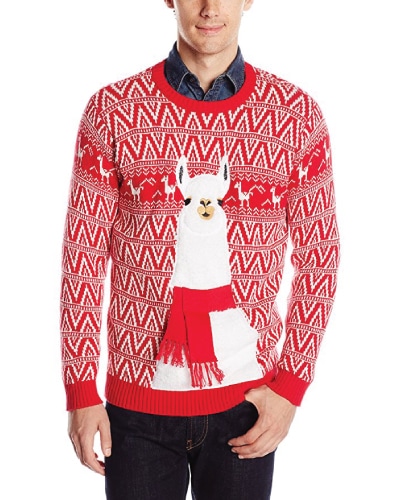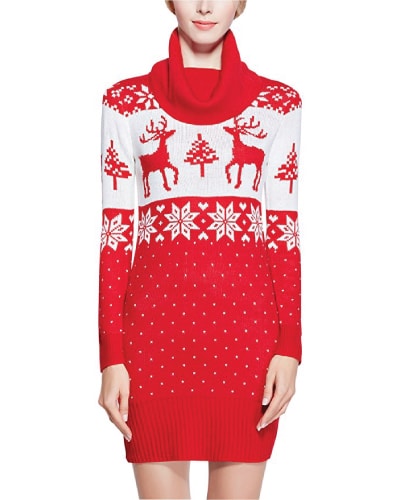 Make cooking more fun. Mash the potatoes effortlessly with the dreaded "hair" which have fine dot texture.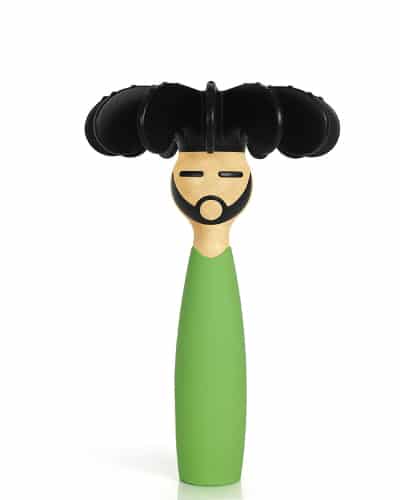 A small tech gift for parents who already own everything. 8GB USB flash drive engraved with 3 hearts on wood.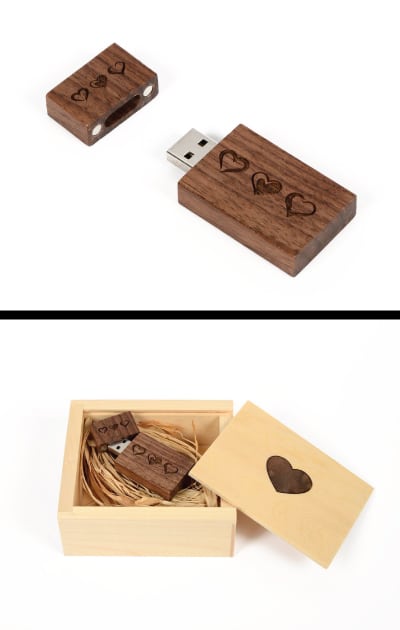 Gorgeous necklace for mom this Christmas. Lovely keshi pearl pendant with cable chain necklace. Looks delicate and classy.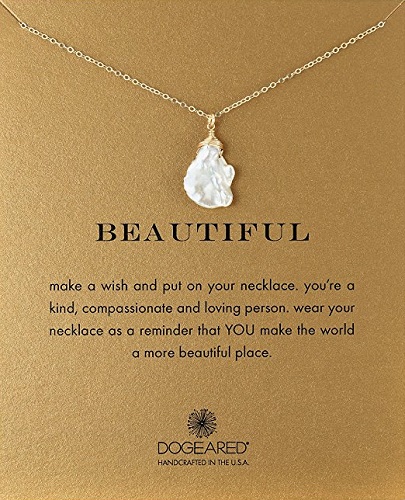 This simple tee is a fantastic Christmas gift for dad who has everything. Designed for the best farter ever, oops, I mean best father ever. It will sure to bring laughter to dad this holiday.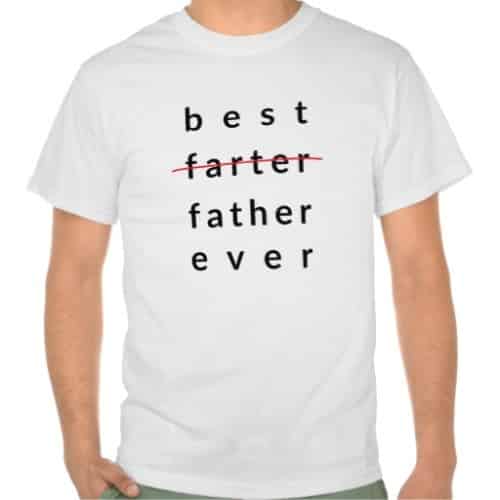 Essential oil diffuser that release cool mist to refresh and moisturize the air. Make your home smells like a spa. Also helps in relieving nasal congestion, allergies and insomnia.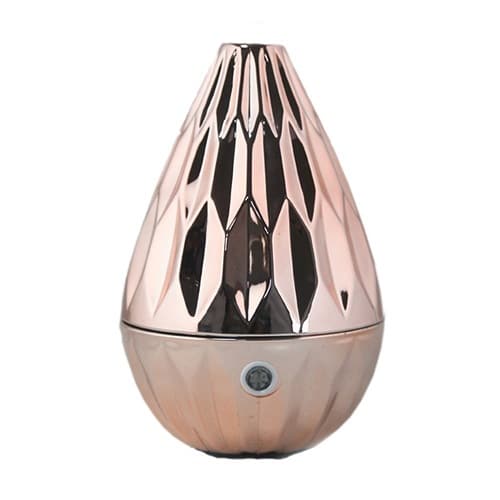 Cool pizza slicer for your parents to cut the pizza like a carpenter in action.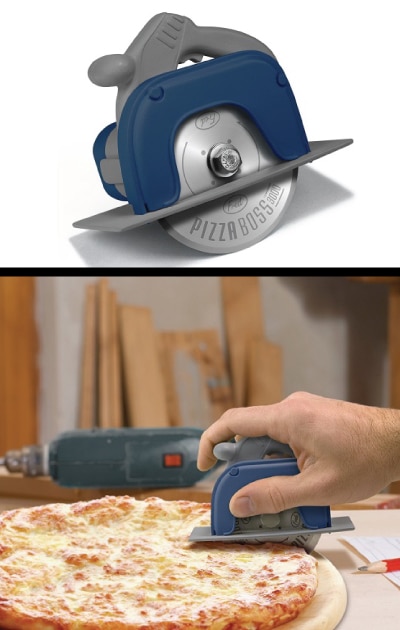 Giving out good vibes this holiday. A yellow apron that brings good vibes. Wear it, feel the positive energy, and make good meals.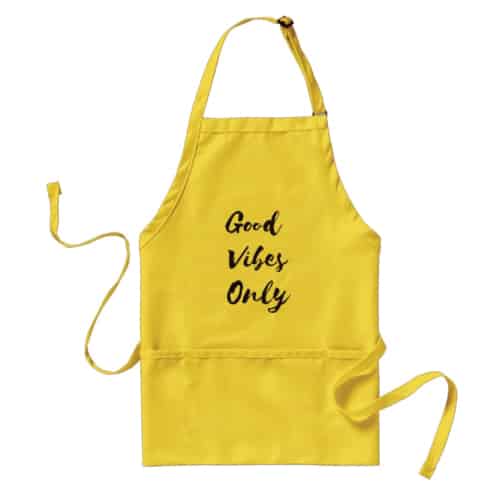 An excellent mixology book. Contains a collection of stunning photos and exciting cooktail recipes to inspire you.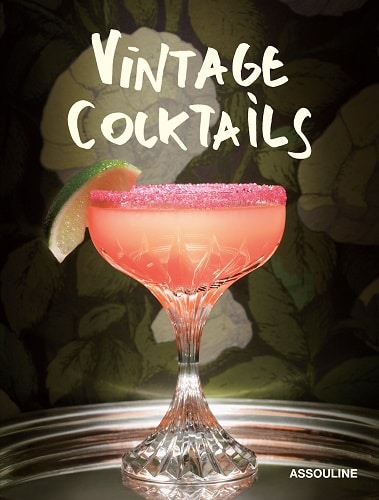 Food is always a good Christmas gifts for parents who have everything. You can get this highly caffeinated coffee for your parents to kick start their morning with extra power. Dark, rich, flavorful and literally eye-opening.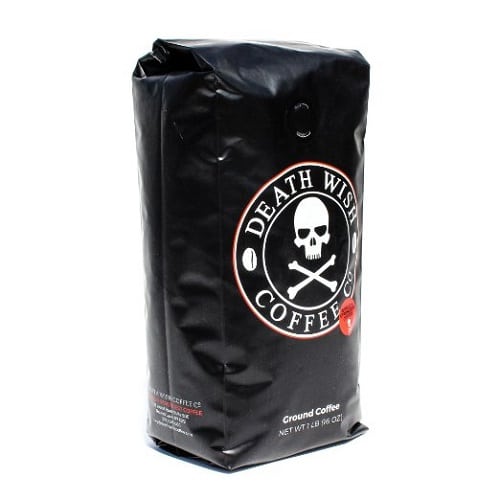 Add some Zen element to your home. A stunning piece of tapestry with gold details. Brighten up any space!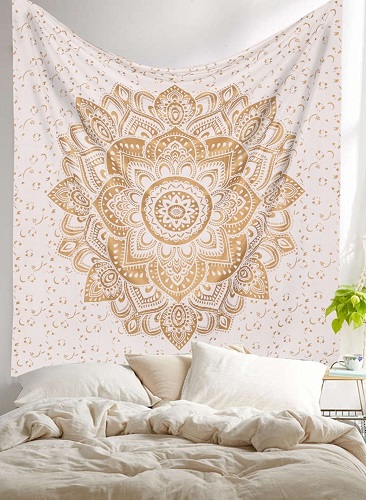 That concludes our list of 2016 Christmas Gifts for Parents Who Have Everything. Thanks for reading and have a happy holidays.
Follow us on Pinterest!