Never forget your gal pal on the month of love. Here are 14 Valentines Day gifts for friends. Show that you care, show your love with these thoughtful, heartfelt and sweet gifts.
Scroll down to discover now!
Great little journal that you can personalize and write down personal messages for your friends. Simple fill-in-the-blank style. Create your own unique keepsake booklet to wow your friends. Makes a thoughtful Valentines Day gift for friends.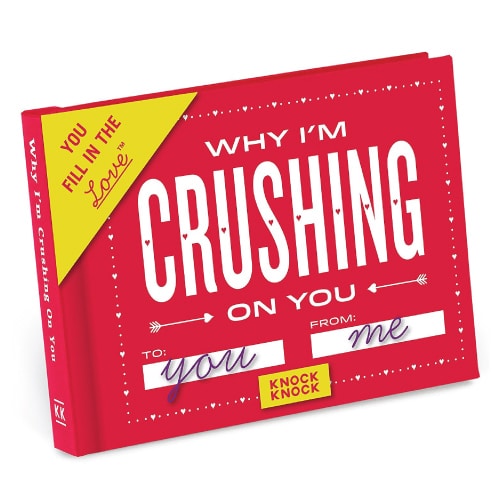 Pretty tumbler full of hearts. 20-ounce capacity, double walled to keep desk surface moisture-free . Perfect for celebrating Valentine's Day with friends.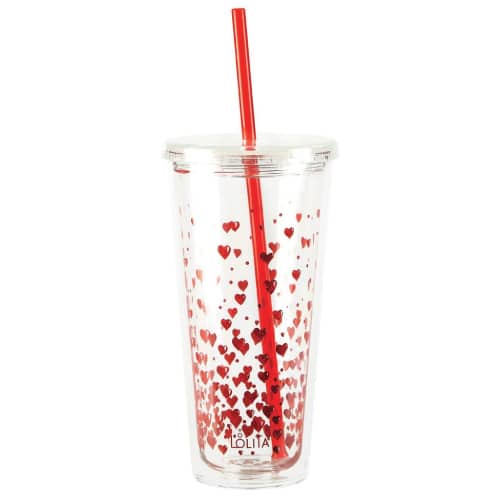 3.   Matching Jewelries
Friendship jewelry makes one of the best Valentines Day gifts for friends. She will love this simple and stylish Friendship Bracelet. Features a double-linked rings, attached with a meaningful card.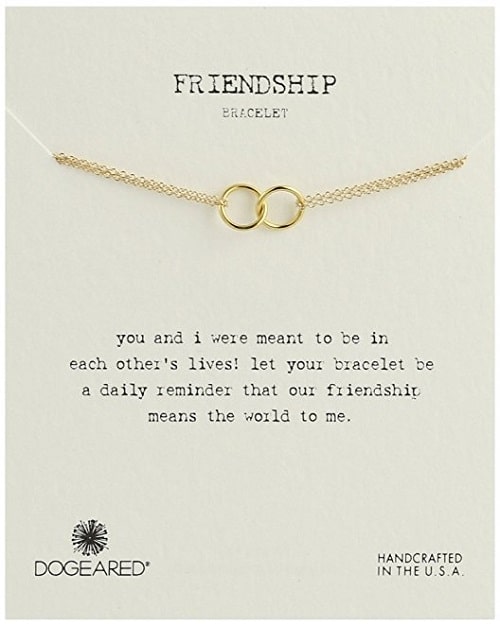 This beautiful necklace set is another awesome choice. Crescent moon with nebula designed stones. Perfect for best friends.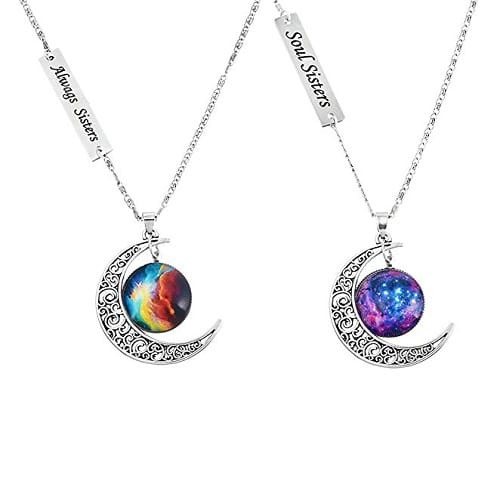 Show your love to your best friend with this funny mug. It reads "You're my favorite bitch to bitch about other bitches with".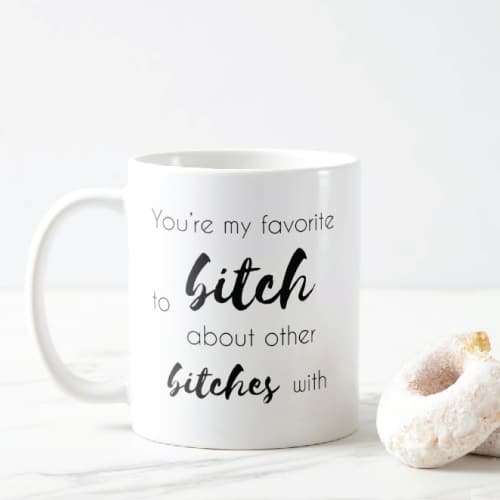 Back her up in modern tech way; give her backup power to keep her mobile devices running. No more shitty day of phone going out of battery.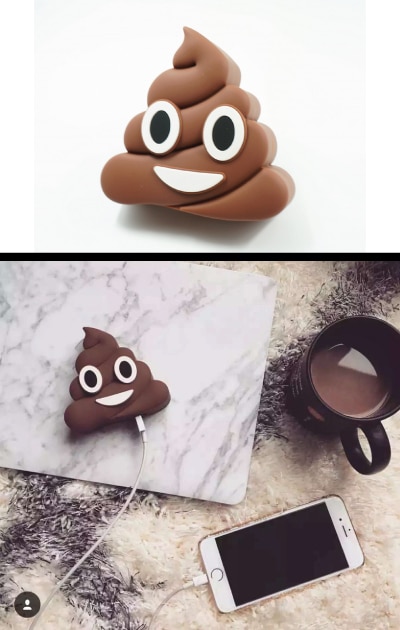 Chic sackpack for under $10. Cool graphic, vibrant colors. This drawstring bag is lightweight and roomy. Great for school trips, gym class, shopping and more.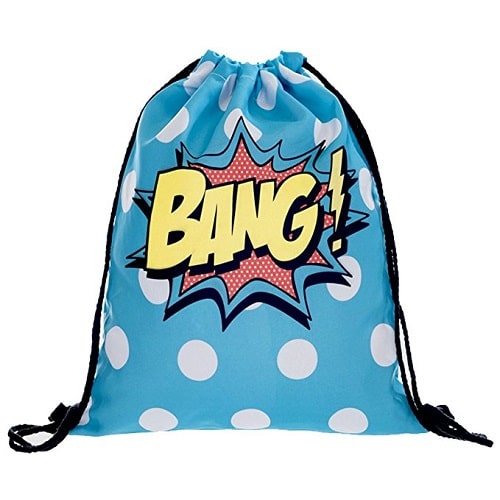 Gorgeous trinket tray for her to keep all her favorite gems. Crafted of porcelain, gold trimmed, gold lettering. An eye-catching piece for vanity and bedside table.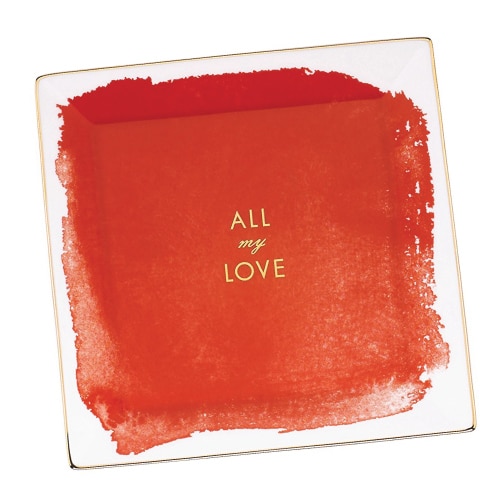 Red is the theme of Valentine's Day. You can give her this lovely makeup pouch by Betsey Johnson. Made of all over Heart stitched pattern. It is great for celebrating the love between girlfriends.
(Price under $20)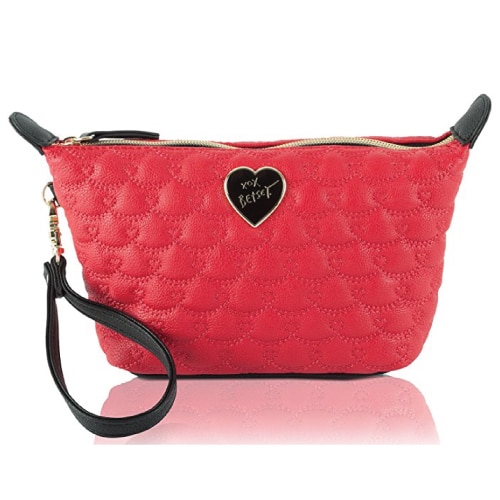 Make the life of screenager easier. Just attach it to your phone to hold it more securely. No more dropping phone on your face.
This gadget also works well as a stand for hands-free viewing and headset cord storage.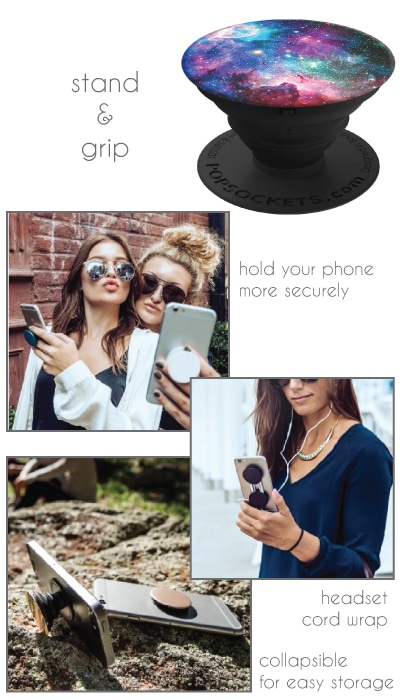 Wonderful glass to enjoy bubbly. Bright pink printing. Cheers to your friendship this Valentine's Day.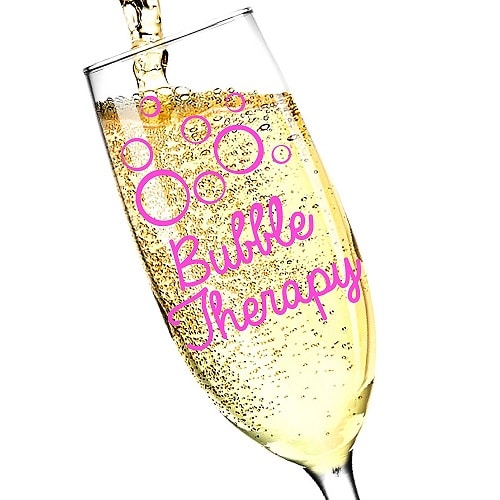 Cute socks for Valentine's Day. Red hearts with arrows. Fun and comfy to wear.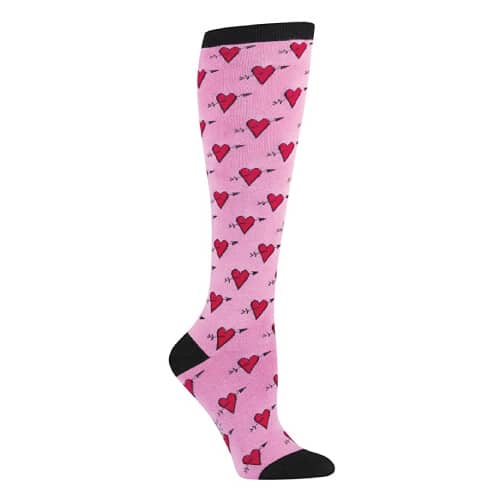 You can also get this hip tee for her. Eyelashes and red lips. Matches well with any jeans, shorts or skirt.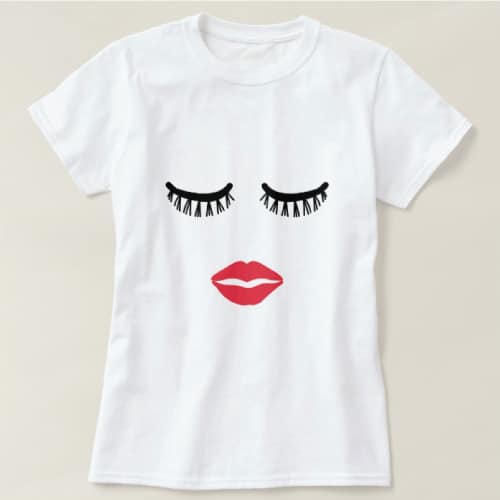 Give your friend the gift of relaxation with this inspiring anti-stress coloring book. Features beautifully detailed black and white illustrations with inspiring friendship quotes. It makes one of the best Valentines Day gifts for friends under $10.
That concludes our list of 2017 Valentines Day gifts for friends. Thanks for reading and have a happy Valentine's Day!
Follow us on Pinterest!