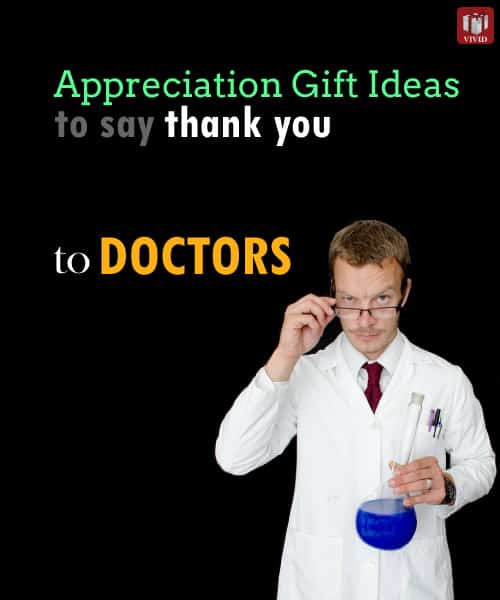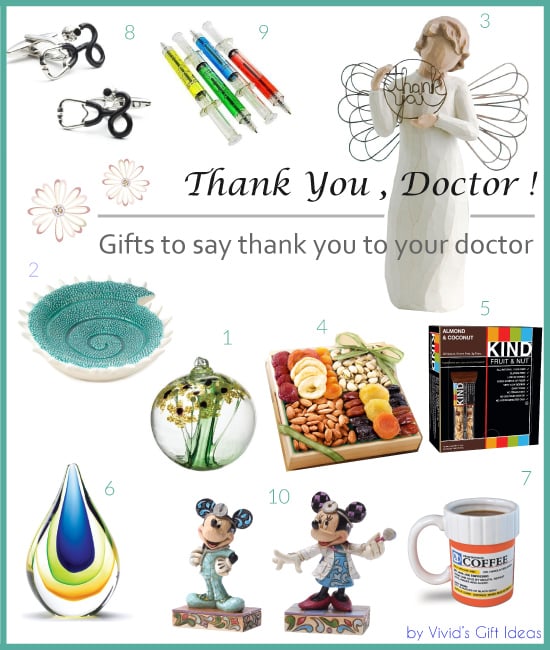 Are you looking for gift ideas for doctors? Wanna thank your doctor for everything he did? You can always get him something modest in value and write him a personal note to express your gratitude.
The list we provide below are doctor gifts that are unique and meaningful. These gifts are deemed proper, not over fancy and most importantly, they don't make your doctor feel inappropriate to receive it as a gift from patient.
Eye-catching glass ball ornament inspired by nature. Artsy blossoming flowers with vibrant colors. Calming and mind-relaxing when looking at it. Can be displayed at indoor and outdoor. A beautiful piece that doctors will adore.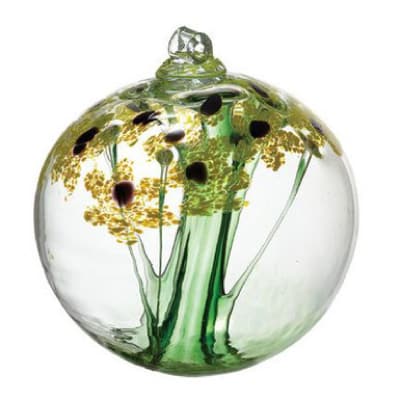 To say thank you to your doctor, you can also get him some office décor. Something small with decent price are appropriate. This unique turquoise seashell decorative dish is lovely. It has tropical coastal feel.  Helps create a soothing and relaxing environment.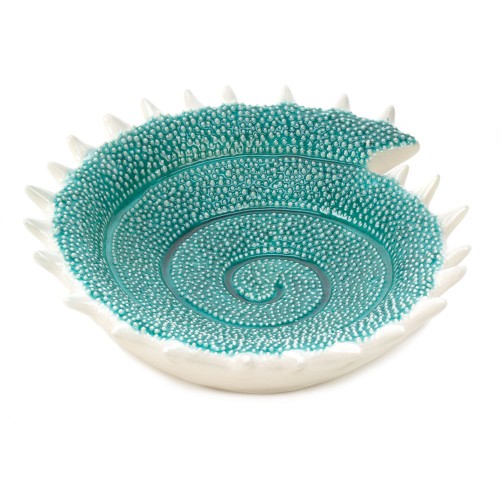 Nice decoration like this Willow Tree figurine is also a good gift that your doctor will appreciate. Hand carved by artist Susan Lordi from her art studio in Kansas City. This figurine is crafted beautifully with fine details. Its simple gesture of expressing gratitude makes it a wonderful item to say thank you.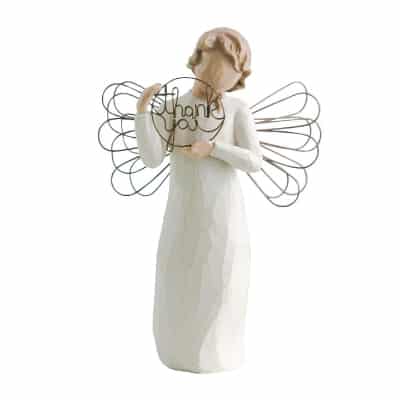 Food basket is another idea. It is not fancy but it is adequate. Medical practitioners will be glad to receive. This set contains assorted fruit and nuts which are beautifully packed in a wooden tray. It looks presentable and tastes great.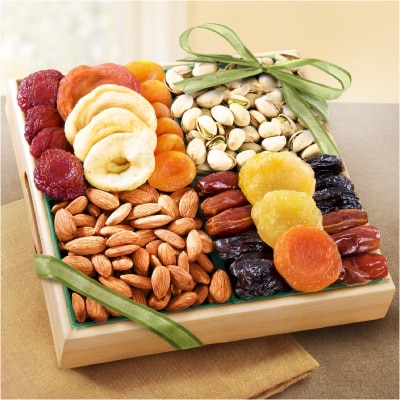 Healthy food option: KIND Snack Bars. All natural, gluten free, nutrient-rich, and low sodium. This bar tastes yummy and it packs u with energy whether you are on the go or at home.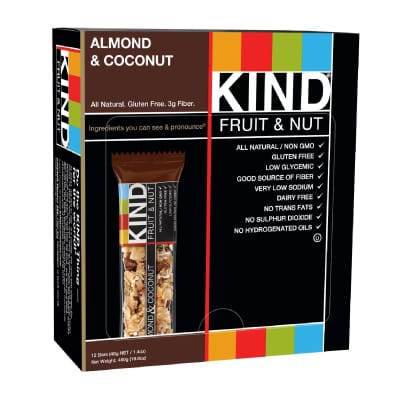 Another office décor that you can get. An elegant art glass that reflects mesmerizing colors when catches sun. It looks gorgeous and classy on any table top. Price under $25, it is a best value artwork piece that looks luxury and fine.
Can be used for displaying or as paperweight.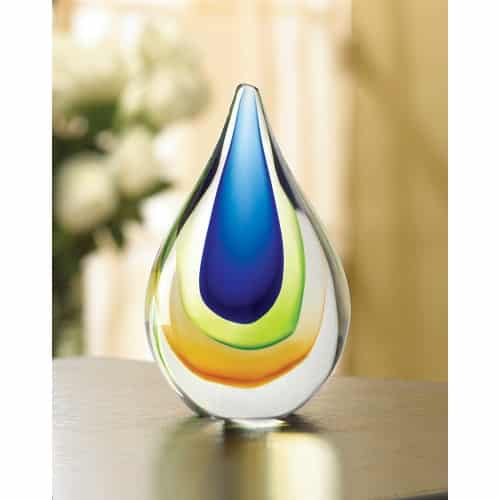 The visits to your doctor always ended up with prescription drug. Now, it's your turn to return the "favor" to him. Get him this hilarious mug that looks like prescription bottle.
Instructions to take this drug: Drink one mug by mouth, repeat until awake and alert. Right size, perfect for morning coffee. Will definitely brighten up his day.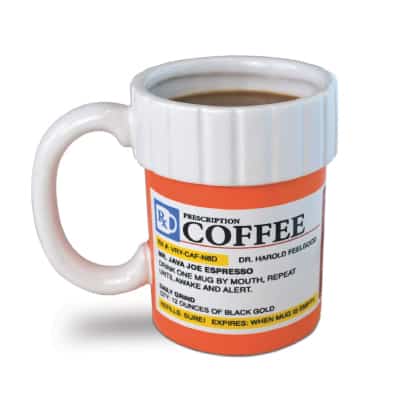 For female doctor, you can get her this mug. You Are An Amazing Woman Green Ceramic Mug by Abbey Press. This well made mug comes with a coaster that can be used as lid. It has inspirational quote that reads "Many women have done excellently, but you surpass them all." Microwavable and dishwasher safe. A practical and meaningful stuff that she will be happy to receive.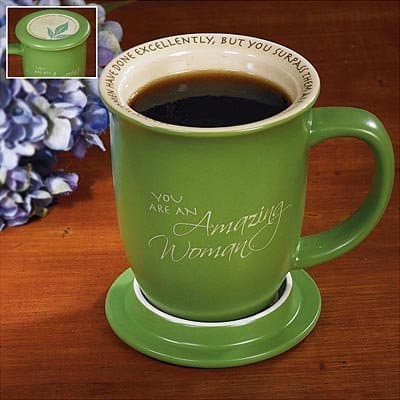 For male professionals in medical field. Stylish stethoscope cufflinks that looks cool. Price under $10. With fine details, add fabulous touch to his attire.
Also, makes a nice gift for medical school graduates, medical school students and resident.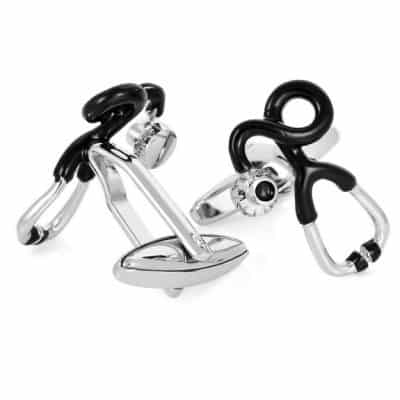 What about something fun? Get your doctor these colorful pens in syringe design. Yellow, green, blue and red. These pens look cute and attractive. Great thank you gift from children to their pediatric doctor.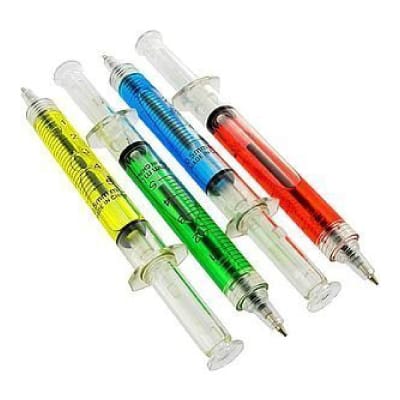 The last item in our list is this super adorable Mickey statue in blue scrub and Minnie statue in white coat. Both Mickey and Minnie are well crafted with attention of details. They are also hand painted with charming colors. A sweet way to thank your doctor and express your appreciation.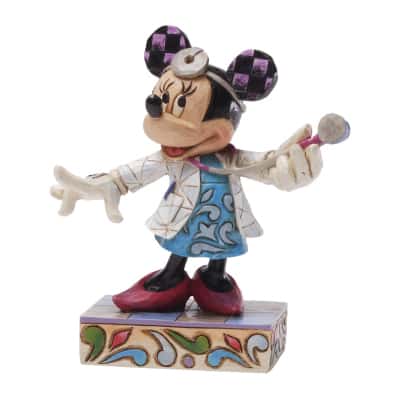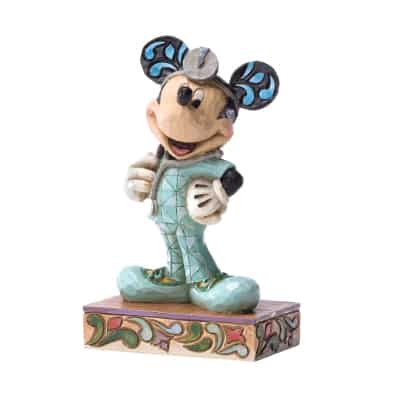 That concludes our list Thank You Gifts for Doctors. Thanks for reading!
See also: Unique National Nurses Week Gift Ideas 2014
Follow us on Pinterest!