Great gifts for the caring doctors in your life. List of 8 unique and thoughtful gifts for doctors to show your appreciation. Perfect for Doctors Day, medical school graduation, and any other days you want to say thank you to your doctor.
Scroll down to discover now!
Let's start our list of best gifts for doctors with this funny mug that reads "Please do not confuse your Google search with my medical degree". A statement that speaks the truth that happens most of the time in doctor's workplace. Doctors gonna love it!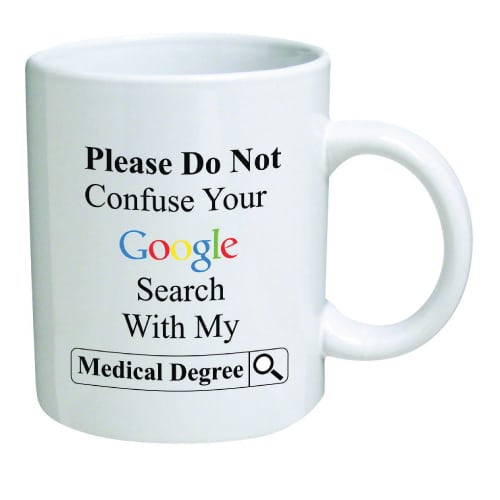 This beautiful poem makes one of the best doctor gifts. Well written by poet Genie Graveline, enhanced with lovely watercolor graphic. It is meaningful and inspirational, perfect for the good doctors in your life.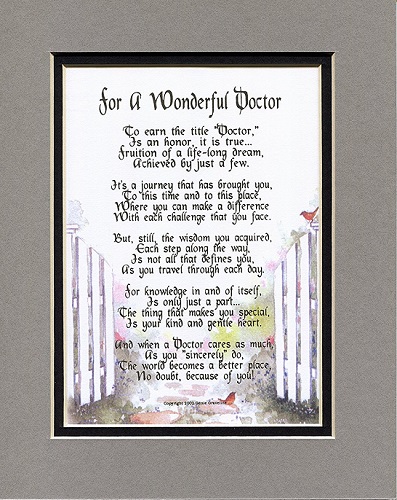 A small green plant to create calming Zen feel to soothe the mind. Juniper bonsai that looks artistic and peaceful. It is easy to take care of and can be easily trained into shape. A great decor for the doctor's office.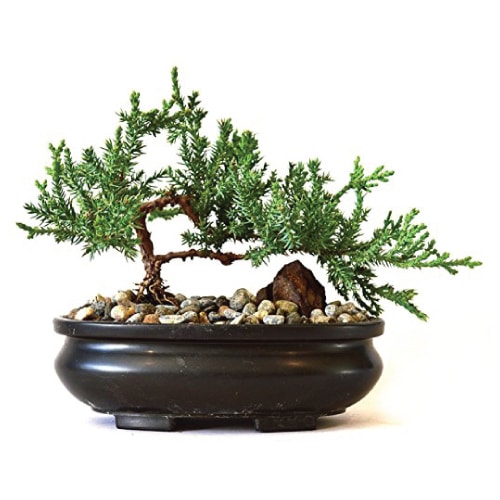 Small appreciation gift for doctors. Cute socks with caduceus pattern. Price under $10.
Make his/ her stress goes away. Enjoy a cup of wine in this unique wine glass with the graphic of heart beat. Liquid therapy session that all doctors will enjoy.
Fun office supplies for the doctor's office. Set of 10 human bone pens. Cool-looking. Loved by healthcare professionals.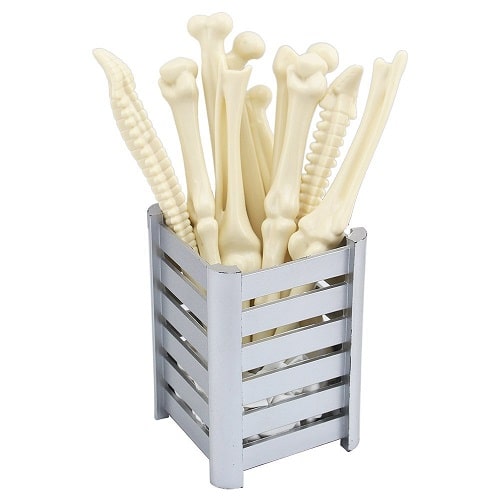 Charming little piggy to power up his/ her smartphones. Mini, powerful, adorable. Great doctors appreciation gift.
Set of six coasters with human anatomy like heart, brain and skull. Good quality, detailed drawing.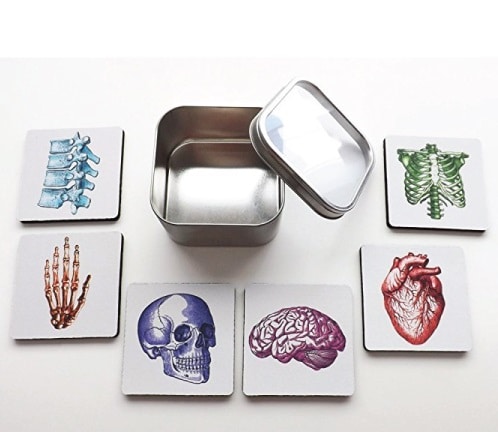 That concludes our list of 8 unique gifts for doctors. Thanks for reading.
Follow us on Pinterest!