Doctors work like crazy saving and healing patients every day. This Doctors' Day, celebrate the work of doctors, get the doctors in your life a good gift. Make them smile, show them how much they are appreciated. We have brought together a list of 15 creative and fun gifts for doctors, physicians, and medical practitioners.
Scroll down to discover 2018 best gifts for doctors now!
1.   Keep Calm and Don't Kill The Patients Coffee Mug
Let's start our list of best gifts for doctors with this eye-catching mug that reads "Keep calm and don't kill the patients". Made of ceramic, big capacity. Make the doctors smile while they are enjoying their favorite beverages.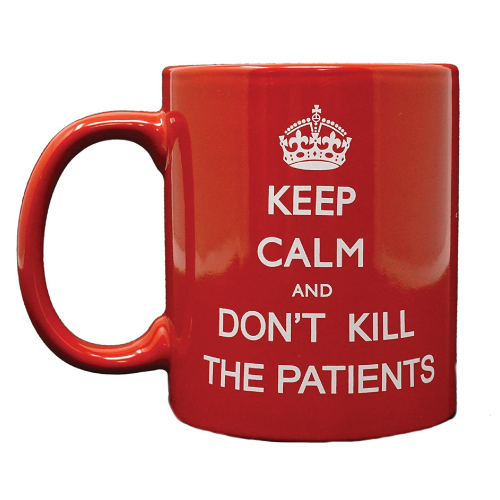 2.   Doctor Life: A Snarky Adult Coloring Book
Doctors perform miracles daily. They push to their limits, treats patients one after another and finally see the relief on a patient's face makes them smile. But there are times they feel exhausted and urgently need a de-stress therapy session.
You can get them this coloring book filled with snarky illustrations. Grab the colored pencils and relive the most hilarious moments of medical school, residency, and doctorhood that only MDs can appreciate.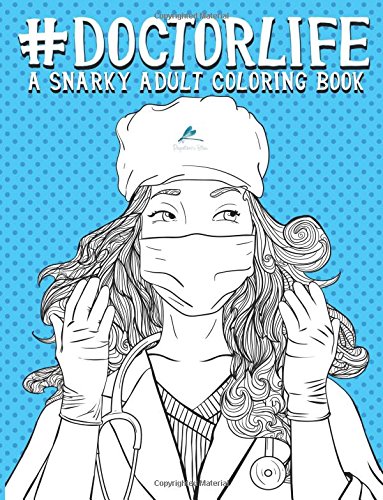 This cool-looking USB thumb drive also makes a great gift for doctors. Unique syringe design, quick transferring rate, a large storage capacity of 32GB.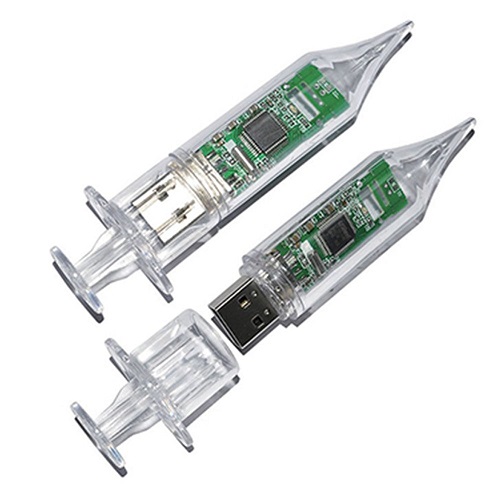 4.   Willow Tree Thank You Figurine
Flowers is one of the best appreciation gifts for doctors. Present them a bouquet of beautiful flowers this National Doctors' Day.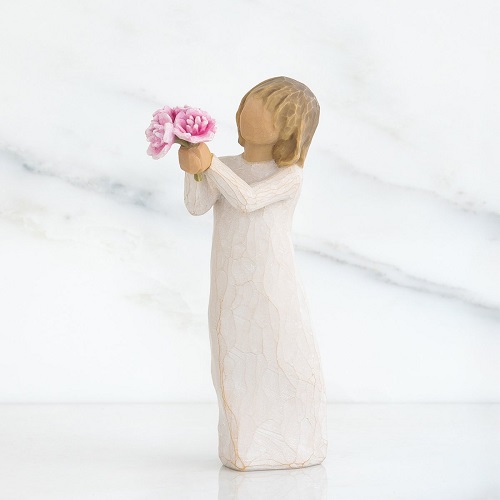 5.   Because Patients Wine Glass
This funny wine glass makes a humorous start to enjoy a drink after a rough day at the hospital.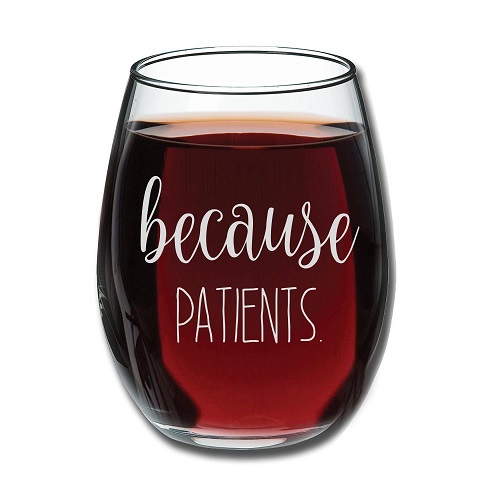 6.   Prescription Pill Bottle Shot Glass Set
Because doctors also need a shot every now and then. No prescription is better than drinking with your friends.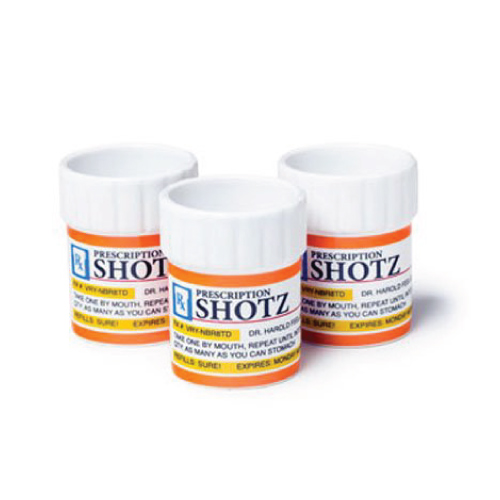 Fun, plushy chill pills to make stress go away. Perfect decor for the doctor's office.
A pack of cute sticky notes for your doctor. Comes in the shapes of ointment and assorted bandages.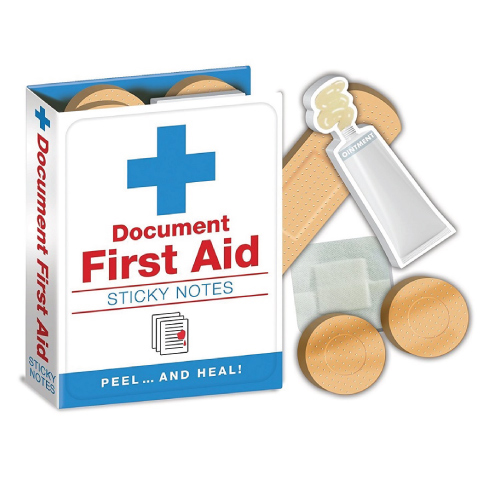 For the coffee lovers. This portable espresso machine brews quality espresso with ease. It is hand-operated with no battery need. Make rich and flavorful coffee wherever you go.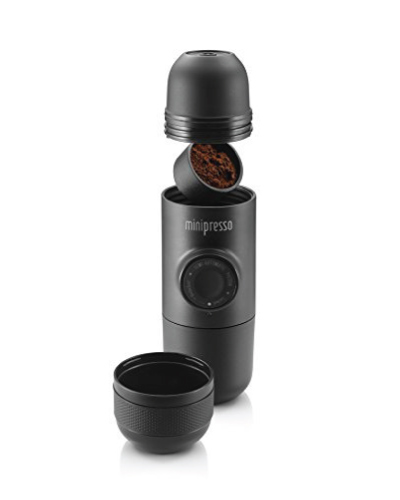 10.   World's Okayest Doctor Travel Tumbler
This Doctors' Day, you can also get this travel tumbler for the world's okayest doctor. It is double walled, insulated to keep drinks warm for a long hour.
11.   Green Plant
Decorate the doctor's office with a live plant. It will make the space more welcoming. This air plant kit makes a nice appreciation gift for doctors. It includes an air plant, moss, coral sea fan, rose quartz stone, sand, and teardrop glass terrarium.
12.   Timex Unisex Weekender Watch
Good-looking watch for both men and women. Sleek design, comfy straps. Matches well with any outfit.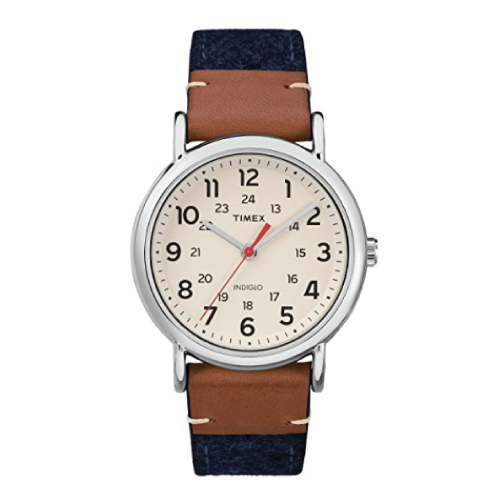 13.   Emergency Meal Transport Lunch Bag
A creative way to store your lunch. It has foam-insulated water-proof lining and a mesh interior pouch. Great for fruits, snacks, and any lunch meal prep.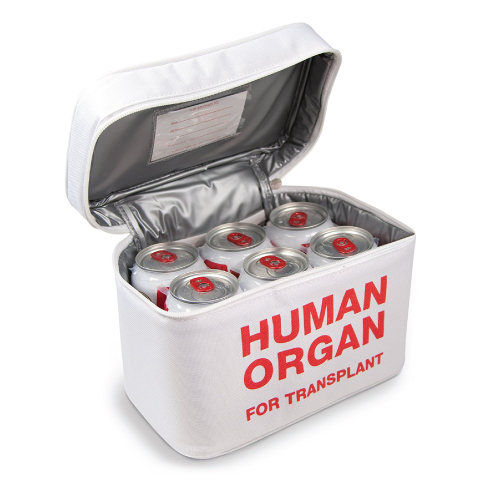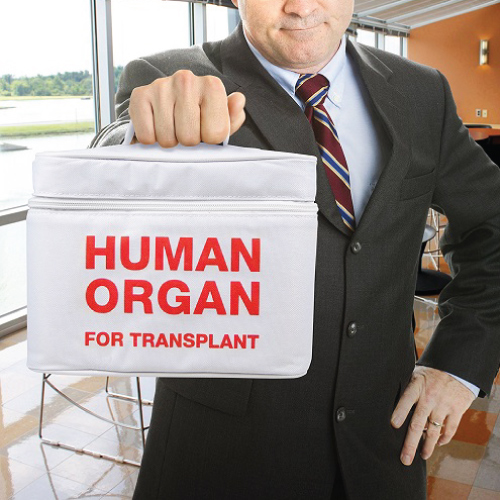 14.   Corkcicle Color Wine Chiller
Treat your doctor a nice wine and let her unwind after a busy day at work. This lovely wine chiller cools the wine without diluting it. Insert it into the wine bottle and enjoy a perfect-temperature wine from the first sip till the last.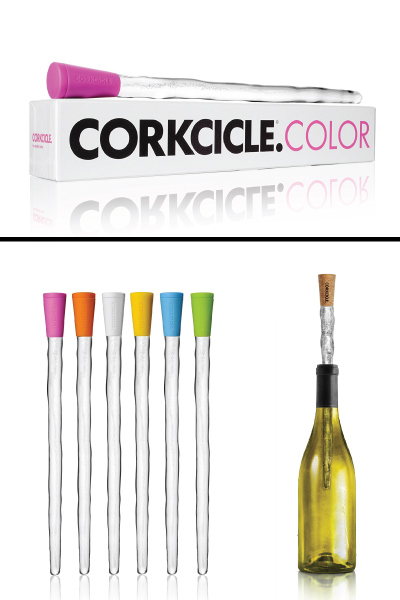 15.   Samsill Professional Business Padfolio
You can also get a good-quality padfolio for the National Doctors' Day. This leather padfolio is functional and looking elegant. Features useful pockets, multiple card slots, padded tablet sleeve and pen holder.
That concludes our list of 2018 Doctors Day gifts for doctors and medical practitioners. Thanks for reading.