Give him lots of love, make this Valentine's Day a special one that he will never forget. Get best Valentines Day gifts for your teenage boyfriend here. We have handpicked 12 wonderful gift ideas perfect to celebrate Valentine's Day with him.
Scroll down to discover now!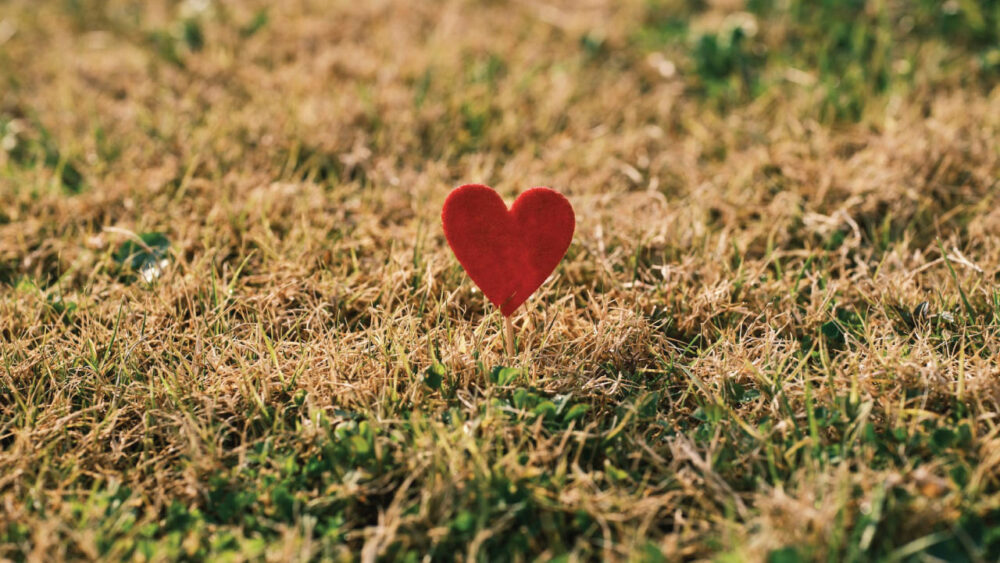 Valentine's Day Gifts for Teenage Guys
1. Cool Accessories For Guys – Bamboo Wood Watch
Be sure to give a special gift to your teenage boyfriend on Valentine's Day. He will love this unique watch with awesome design. It features maple wood and bamboo case with a matching leather strap. It looks simple, clean, and stylish.
2. Say I Love You with – Love Quotes Wood Sign
Do you want to express your love all the time? This is the perfect sign to tell him how much you love him. This message is definitely cute and romantic. And, it makes a perfect first Valentine's Day gift for boyfriend.
3. DIY Valentine's Day Idea – You + Me = Love Fill in the Love Journal
Create your own sweet love journal to touch his heart. Something personalized like this makes one of the best Valentine gifts for teen guys. This little booklet with simple fill-in-the-blank style is easy for your to write down personal message. It makes an inexpensive and very thoughtful gift for him.
4. For Boyfriend Who Loves Music – "I Will Always Pick You" Guitar Pick Key Chain
This is a small and beautiful guitar pick keychain made of stainless steel that you can customized. It is a great small gift even for the guys who have everything.
A sparkly way to tell your teenage boyfriend he is loved. It is simple, cute, and very romantic perfect for Valentine's Day.
6. For The Guys Who Love To Cook – Captain America Waffle Maker
For him to make the coolest breakfast. Non-stick, strong waffle iron to make golden-brown shield waffle in just 5 minutes.
7. Matching Couple Jewelry
Another romantic gift for teenage guys. You can also get a matching bracelet or necklace set. One for him and one for yourself. It is an inexpensive and simple Valentine's Day gifts suitable for him and for her.
8. Something Useful For The Camper – Camping Sleeping Bag
Camping gear like tent, bag, hammock, sleeping bag is great gifts for men. This sleeping bag for two will be useful when you guys stay overnight on a trip. It is two sleeping bags that can be combined into one large bed for two. It can definitely keep you warm, cozy and romantic all night long.
This sleeping bag also comes with two small pillows and one carrying bag.
9. For The Teen Boy To Go To School In Style – Ronyes Laptop Backpack
Red is the theme of Valentine's Day. You can pick this red backpack for him. It features padded laptop compartment, large zippered front pocket, two side pockets, and classy leather details.
10. Statement T-Shirt For The Dudes
Wanna get something funny for Valentine's Day? This tee gonna make him laugh. It reads "I didn't fart, my ass blew you a kiss".
10b. Magic Heart Mug
When you are looking for something sweet to surprise him on Valentine's Day. Why not give him a big heart to enjoy morning coffee with love? The red heart will appear when you fill it with hot water. Teenage guys are going to love it!
11. For The Teens Who Can't Live Without Cold Beverage – Corkcicle Stay Cool Bottle
Sleek bottle for him to enjoy his favorite beverages on the go. Triple insulated, vacuum sealed. It is a modern bottle to keep drinks cold or hot for more than 10 hours. And most importantly, it won't break, won't leak, and no sweating.
12. For the Guys Who Love the Outdoors – RC Rock Crawlers
Give him a remote control rock crawler. It is the best toy for the outdoorsy dudes. There are many types of RC rock crawlers available in the market. They are the basic types for the beginners and those advanced types for a seasoned crawler enthusiast. Terrain features and speed are some of the things to look at when you are looking for the best RC rock crawlers.
That's the 12 best Valentines Day gifts for teenage boys. Thanks for reading and have a happy Valentine's Day!
Follow us on Pinterest!
More Valentine's Day Gift Guides for Him: