Give him lots of love, make this Valentine's Day a special one that he will never forget. Get best Valentines Day gifts for teenage boyfriend here. We have handpicked 12 wonderful gift ideas perfect to celebrate Valentine's Day with your teen boyfriend.
Scroll down to discover now!
Unique and beautiful watch for him this Valentine's Day. Awesome design featuring maple wood and bamboo case with matching leather strap. It looks simple, clean, and stylish. Preppy accessories for teen boys.
Want to express your love all the time? This is the perfect sign to tell him how much you love him. Reads "I can't say I love you enough, so this is your reminder". Cool and cute. Great decor for teen guy's room.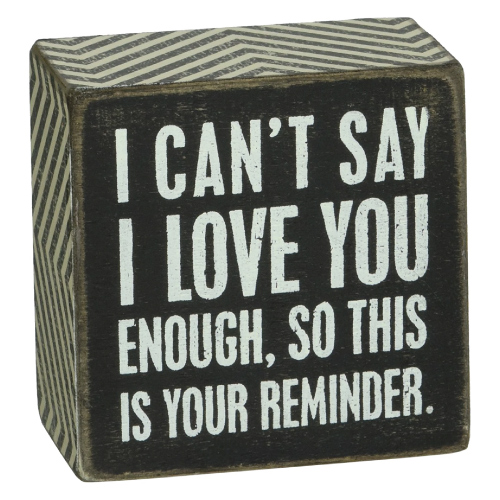 Create your own sweet love journal to touch his heart. This little booklet with simple fill-in-the-blank style is easy for your to write down personal message. It makes an inexpensive and very thoughtful Valentines Day gifts for teenage boyfriend.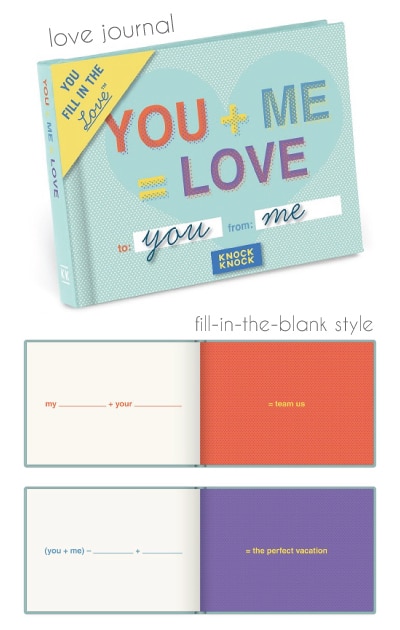 Small Valentines Day gifts for boyfriend who loves music. Beautiful guitar pick keychain made of stainless steel.
You can also get this unique wall art for your teen boyfriend. Fun sugar skull in love. Made of high quality French paper with glam gold foil.
For him to make the coolest breakfast. Slim, "wireless", non-stick waffle iron to make delicious waffle in just 5 minutes.
7.    Matching Couple Jewelries
Matching jewelries for couples is one of the best Valentines Day gifts for teenage boyfriend. One for him and one for yourself. It is super sweet and cute.
We love the below two necklaces set. They looks good on both boys and girls.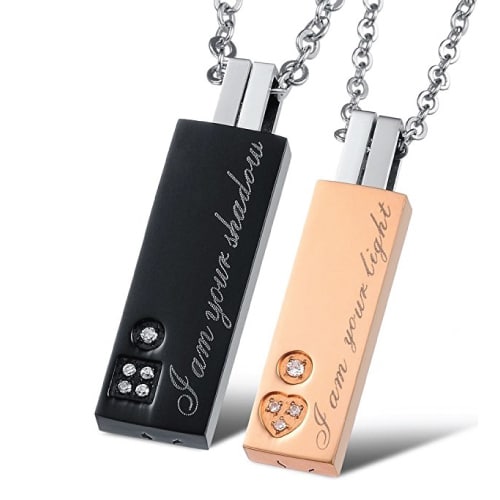 Camping gear like tent, bag, hammock, sleeping bag are great gifts for men. This sleeping bag for two will be useful when you guys stay overnight on a trip. It is two sleeping bags that can be combined into one large bed for two. Keep you warm, cozy and romantic all night long.
Also comes with two small pillows and one carrying bag.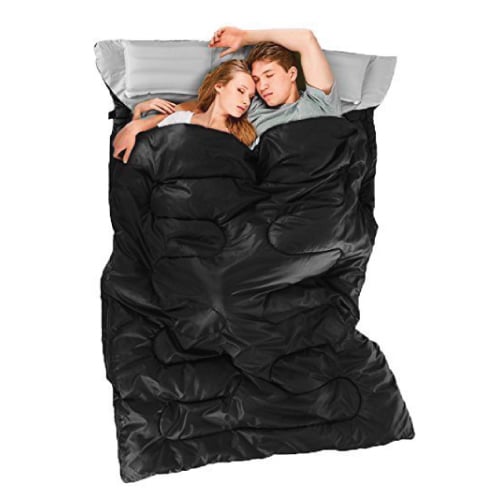 Red is the theme of Valentine's Day. You can pick this red backpack for him. Features padded laptop compartment, large zippered front pocket, durable metal buckles and leather details.
This bag is good-looking, durable and functional. Makes one of the best Valentines Day gifts for teen boyfriend.
Wanna get something funny? This tee gonna make him laugh. Reads "I didn't fart, my ass blew you a kiss".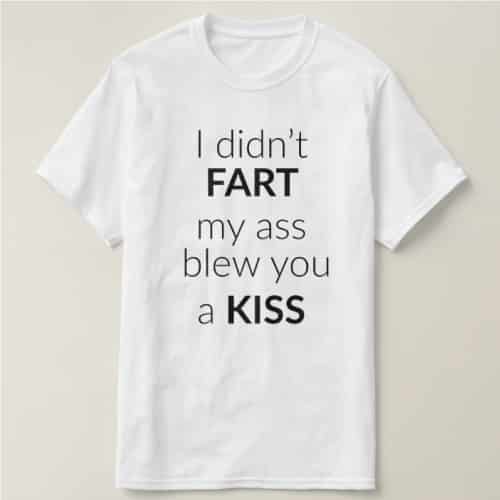 A big heart for him to enjoy morning coffee with love. The red heart will appear when you fill it with hot water. Your boyfriend gonna love it!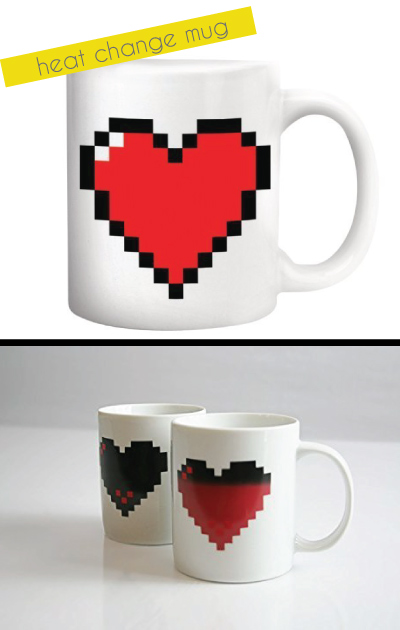 Sleek bottle for him to enjoy his favorite beverages on the go. Triple insulated, vacuum sealed. It is a modern bottle to keep drinks cold or hot for more than 10 hours. Won't break, won't leak, no sweating.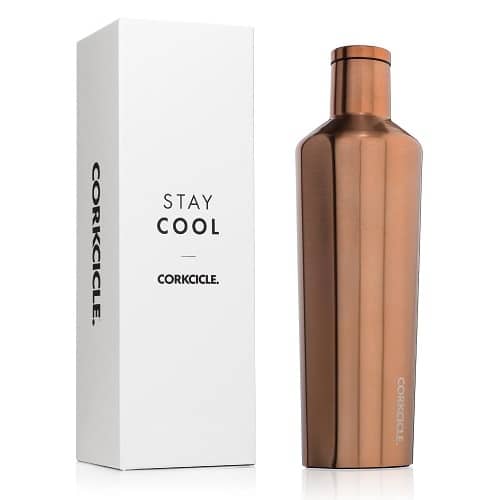 That's the 12 best Valentines Day gifts for teen boyfriend. Thanks for reading and have a happy Valentine's Day!
Follow us on Pinterest!