Here are 10 really cool and cute Halloween costumes for teens. Creative, fun, and non-sexy. Loved by teens and approved by parents.
Scroll down to discover now!
Wanna be a legendary creature that can dive deep in the sea and sing freely? Dress up in this amazing costume to make you a mystical mermaid. Jaw-dropping effect. Looks brilliant and really attractive on girls.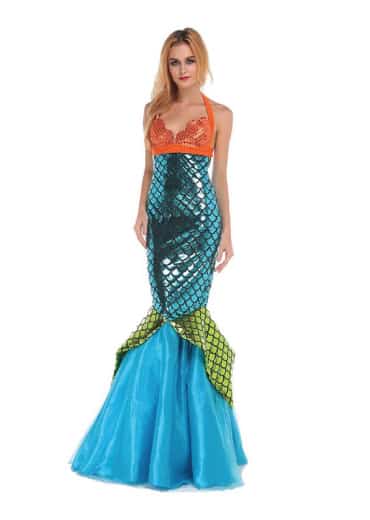 Pokémon Go is a big hit this year. Are you a big fan of it? If you are, you can be a Pokémon master on Halloween. Misty costume is perfect for teen girls. Comfy, easy to wear and cute!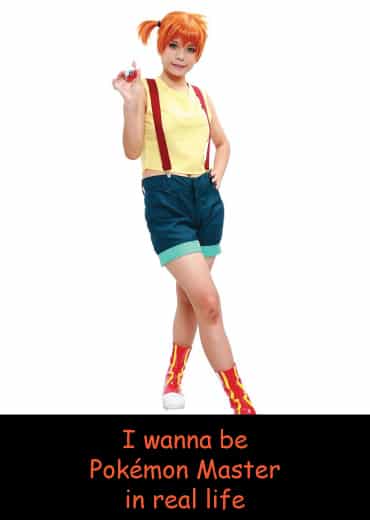 If you think Misty is not cute enough, why not transform into a Pokémon. How about Pikachu?
Step out from the 90's TV film, A League of Their Own, and be a professional baseball player. Sporty, fun and cute. One of the best non-sexy Halloween costumes for teen girls.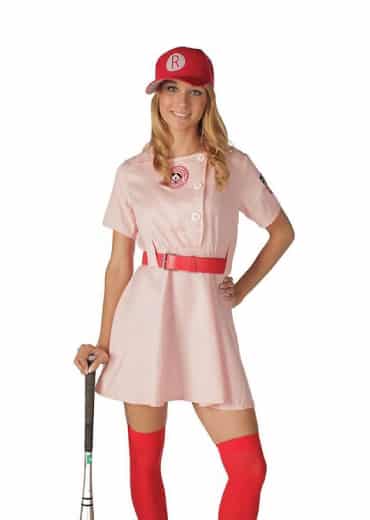 Gorgeous costume suits well for teens. A baroness from the noble family. Well made with fine details. Looks elegant and impressive.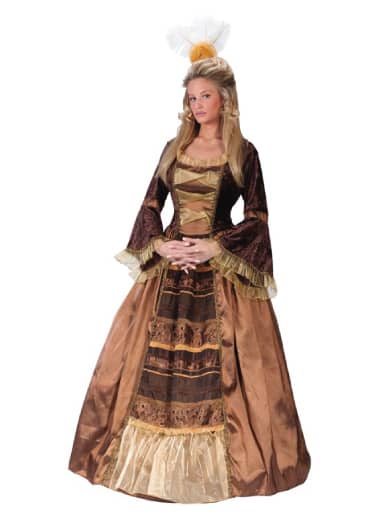 Need some super crazy ideas? How about crashing the Halloween party in this flamingo costume. It is funny, goofy and definitely attention-getting!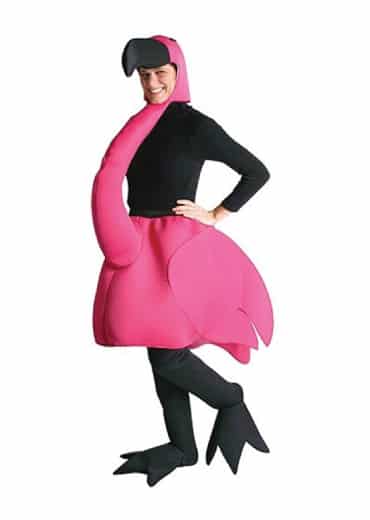 Pink diner girl from the 1950s. Looks sweet and adorable.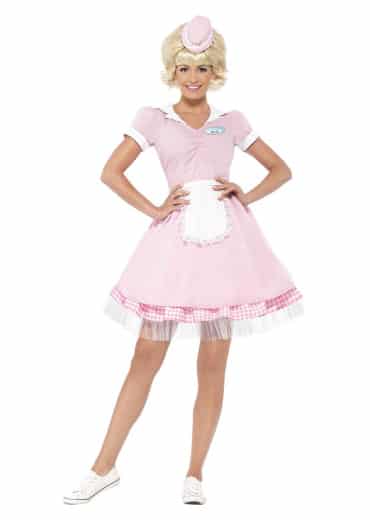 Simple and non-sexy Halloween costume for teens. Solid black body suit for ninjas of all sizes. Soft, stretchable and comfortable material.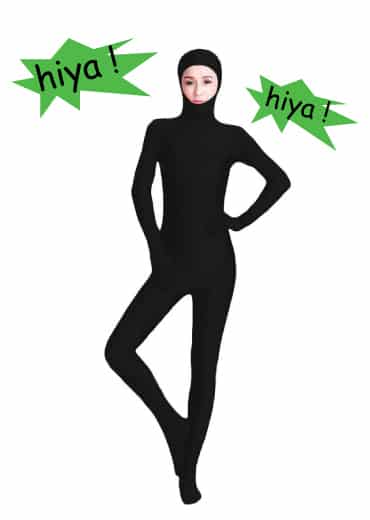 Corpse bride who keeps wedding vows eternal. Beautiful gown with lace detail and bone sleeves. Ghoulish and at the same time, stunning.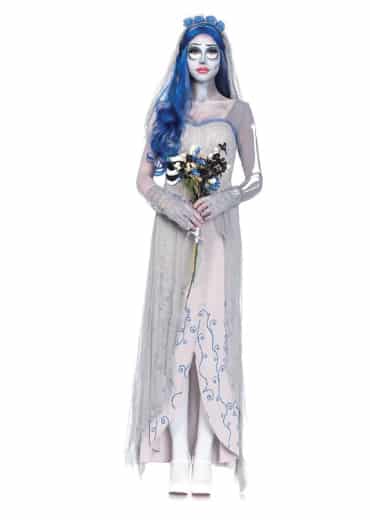 Not a little girl anymore but still wanna dress up like a princess? How about becoming Princess Jasmine? Pretty with the exotic feel.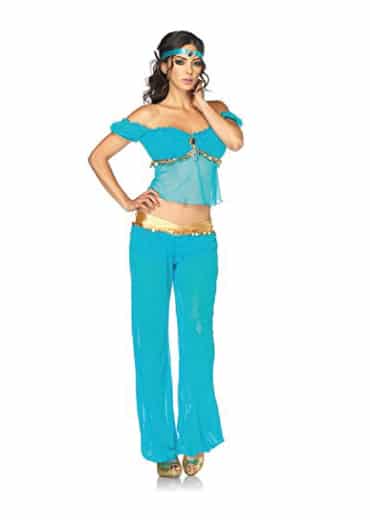 That's the list of 10 awesome Halloween costumes for teen girls. Do you like it? Tell us what you think!
Follow us on Pinterest for more ideas!