Get unique gifts to celebrate Grandparents Day with your grandpa and grandma. National Grandparents Day is on the first Sunday of September after Labor Day. This year, this special day falls on September 10th. Have you thought of what gift to get for your grandpa and grandma? If you're still undecided, why not take a look at our gift guide below. Let's scroll down to discover 22 meaningful and cute grandparents gifts.
Cute Gifts for Grandma
Make grandma feels proud with this unique sign. Painted in distressed style with a sweet statement. Perfect to hang on the wall or freestand on a desk.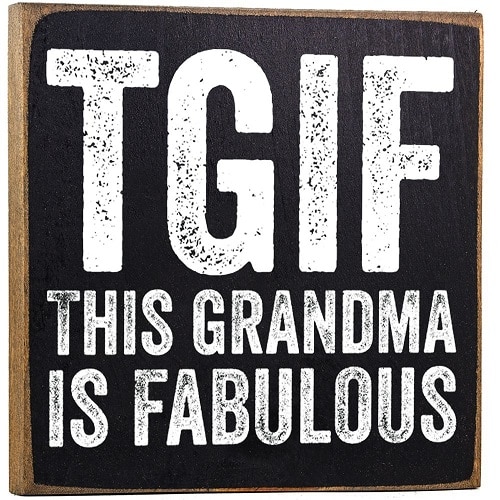 2.   Living Fabulously Ever After Trinket Dish
This Grandparents Day, you can also get this ceramic trinket dish for your grandma. Lovely floral design, cute quote. It reads "I plan on living fabulously ever after".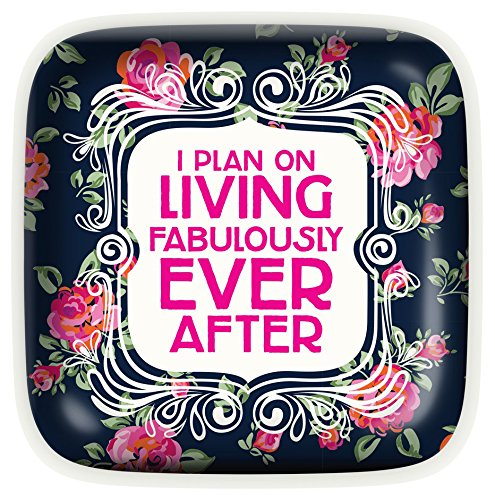 For grandma who loves to knit. This yarn bowl is so cute that it will definitely become grandma's new favorite.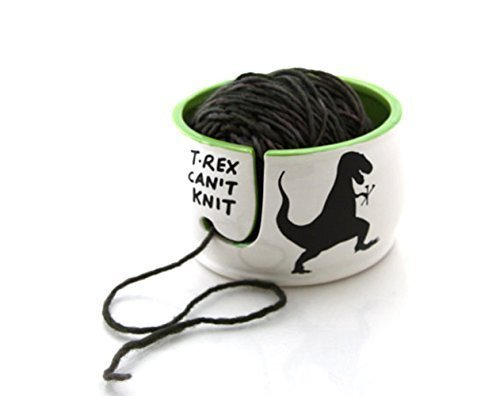 4.   Scentiments Grandma Gift Candle
Fill her room with a warm glow and pleasing aroma. This 100% soy wax candle in mason jar is another great gift for grandma you can get this Grandparent's Day.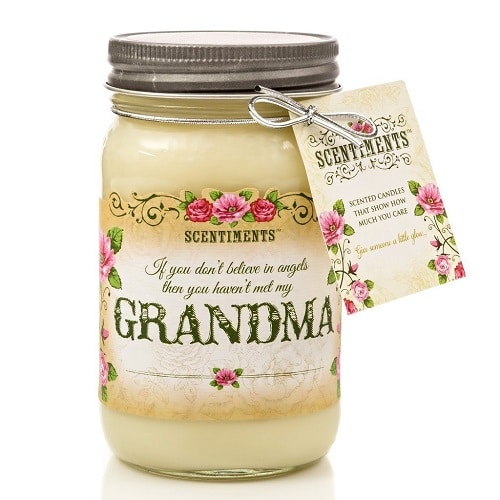 Cool Gifts for Grandpa
A fantastic gift for grandpa who loves grilling. This 100% cotton apron is cool-looking and fun. It has funny graphic with eye-catching statement. Grandpa will definitely love it!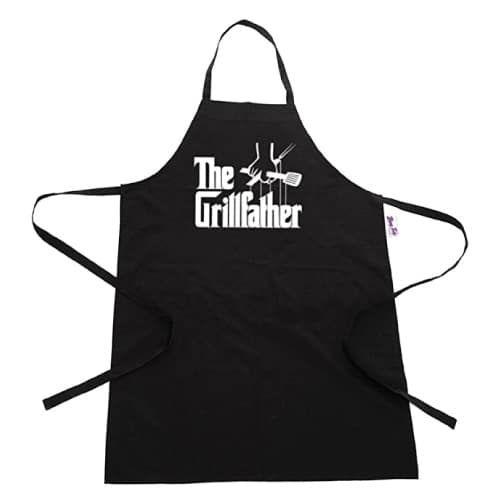 Express your love to grandpa with this stylish globe themed mug. Vintage hues coupled with an inspirational sentiment to tell grandpa that he means "the world" to you.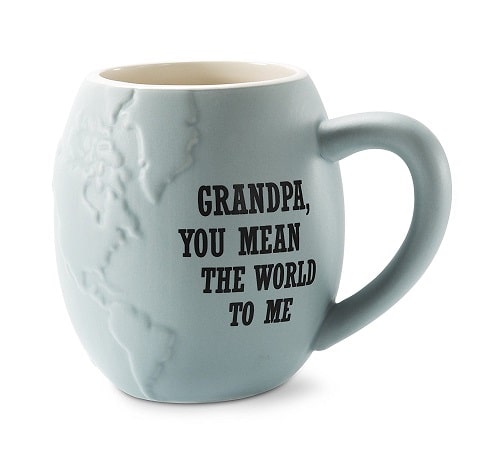 Fashion and Accessories for Grandma
7.   Dogeared The Balance Mandala Necklace
She will love this gorgeous necklace with mandala pendant. The gold-tone mandala is well-crafted. It has beautiful details of circular layers to calm your mind.
This necklace comes with a delicate gold chain. It is an awesome gift for grandma.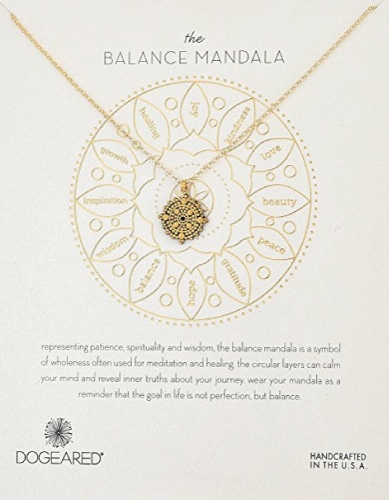 8.   Lark & Ro Women's Flutter Sleeve Top 
Pretty blouse with ruffled cuffs. Floral design, colorful. Matches well with jeans, solid color pants or skirt.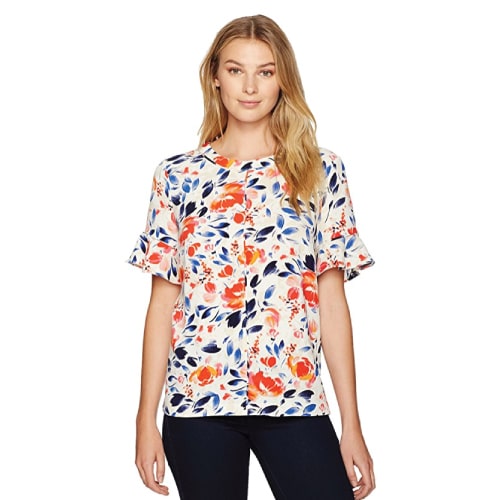 Electronics for Grandparents
9.   Polaroid Mobile Photo Printer
For grandparents to print out photos and hang on the wall. Portable photo printer that is fun and easy to use. By popular brand, Polaroid. This printer prints directly from your mobile phone. An awesome Grandparents Day gift!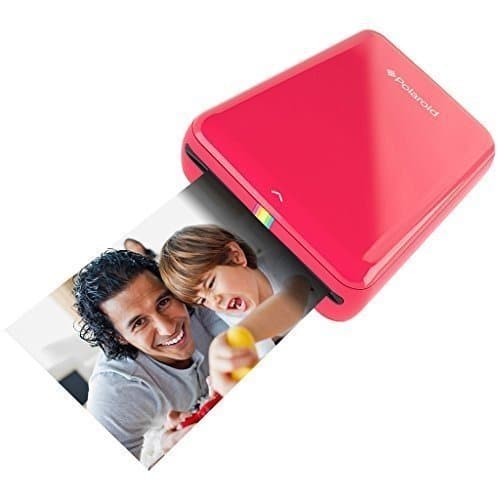 Men's Grooming and Other Stuff for Grandpa
Awesome 8-in-1 shaving kit for men. Powerful, cordless, waterproof. Includes a full-size hair trimmer, foil shaver, facial precision trimmer, nose/ear hair clippers, guide combs and more.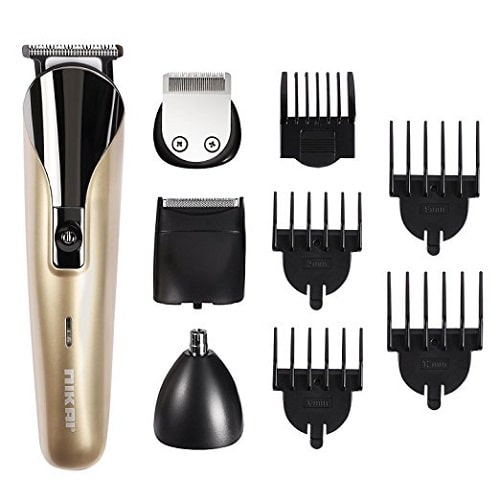 Grandpa will appreciate this box of eight handsome chilling stones made from solid granite. Chill your drinks fast and stay cold for long. No more watering down your whiskey, wine or beer. One of the best gifts for grandpa.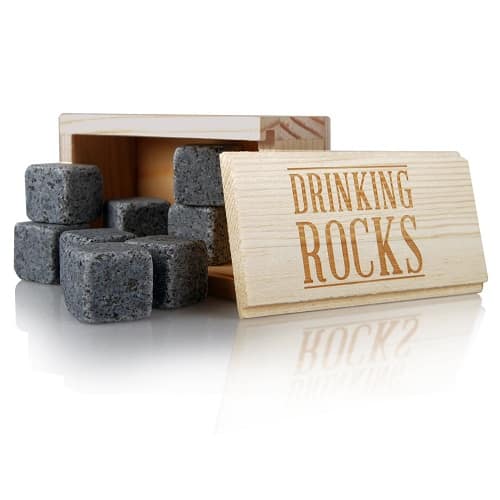 Good-quality robe for him to lounge comfortably at home. It looks stylish and feels incredibly soft.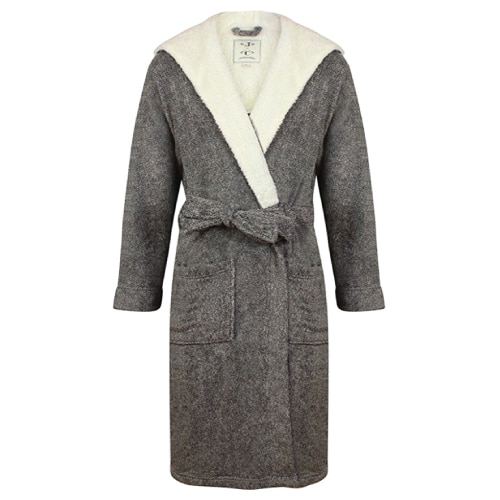 Useful Stuff For Grandparents Home
13.   Fox Mat
Bring this little fox to your grandparents this Grandparents Day. It looks adorable curling and sleeping on the front porch. Made from natural coir fibers with slip resistant feature. Perfect to add a little cuteness to any home.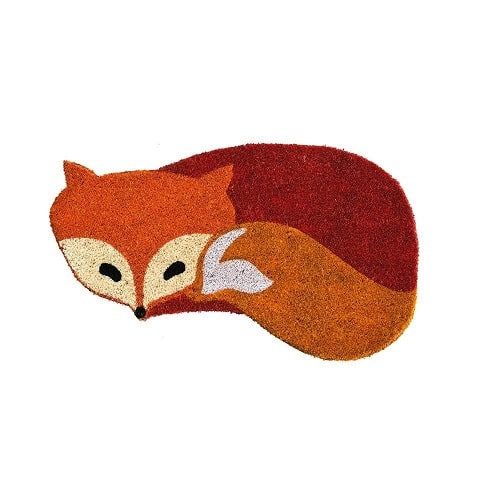 14.   Off the Beaten Path Coffee Table Book
Explore the United States' most overlooked must- see destinations. With this book, grandparents can plan their next vacations to many amazing sites within an hour or two from home. A wonderful book with well-written info, detailed routes, and colorful pictures.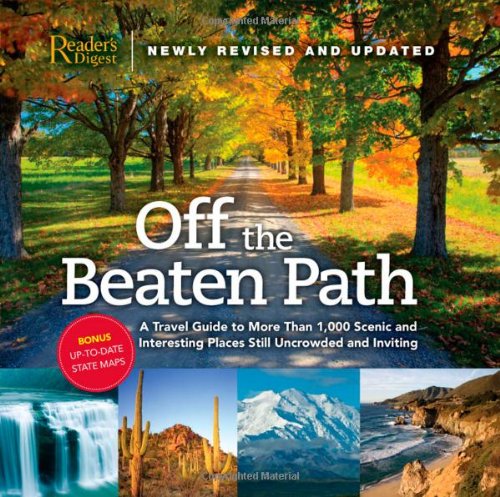 Make muscle pain and stiffness go away with this cordless massager. Easy to hold, comfortable. It comes with three different heads for a deep tissue massage on the different area of your body.  Relieve stress, pain and muscle tension anytime, anywhere.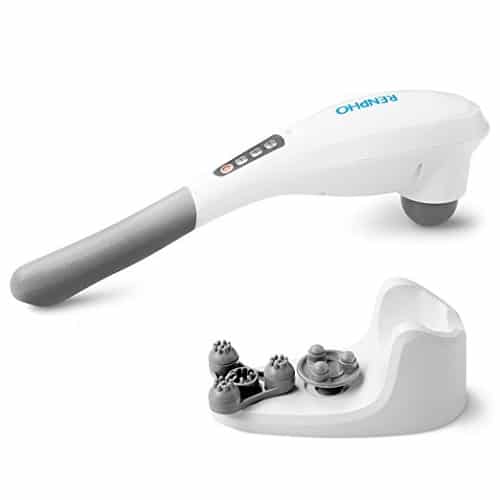 16.   Glasses Holder
This unique glasses holder is useful for your grandparents. It is crafted beautifully using Chesham wood. Stand proud and sturdy at any room.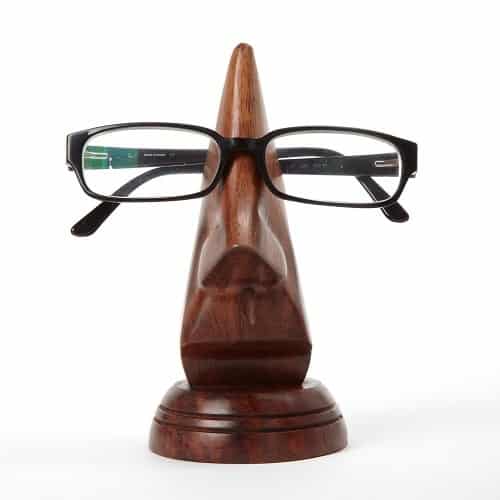 A small gift for grandparents from grandchildren. Little donkey note holder. Cute and fun.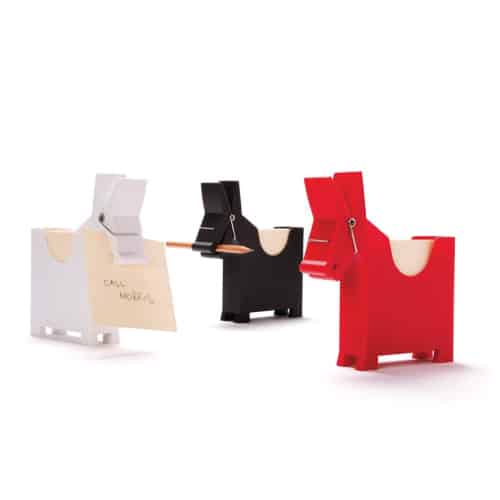 18.   Zen Artist Board
For grandparents to kill time. A wonderful painting board that can be re-use over and over again. Paint with water and watch the artwork slowly evaporates and disappears. Helps relaxing mind and expressing yourself to find inner peace.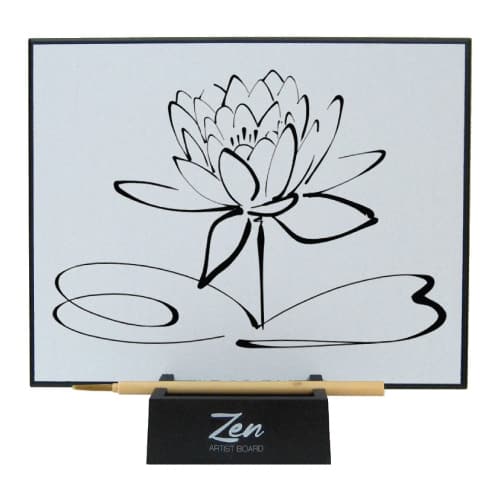 19.   Letter Holder Rack Organizer 
This metal organizer is great for the entryway or kitchen. Features a mail basket with 6 hooks and a dry-erase board for writing messages. Functional and convenient.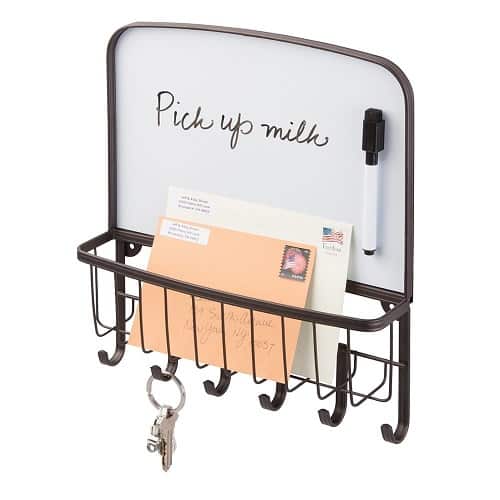 20.   Paddywax Candles Boheme Collection 
Home fragrance to make the room cozier. Boho style ceramic bowl to beautify the space, botanically inspired fragrance to make the room smells wonderful.
21.   Bamboo Cutting & Serving Board
Beautiful bamboo cutting board perfect for food prep, serving and entertaining. Different state design to show your state pride. Makes a great Grandparents Day gift.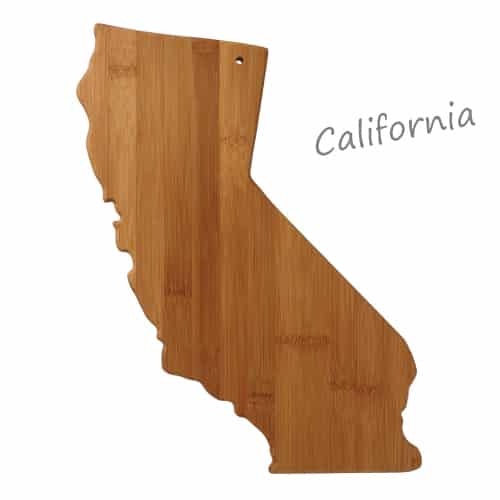 22.   Smittens Mittens for Couples
Cozy Smittens for two. Let your grandparents hold hands inside the mitten. Be the loveydovey couple when going out for a walk.
That's the list of 22 best Grandparents Day gifts for grandparents. Thanks for reading.