Get gift ideas for grandmother here. This Mother's Day, don't forget to treat your grandma with something special. Show how much you care, give her a gift to make her smile. Read 2016 best Mother's Day gifts for grandma below. Scroll down to discover now!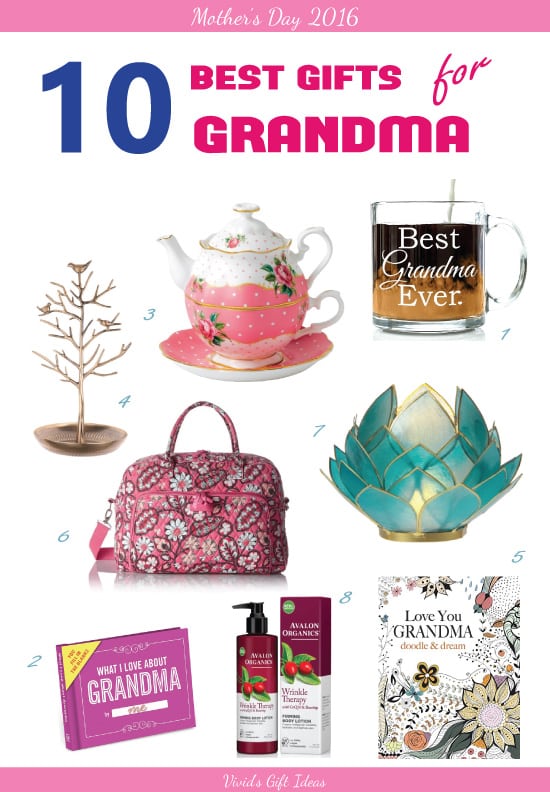 Cute mug for granny this Mother's Day. Remind her that she is the best grandma ever every time she has her coffee. Big capacity, fun. Will definitely make her happy.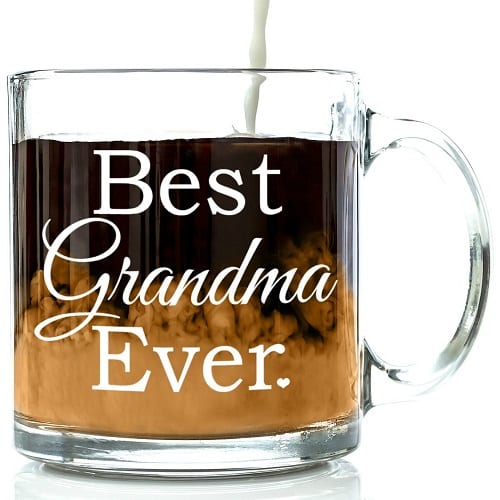 You can make a keepsake booklet for your grandmother. This journal makes one of the best Mother's Day gifts for grandma under $10. Its simple fill-in-the-blank style will help you create a unique and heartfelt book easily. Express your love and surely she is be touched.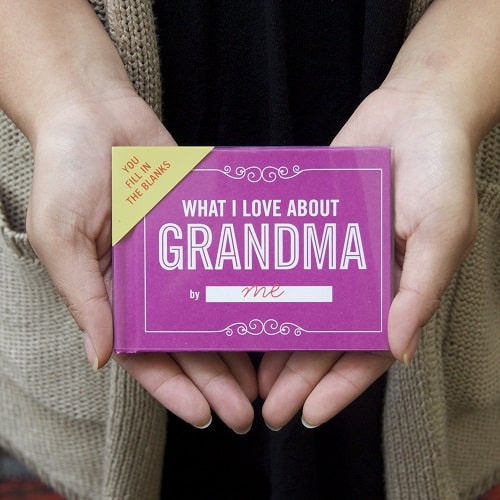 Lovely tea set that she will adore. Classic rose pattern with a splash of beguiling pink, luxurious gold banding and chic polka dots. Classy and elegant. Enjoy tea like a queen.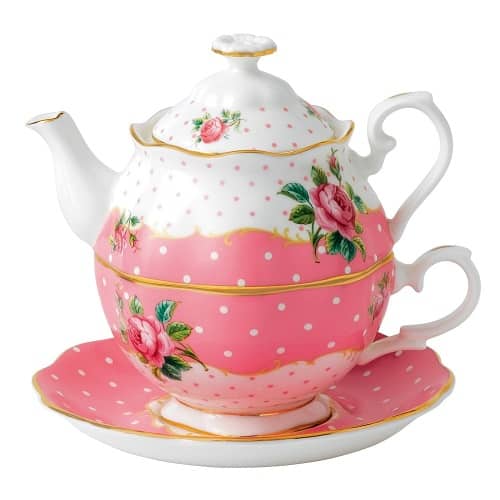 This beautiful bracelet is a great Mother's Day gifts for grandma from kids. Features stylish braided band with a charming heart charm. Decorated with shiny rhinestones, the charm reads "nana".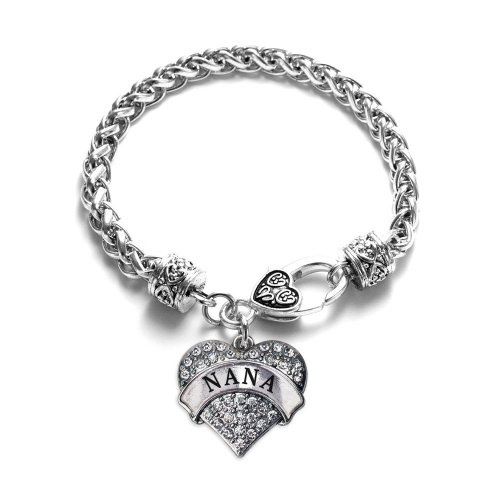 Artistic tree for grandma to organize her jewelries. The birds and branches are crafted beautifully. Good-looking, solid and functional. Grandmother will appreciate it for sure!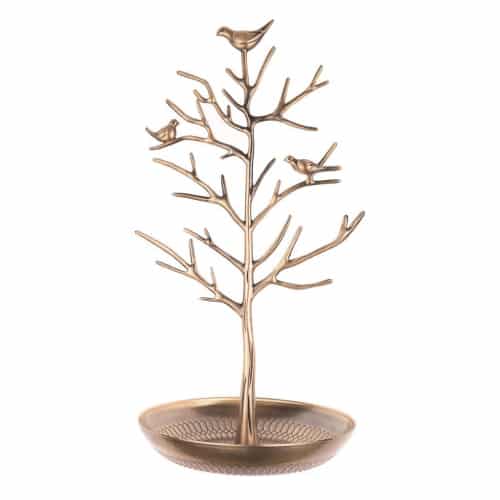 Adult coloring book with de-stressing effect is one of the most popular gifts for women in 2016. This Mother's Day, give the gift of relaxation with this inspiring coloring book. Detailed illustrations with gorgeous quotes to celebrate the joy of being a grandparent.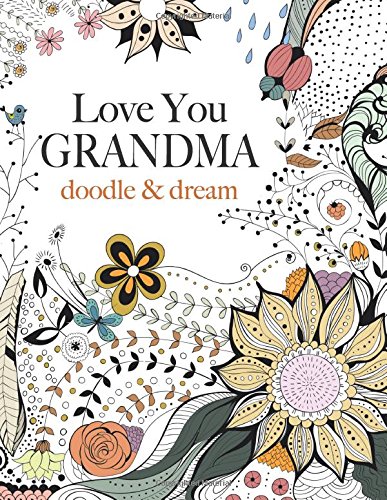 Pretty bag for granny to use when she travels. Blush Pink Weekender Bag by Vera Bradley. Featuring Vera Bradley's signature floral design and stunning colors. This bag is roomy and sturdy.
It is made from 100% cotton that is light, stylish and comfy to carry (one more reason for granny to make a trip to visit her grandchildren).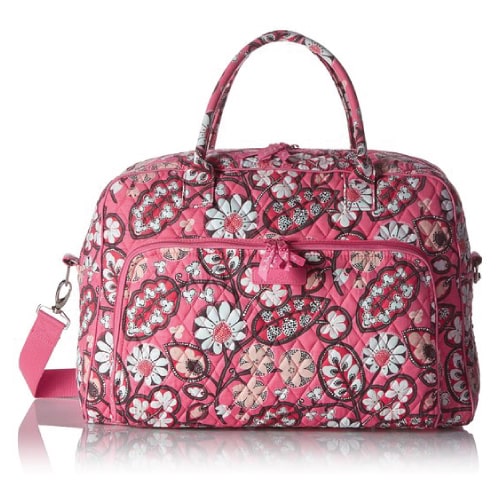 Blooming lotus candle holder handcrafted in South East Asia. Made from oyster with its opalescent shell that fills room with shimmery glow, warmth and coziness. The exotic and delicate look makes it a wonderful decor for any home.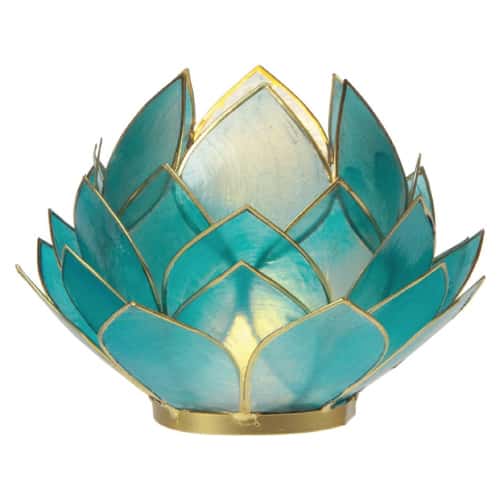 Skin care or body care with anti-ageing properties makes one of the best gifts for grandma. This organic wrinkle smoothing lotion makes a decent choice. Contains CoQ10 and rosehip to helps the production of elastin and collagen. Hydrates skin, tightens wrinkle and prevent visible signs of aging.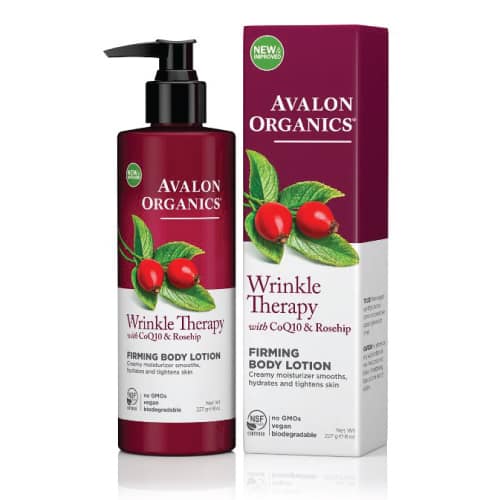 The 10th item in our list of 2016 Mother's Day gifts for grandmother – a gorgeous pair of earrings with the design of teardrops. Made of sterling silver set with sparkly gemstones and unique opal as centerpiece. Looks sophisticated and absolutely stunning.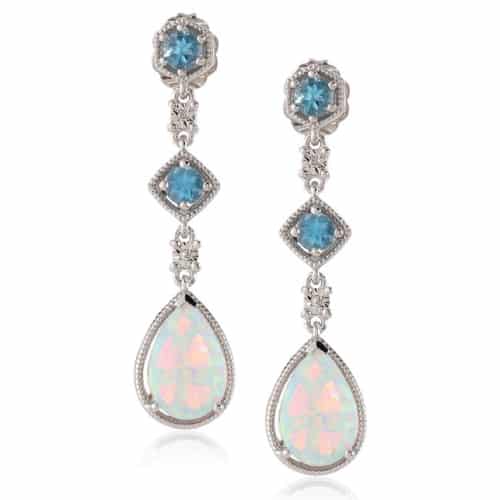 That concludes our list of 2016 Mother's Day Gifts for Grandma. Thanks for reading.
Follow us on Pinterest!