Start worrying about your girl who is going away to college this Fall? Help her to prepare her new life with something cute and meaningful. Get 15 unique off-to-college gifts for girls here. These stuff are cool, thoughtful and practical. Scroll down to discover now!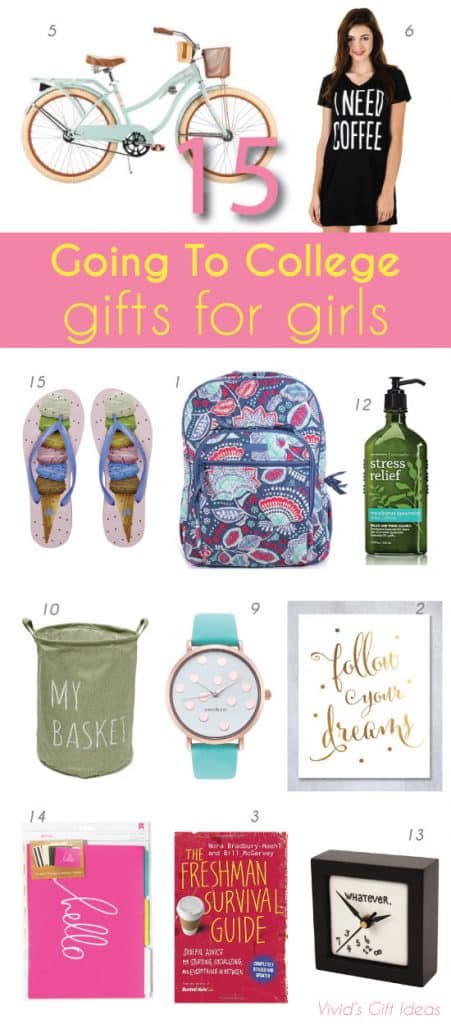 Comfy backpack for college students to carry around the campus everyday. Features Vera Bradley's signature floral print. Well-built, spacious, good-looking.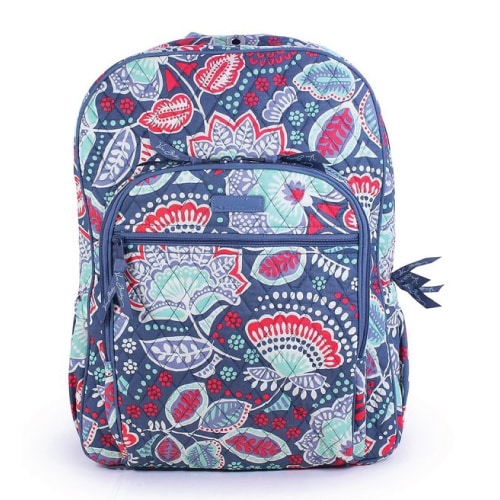 Lovely poster to keep her motivated. Handmade with gorgeous luxe gold foil. Definitely looks amazing in the dorm!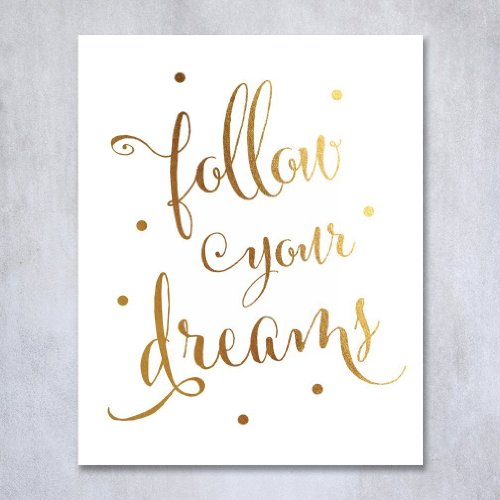 One of the best off to college gifts for her. Filled with helpful and up-to-date advice on academics, relationships, social challenges, emotional issues, money management and more. Informative and easy to understand.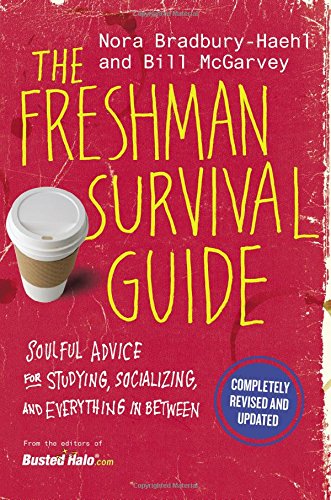 Help her to combat the cold weather with style. Let her transform into a beautiful mermaid and stay warm while reading, watching TV or sleeping.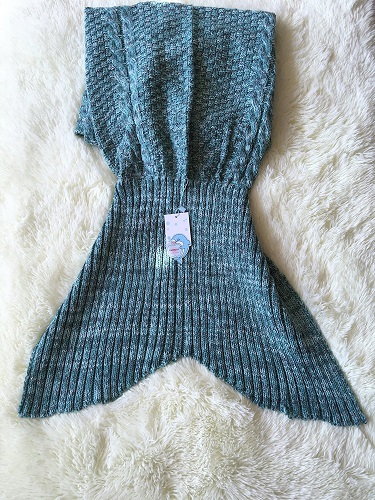 The perfect ride for college girls from dorm to classes and more places. Vintage designed bike in mint. This bike is equipped with storage basket and convenient beverage holder.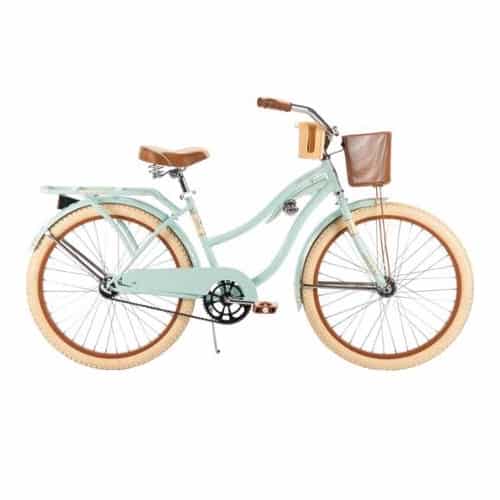 You can also get sleepwear as off to college gift. She will love this soft and comfortable night shirt that reads "I need coffee".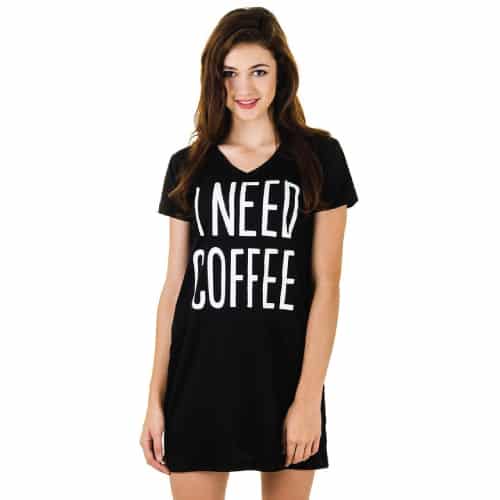 Plan ahead to keep up with busy college life. Help your college student to stay organized. Start over with clean and fresh sheet every week. Can be doubled as mousepad.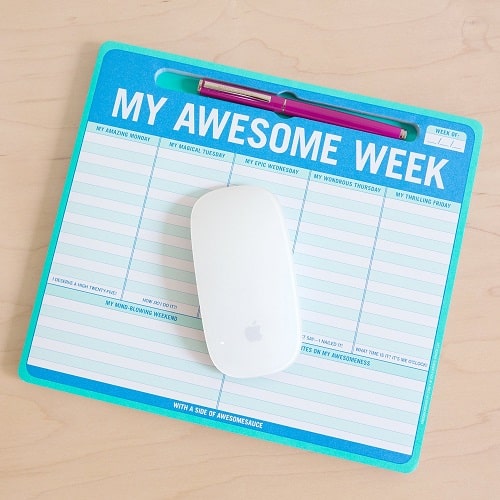 Cool gadget that she will definitely appreciate. A portable printer that instantly print out photo from your phones. Compact and fun. Makes a great going to college gift for girls.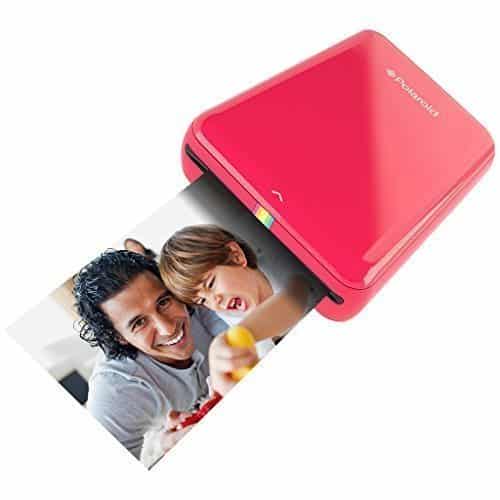 Pretty watch for her. White face with polka dot design, rose gold case, mint strap. Looks sweet and cute. Matches well with any casual and dressy look.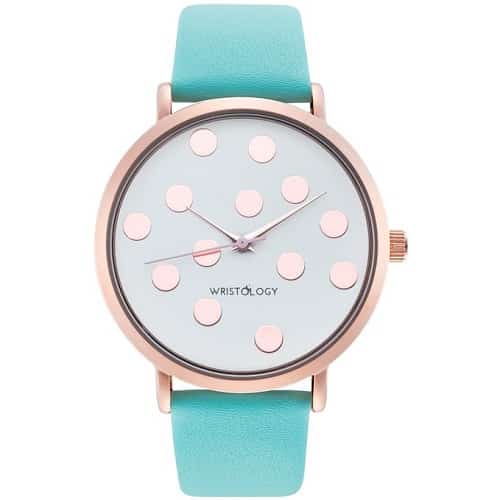 Helps keep her room clean and neat. A foldable laundry basket that can hold large amount of laundry. Made from cotton. Light and easy to move.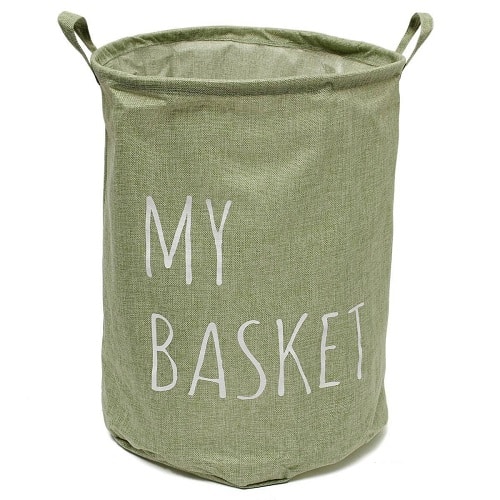 Not so fancy gift for college students. Practical and useful in case of emergency.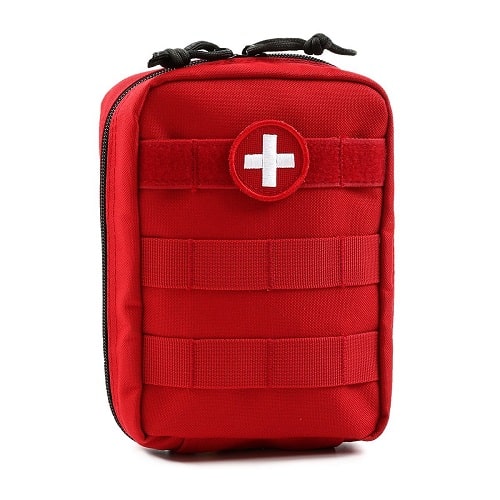 College life is hectic and can be stressful at times. A good skincare with aromatherapy feature makes a wonderful going to college gift.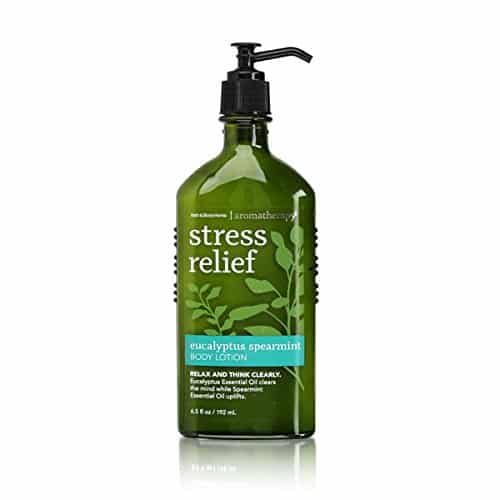 Unique dorm decoration that she will love. A cool clock that expresses a very specific attitude -whatever…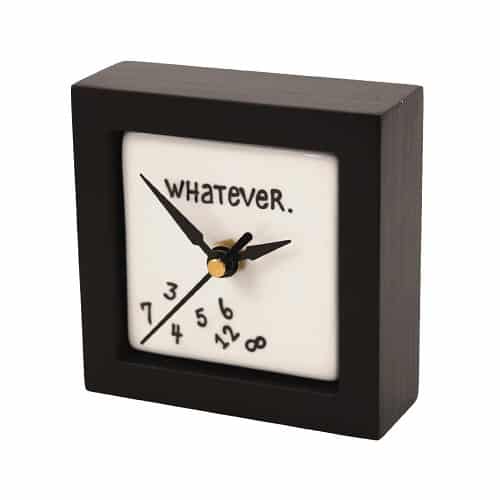 School supplies like writing pad, pen, pencil and folder are practical off to college gifts. This set of paper folders is a fantastic choice. Six awesome designs with bright colors. Perfect to store notes and mementos.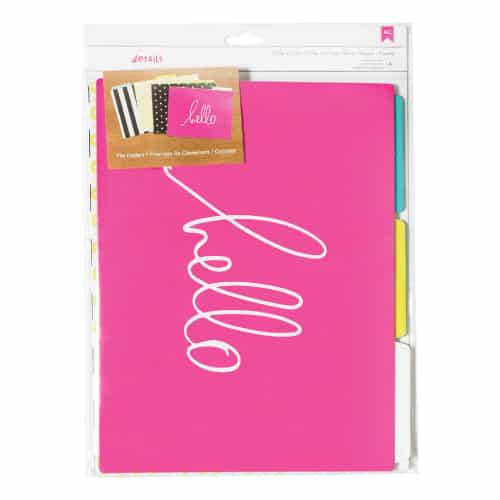 Help your college girl to survive the dirty dorm bathroom. A pair of non-skid, stylish flip flops to protect her feet from all those germs. Feature unique drainage hole design and antimicrobial layers.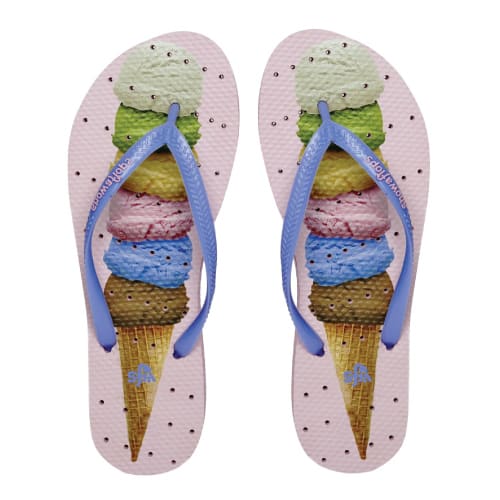 That concludes our list of 2016 Off To College Gifts for Girls. Thanks for reading.
Follow us on Pinterest!