Top Gifts for Friends Moving Away. Need some ideas on what to get for friends who are moving away? Read here for 7 unique gifts to bid farewell and say goodbye.
The ideas in the list below are nice, sweet, and sentimental. Your friend gonna adore it and it will reminds him/ her of the friendship between you. Friendship never ends even when friends are moving away to other places.
Scroll down to discover now!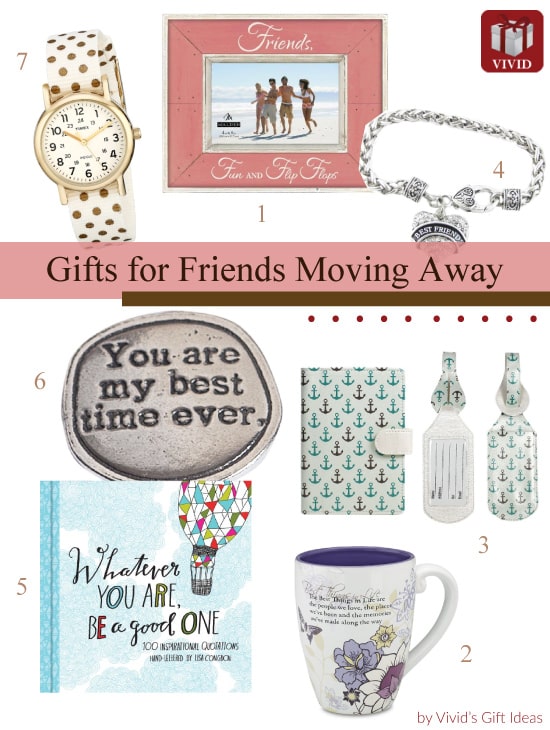 Photos of wonderful times spent together make the best gift for friends moving away. You can print out the most memorable picture of you and your friend and insert it into a picture frame. This pink picture frame looks nice. It is perfect for keeping happy memory spent on beach.
This ceramic mug also makes a great farewell gift for friends moving away. Lovely floral design with beautiful quote that reads "The best things in life are the people we love, the places we've been and the memories we've made along the way".
This mug has big capacity. It is made of ceramic, suitable for morning coffee and tea.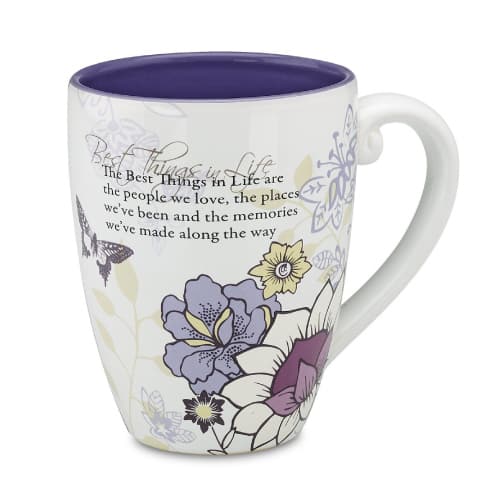 For friends moving thousand miles away. This set of passport case and luggage tags will be useful. Cute anchor print loved by men and women. The passport cover has RFID blocking feature that prevents unauthorized access to personal information. It also features multiple card slots for ID and credit cards, 2 pockets for additional travel documents, and a pencil holder.
Friendship bracelet is another nice goodbye gift for friends moving away. She will definitely love this pretty bracelet. Simple style with a sparkly heart charm that says "best friends". Remind her of the great times you had together.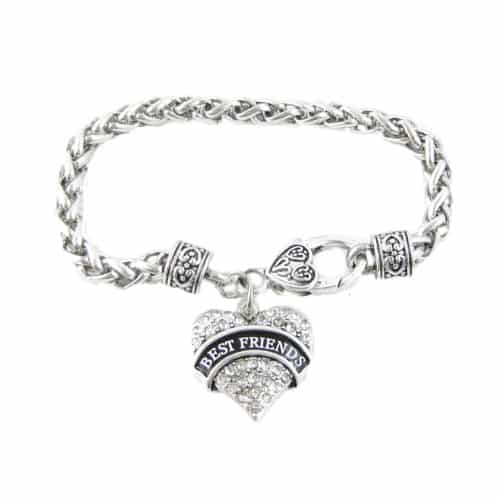 Charming little quote book for friends. This book contains fantastic collection of quotes from great original minds like Marie Curie, Joan of Arc, Stephen King, Oscar Wilde and more. Brilliantly hand-lettered by beloved indie artist Lisa Congdon, this book has many excellent quotes and amazing artwork.
A unique book to make your friend smile.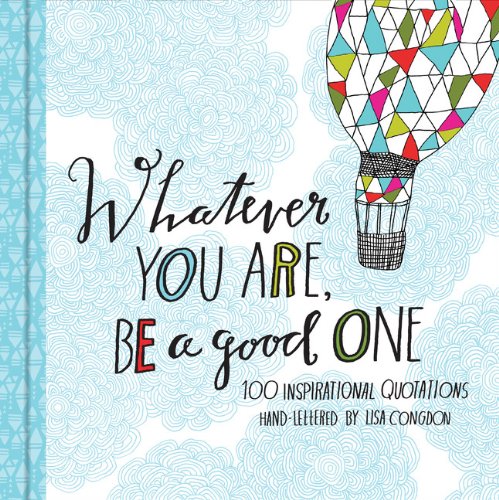 Small gift to send your friend off – quality pewter coin that he/ she can bring to anywhere. Small size, meaningful. Fits in wallet and purse.  Engraved with sentimental message "You are my best time ever".
7.   Watch
Last but not least, the old way to bid goodbye is gifting a watch. It has the meaning of watch the time till we meet again. We recommend this gorgeous watch by Timex. Gold-tone case, classic round dial, polka dotted nylon straps. This watch looks chic, fun, and stylish.
(Great watch under $30)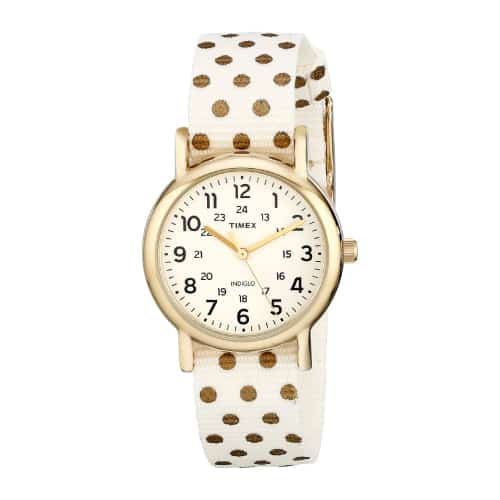 That's the Top Farewell Gifts for Friends Moving Away handpicked by Vivid's Gift Ideas. Thanks for reading!
Follow us on Pinterest!