Hi guys, need some birthday gift ideas for your wife? Read here for 10 Lovely Birthday Gifts for Wife that are affordable and gonna earn you big hugs and kisses 🙂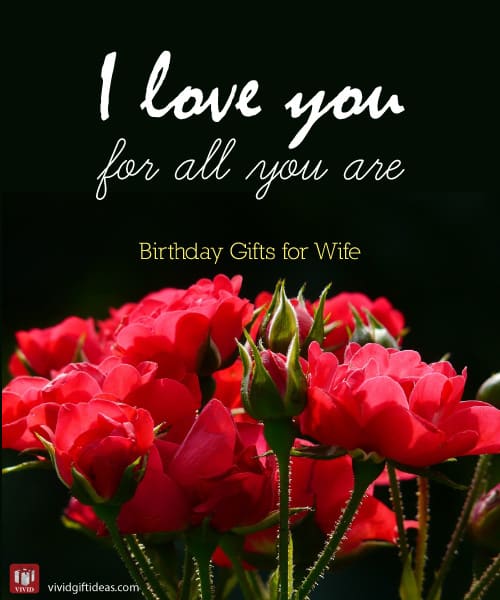 Classy looking watch by Tommy Hilfiger. With reversible red and navy blue leather band. Easily change over to red or navy blue with a simple twist of the strap.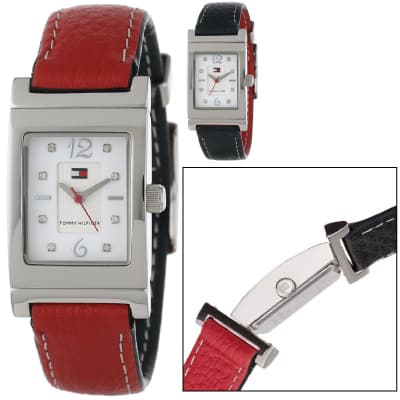 This "I've got your back" t-shirt will definitely make her laugh. Funny and hilarious. Make a great birthday gift.
Cute figurine by  Precious Moments that feature one boy and one girl cuddle on a couch. Hand painted with beautiful colors. Adorable gift perfect for your wife.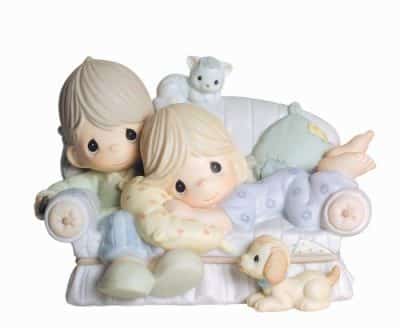 You can also get this Willow Tree figurine that looks simpler with earth tone color. Features a couple in love. Beautifully hand crafted by Artist Susan Lordi.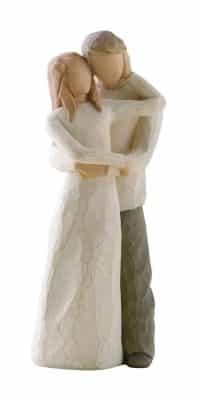 Perfume inspired by magical world and enchanted dreams. Charming bottle with the design of a mischievous fairy. Joyful scent. Like the breeze in springtime with refreshing scent of blossoming violets.
Best birthday gift for green thumb wife. A pink multi-purpose bag that contains pink gardening tools like pruning shears, bypass pruner, trowel, and cultivator.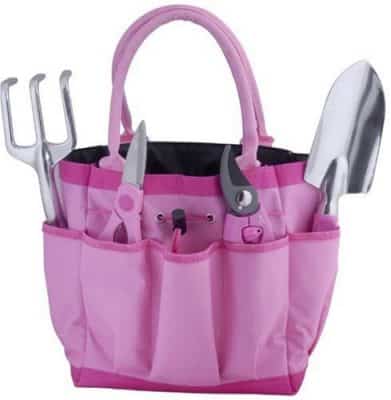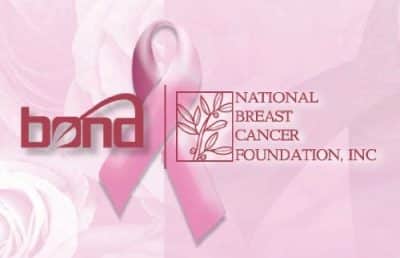 Another lovely birthday gift for wife. This cat pillow with vibrant colors and unique tapestry design is simply stunning. Add whimsy feel to any room.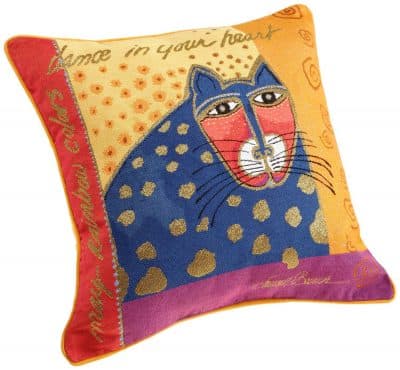 One yellow ducky and one white ducky that stick together. Cute and lovely little gift.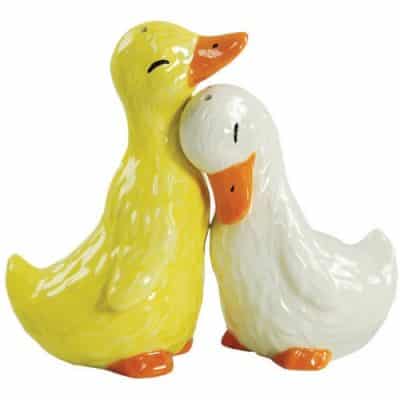 Pamper your wife with this premium bath salt from Mediterranean Sea. Smell wonderful and relaxing. Leaving skin smooth and moisturizing.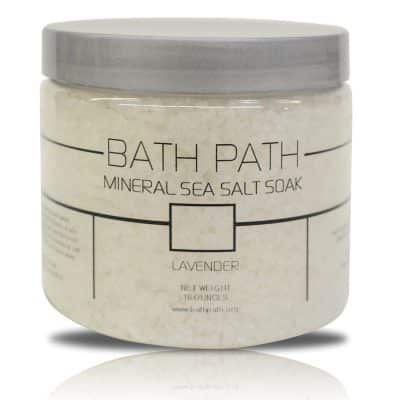 Lovely ladybug coffee mug for the lady of your house. Ceramic. With raised ladybug design.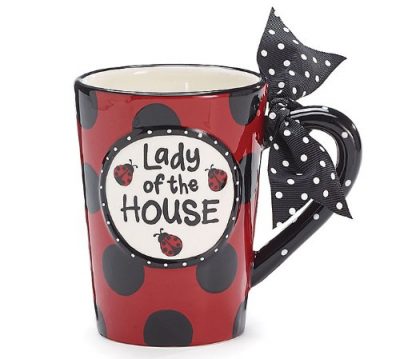 That's the 10 Lovely Birthday Gifts for Wife selected by Vivid's Gift Ideas. Thanks for reading.
If your wife loves to do DIY crafts, feel free to subscribe to Vivid Create – A FREE monthly newsletter that features DIY craft tutorials and recipes.
You may also like:
Like us on Pinterest!