Your girl is turning 18 years old soon. Need gift ideas on what to get for her 18th birthday? Here, we have brought together a list of 10 Best Birthday Gifts for Girls. These ideas are unique and meaningful. She gonna like it!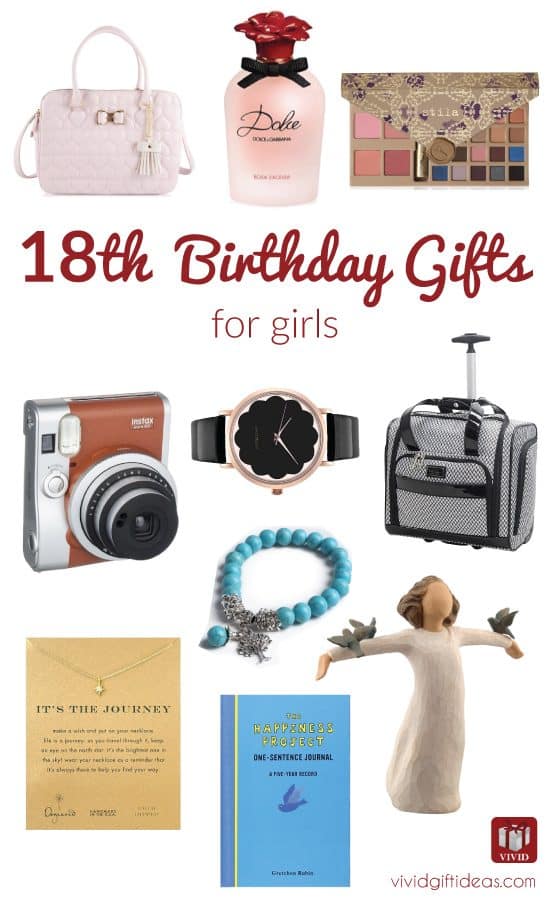 1.   Beautiful Jewelry
Let's start the list with the first idea — jewelry. Look for something classic and simple that she can treasure throughout adulthood. This piece of gold pendant necklace is a great choice. Delicate north star charm with cable chain. Attached with meaningful message card. Makes one of the best 18th birthday gifts for girls.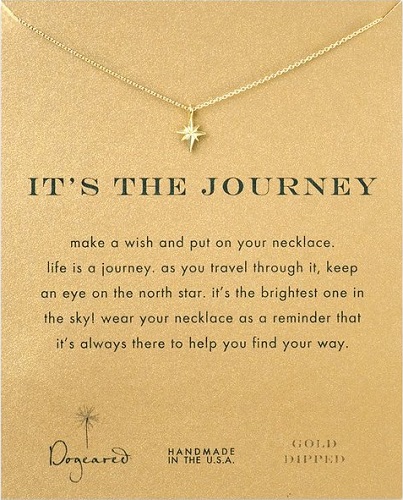 2.   Nice Watch
You can get the 18-year-old a nice watch. This gorgeous Olivia Womens Scalloped Watch by WRISTOLOGY is perfect for the young lady. Super slim case in rose gold, black face embellished with fun scalloped detail, and a soft black leather strap.
This watch looks feminine and classy. Suits well with casual and formal wear.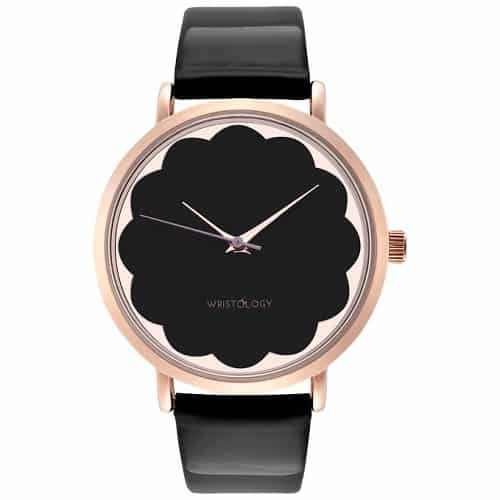 3.   Memorable Trip
A wonderful trip to remember is a good 18th birthday gift for daughter. Get her a flight ticket,  travel luggage and send her to her dream destination. This pretty luggage by Nicole Miller will be useful. Awesome design with durable exterior and multiple pockets for easy organizing. A stylish and functional bag for traveling.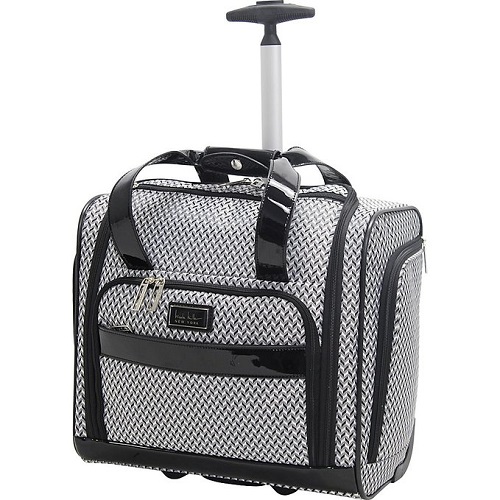 Camera is another awesome gift for 18th birthday.  Fujifilm Instax Mini 90 is fun and cool. High picture quality, easy to use. Helps her to record the memories of senior year and years to come.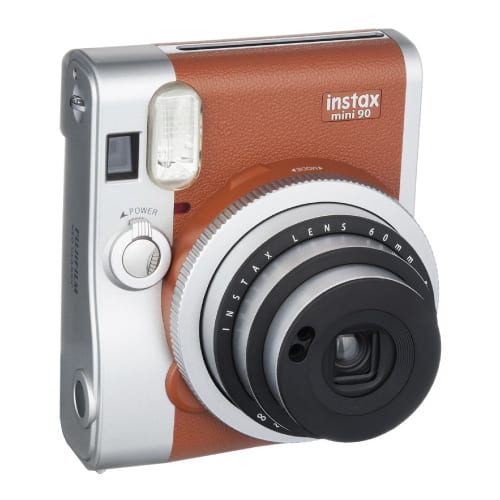 Lovely figurine hand carved by Artist Susan Lordi from Kansas City. Finely crafted with attention to details. Symbolize happiness and freedom.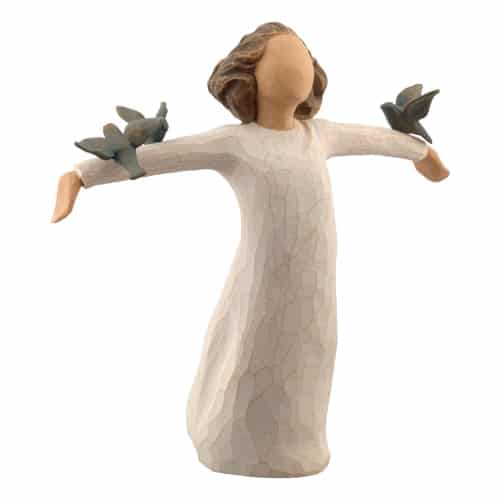 A fantastic journal that helps you to make a fascinating time capsule of the next five years. Simply turn to today's date, reflect on the quote at the top of the page, and jot down just one sentence. This daily ritual is highly do-able and provides a striking sense of accomplishment, and as the years go by you can see how your entries evolve.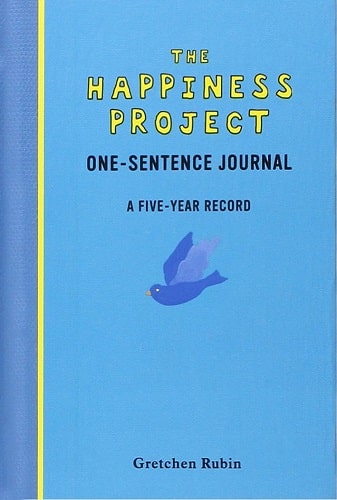 Pamper her with a luxurious perfume on her eighteenth birthday. Classic rose perfume is an excellent choice. It is poise and feminine.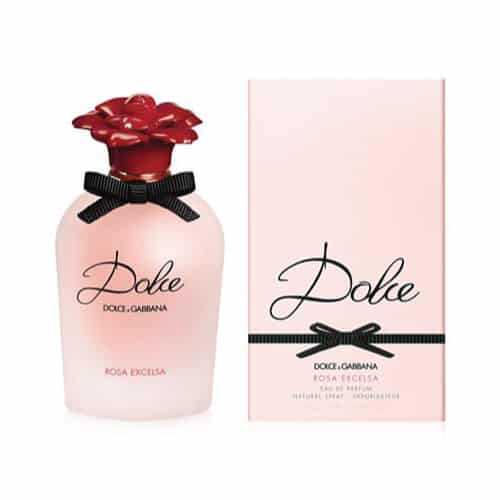 Dreamy pink handbag with quilted heart pattern and Betsey Johnson's signature gold-toned bow. Sweet and cute. She will definitely love it!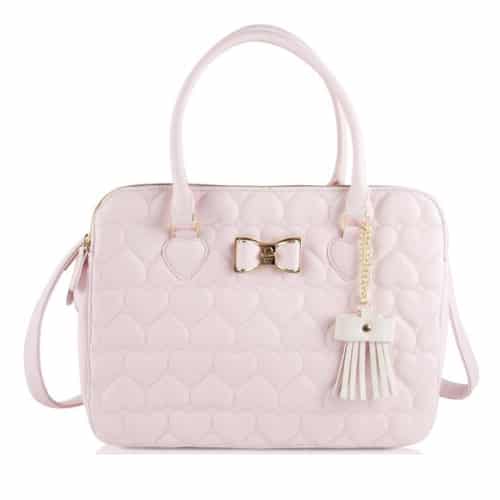 Jewelry with birthstone is another cool idea that 18 year old girls will love. This special birthstone charm bracelet is nice and affordable. Attached with Silver Life Tree charm which carries the meaning of hope, life and wisdom.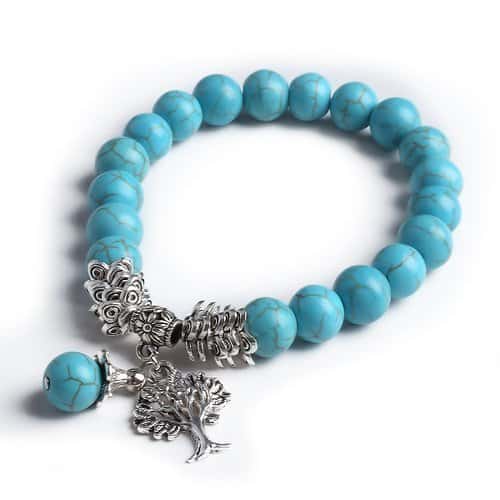 You can also pick a quality skincare or makeup for your daughter. She will appreciate this all-in-one makeup palette for eyes and face from stila. Unique love letter case filled with 20 eye shadow colors, 4 blush shades and a deluxe-size lash mascara.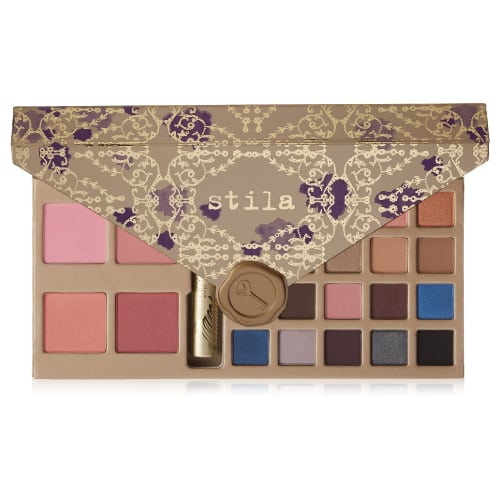 That concludes our list of 10 Best 18th Birthday Gifts for Girls. Thanks for reading.
Follow us on Pinterest!