Looking for 30th birthday gift ideas for your female best friend? You won't want to miss this article. We'll help you find the right gift. Below we have selected some really sweet presents that will make her thirtieth birthday extra special. She'll definitely fall in love with these gifts.
Check it out now.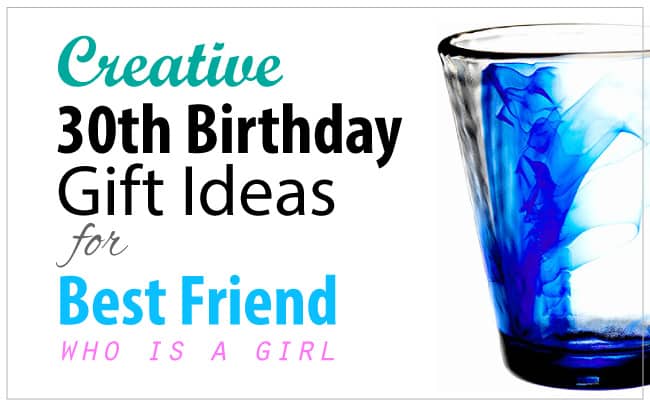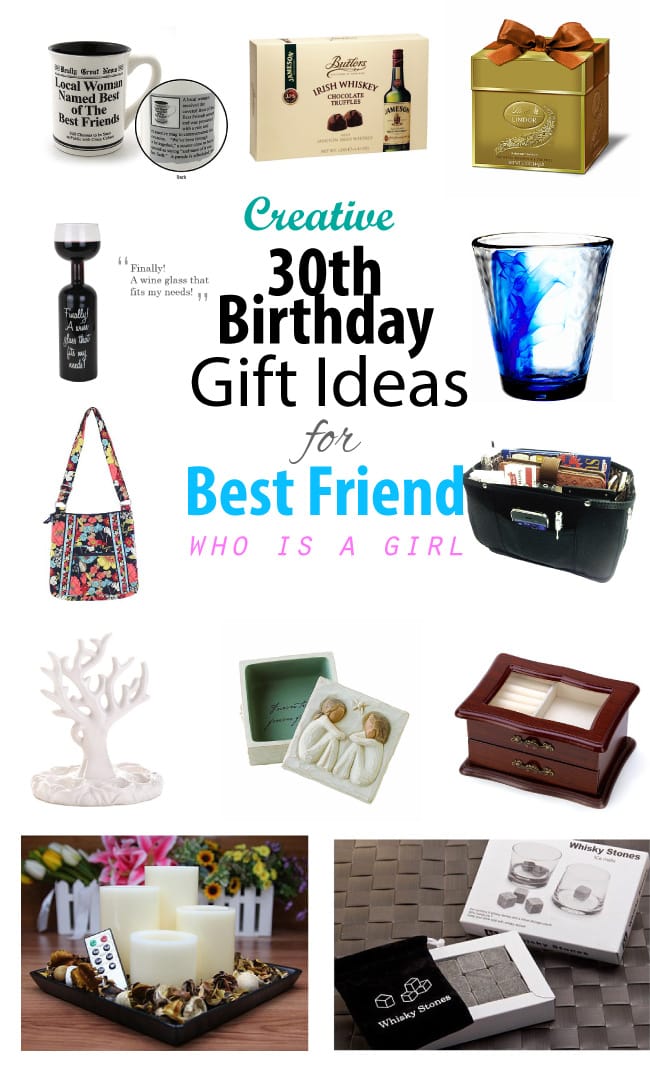 ---
Jewelry
Wish her a happy birthday with this beautiful necklace. Features a wishbone pendant on a delicate gold chain. It is simple, sweet, and meaningful. Makes a wonderful 30th birthday gift for friend.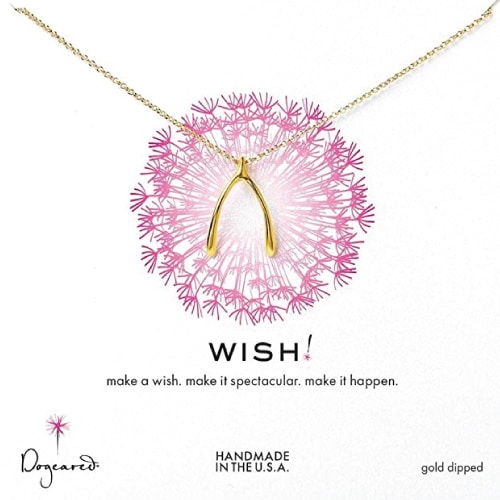 Fashion
1.   Lark & Ro Women's Sleeveless Bow Dress
You can also get a pretty dress for her birthday. This piece of navy blue dress is a fantastic choice. V-neck, flared style with a pussycat bow. It looks elegant and feminine.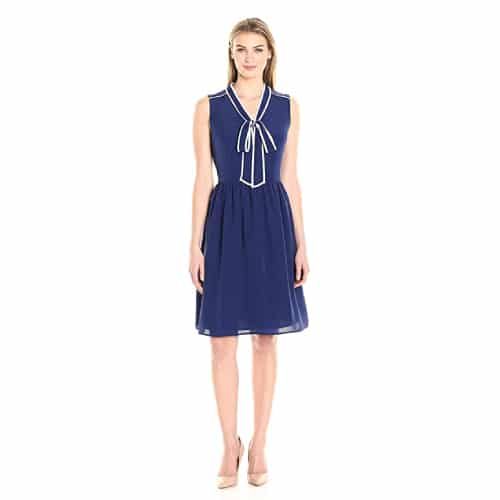 2.   Coffee If Not Coffin T-Shirt
If she is a coffee lover, this tee is perfect for her. It says "Coffee. If not, coffin. Funny and cute!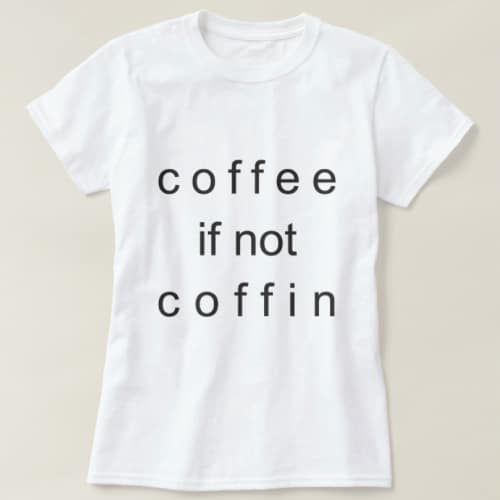 Tech Gifts
1.  Fujifilm Instax Mini 9 Instant Camera
This popular instant camera makes one of the best 30th birthday gifts for women. It is small and easy to use. Just point and snap, it will instantly print out a good-quality photo.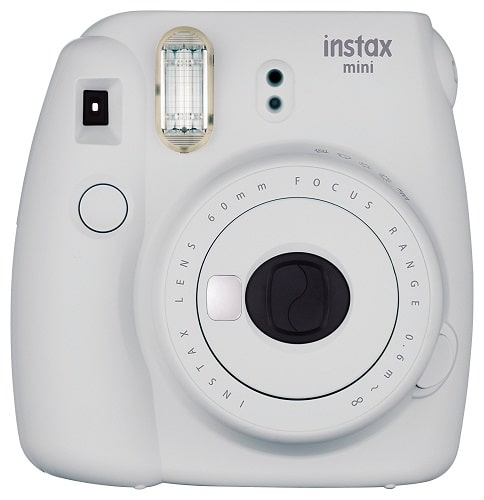 This unique lipstick comes in handy for your girlfriends who love to take pictures. It is a selfie stick that can be extended to 23 inches long to take a selfie. It is a light and functional gadget she will appreciate.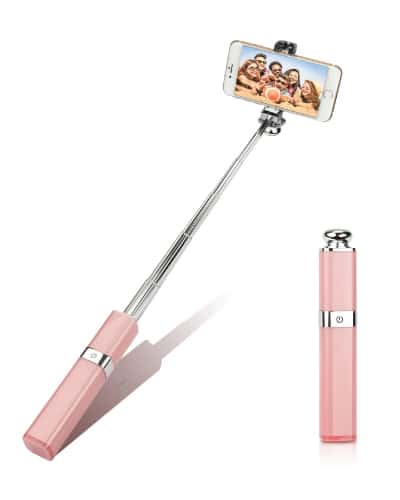 Bag
1.   Vera Bradley Happy Snails Hipster Crossbody Handbag
Cross-body shoulder bag featuring Vera Bradley's signature floral design. Functional zipper and slip pockets on both the exterior and interior to help you stay organized.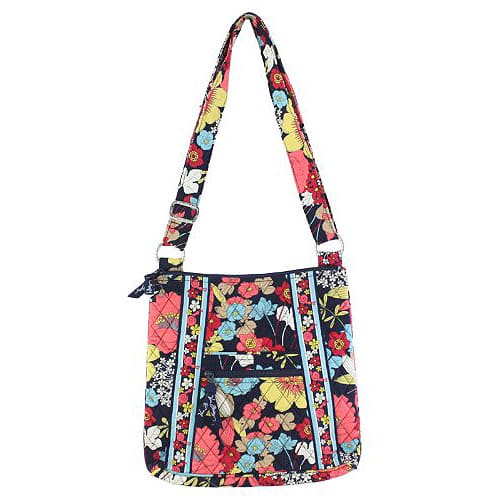 Multipurpose tote bag that says "Don't Touch! This is my expensive designer bag". uFunny and cute. Get this and have a good laugh!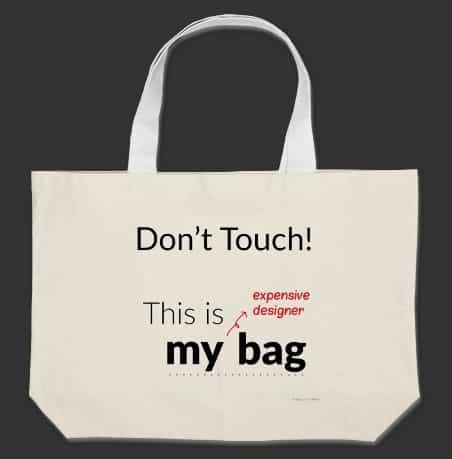 Chocolate
Butlers Jameson Irish Chocolate Truffles
A box of assorted chocolate truffles made from fine quality chocolate with Irish liquor. Assorted flavors. Tastes rich and smooth. Your bestie will definitely love it!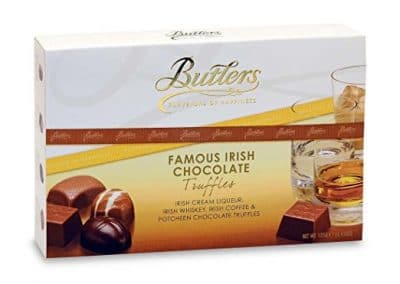 Glassware & Mug
Cool-looking shot glass to celebrate her 30th birthday.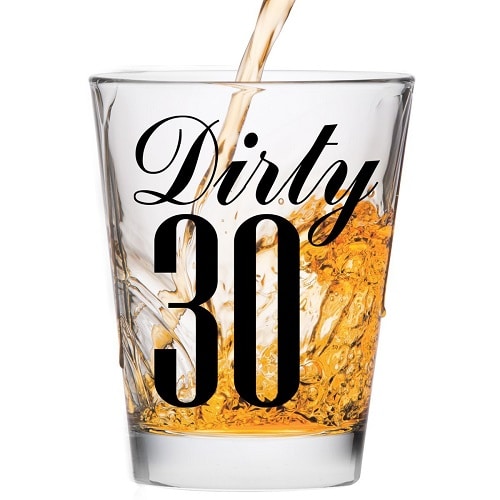 Newspaper design mug for your best friend who is turning 30. She makes it to the headlines. Reads "Local woman named best of the best friends".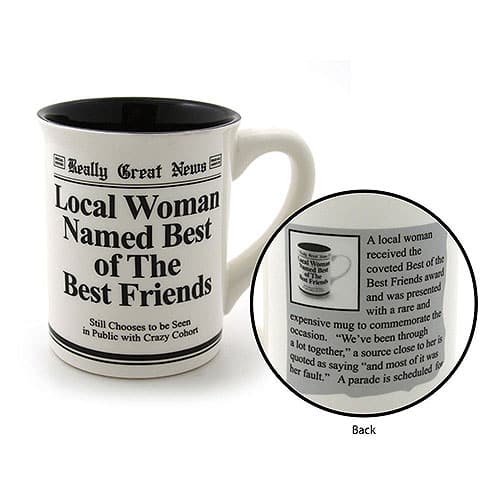 3.   Bormioli Rocco Murano Cobalt Blue Beverage Glass
Gorgeous beverage glass with mystical cobalt blue swirls and hammered texture. Come in a set of 4. These glasses are to impress.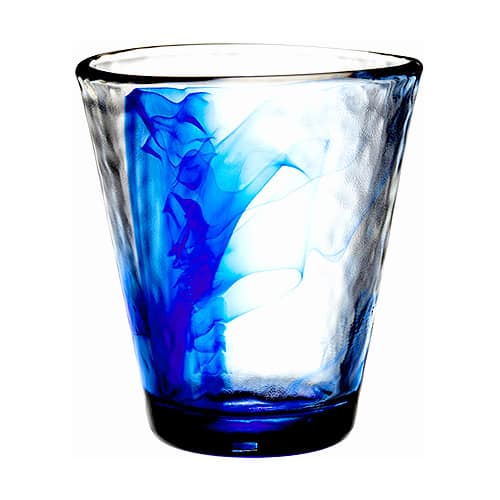 Toast to her birthday with this huge wine glass. Added with a sense of humor, it is a revolutionary product for all the wine lovers.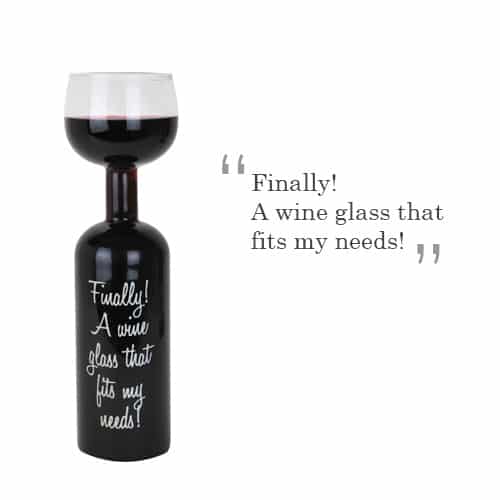 Jewelry Organizer
1.   Willow Tree Friendship Keepsake Box
Celebrate your friendship in conjunction with her 30th birthday with this sentimental keepsake box. Hand-carved by artist Susan Lordi from her art studio in Kansas City, Missouri.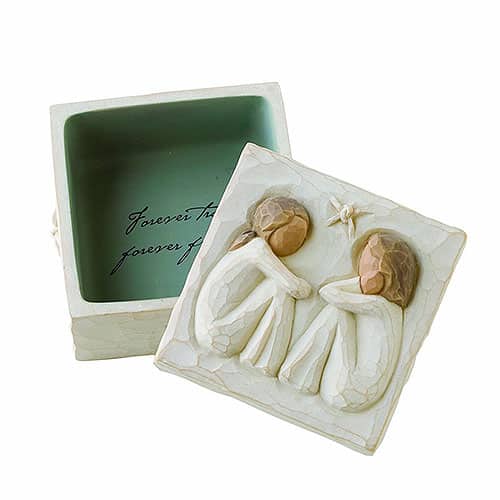 The perfect way to keep and display her gems. Hang the jewelries on this cute coral or store in one of the slots at the ocean floor. She will love the effect of multiple dazzling jewelries contrasting on this all-white jewelry tree.
(Great price under $10)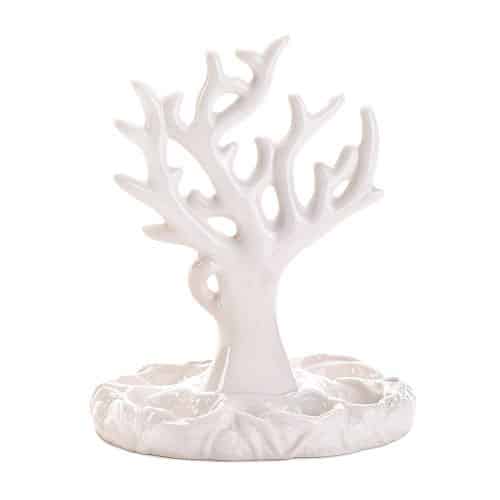 More Ideas
Great for keeping any drinks chilled without watering them down like a normal ice cube would. These whiskey stones are reusable.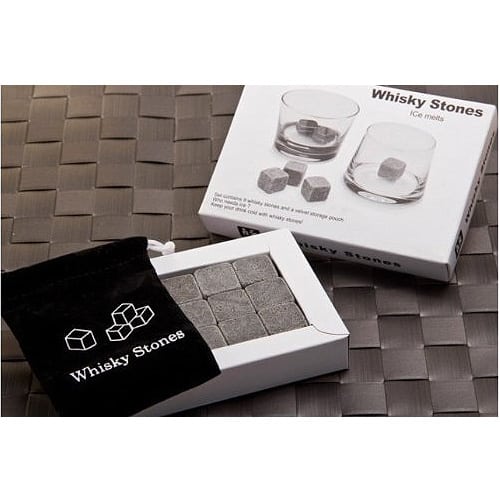 ---