Looking for 30th birthday gift ideas for your female best friend? You won't want to miss this article. We'll help you find the right gift. Below we have selected some really sweet presents that will make her thirtieth birthday extra special. She'll definitely fall in love with these gifts.
Check it out now.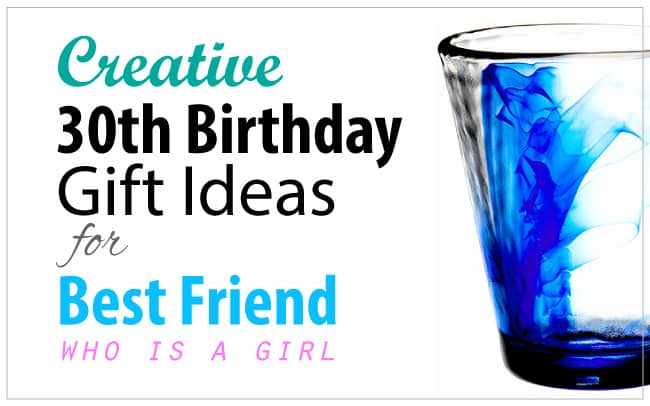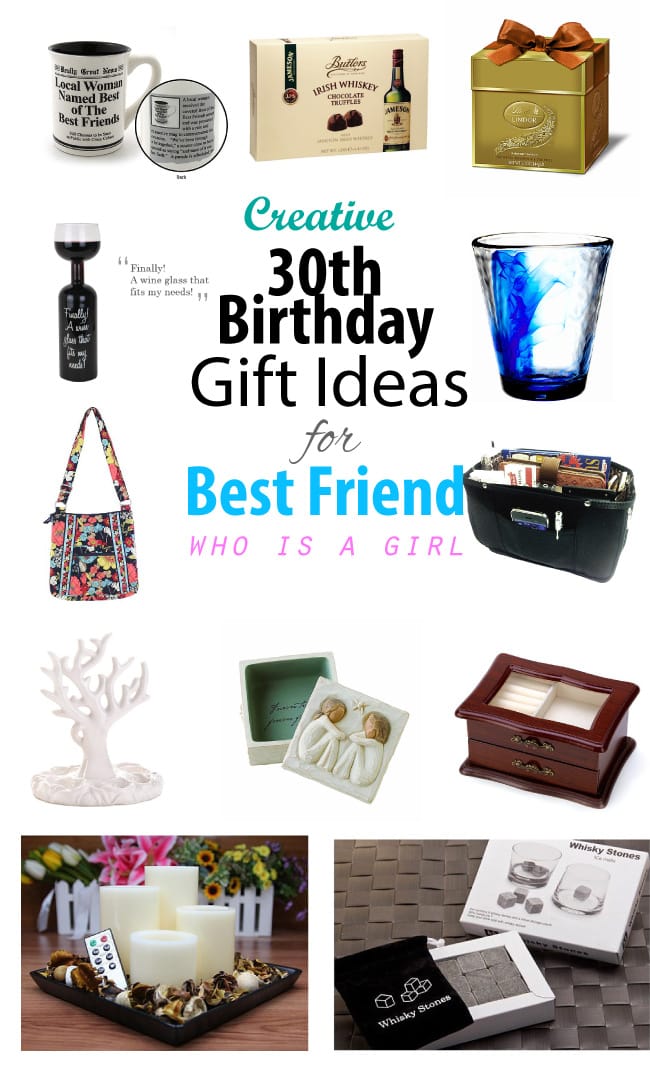 ---
Bag
Cross-body shoulder bag featuring Vera Bradley's signature floral design. Functional zip and slip pockets on both the exterior and interior to help you stay organized.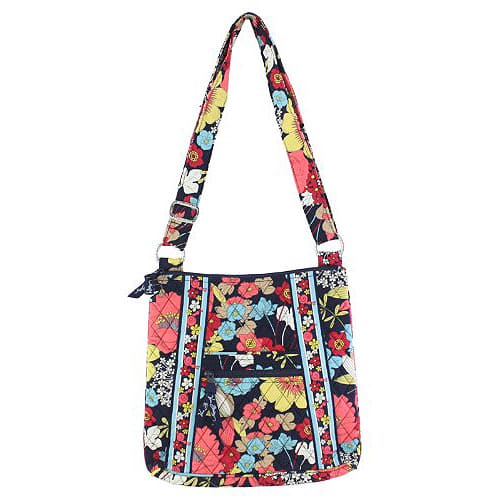 You can also get this cute tote bag that says "Don't Touch! This is my expensive designer bag". Made from durable canvas, great for everyday use. Fun and funny. Get this and have a good laugh!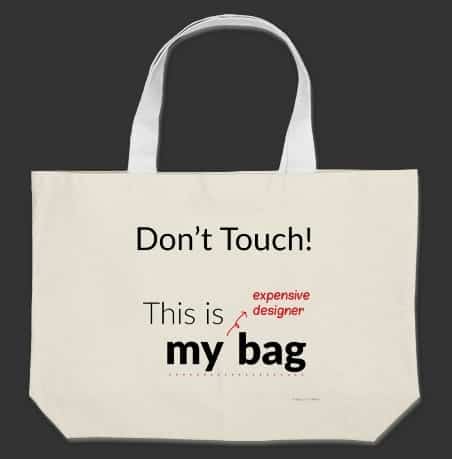 Expand the bag to accommodate your needs. Use it as a casual handbag or expand it for travel use. Extremely versatile.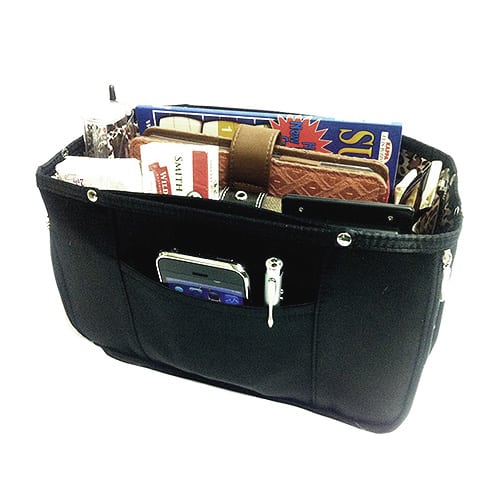 Chocolate
Delicious & rich Lindt Lindor truffles neatly packed in an outstanding golden gift box, complete with a matching ribbon.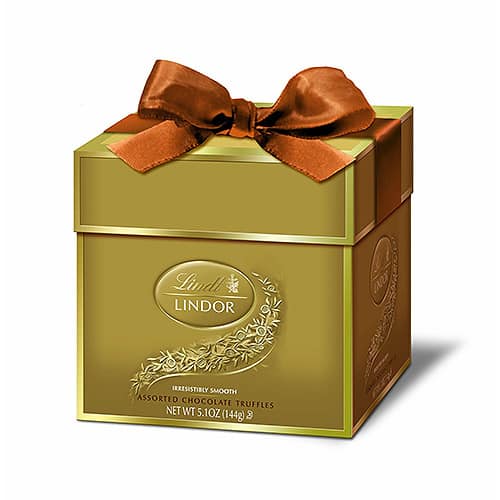 Exquisite liquor-filled truffles by Butlers. Made with delicious original recipe. Attractive packaging makes it a great gift for many occasions.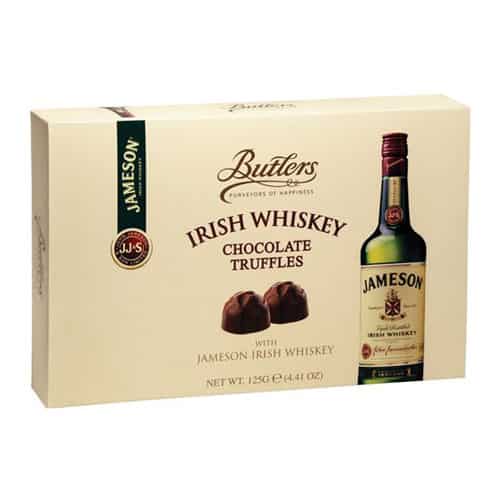 Glassware & Mug
For BFF only.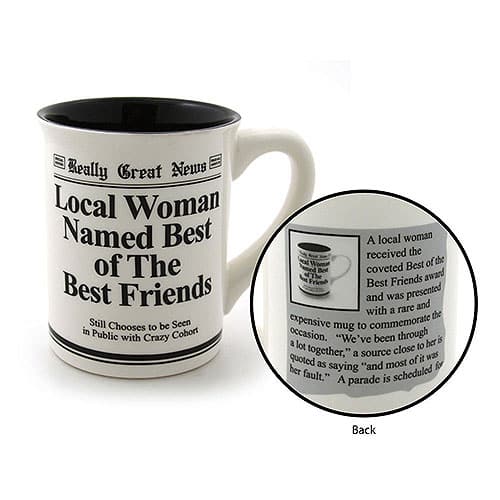 Gorgeous beverage glass with mystical cobalt blue swirls and hammered texture. Come in a set of 4. These glasses are to impress.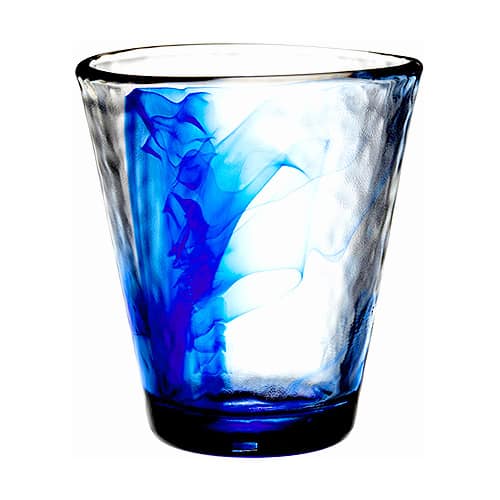 One of our best-selling recommended gifts for Christmas 2013. Great for those who love wine and have a sense of humor. A revolutionary product.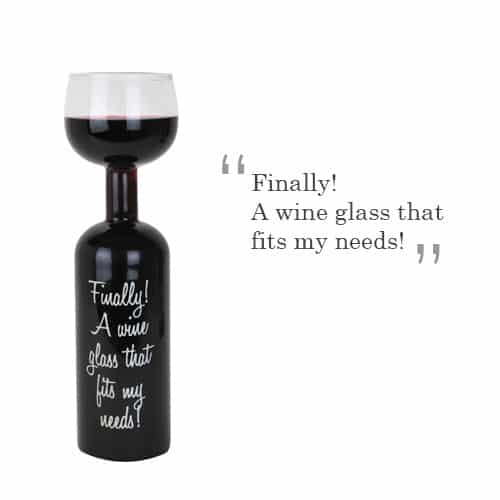 Jewelry Organizer
1.   Window Jewelry Box
Vintage-inspired wooden jewelry box with see-through window. Rich fabric lining through out the box with special organizer sections for earrings, rings, and other small treasures.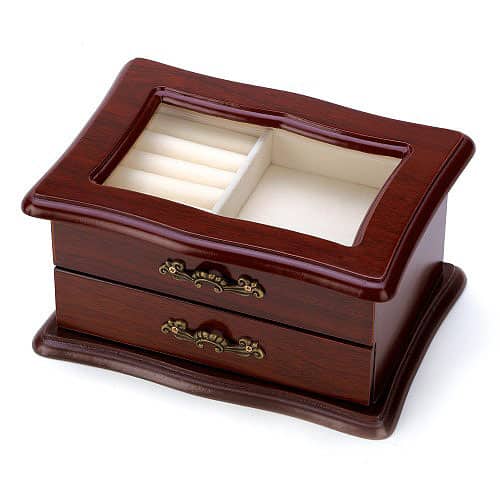 Celebrate your friendship in conjunction with her 30th birthday with this sentimental keepsake box. Hand-carved by artist Susan Lordi from her art studio in Kansas City, Missouri.
The perfect way to keep and display her "gems". Hang the jewelries on this cute coral or store in one of the slots at the ocean floor. She will love the effect of multiple dazzling jewelries contrasting on this all-white jewelry tree.
(Great price under $10)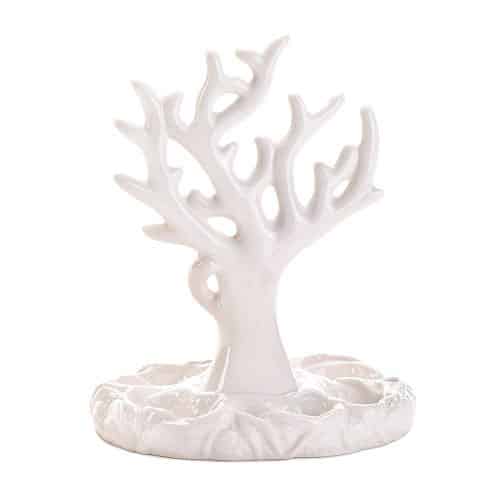 More Ideas
These beautiful LED candles are convenient, risk-free, and never burns out. With its remote controller you can: turn it on & off, set timers, switching between realistic mode and steady-glow mode, and adjust their brightness.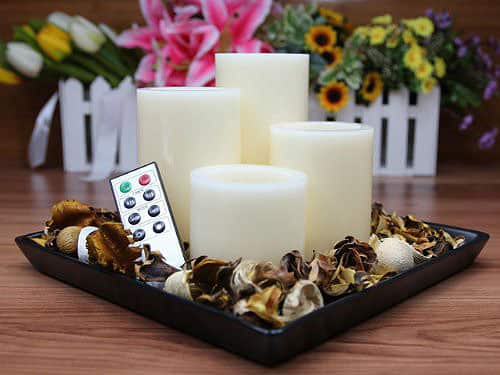 Great for keeping any drinks chilled without watering them down like a normal ice cube would. These whiskey stones are reusable.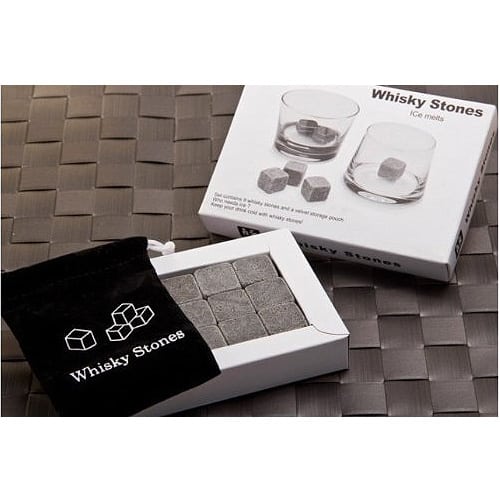 ---