2016 holiday gift guide for dad. Find the perfect Christmas gifts for dad with this list of unique and men-approved ideas. Scroll down to discover the 16 cool finds for dad.
Good quality beard oil made from the finest natural ingredients. Keep facial hair soft and promote beard growth. Offer woodsy and smooth experience for the morning routine.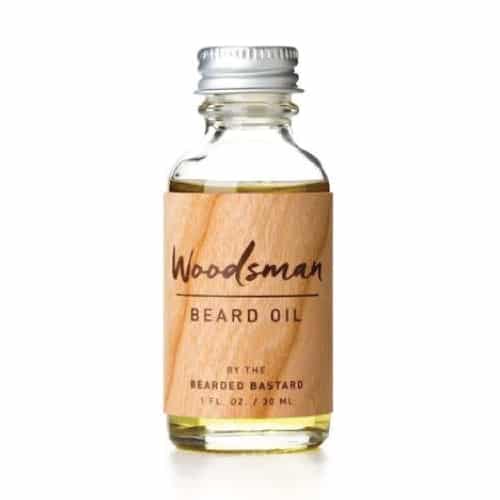 For dad who enjoys great coffee. This gold cone dripper gonna meet dad's expectation unlike the normal coffee machine at his coffee. Just place it on any mug, pour in his favorite blend to brew a flavorful coffee.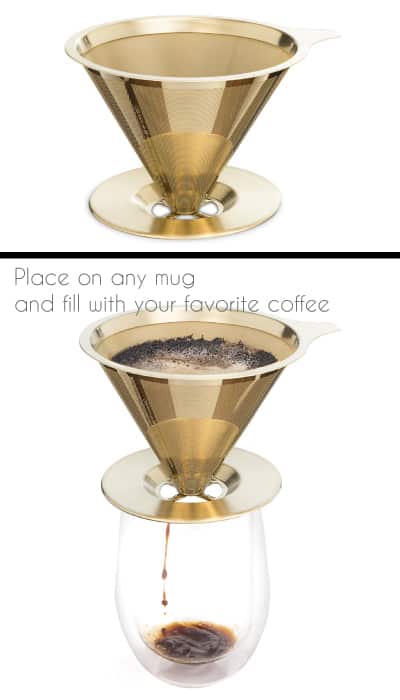 Beautiful watch makes one of the best Christmas gifts for dad. He will love this stylish watch by Stuhrling Original. Minimalist black dial, stainless steel case, leather strap. Looks modern and elegant.
Sleek copper plated bottle opener. Vintage style, modern feel. Small Christmas gift that dad will definitely appreciate.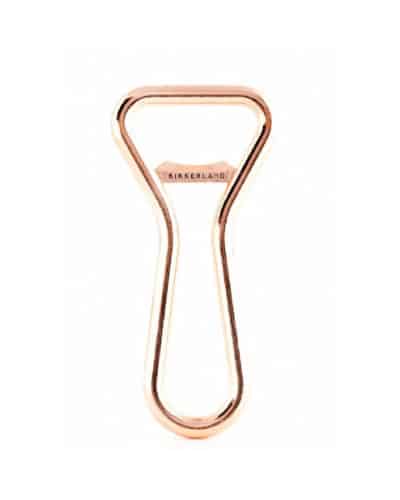 Jigsaw puzzle globe which is fun to put together and looks nice on desk.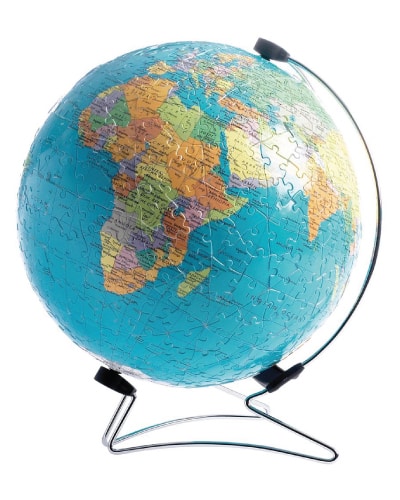 This Christmas, you can also get this creative book-shaped light for dad. Open the book to turn on the light, when you close the book, the light turns off.
It can be opened to different shapes and used as table lamp, floor lamp, pendent lamp or wall lamp.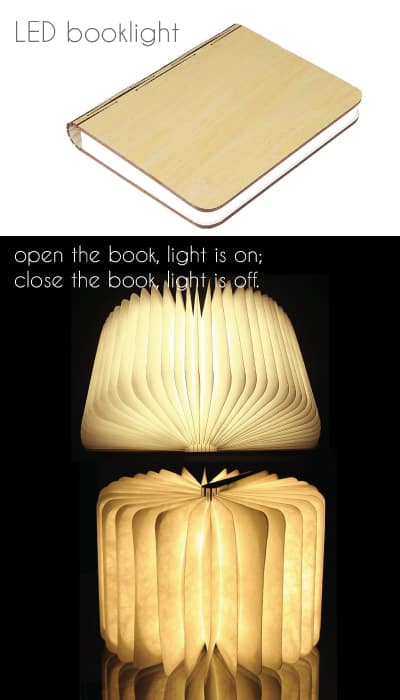 Funny Christmas gift for dad who loves grilling and cooking. The perfect apron for the best farter ever, oops… I mean the best father ever.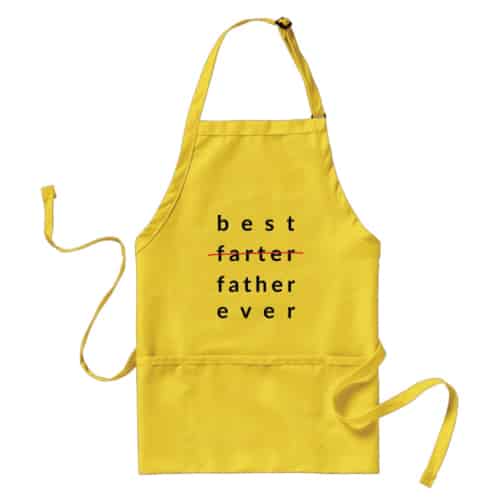 Artistic figurines that portray the bond between father and kids. Beautifully handcrafted with attention to details. Makes one of the best Christmas gifts for dad from kids.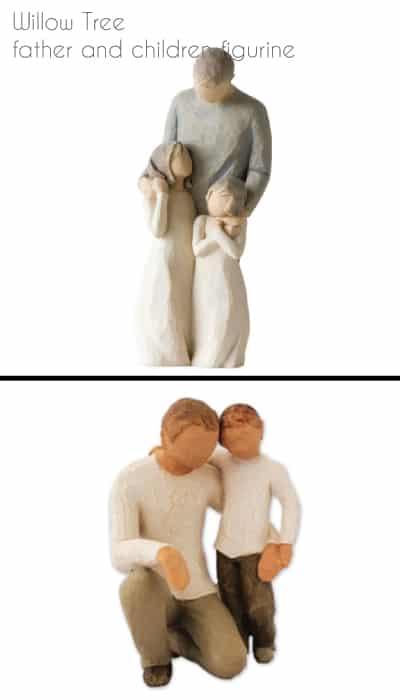 Good-looking leather case with spacious interior and functional pockets. Fits up to 14 inches laptop and can be applied on luggage.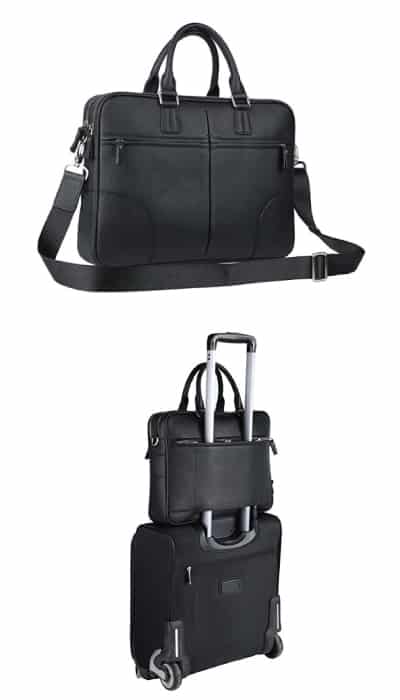 Gadget that dad really wants for Christmas. A powerful camera that withstand whatever you throw at it. Waterproof, shockproof and freezeproof. Take excellent shots whenever you are swimming, skiing, kayaking, hiking or any other kind of bumpy adventures.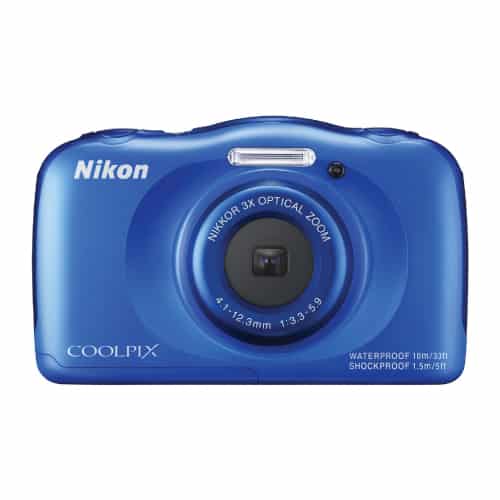 11.   Men Accessories
Unique and cool-looking accessories are great Christmas gifts for dad.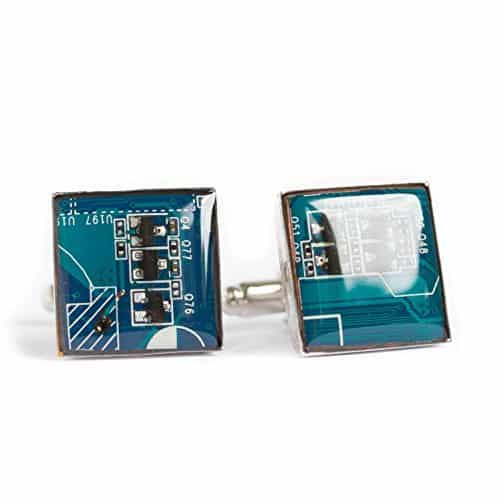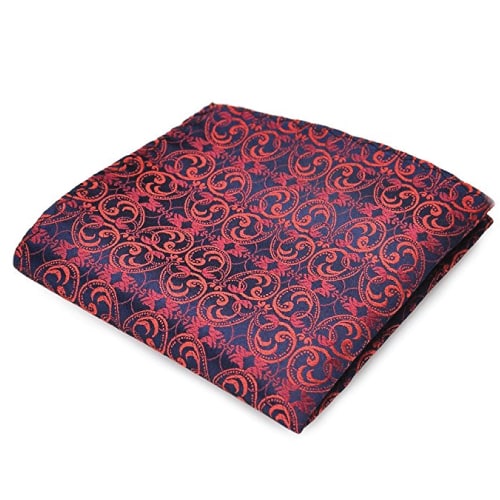 Gorgeous glass for dad to enjoy his favorite drinks. Stunning twist design, heavy to hold.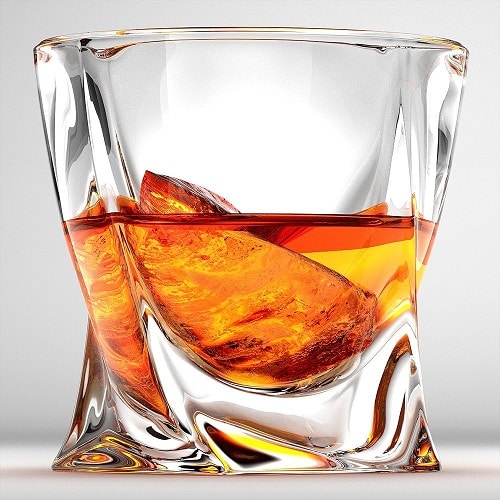 Set of 200 poker chips inspired by historical American currency. Rich colors, educational, fun.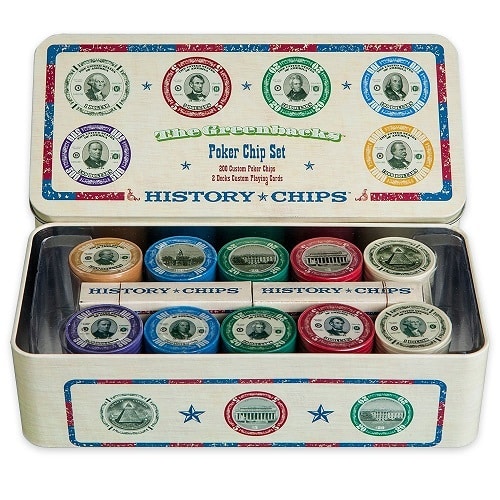 Fantastic jacket to keep dad warm this holiday season. Comfy fleece, pullover style, lightweight and not bulky.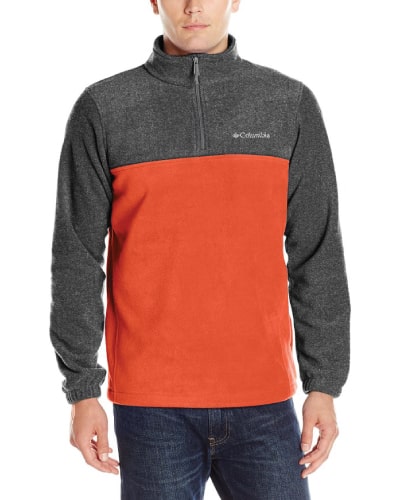 Fantastic diaper bag for the new superhero at home. This Batman diaper bag is stylish and useful. It comes with functional pockets, detachable burp cloth, matching changing pad, insulated bottle holder. An awesome Christmas gift for new dad.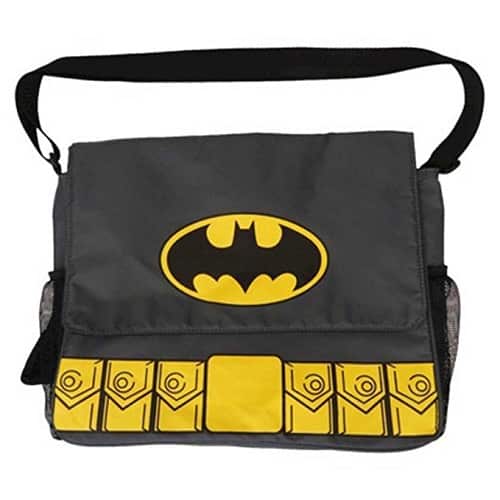 Good read for dad who is interested in brewing his own beer. Presented in a light-hearted style without frivolous interruptions, this authoritative text introduces brewing in a easy step-by-step review.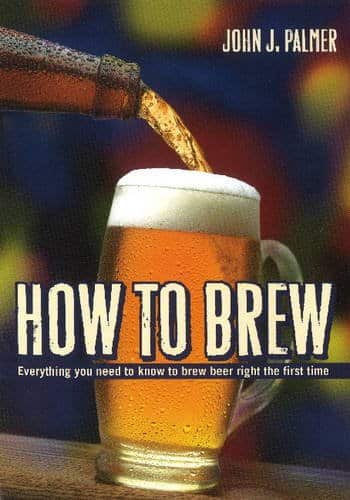 That concludes our list of 2016 Christmas gifts for dad. Thanks for reading and have a happy Christmas!
Follow us on Pinterest!