We have handpicked a collection of 9 good college graduation gifts for girls and for guys here. Celebrate the achievement of the college graduates and wish them a bright future with a memorable gift. See below for ideas on what to get to congratulate the graduates. These ideas are unique, thoughtful, and practical. Scroll down to discover now!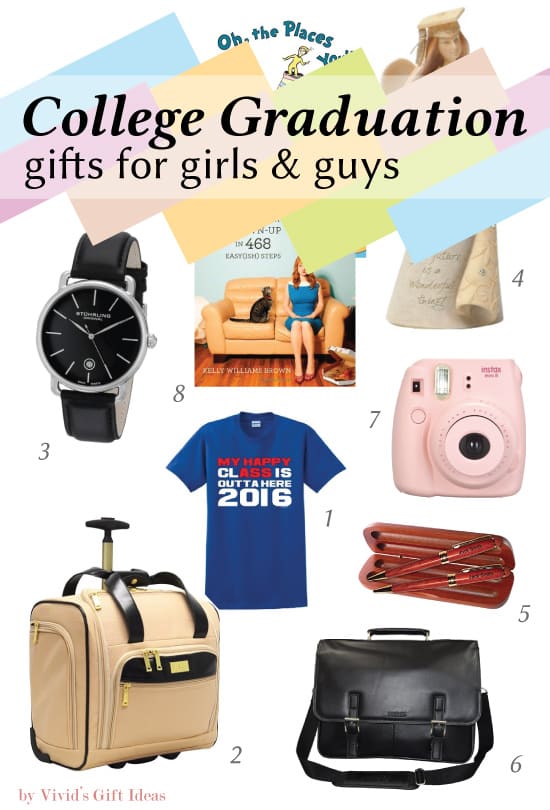 Let's start the list of 2016 College Graduation Gifts with this funny shirt that is great for both girls and guys. Bold statement that emphasizes "My happy ass is outta here". Cute and fun. Gonna be a big hit among the graduates.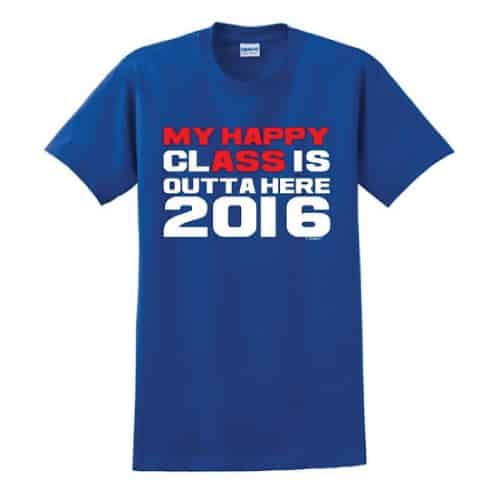 Next, let's take a look at college graduation gifts for girls. Whether she is going for holidays or moving to a new city, this pretty luggage by Nicole Miller will be useful. Awesome design with durable exterior and multiple pockets for easy organizing. This is a chic and functional bag for her to travel with style.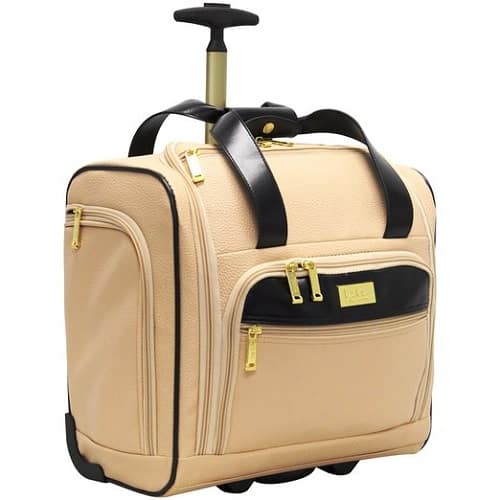 This good-looking watch makes a wonderful college graduation gift for guys. Round face, black dial with matching black leather band. Its minimalist design looks classy, sleek and clean. A stylish watch that suits well for the young men.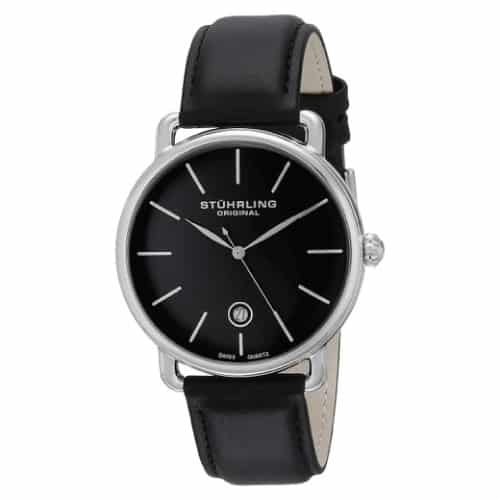 4.   Room Decor
You can also get a memorable figurine for the college graduates. We love the below two figurines which are beautifully handcrafted for displaying at any room.
For him, an artsy figurine hand carved by artist Susan Lordi that portrays a boy studying and reading books. This figurine will surely remind him of the good days in college.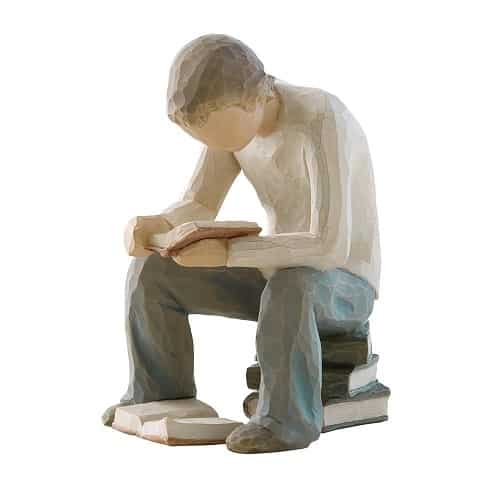 For her, a lovely angel with diploma. Finely crafted with delicate details, decorated with sparkly crystals. It is engraved with "Your future is a wonderful thing!" on the gown.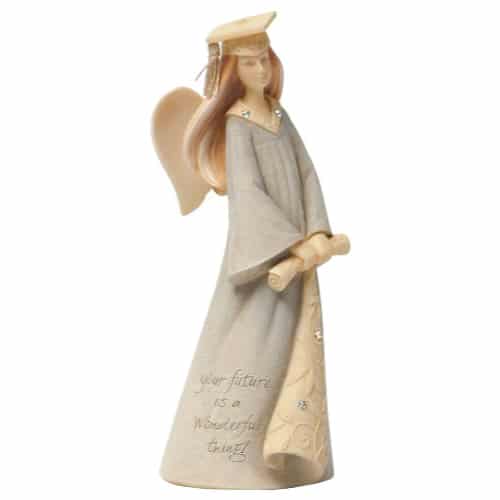 Fine pen is suitable for both male and female graduates. We recommend this unique pen and pencil gift set made from rosewood. Nice craftsmanship, looks elegant. You can customize it with your own message.
(Comes with a matching wooden case)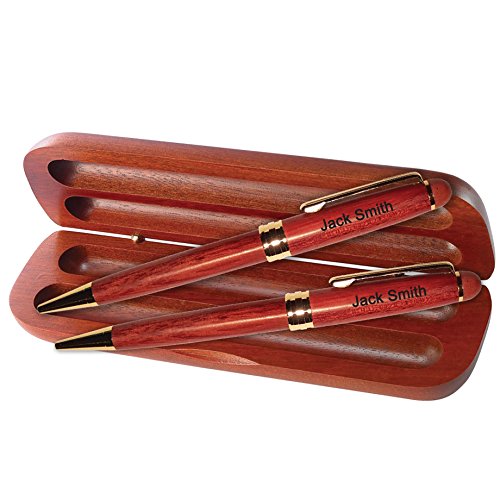 This beautiful poem makes an excellent decor for the graduate's room. Nicely worded and meaningful. Perfect to congratulate the graduating college students.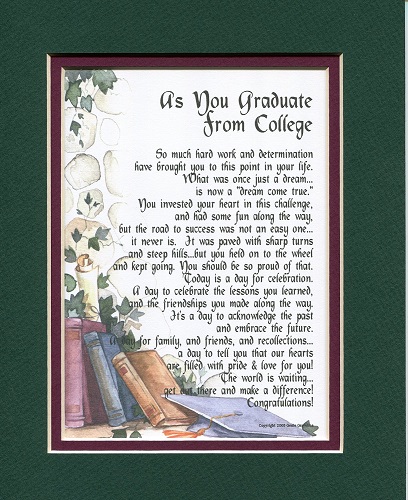 A quality briefcase is practical for him who is going to join the workforce. He will appreciate this leather messenger bag by Kenneth Cole. Double gusset with multiple pockets. It is spacious and sturdy. Fits laptop, document and more business essentials.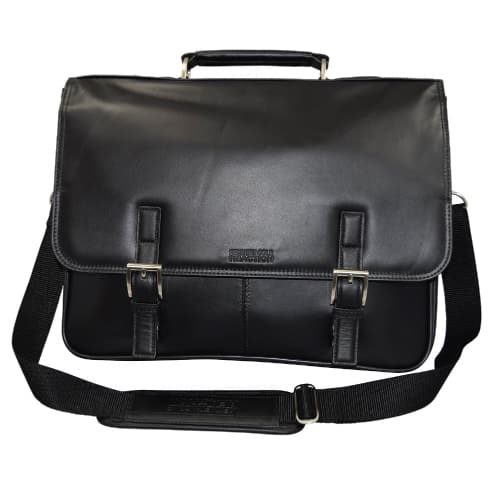 The popular candy-color camera that instantly prints out credit card size photos. Super fun for taking selfie and potrait with friends. Mini, light, easy to use. A cute instant camera that makes a great college graduation gift for girls.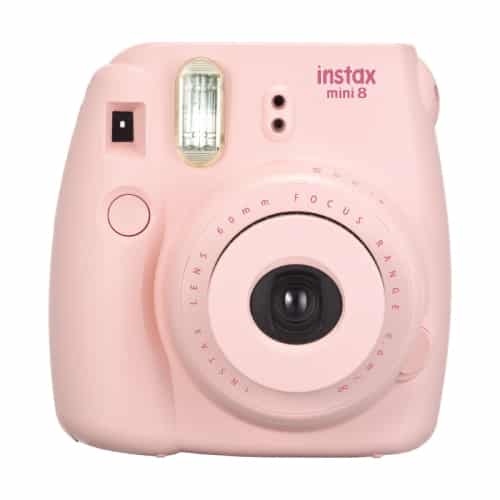 9.   Books
Good book to guide the graduates into the stormy Sea of Adulthood. Written by Kelly Williams Brown. This book helps you to make the scary "real world" approachable, manageable and even conquerable.
Hilarious, informative and helpful. A must-read for young adults.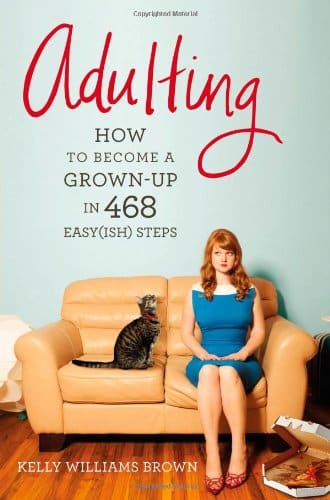 Let's end the list of 2016 college graduation gifts with the classic book by Dr. Seuss. Oh, The Places You'll Go! is filled with Dr. Seuss' wise graduation speech perfect to send-off people who are moving to the next stage of life. Full of whimsy and inspirational messages. A book that is fun to read.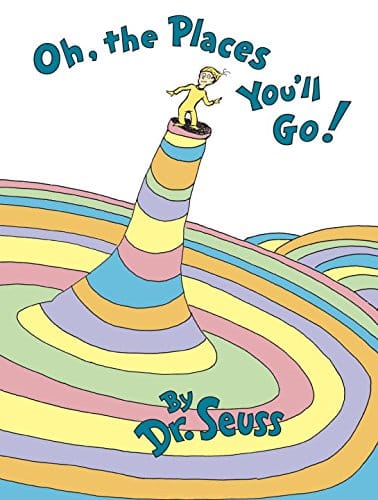 That concludes our list of 2016 College Graduation Gifts For Her and For Him. Thanks for reading.
Follow us on Pinterest!