College graduation season is here. That important young man in your life is about to graduate. Congratulate that recent college graduate with a meaningful gift. Here are 12 best college graduation gifts for him. These gift ideas are unique and thoughtful. They are perfect to share your best wishes with your graduating son, brother, boyfriend or friends.
Scroll down to discover now!
It's time for you to go build your own life, son! A solid and functional hammer for the college graduates.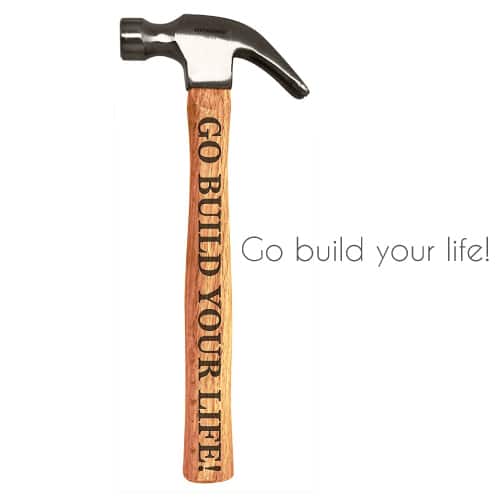 This picture book is a fun parody of Dr. Suess's Oh! The Places You'll Go! Filled with useful advice and good tips to prepare the recent graduates for life in the real world. Makes one of the best college graduation gifts for guys.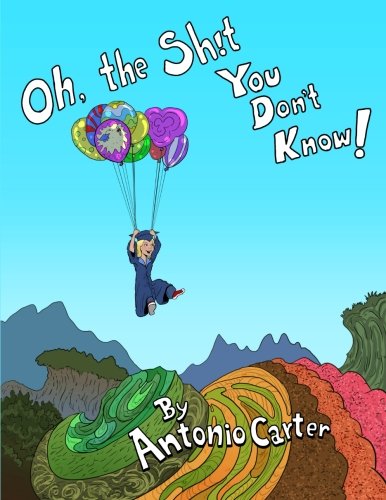 Is the young man going to explore the world? This guitar will be his loyal companion when traveling. Slim shape, compact size, great sound. He will definitely enjoy playing it!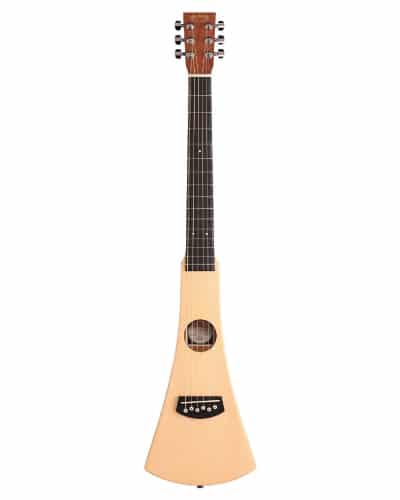 Unique wall decor that inspire him to go travel. Scratch it off to reveal the places you traveled. New adventures await!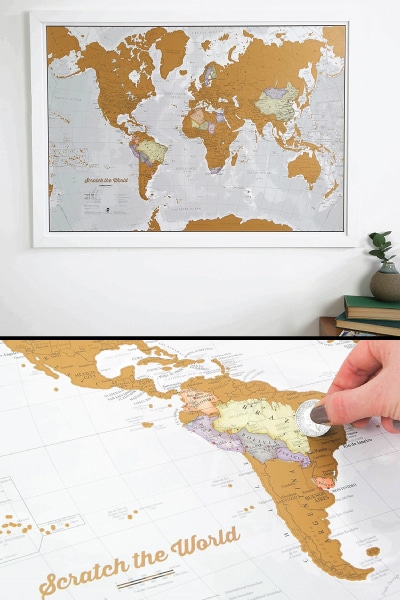 For the guys who are joining the workforce. Business briefcase makes one of the best college graduation gifts for him. This messenger-style bag by Kenneth Cole Reaction is an excellent choice. Made of high quality nappa leather, features roomy double gusset construction and padded computer pocket. It is stylish and functional.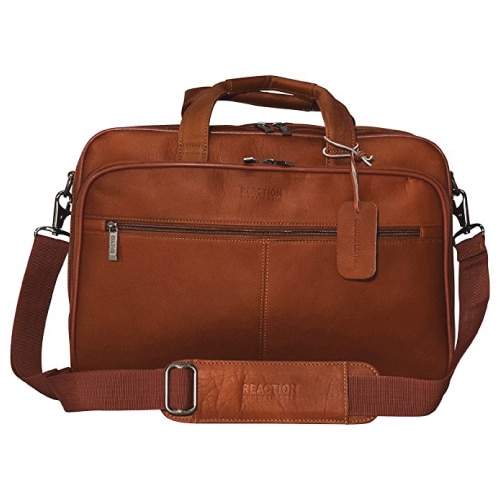 This gorgeous watch is perfect for the college graduates. White dial, black markers, stainless steel case, with matching black band. The clean design is suitable for young men. A sleek watch that matches well with any formal or casual attires.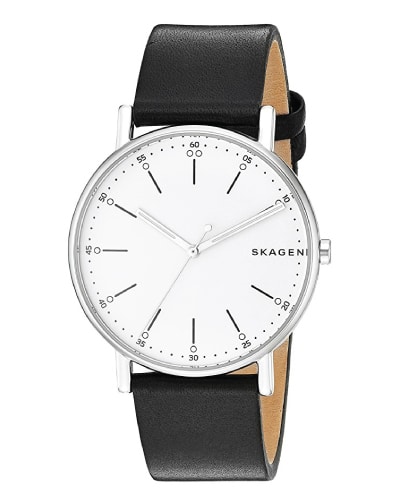 You can get him an awesome home decor if he is moving to a new place. He will love this vintage inspired turntable by Crosley. Three-speed, Bluetooth feature and pitch control. It allows user to stream music from Bluetooth-enabled device wirelessly to the turntable's dynamic full-range speakers.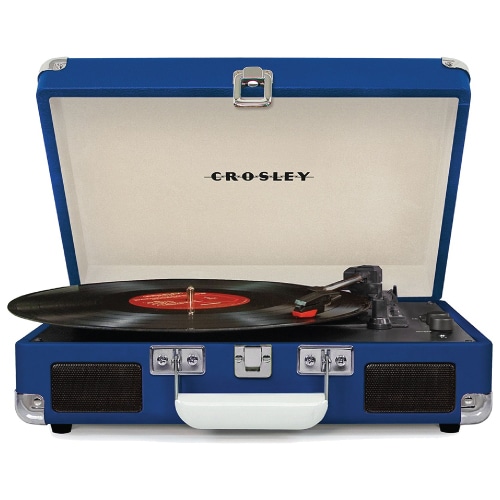 Men's grooming is another nice choice. He will love this complete shaving set that includes a full size trimmer, a precision trimmer, a micro shaver, nose trimmer, ear and eyebrow trimmer, and two guide combs. Cordless, compact, powerful. Take care of all his grooming needs.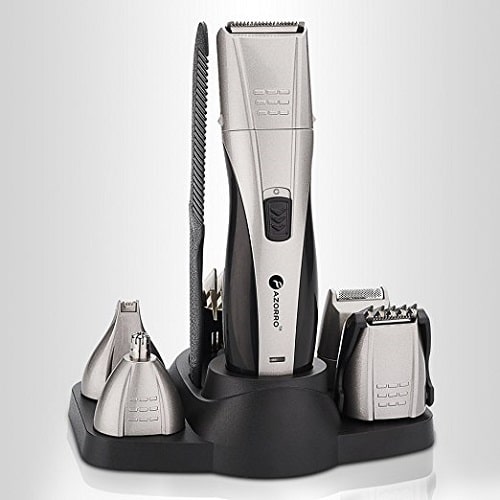 A small graduation gift for college graduates – beautiful compass made of  solid brass. Engraved with Thoreau's quote "Go confidently in the direction of dreams. Live the life you have imagined".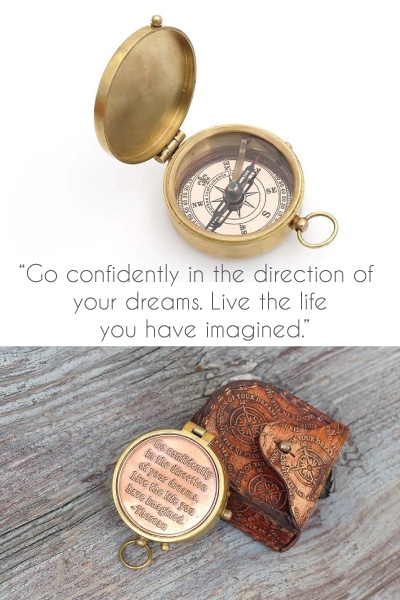 For your college drinking buddy – a funny glass to remind him of you. Made of thick glass etched with cute statement "Good Day", "Bad Day", to "What Day?". One of the best college graduation gifts for friends.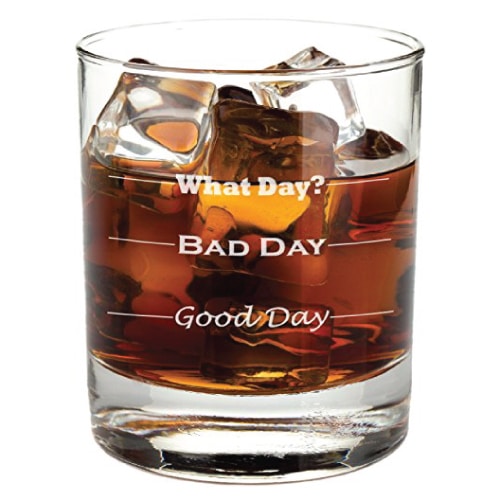 10b.   Local Man Named Smart Ass of the Year Mug
Your smart guy is finally graduating from college. This news reaches the local press and he is highlighted in a newspaper as "smart ass of the year".
Find More: inspirational coffee mugs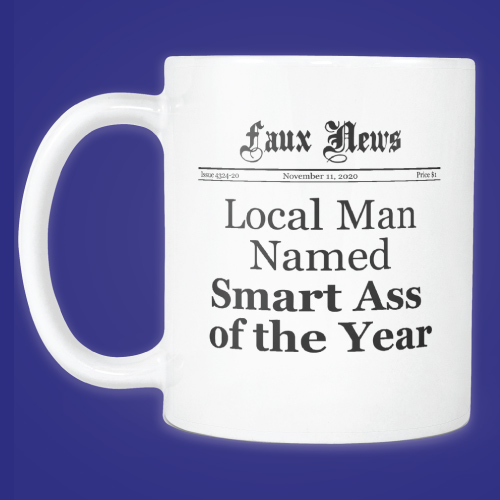 For the science and chemistry graduates. A set of 14 chemistry lab themed spice containers. Explore the chemistry of cooking in style!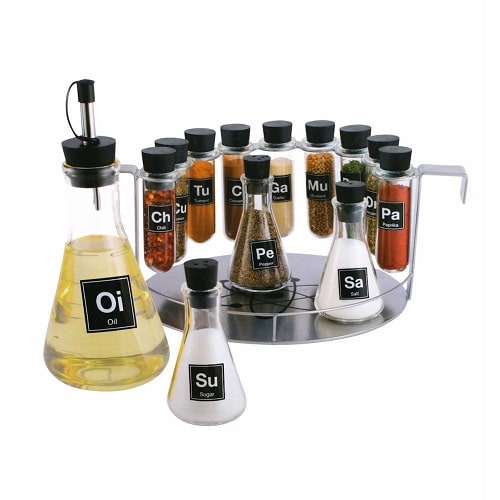 Amazon Gift Card in a graduation cap box – practical college graduation gift that he will appreciate.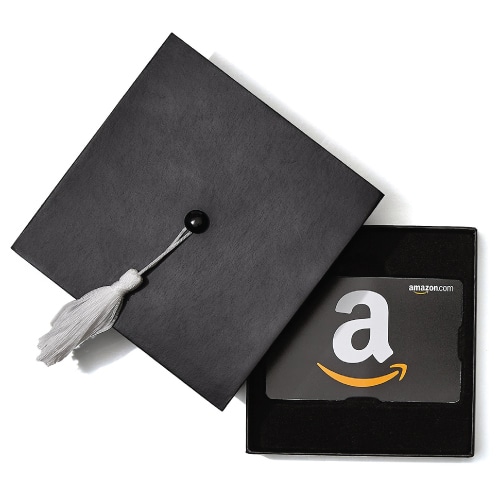 That concludes our list of Class of 2017 college graduation gifts for him. Thanks for reading.
Follow us on Pinterest!