Getting ready to hunt for the perfect Christmas gifts for dad? Here is a short and compiled list to make your shopping easier. We have brought together a collection of 12 cool items that dads would love to have. From men accessories, food, electronics and more. You'll get to pick the one wonderful present to celebrate with dad this holiday.
Scroll down to discover now!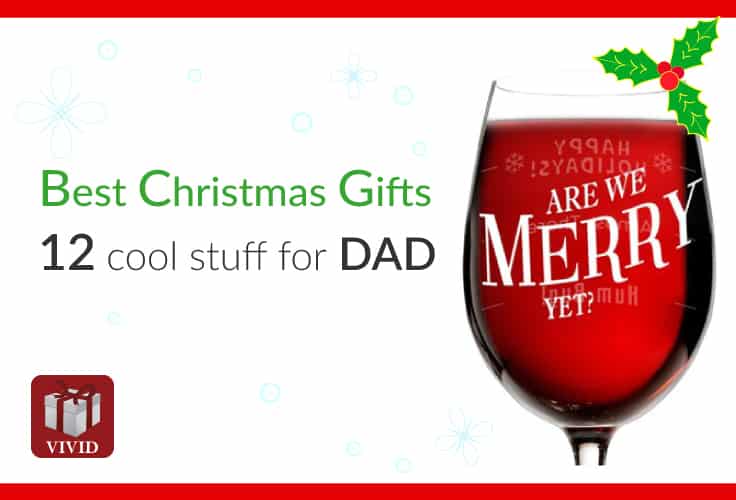 Let's start the list with this unique wine glass that fits perfectly for the holiday season. Cute design on front and back of the glass. Big capacity; 3 times the size of ordinary wine glasses. Added with sense of humor, this glass gonna make the coming holidays merrier and crazier.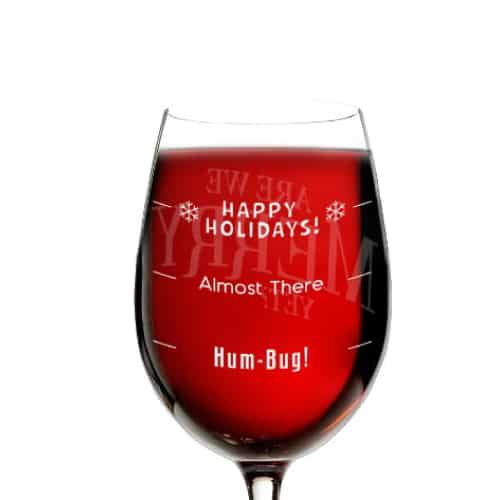 Gorgeous watch for men by Kenneth Cole New York. Silver bezel, black face, black leather band. Minimalist design with a touch of stunning stone. This watch looks stylish and elegant. A sophisticated watch that tells time with style.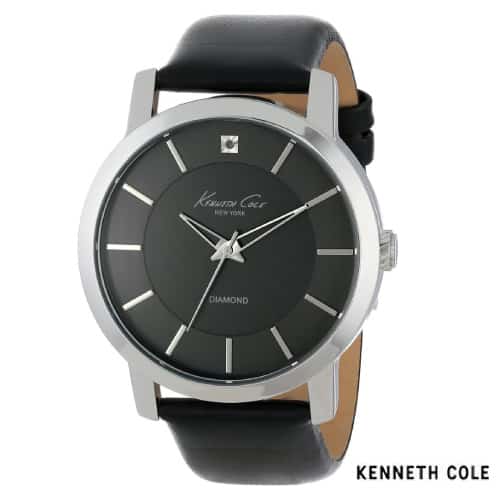 This Christmas, you can get your father a pair of nice cufflinks in holiday theme. He will love this silver snowflake cufflinks. Solid and well polished. It looks sleek and classy on any shirt.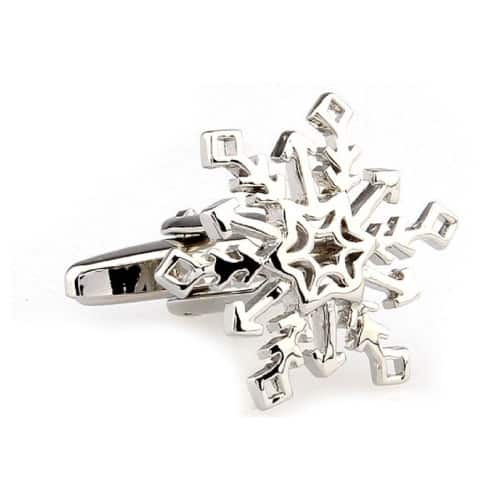 Comfy pajama pants that dad will appreciate. Made of 100% cotton. By Polo Ralph Lauren with its signature ponies print. Cozy and fashionable.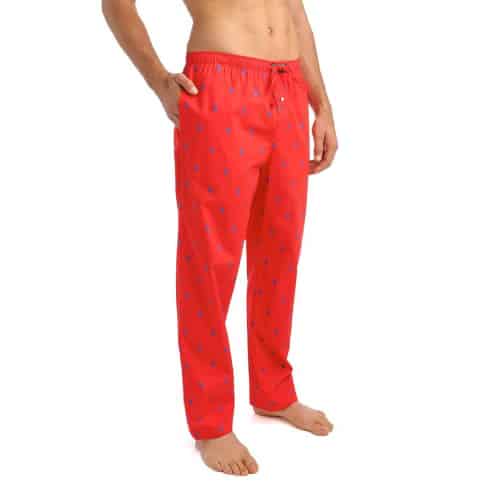 A really handsome French Press for both coffee and tea lovers. Made with quality borosilicate glass beaker and fine crafted chrome housing. Dual filter system to allow full flavor extraction. Enjoy hot, flavorful coffee/ tea at home.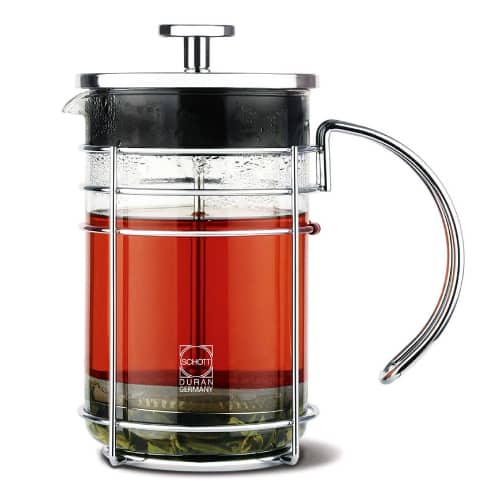 Shaver is practical stuff the dad can use. I bet most dads have already owned a facial shaver. So, this Christmas, you can get a good shaver for his body hair. MANGROOMER shaver is a fantastic choice. Cordless, powerful, convenient.
2 interchangeable attachment shaving head with flexible design allows close shave for long and short hair. Quick, clean and smooth. Works well on his back too.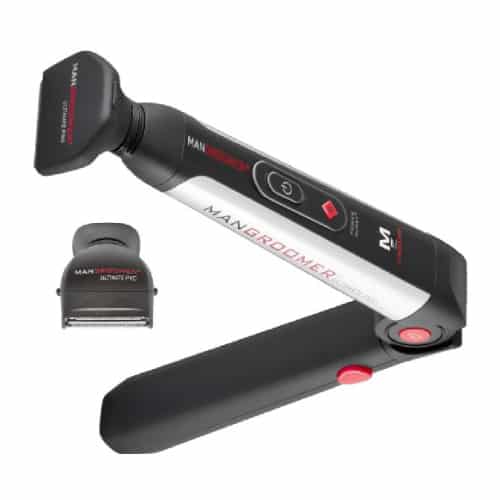 Men skincare is another good idea. Dad will appreciate this all-in-one lotion that he can use as aftershave or facial moisturizer. All natural, fragrance free. This lotion hydrate, protect and soothe skin of men. It gives masculine matte finish without the greasiness feel.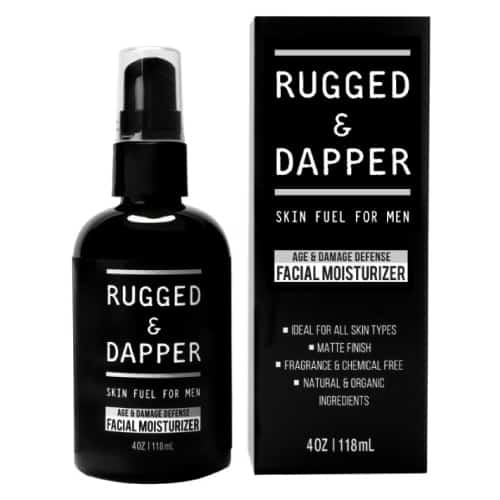 Briefcase is one of the best Christmas gifts for dad. It is useful as dad can carries it to work every day. This Kenneth Cole Reaction briefcase is a decent choice. Features padded main compartment, front exterior zipper pocket with organizer, comfy shoulder strap and padded top handles.
It is lightweight, sturdy and durable. A simple and professional-looking laptop briefcase under $40.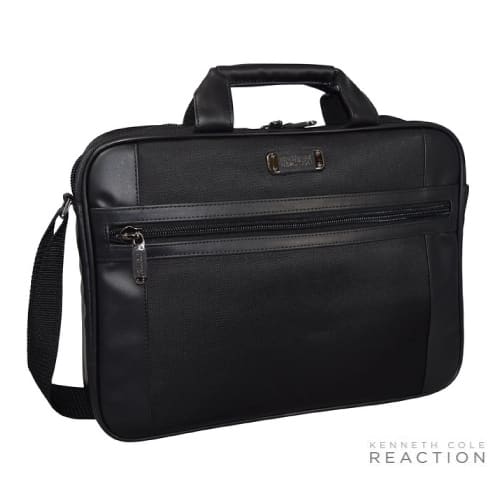 Great shirt for the best farter, oops I mean father. Simple and hilarious. Makes the best gag gift for dad!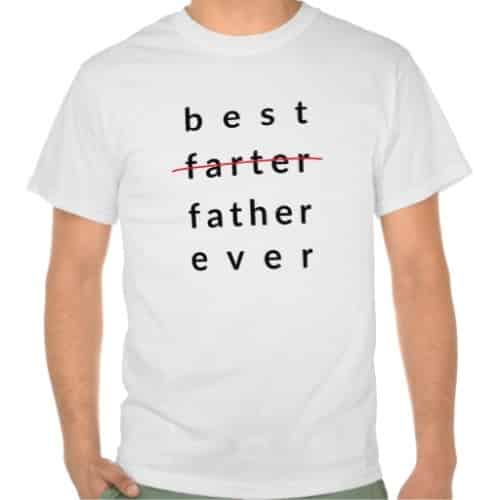 For dads who love tech. A powerful tablet at low price by Amazon. Enjoy reading, listening, fast surfing, watching huge selection of movies, and more. Features beautiful 7″ display, updated user interface of Fire OS 5 and 8 GB internal storage.
An excellent electronics under $50 for Christmas.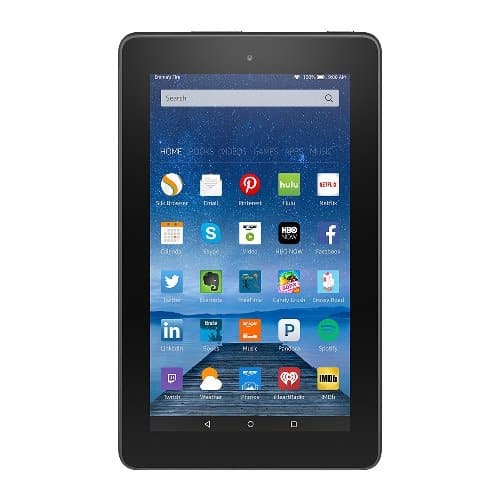 Yummy treat for dad – quality chocolate filled with exquisite Asbach Brandy and fine sugar crust. A box of 20 miniature Asbach bottles. Wonderful combination of dark chocolate and German brandy. Tastes rich, smooth and amazingly delicious.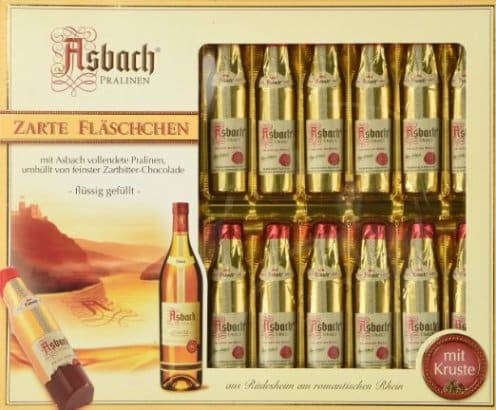 Lovely plaque to show your love to dad. Hand-carved with touching message on natural wood. Reads "Dad, there are many people who come and go in our lives. You have made such a difference in mine, and for this, I am grateful!".
A nice gift to make dad smile this Christmas.
That's the list of 2015 Christmas Gifts for Dad. Thanks for reading. We wish you a merry Christmas!
Follow us on Pinterest!