Christmas gift ideas for tween and middle schoolers. Buying present for tween girls is a difficult task. You never get to understand what they really like and what's cool for them. If you are wondering what to get for preteen girls, read here for some great inspirations. We have handpicked 17 tween and teen-approved gifts perfect to bring joy and happiness to her this holiday season.
Scroll down to discover now!
This Christmas, send this magical unicorn to save your tween girl's mobile devices. Charge her phone quick when she is running out of battery. Compact, cute, powerful. A life saver for busy girls.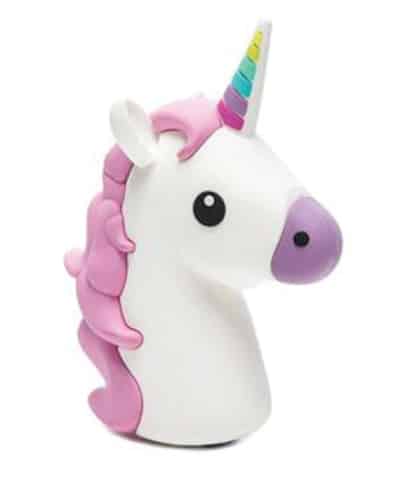 Awesome apron for girls who love cooking and baking. Featuring Ariel, The Little Mermaid. Cute and whimsy.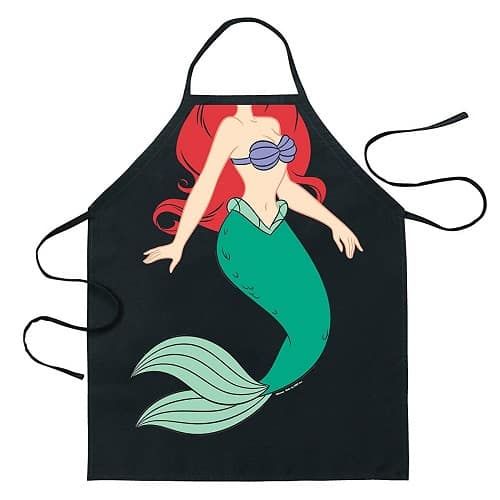 Beautiful watch makes one of the best Christmas gifts for tween girls. She will love this floral theme watch by Casio. White dial, lovely sky blue color.
Inexpensive under $25.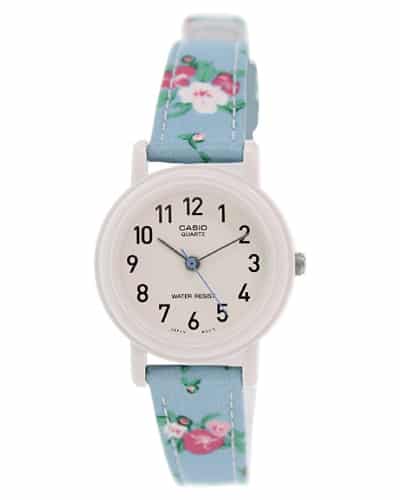 Meaningful necklace for your daughter. Adorable elephant pendant with silver chain. Looks dainty and cute. One of the sweetest Christmas gifts for tween daughter.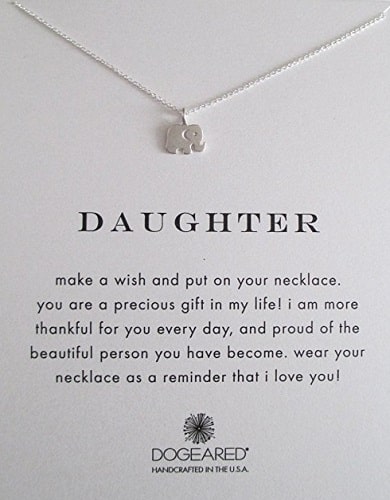 Girls at their preteen age love experimenting different hairstyles. This Christmas, you can get her a box of temporary hair coloring chalk. No mess, easy to use. Creates stylish look in minutes.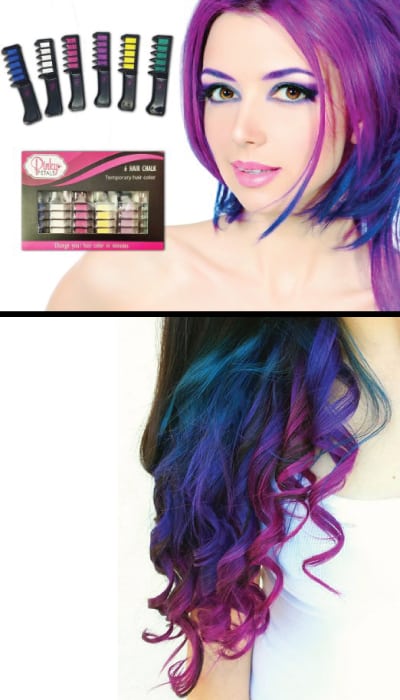 Giving your tween good vibes with this mug. Made of ceramic, big capacity. Great for enjoying morning beverage.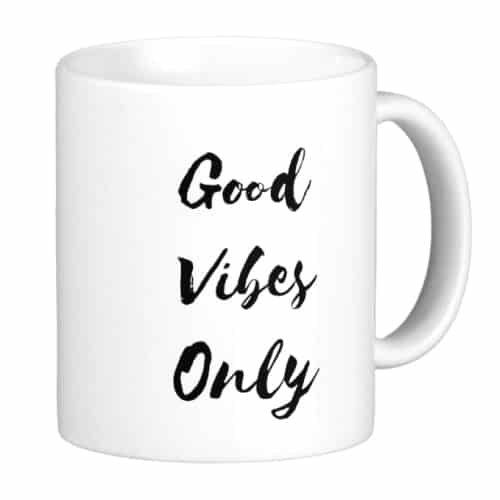 Electronics gift for her. A unique headphones with floral design and pastel colors loved by girls. Lightweight, noise isolation earcups, clear quality bass sounds. Enjoy music with style.
Instant camera is a popular Christmas gift on most tween girls' wish list. This Christmas, surprise her with a Fujifilm Instax Mini 70 camera. It is handy and super fun to use.
Instantly print high quality photos. Definitely makes one of the best Christmas gifts for tween girls.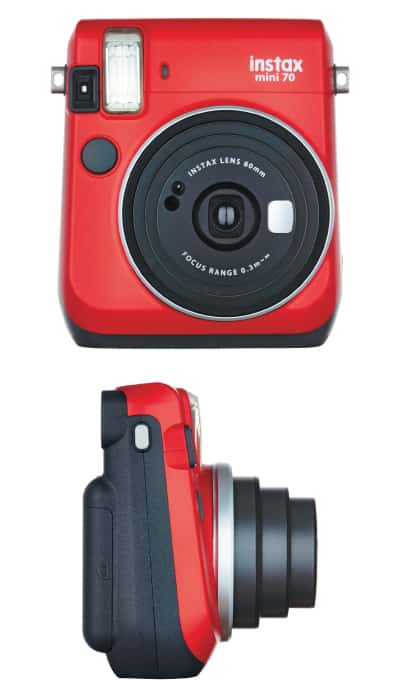 9.   School Bag
School bag is another good idea. Get a good-looking and durable one. This black and white, polka dotted backpack is an excellent choice. Tween girls gonna love it!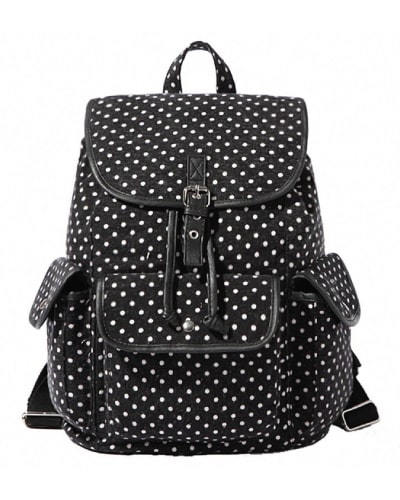 10.   Beauty Care
Skincare and makeup are wonderful small Christmas gifts for tweens. She will appreciate this natural formula lip tint set. 6 gorgeous colors for different moods and styles.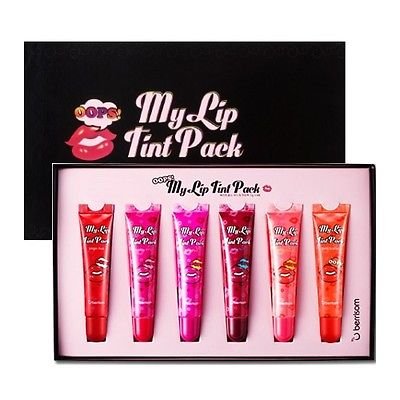 Unique pool float to carry girls with extra glam style. Be the queen of the pool, shoot fantastic photos with it, and enjoy the sun on it.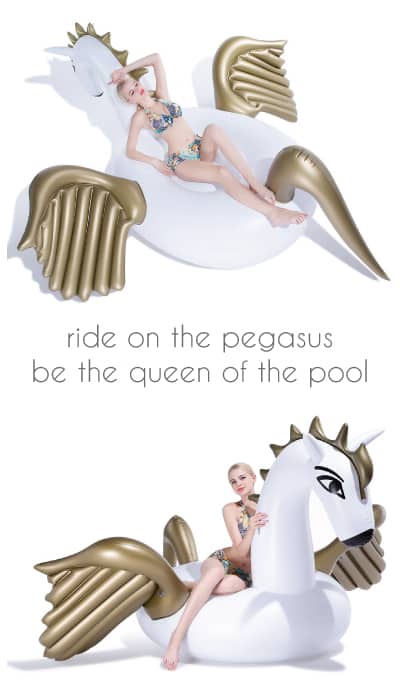 What about surprise her with two piles of sh*t?
Galaxy print killer kicks for tweens. Stunning color, cool style, comfy. Matches well with any outfit.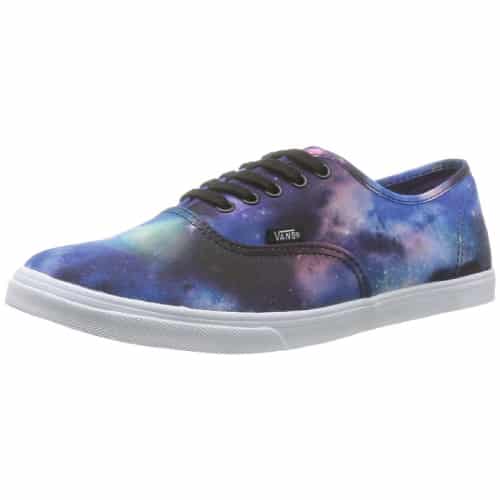 Fantastic cruiser to get you any where you need to go. Inspired by the 1970's classic design. Small design to fit right in your locker, soft wheels to give you smooth ride.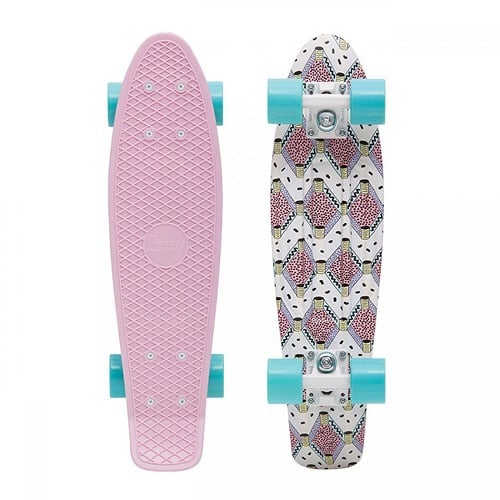 15.   Room Decor for Tweens
Cool little hideout for tweens. Spacious and sturdy. Will become her favorite reading place.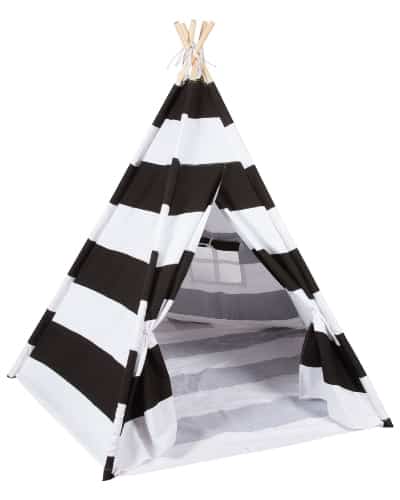 For her who won't step out from the house without beautiful hair. Instant heat hair styling brush to control frizz and messy hair.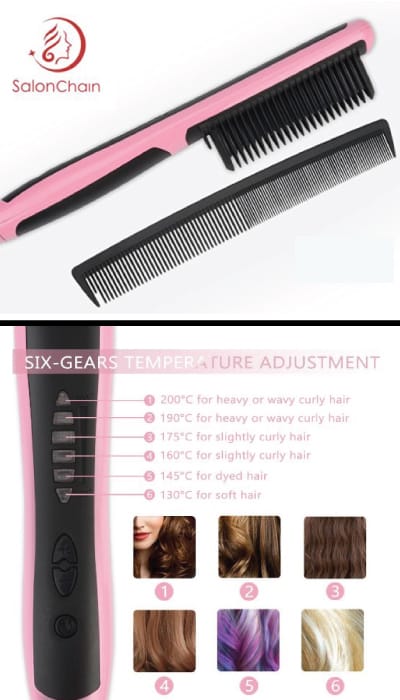 For tweens who still love doll and plush toy. A soft and cuddly neck pillow that supports the head and neck well to prevent tension. Functional and adorable. Cute Christmas gift for tweens.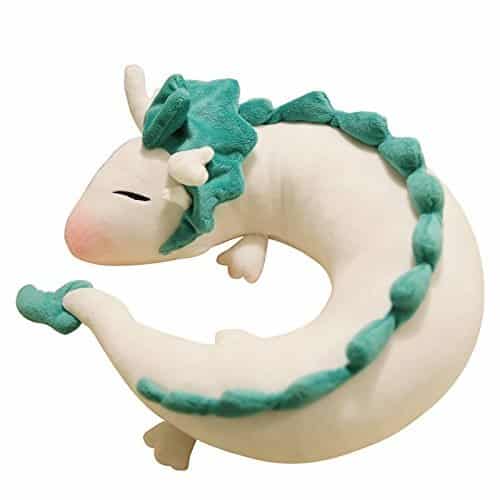 That concludes 2016 holiday gift guide for tweens. 17 Best Christmas Gifts for Tween Girls. Thanks for reading and have a happy Christmas!
Follow us on Pinterest!