2016 Holiday Gift Guide. We know that it is kinda hard to shop for teens, but don't be fret. This holiday season, let us help you to find the perfect stocking stuffers for teen girls. We have brought together a list of 16 cool, fun, and quirky gifts approved by teens. Fill the teen's stocking with these and your girl will be thrilled.
P/S: This list is also suitable for tween girls.
Scroll down to discover now!
Let's start the list with this sexy lips that provides extra power for your teen's devices. Cute-looking, quick charging. Every girl needs to keep one in their bag in case of emergency.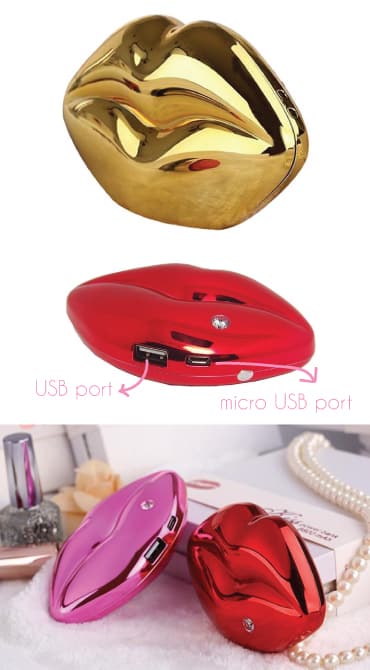 You can also fill the teen girl's stocking with pretty jewelries. She will love this pair of Love and Hate earrings. Looks unique and cool.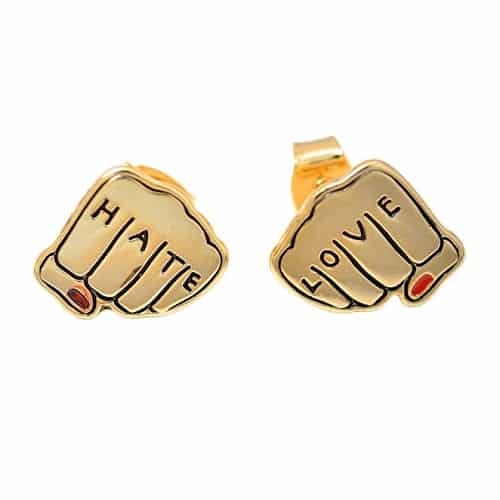 Cute school supplies are wonderful stocking stuffers. Just Sayin' Notes is fun and definitely fits your budget.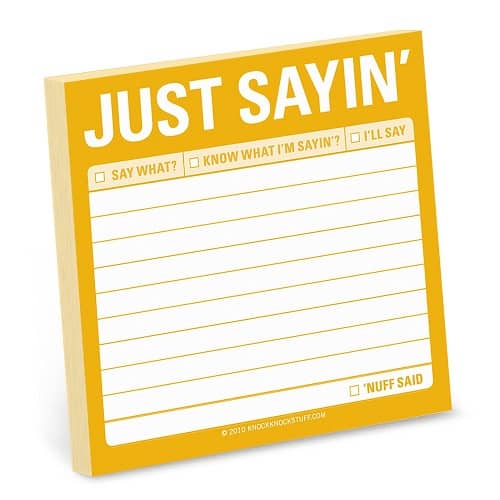 For teens who love writing and literature. She will smile at this pencil holder. Antique typewriter design. A lovely addition to her desk.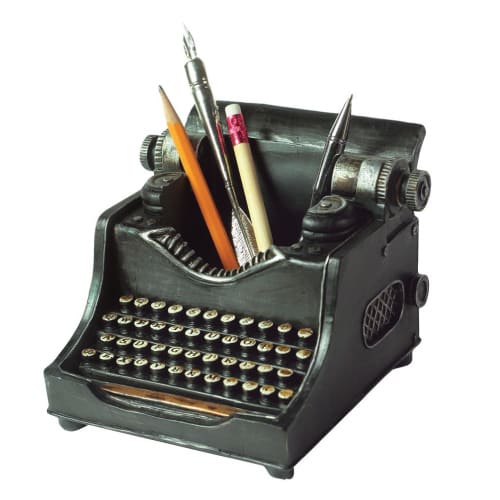 Pretty thermal mug that keep beverages warm with style. Metallic gold. Stylish and fun!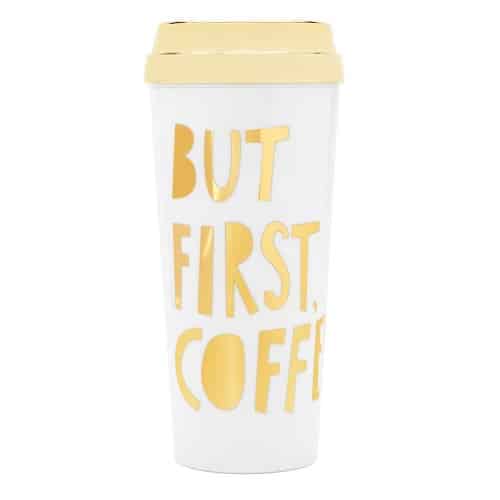 Lip balm is one of the best stocking stuffers for teens. This pack of 3 natural lip balms by Hurraw! will become her new favorites. Fabulous flavors of mint, earl grey and coconut. For soft and smooth lips.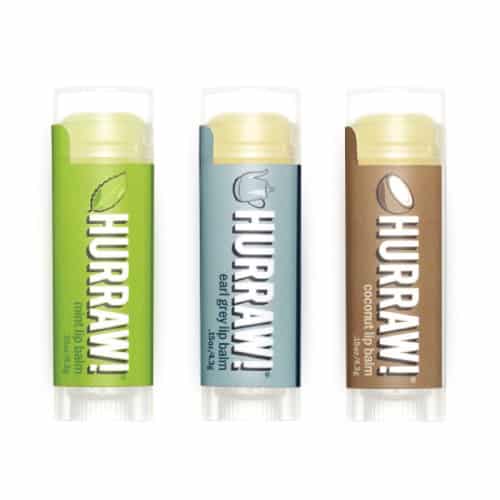 Cool-looking beanie that fits perfectly for teen's Christmas stocking. Simple design, bold statement.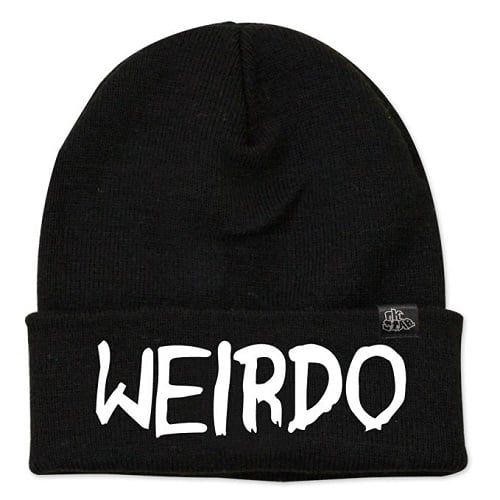 For girls who can't live without Instagram. This is an awesome accessories for her phone. 3 in 1 clip-on pro lens kit to shoot awesome pictures. Fisheye, wide angle, and macro lens.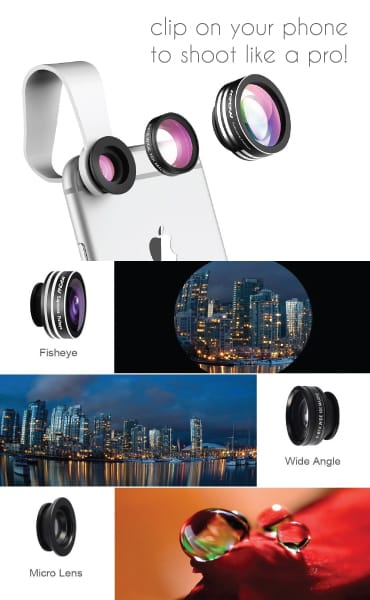 This set of pink makeup brush set makes a great stocking stuffer for teens who love to makeup. 14 brushes in different sizes to create gorgeous look with precision.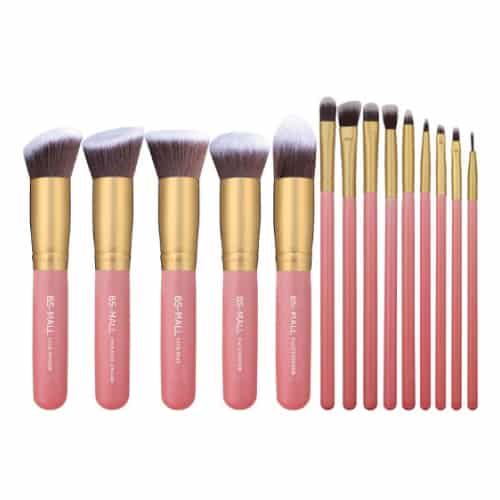 Teen girls love playing with different hairstyle. This Christmas, get her a box of hair coloring chalk. This box of six bright colored chalk pens change hair color in minutes. Simply glides and rub it onto your hair and see it transform into exciting colors.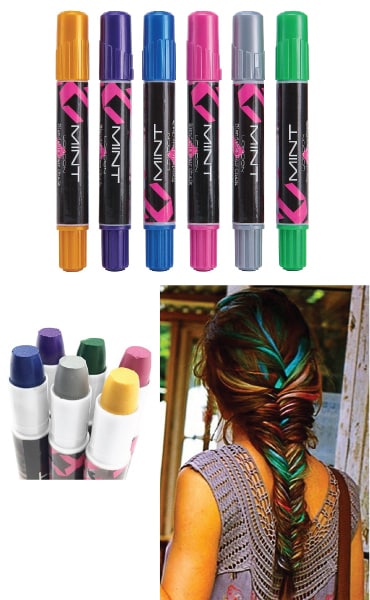 Mini retro pens that offer smooth writing. Colorful and adorable. Teens will definitely love it!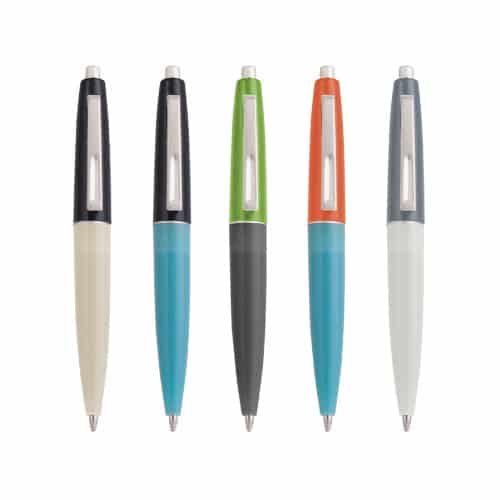 Small gadget that won't break the bank. An earbud cord spool with a magnetic center to keep earphones tidy and tangle-free. Slim design fits easily in pocket or bag. Great stocking stuffer under $10.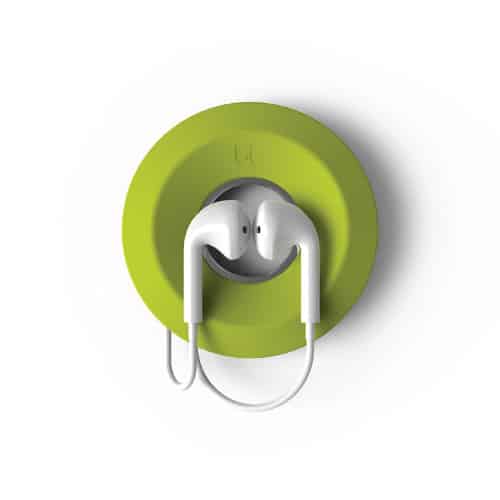 Beautiful umbrella that protects her from wind-blown rain. Rich colors showing off the tallest living animal. Functional and fashionable.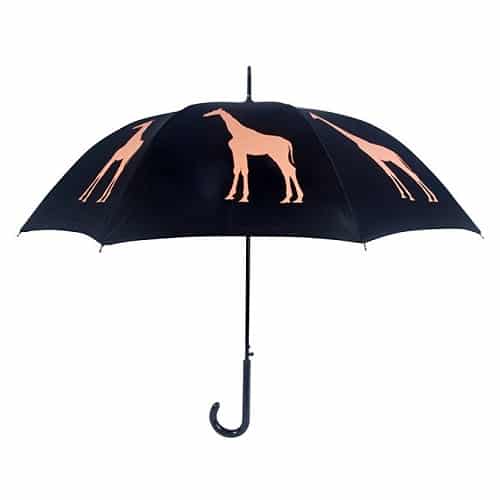 Comfy sleep mask made of 100% mulberry silk. Breathable, soft and light. Give you a good night sleep.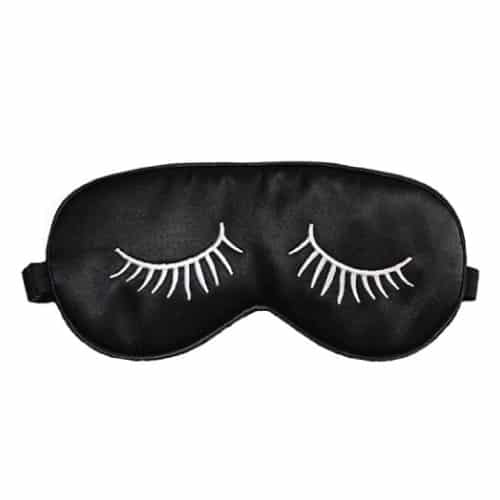 15.   Nail Polish
Nail polishes are nice little Christmas gifts loved by girls. They work great as stocking stuffer.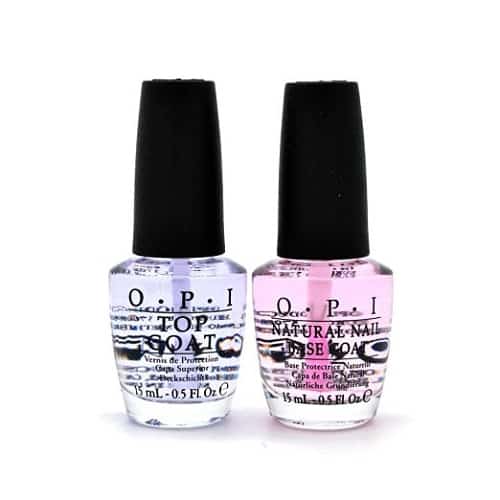 Graphic pouch available in many funky designs. We love this polka dots with sexy red lips design. Perfect for storing makeup and small stuff.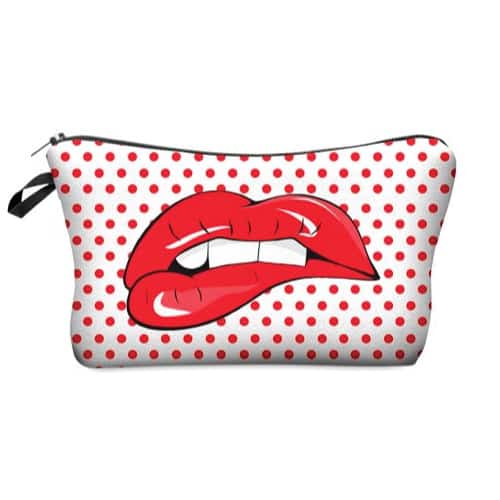 That's the 2016 best stocking stuffers for teen girls. Thanks for reading!
Join us on Pinterest for more gift ideas.