Find 7 great nurses gifts for Christmas here. Need Christmas gift ideas for nurses? Here is the list of 7 lovely items handpicked for the nurse of your home, or the caring nurse who you want to say thanks to. These items are simple and thoughtful. They are perfect to wish your nurse a joyful Christmas.
Also suitable for the nursing school students. Scroll down to discover now!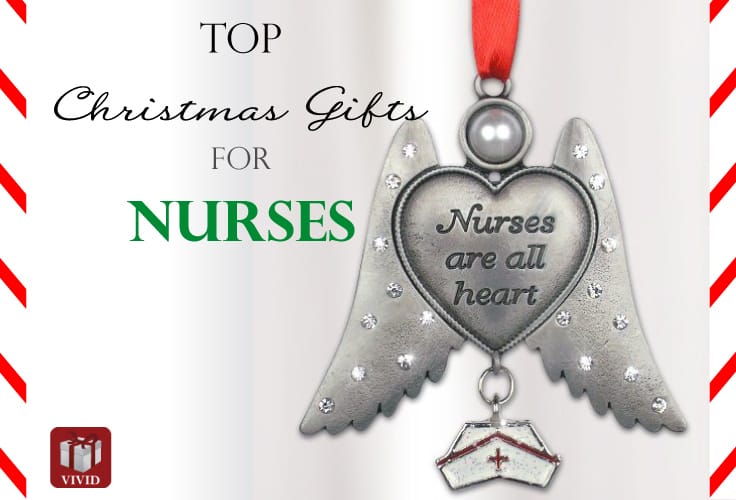 Let's start the list of 2015 Christmas Gifts for Nurses with this simple and nice ceramic mug for both female and male nurse. Scripture reads "God bless those who are merciful". 14 oz capacity. Great for morning coffee or tea.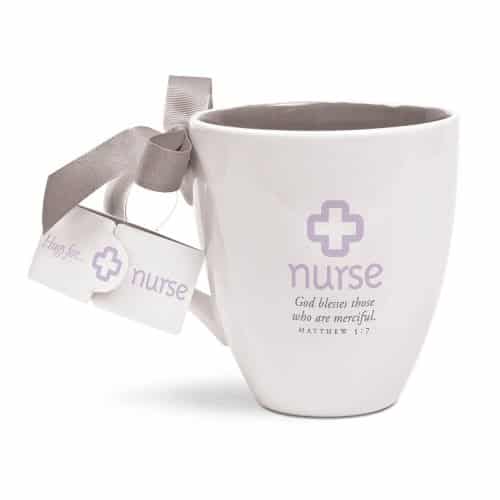 Lovely ornament of an angel with a big heart. Made from pewter, adorned with jewels. It is engraved with "Nurses Are All Heart". Shiny and cute. Makes a nice little thank you gift for nurse.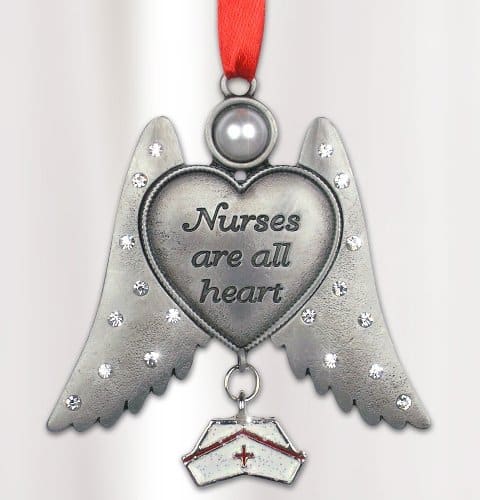 For Christmas, you can also get some nice food for the nurses. This tin of vanilla fudge makes a decent choice. Handcrafted in Scotland's highland using their traditional recipe with the finest ingredients. It is smooth, creamy and flavorful. Delicious vanilla fudge that melts in your mouth.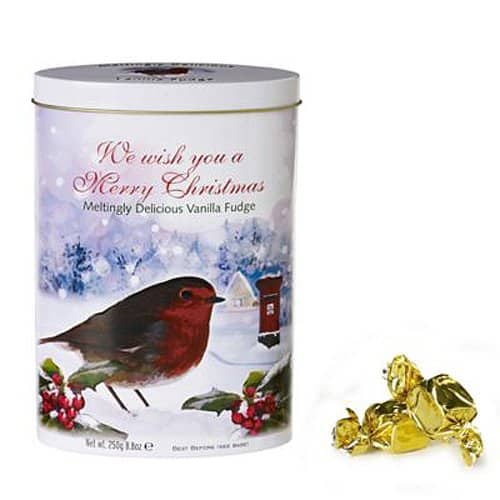 Lapel watch is useful for nurse. It can be easily read while attaching to shirt, scrub or badge. Most of the time, nurses need to check on the time while both their hands are busy tending to the patient, so a normal wrist watch is impractical. With this colorful lepel watch, they can easily read the time without having to turn their wrist. It is a cute and practical Christmas gift for nurse.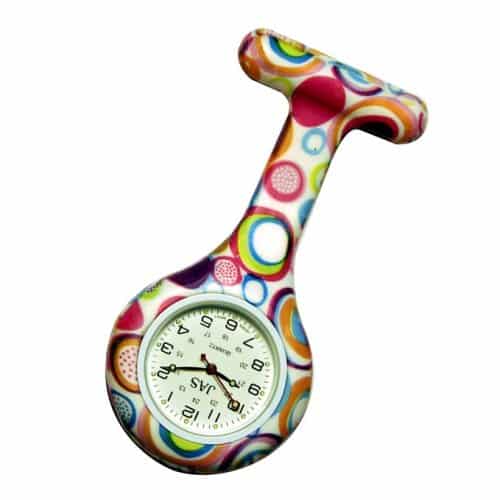 Let her enjoy luxurious spa experience at home this Christmas. Set of 6 all natural bath bomb containing therapeutic grade essential oils. It has lovely scent that is pleasing and relaxing. Moisturize your skin, soothe your mind.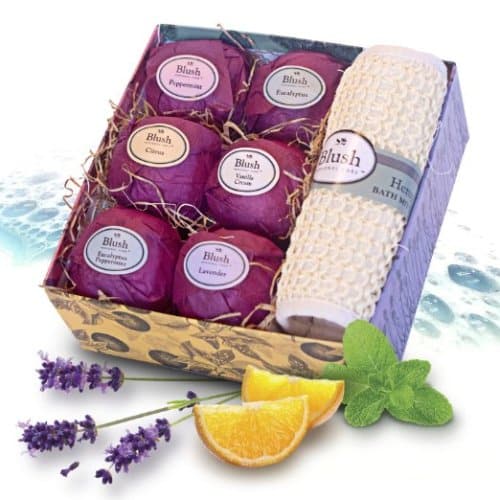 A beautiful tumbler for nurse to enjoy her drinks warm. Elegant floral design with inspirational quotes. 16 oz capacity, insulated with travel lid. One of the best Christmas gifts for nurses under $15.
It reads "Blessed are those with caring hearts and healing hands, for they shall be called NURSES"
The other side reads "I will bind up the injured and I will strengthen the weak".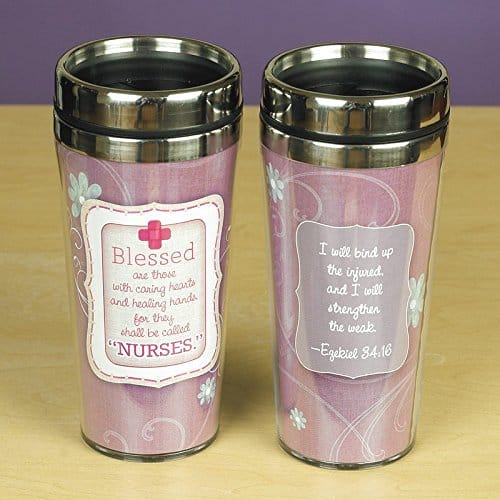 7.   Good Book
Good book is another great idea. I Wasn't Strong Like This When I Started Out is a good read for nurses. Written by veteran nurses and nurses-in-training. This book talks about the stories and voices from nurses at different stages of their careers.
Touching, inspirational, eye-opening. A true portrait of nursing.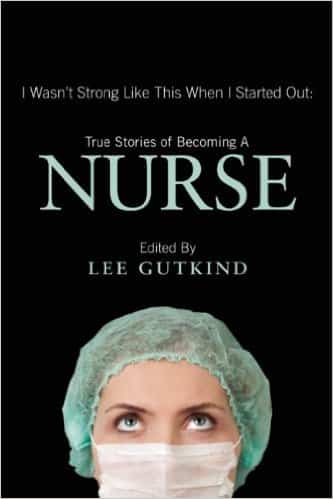 That concludes our list of 7 Christmas gifts for nurses. Thanks for reading. Have a happy Christmas!
Follow us on Pinterest!