Need gift ideas for engineers? Impress your engineer in life with our list of awesome gifts for engineers, future engineers, and the engineering students. These ideas are unique, functional and cool. 13 engineers-approved ideas. Scroll down to discover now!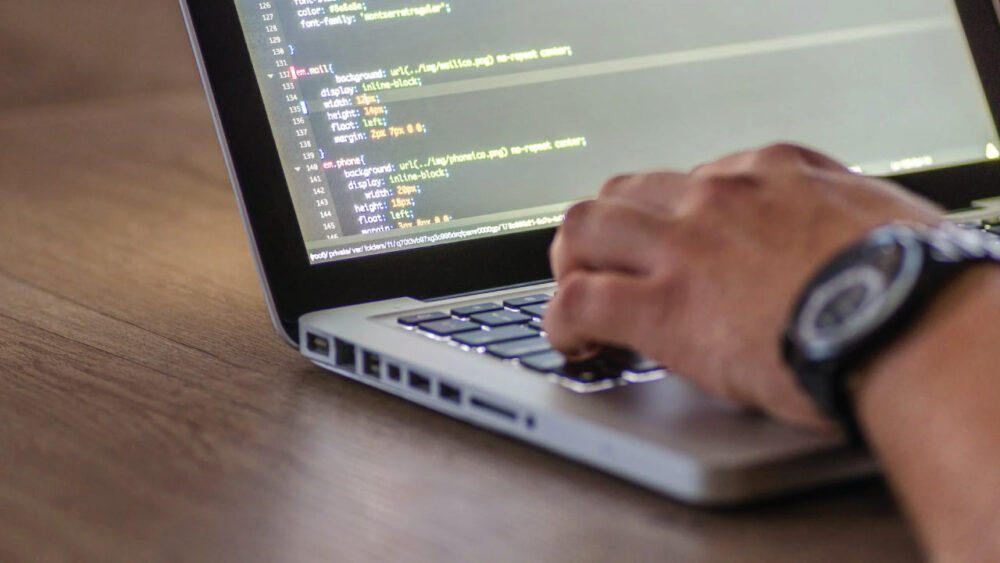 Best Gift Ideas for Engineers
1. Best Engineer of The Year Mug
Be sure to get a special gift for the engineers whether it's their birthday, Christmas, or as an appreciation gift on National Engineers Week. This classic newspaper-style mug is designed just for him because he is the best engineer ever.
(This mug is also available for the female engineers.)
2. For Engineers Only
If you are looking for funny stuff to make them LOL, get this metal sign. If you don't obey the rule of this engineer only parking sign, you will have your cars redesigned by the engineer.
3. For The World's Okayest Engineer
Something cheap and small that makes a meaningful gift for engineers. This key charm reads "ENGINEER only because full time multitasking ninja is not an actual job title".
4. Something For The Computer Engineers
This pair of socks has interesting circuit board design that the computer engineers will understand.
5. Funny Statement T-Shirt 
Gift the engineers with a creative gift. Give them this t-shirt with a cool-looking design to inspire them to think outside the box.
6. For The Automotive Engineers and Mechanical Engineers
Surprise the car lovers with this wheel-shaped bowl. It looks really cool!
7. Office Desk Toy
For the engineers, you can get something that is fun to look and challenging to play.  This wooden puzzle robot will surely please their creative minds. Crafted with strong hardwood; it can hold multiple poses and folds into a perfect cube when you decide it's time for him to rest.
Simple, cool, and entertaining. This robot can be doubled as desk decoration.
8. For The Badass Engineer
A folding knife made of durable bead blasted stainless steel with handsome rosewood handle. Beautifully engraved with "Badass engineer".  Each piece has its own unique wood grain.
9. Some Useful Office Supplies
This great Night Writer Pen will be highly appreciated. It is a ballpoint pen with 2 super-bright white LEDs that allows you to write in low light condition. Got a smart idea when laying in bed when trying to sleep? Just grab this pen and write down your stuff. No more looking for a pen in the dark or waking up the next morning not remembering anything.
This pen is solid, stylish and really useful. It makes a wonderful National Engineers Week gift for engineers.
10. Fun Room Decoration 
Another creative gift that engineers love. This Rubiks cube lamp is colorful, geeky, and fun. It create retro feel that's perfect for a game room, bedroom, and even the engineer's office space.
11. For Their Creative Ideas
For them to jot down some drafts and any ideas in the mind. This awesome journal is made of thick papers that's perfect to keep all the brilliant thoughts.
12. Something Useful For The Hardworking Engineers
Engineers often work too hard and skip meals. With this "slow cooking oven", they can enjoy a hot and healthy meal whenever they are working at home, office, or any worksite. It slowly and evenly warms up your meal to preserve the moisture and enhance the flavor. Comes with an insulated tote with aluminum lining to maximize heat retention. Convenient and easy to use. Just plug it in and it cooks while you work.
13. For The Engineers Who Loves Coffee
Coffee also makes a good gift for engineers. It fuels them with energy to stay focused on projects. Give them a gift card from their favorite coffee store. Or, you can also help them to restock ground coffee to fulfill their daily coffee need.