Looking for Gift Ideas for Engineers? Find out what are the best gifts for an engineer or an engineering student in this blog post. Be it for the Engineers Week, or birthday or Christmas, these gift ideas are going to make these engineers really happy. If you're asking yourself what should gift should I get to appreciate an engineer, you will find the answer you're looking for in this gift guide — you will find everything from tech gadgets, office decor, to more engineer-themed gifts.
Skip to the first engineer gift
Every year, we celebrate National Engineers Week on February 18-24. This special week is dedicated to celebrating how engineers make a difference in our world. It inspires us to write a gift guide for engineers. Read here if you are looking for gifts for engineers or gifts for engineering students. Whether it is for Engineers Week, for your engineer's birthday or another holiday, here's a list of 16 creative and thoughtful gifts for engineers. From tech gadgets, office decor to more engineer-themed gifts. These ideas are perfect for every engineer in your life.
16 Creative Gift Ideas for Engineering Students & Engineers
Let's start our list of best gift ideas for engineers with this cool travel tumbler. All-black design with an eye-catching statement. The engineer saying printed on it is so true and funny. Our engineers are going to secretly nod their heads.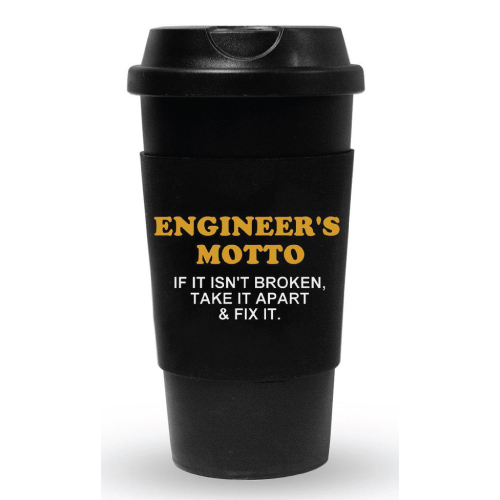 2. Brilliant Pencils – To Sketch the Engineering Drawings
Set of 10 fancy-ass pencils for your engineer to write down his/ her f*cking brilliant ideas. There are five hilarious designs inside. A totally awesome gift for engineers.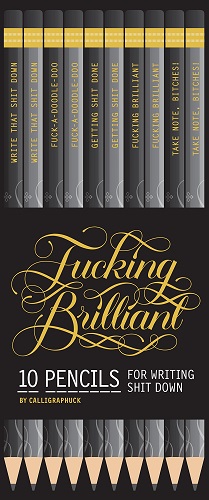 This cute mug makes one of the best gifts for engineers. The funny nutrition label best describes the traits of an engineer. It has a big 13 oz capacity. Perfect to enjoy hot coffee every morning. See more funny mugs engineers will love.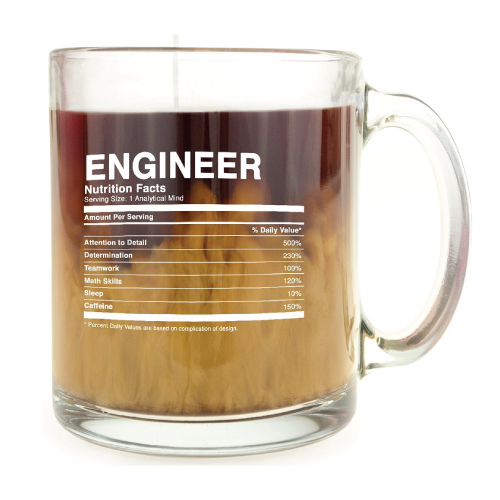 Drone is a wonderful toy that every engineer will be interested in playing. This mini red drone is powerful, stable and fun to play. 4 channels, 360 degree flips roll, easy to control.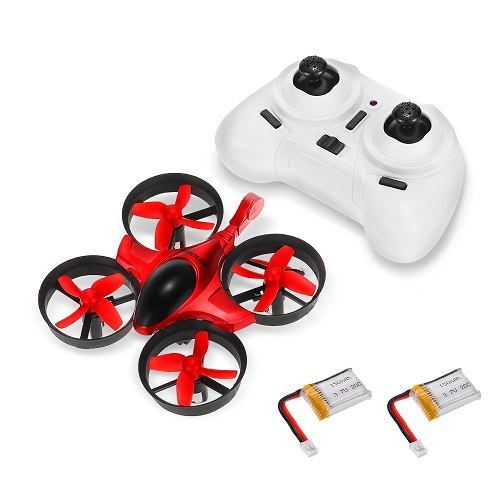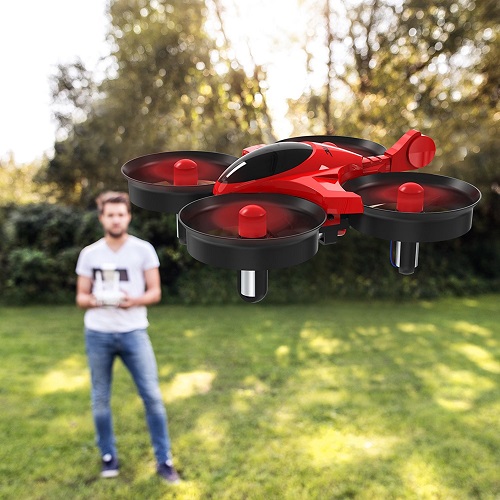 5. Portable Keyboard for the Software Engineers
Tech accessory is another good choice. iClever Portable Folding Keyboard is a practical gift that engineers will appreciate. We recommend this amazing little keyboard that can be folded into pocket-sized. Quiet keys, slim, lightweight. It allows her to work anywhere she wants.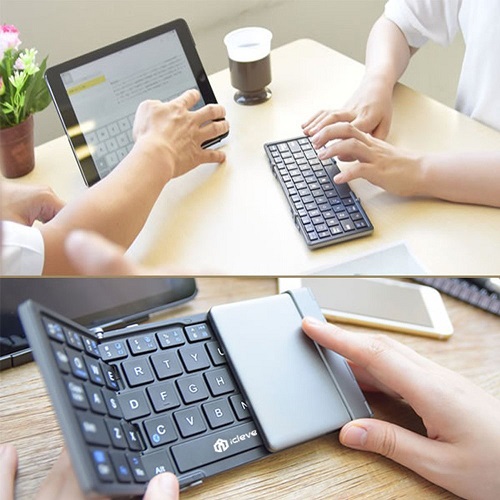 6. Mug Warmer for The Coffee Lovers
Help keep their coffee warm while they work. This mug warmer with temperature control heat up beverages fast and safe. The tempered glass panel is waterproof and easy to clean. It is convenient and useful for those who constantly need the boost of hot coffee to stay focused.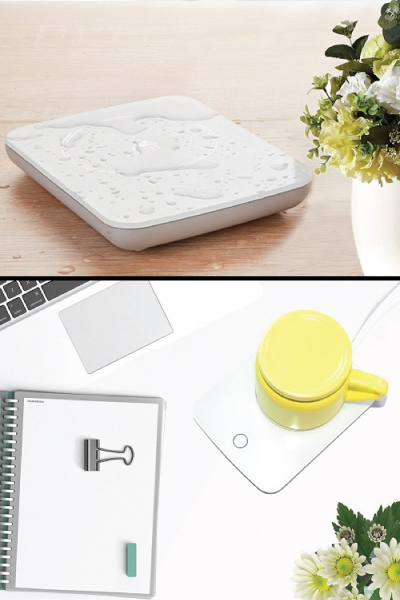 A small gift for the best engineer ever. This folding knife is made of beautiful rosewood handle and durable bead blasted stainless steel.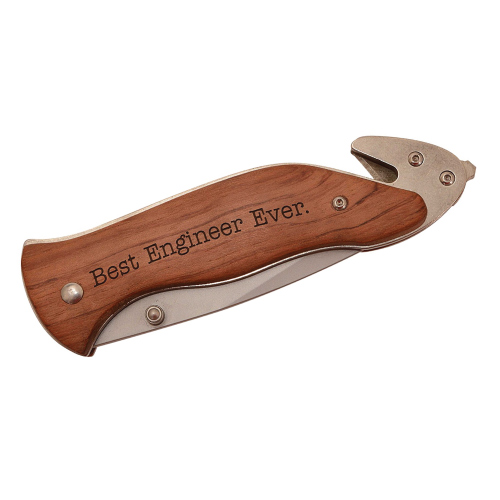 8. Workplace Decoration [Office Supplies]
You can also get a unique office decoration. This desk toy looks creative and fun on the working desk. It is a paperweight with a powerful magnet base to hold paper clips, pins, nails, and more metal parts. It comes with 100 silver and colorful paper clips.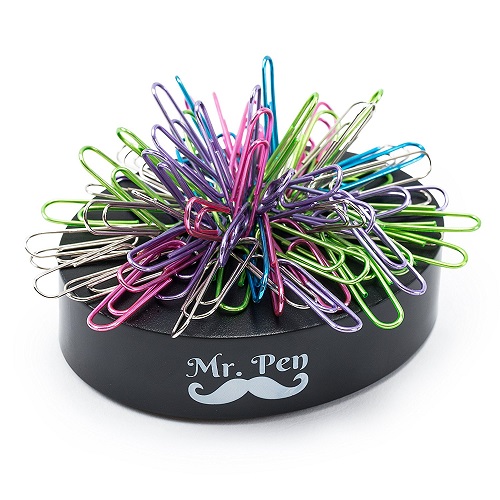 9. Green Plant for the Engineering Manager's Desk
Help your engineer to make his/ her workplace looks livelier. Place two small plants in this vintage style bulb vase planter and see it brings positive vibes to the office.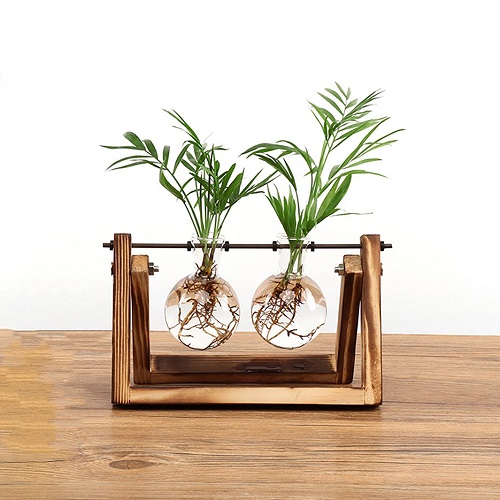 10. 3D Printer is the Most-Wanted Gift to Get for Engineers
The 3D printer is a most-wanted gift for engineers. Get him a personal 3D printer to place in the room. This da Vinci Mini Wireless 3D Printer is fun and easy to use. It is great for prototyping and more creative projects.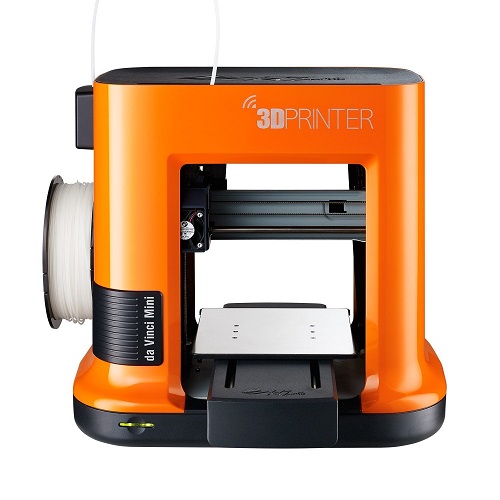 Thumb drive is an excellent tech gift for engineers. This capsule design USB 2.0 thumb drive will be useful for them. 16GB storage capacity, fast transferring rate. Price under $10.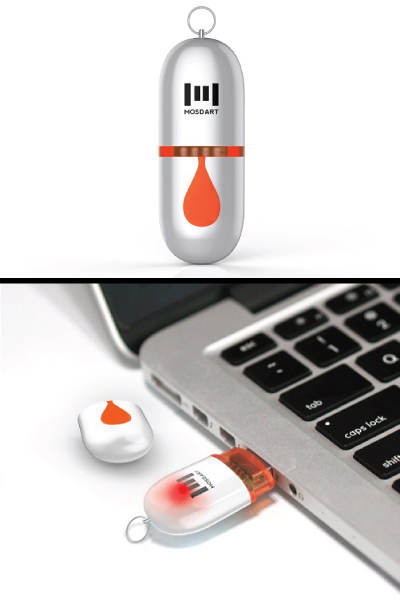 12. Engineers Work Bag
A good-looking messenger bag that suits men and women. Made of durable canvas. It has a large compartment that fits a laptop, books, folders and more business essentials.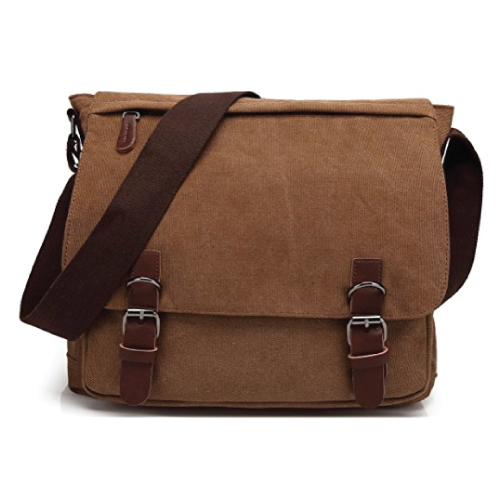 An elegant watch for men. Features a timeless design that looks neat and stylish. This watch has a stunning green watch face, three chronograph subdials, and a matching tan leather band.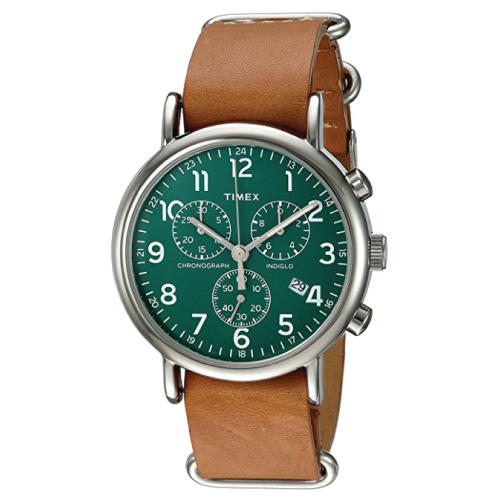 Help him to keep his appearance neat and clean. A solid shaving kit for all his grooming needs. The 4-direction flexible heads are great for contouring, trimming and close shaving. It is also cordless, waterproof, and comes with five attachments for beard, sideburns, hair, nose, ear, and eyebrow.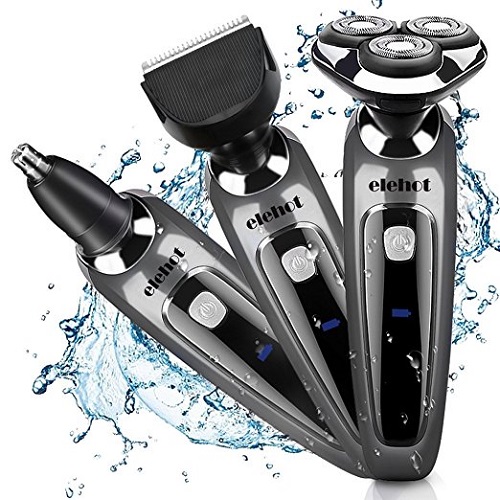 Nice shoes for men by Madden. Modern style, basic black color. Matches well with any casual outfit and work attire for engineers.
Also available in white and blue.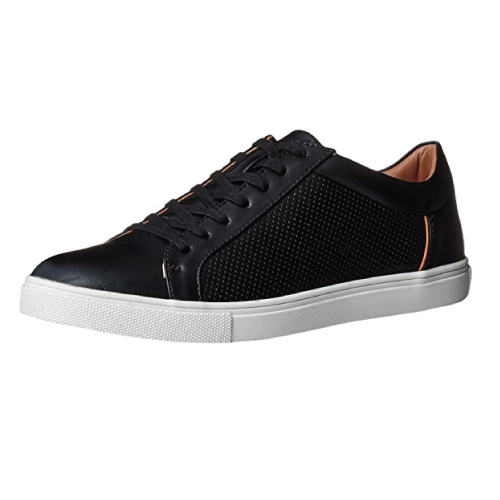 16. Power Bank is a Must-Have Gadget for Every Techie People
Every techie person needs extra batteries. Give your engineers backup power to run their electronic devices. A good quality, high capacity one will be greatly appreciated. The RAVPower portable charger is capable of providing 22000mAh power. It is powerful, compact, and can charge up to three devices simultaneously.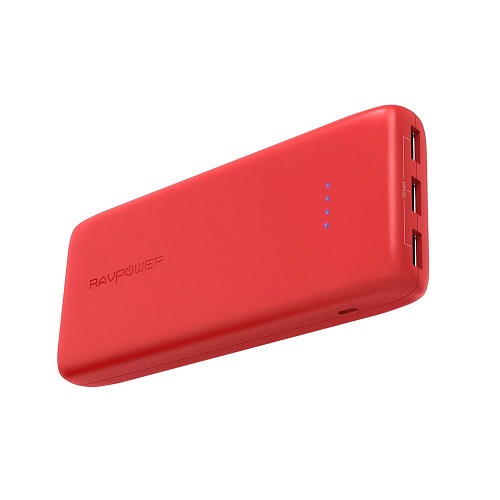 Even More Gift Guides for Engineers
Our old gift ideas that have aged like fine wine…
16 Unique Gifts for Engineers to Get
13 Unique Gifts for Engineers (National Engineers Week Special)