What is so special about the bond between a mother and her daughter? There are many things, call them secrets between girls if you will, that are only shared between the daughter and her mom. Celebrate this unique kinship with beautiful sentimental mother daughter quotes that are accompanied by gorgeous illustrations (images).
Whether it's Mother's Day or not, it's always the right time to give mom some attention and appreciate what she has done for us. Share these meaningful mom quotes with her directly or use them to add sentiments to your handmade gifts. I'm sure your mom will be thrilled to get these beautiful quotes from her beloved daughter!
By the way, you should check out this gift guide about mother & daughter sentimental gifts.
Sentimental Mom Daughter Quotes: Meaningful Words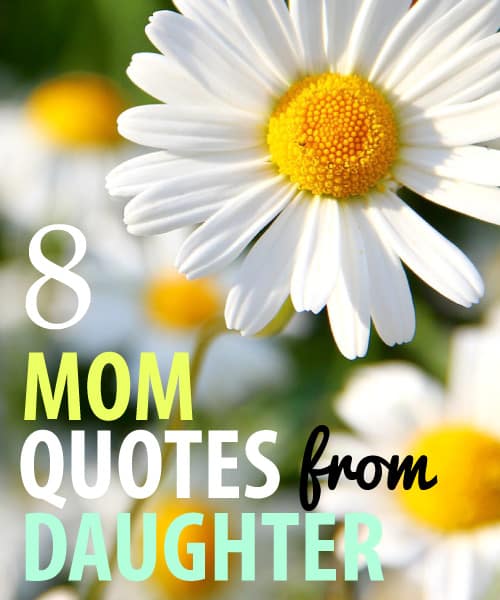 1. All that I am or hope to be, I owe to my angel mother
2. The heart of a mother is a deep abyss at the bottom of which you will always find forgiveness.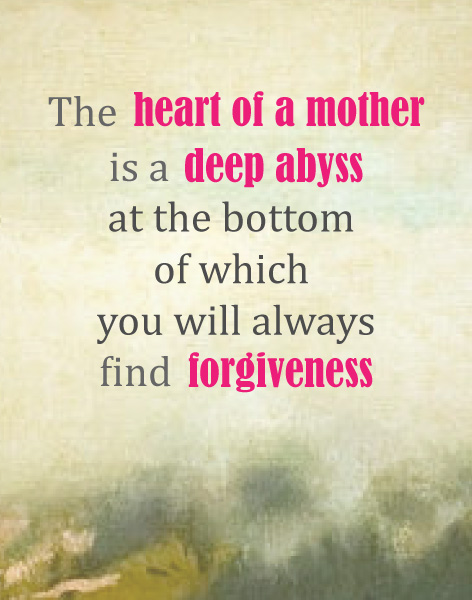 3. Mothers and daughters are closest, when daughters become mothers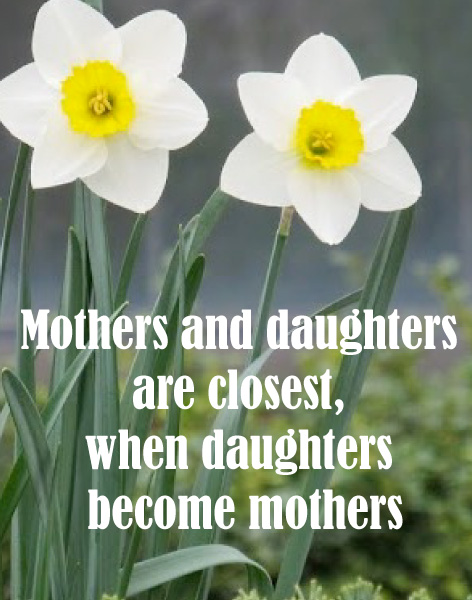 4. A mother is not a person to lean on, but a person to make leaning unnecessary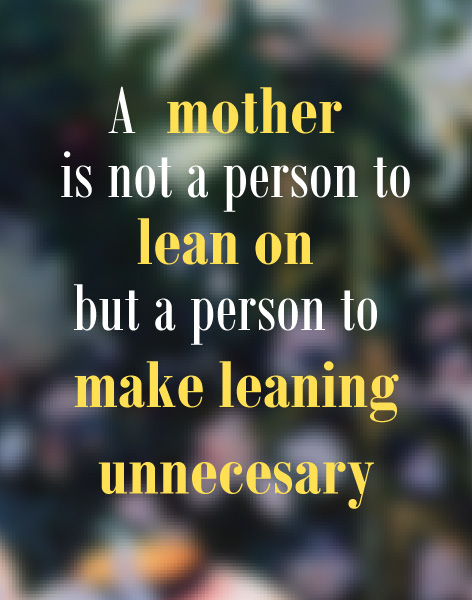 You may also like this article: What Present to Buy For Mom who Has Everything
5. The phrase "working mother" is redundant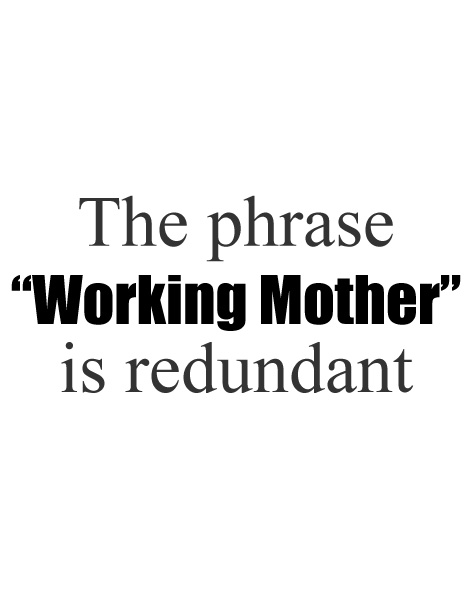 6. A daughter is just a little girl who grows up to be your best friend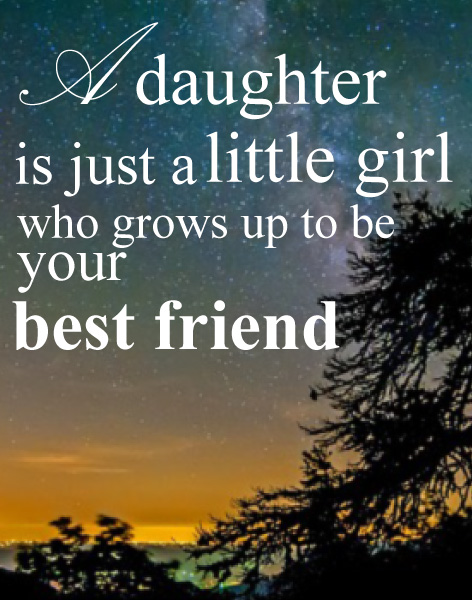 7. A son is a son till he takes him a wife, a daughter is a daughter all of her life.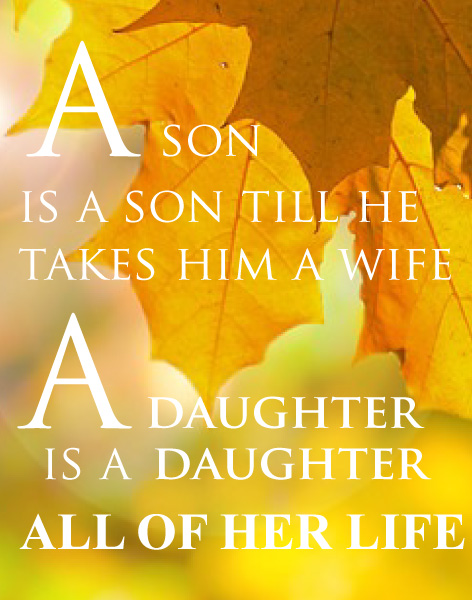 8. A daughter is a mother's gender partner, her closest ally in the family confederacy, an
extension of herself. And mothers are their daughters' role model, their biological and
emotional road map, the arbiter of all their relationships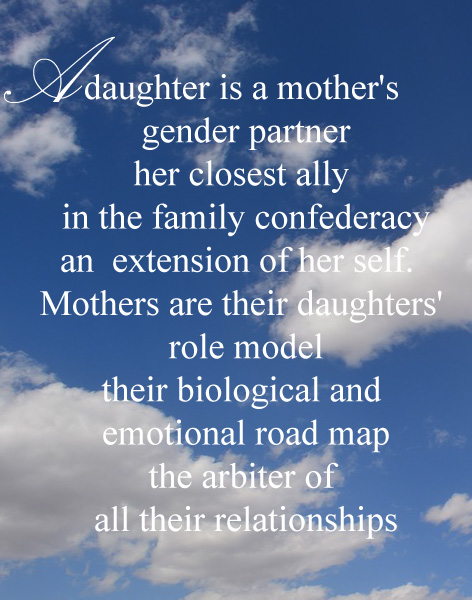 ---
Feel free to share if you like these quotes!
You should follow us on Pinterest.
---