Blessed to the daughter of your amazing mom, this Mother's Day, get special gift to celebrate with her. Here, we have brought together a collection of 8 great gifts that reflect the sweet bond between mom and daughter. Scroll down to discover 2016 Mothers Day Gifts From Daughter. All under $50.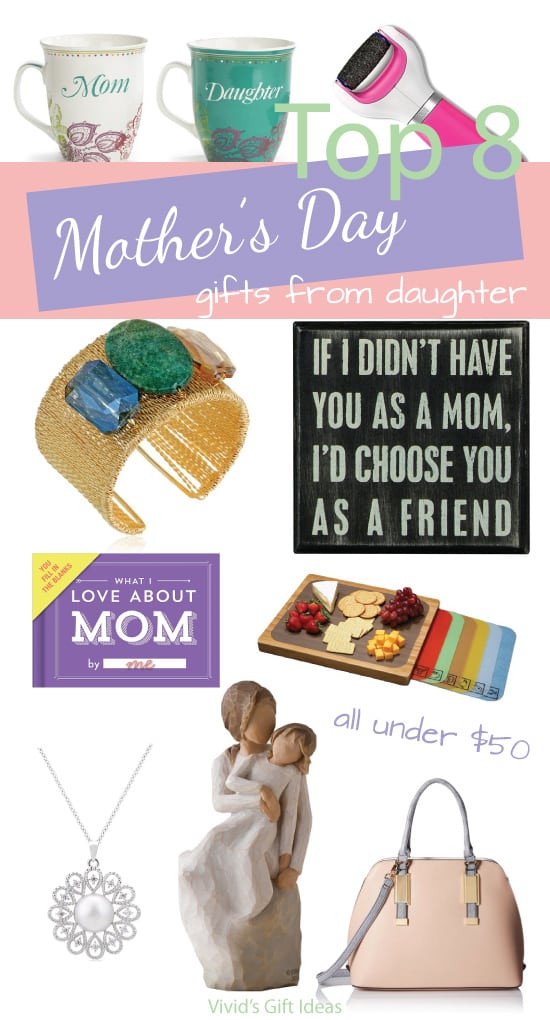 Let's us start the list with this nice little journal that you can personalize and write down cheesy stuff to show your love to mom. Simple fill-in-the-blank style. Create your own unique keepsake booklet for mom; you can make it hilarious, touchy or silly. An inexpensive and thoughtful Mother's Day gifts from daughter all ages.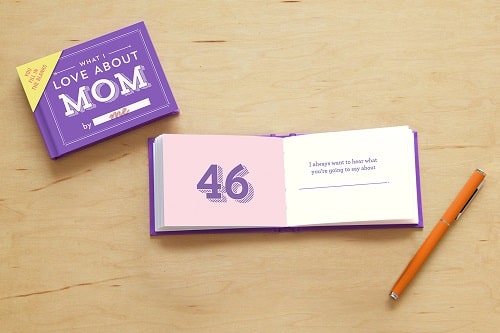 Handbag also makes a wonderful gift for mom from daughter. Moms will appreciate this pink satchel bag that is good-looking and functional. Attractive pastel colors, chic and roomy. Moms can carry it with style to anywhere she wants.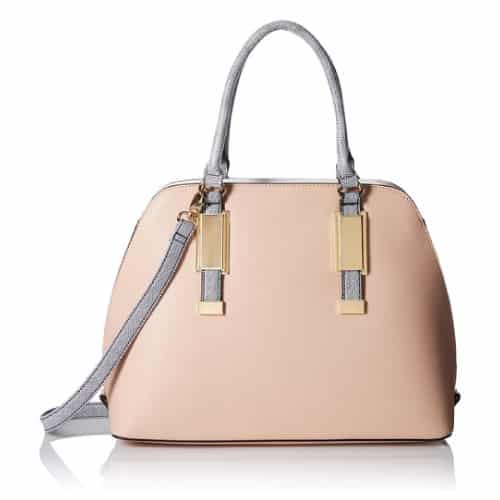 This black and white wood sign will definitely make your mom smile. Distressed paint, cute saying. A vintage-feel decoration that mom can proudly display at any tabletop/ hang on the wall.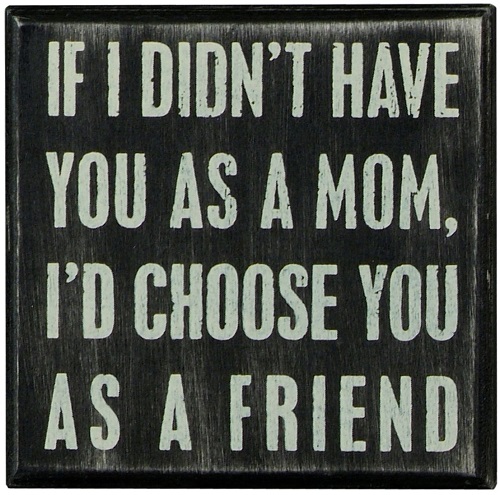 2016 Mother's Day, you can also get this lovely set of coffee mug. One for her, and one for yourself. Features attractive floral design with meaningful Bible verse at the back. Reads "Together or apart, we're connected at the heart".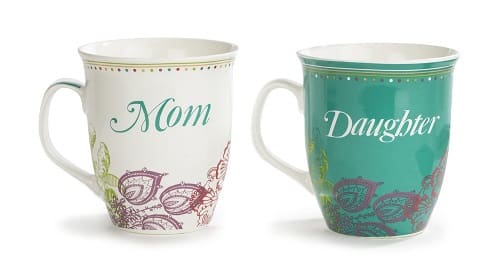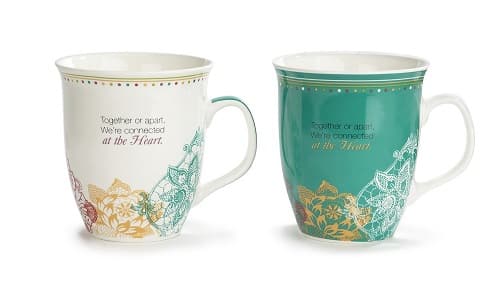 You can also get something nice for her kitchen. This bamboo cutting board makes a decent choice. Naturally anti-microbial, solid and durable. It comes with 7 color-coded cutting mats for serving vegetables, meat, pastry and more.
The colorful mats can be snuggly secured at the top of the bamboo board for smooth cutting experience. Easy, hygienic and convenient. No longer have to wash and disinfect the board each time.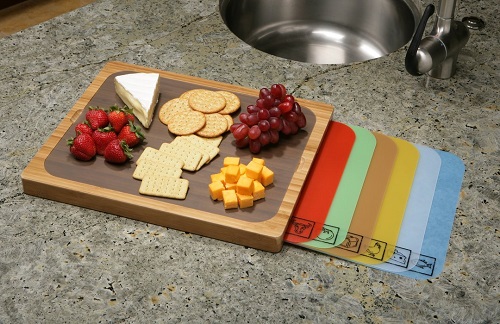 Playing with different makeup, hair styles and nails are things that daughters do with their mom. This Mother's Day, you can get this best-selling electronic foot file for your mom. It buffs away hard and thick skin to give you silky smooth feet. Easy to use. Just gently rotate the file over your feet to remove the dead skin.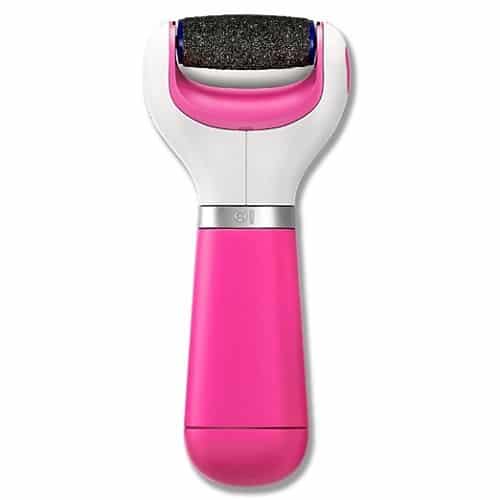 7.   Jewelry
Women love jewelries. Additional piece of pretty blings are always welcomed.
Unique gold wire-wrapped cuff bracelet with three stunning stones. Flexible to fit any arm size. Simply gorgeous!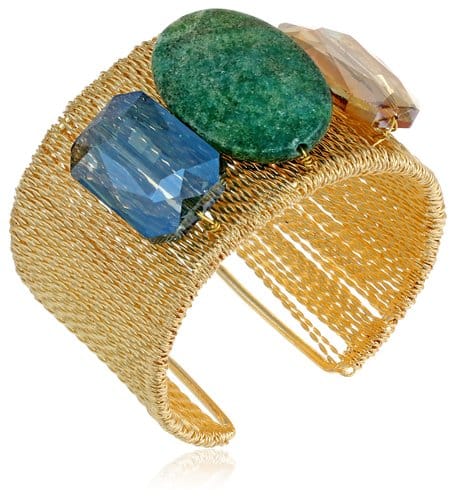 Elegant flower style pearl pendant necklace. Affordable fresh water pearl with sparkly gems. Looks delicate and feminine.
A beautiful handcrafted figurine that depicts the closeness of mom and daughter. Well crafted with attention to details. It is a great gift from little girl to the mom. If you have already grown up, this artistic figurine will surely bring back the good old memories to your mom.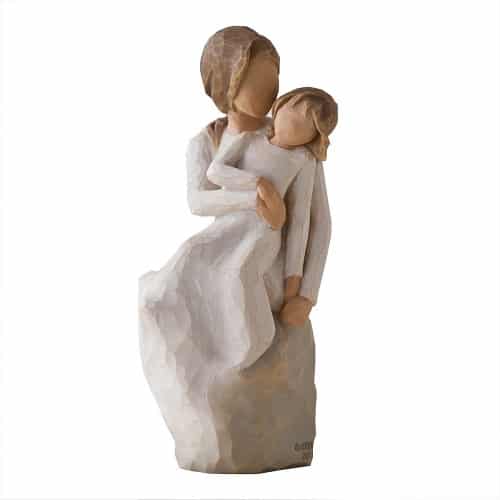 That concludes our collection of 2016 Mother's Day gifts from daughter. Thanks for reading.
Follow us on Pinterest!