Love quotes are a great way to express your love for him and for her. Use it with your DIY homemade Valentine's Day gifts, card, or even in a text message. Be creative with it.
Even if you're very good at writing, you could always make your love message even better by inserting a proper love quote where it belongs.
In this article, we'll share with you 6 love you quotes for him that will make him feel your love. Check it out below and feel free to share it if you'd like.
By the way, you might want to check out these articles if you're looking for gift ideas for him:-
Quote #1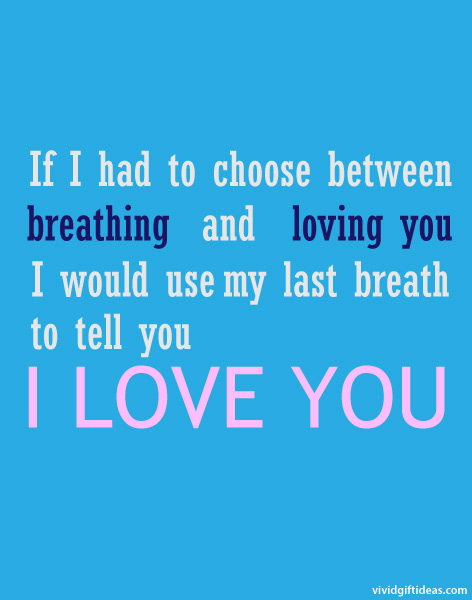 "If I had to choose between breathing and loving you, I would use my last breath to tell you I love you."
Quote #2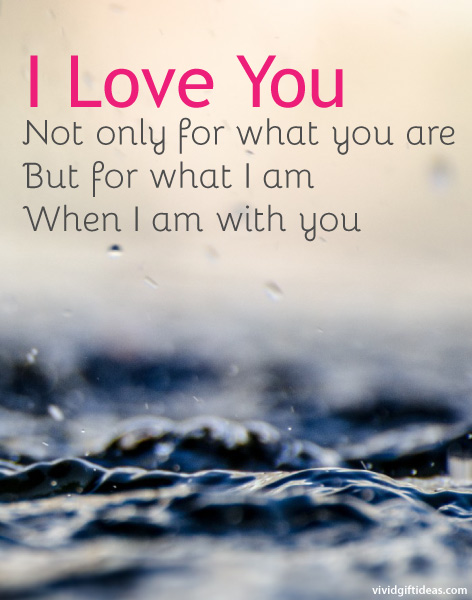 "I love you
Not only for what you are
But for what I am
When I am with you"
Quote #3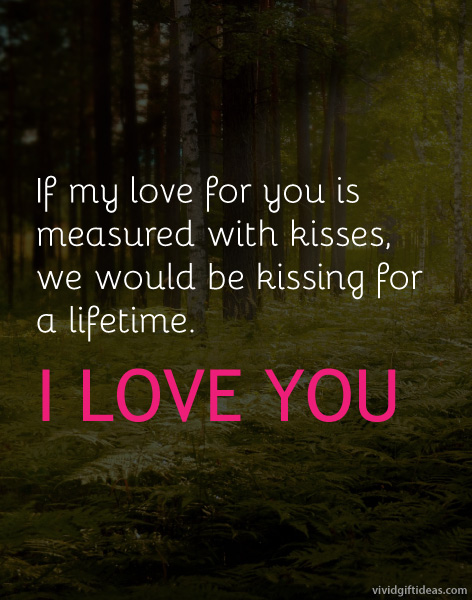 "If my love for you is measured with kisses, we would be kissing for a lifetime. I love you."
Quote #4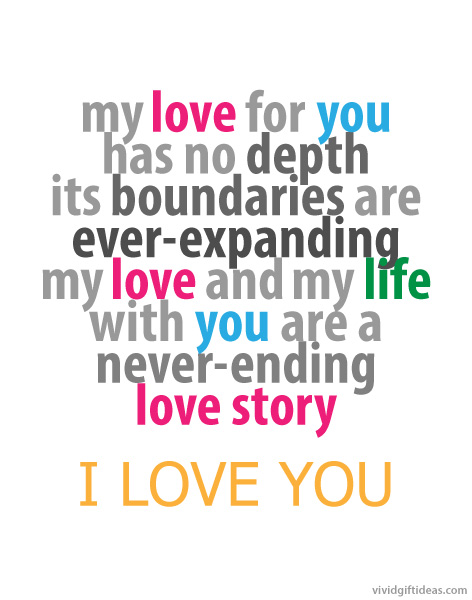 "My love for you has no depth, its boundaries are ever-expanding. My love and my life with you are a never-ending love story."
Quote #5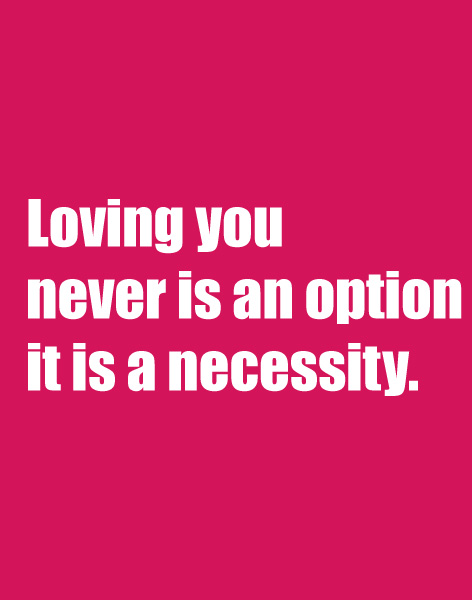 "Loving you never is an option – it is a necessity."
Quote #6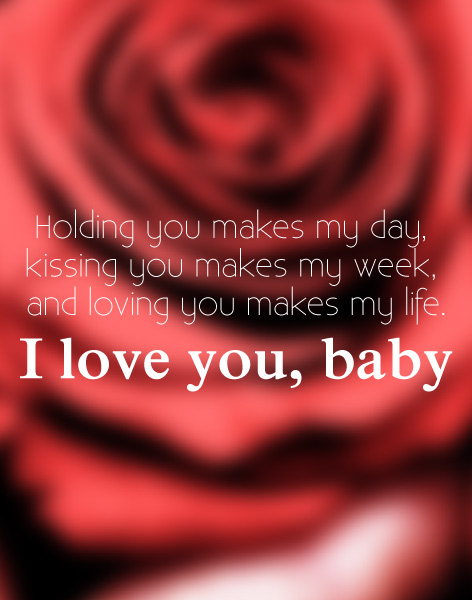 "Holding you makes my day, kissing you makes my week, and loving you makes my life. I love you, baby."
---
And there you have it: 6 love you quotes for him. If you like this you should follow us on Pinterest!