February is the month of love, it's time to get sweet little gifts for your favorite guy. Find 15 affordable and unique Valentines Day gifts for boyfriend here. Scroll down to discover now!
Red roses are not to be missed on Valentine's Day but your boyfriend wouldn't appreciate it as much. Get this terrarium instead. Customize the succulents and moss the way you like and enjoy looking at the beautiful mini garden.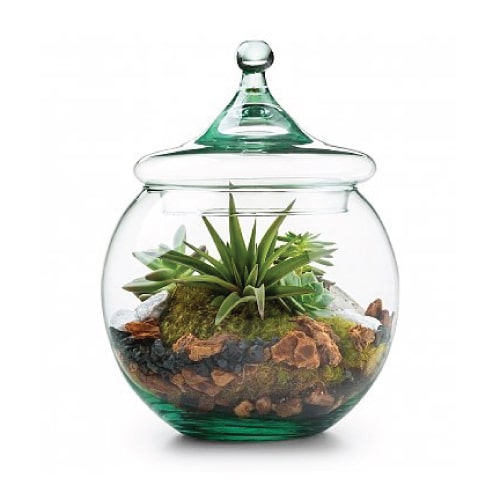 This Valentine's Day, you can also get this beautiful wood sign for your boyfriend. Reads "Every Love Story is Beautiful But Ours is my Favorite". Looks great on desk and shelf.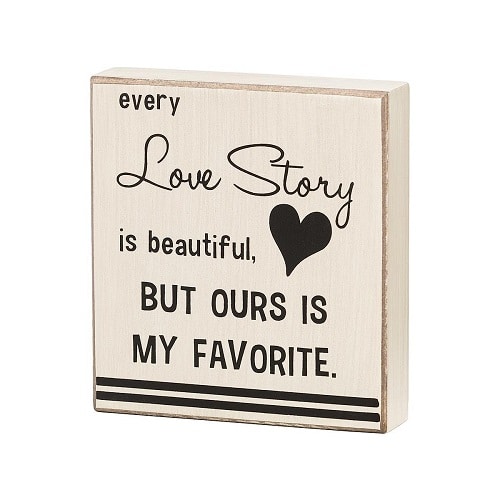 Couple themed stuff like shirt and accessories are good Valentines Day gifts for boyfriend. Get this set and wear them together when you are going out for a date. It will definitely make you guys look like the most adorable couple in the world.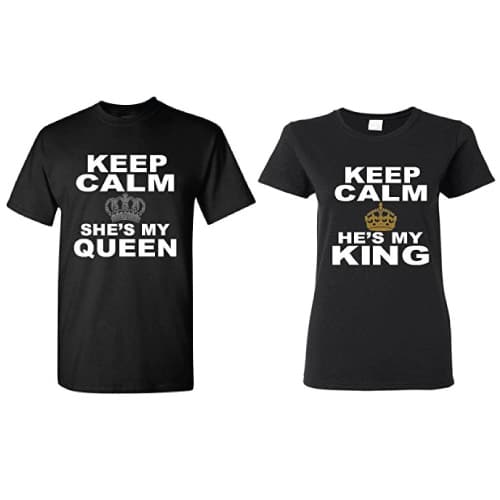 Something funny for him. A yellow apron with eye-catching statement. Perfect for the Best Cock Ever, oops… I mean the Best Cook Ever!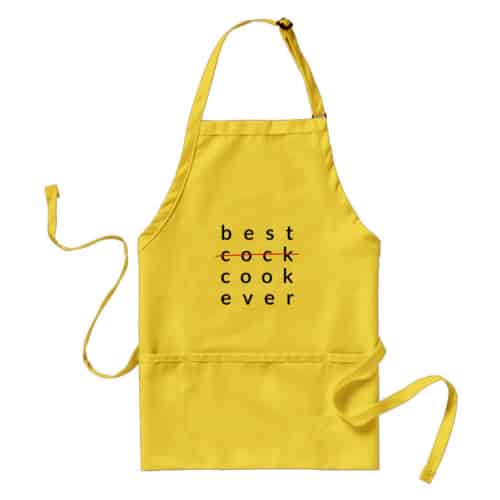 Heart shaped gift is perfect for Valentine's Day. He will love this headphone splitter that allows user to connect two headphones to one device. Share the music, share the love.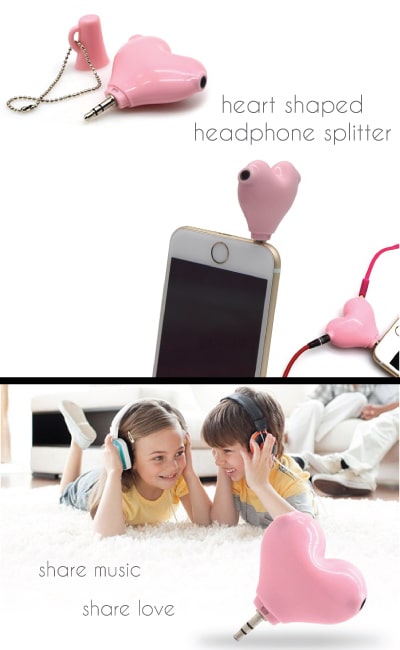 Have romantic weekend getaways. Get this stylish duffel bag, pack everything you need and go.
Features large shoe pocket, two interior pockets and adjustable shoulder strap.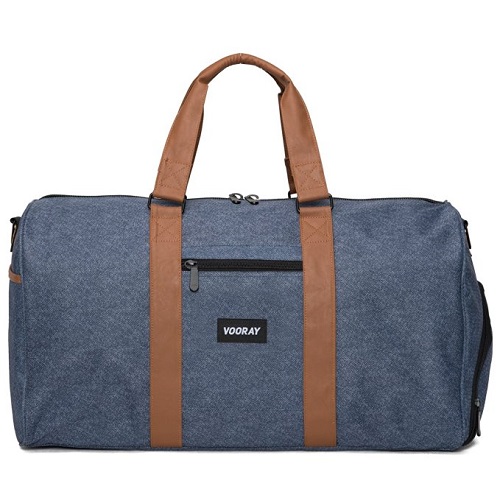 Valentine's Day gift for him who plays guitar. Tell him how much you love him with this metal guitar pick. Reads "I'd Pick You Every Time".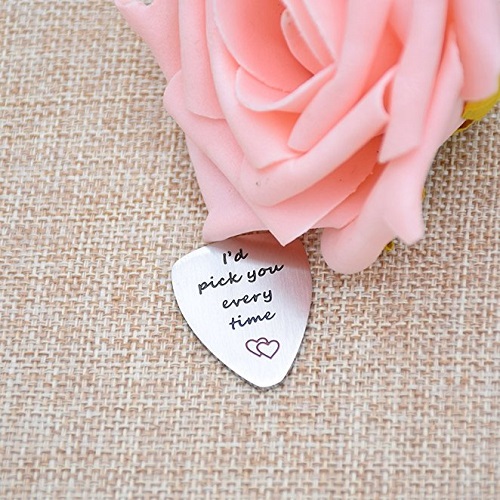 Guys will love this cool-looking elk head wall decor. It is made of syntheticwood. Fun to put together and looks amazing on the wall.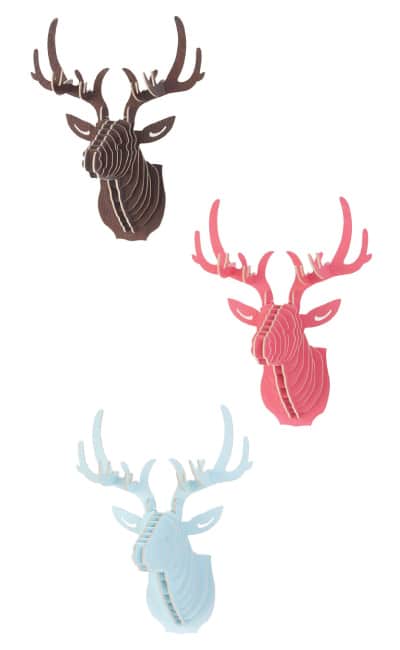 Add some rustic feel to his man cave with this wooden beer sign. Distressed paint with metal bottle opener. Solid, functional and fun.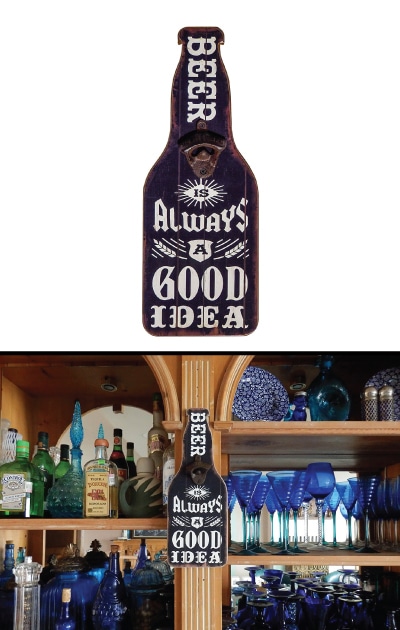 10.   Fun Boxers
Comfy boxer shorts with unique design also makes a wonderful Valentines Day gift for men. The below two pieces are excellent picks to make him laugh.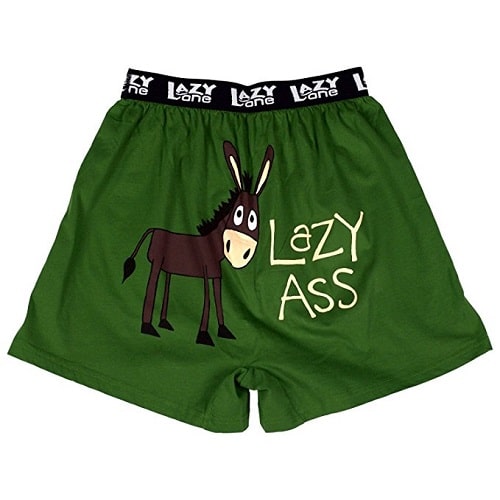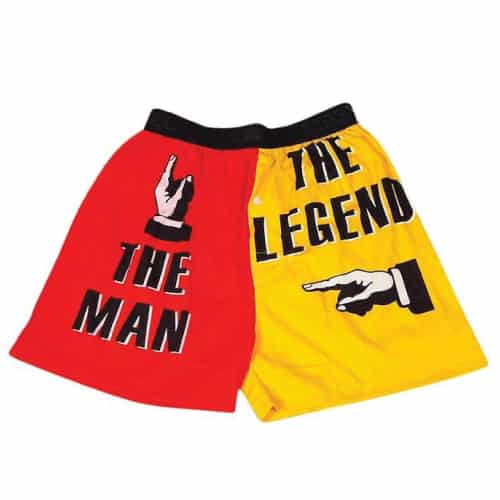 Keep his skin soft, smooth and smelling great. All natural aftershave splash that moisturize and promote healing of minor cuts.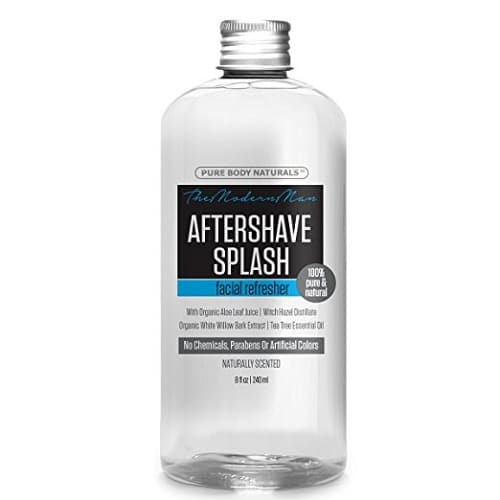 Gorgeous watch for men. By Kenneth Cole. Features elegant grey dial with rose gold tone hands, stainless steel case, and a matching leather strap.
The clean and sophisticated design is very much loved by men. One of the best Valentines Day gifts for boyfriend.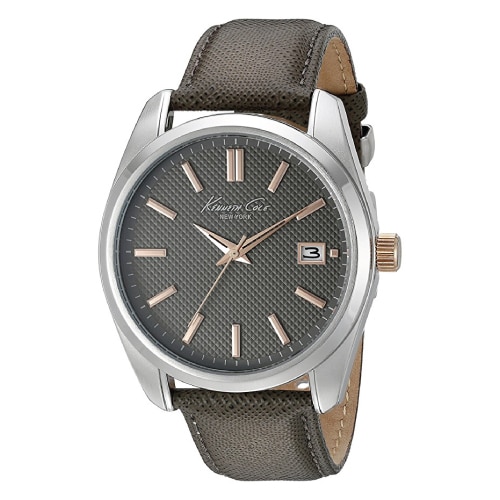 Cute dog tag necklaces for couples deeply in love. Manly with some cheesy feel.
Create your own memory book like the one in Pixar Up movie. Record your adventures and love story. A thoughtful gift to touch his heart.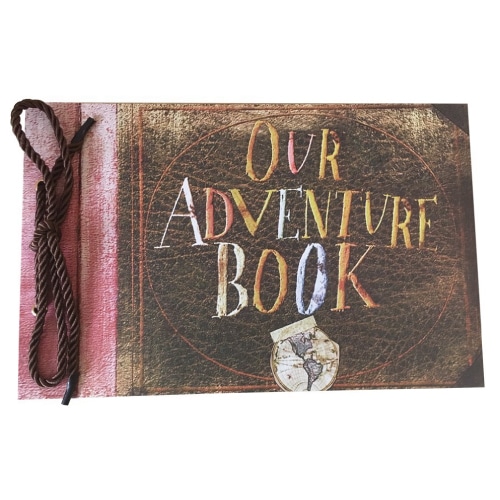 Be a caring girlfriend, serve him cold beer, give him "liquid courage" from time to time. Just freeze the chiller and insert into beer bottle. Say goodbye to warm beer and enjoy icy cold beer from the first sip till the last.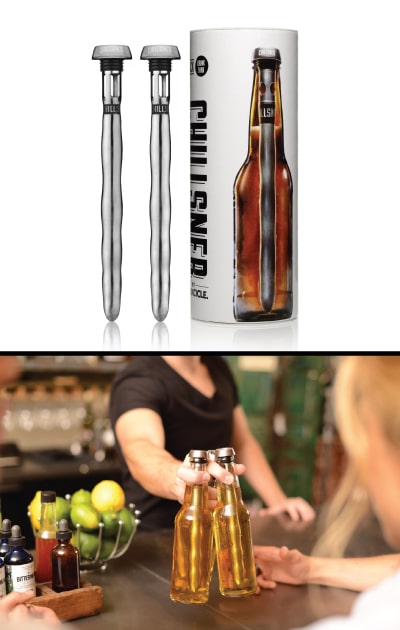 That concludes our list of 15 best Valentine's Day gifts for boyfriend. Thanks for reading and we wish you to have a happy Valentine's Day!
Follow us in Pinterest!