2016 National Engineers Week Specials. Need gift ideas for engineers? We have brought together a list of 7 awesome gifts for engineers, future engineers and the engineering students. These ideas are unique, functional and cool. Your engineer gonna be thrilled to receive it!
2017 New! 10 Unique Gifts To Get For The Engineers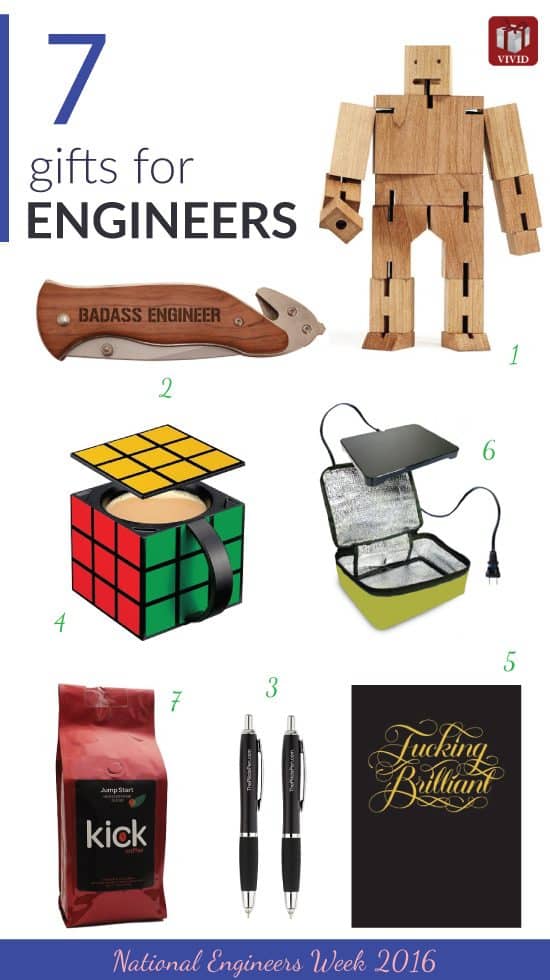 For the engineers, you can get something that is fun to look and challenging to play.  This wooden puzzle robot will surely please their creative minds. Crafted with strong hardwood; it can hold multiple poses and folds into a perfect cube when you decide it's time for him to rest.
Simple, cool, entertaining. Can be doubled as desk decoration.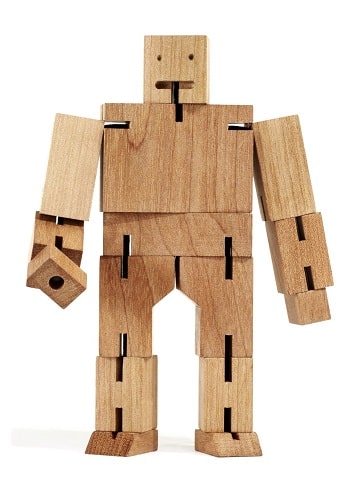 Small and nice gift to bring a smile to the engineer's face. A folding knife made of durable bead blasted stainless steel with handsome rosewood handle. Beautifully engraved with "Badass engineer".  Each piece has its own unique wood grain.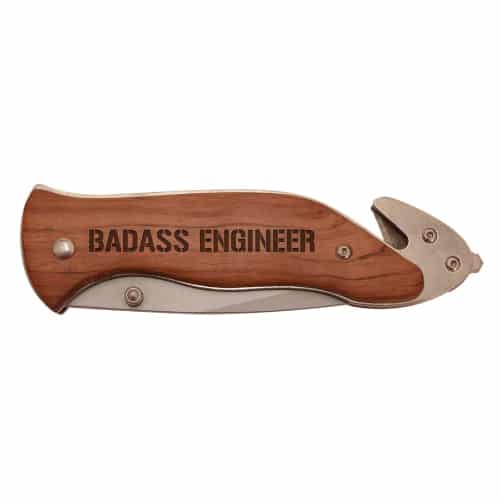 This is a great pen that engineers will definitely appreciate.  A ball point pen with 2 super-bright white LEDs that allows you to write in low light condition. Got a smart idea when laying in bed when trying to sleep? Just grab this pen and write down your stuff. No more looking for pen in the dark or waking up the next morning not remembering anything.
This pen is solid, stylish and really useful. It makes a wonderful National Engineers Week gift for engineers.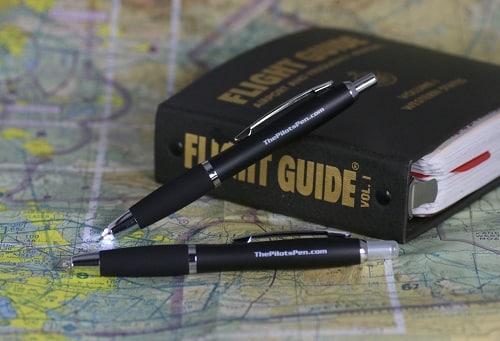 This unique mug also makes a decent gift for engineers. Colorful, nerdy and fun.  Double-walled design with matching lid. Keep your drink warm for hours.
For them to jot down drafts and any ideas in the mind. Thick papers, lightly lined. Awesome journal perfect to keep all the brilliant thoughts.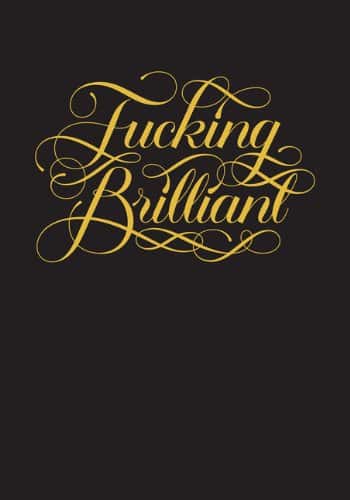 Engineers often work too hard and skip meals. With this "slow cooking oven", they can enjoy hot and healthy meal whenever they are working at office, home, or any worksite. It slowly and evenly warm up your meal to preserve the moisture and enhance the flavor. Comes with an insulated tote with aluminum lining to maximize heat retention. Convenient and easy to use. Just plug it in and it cooks while you work.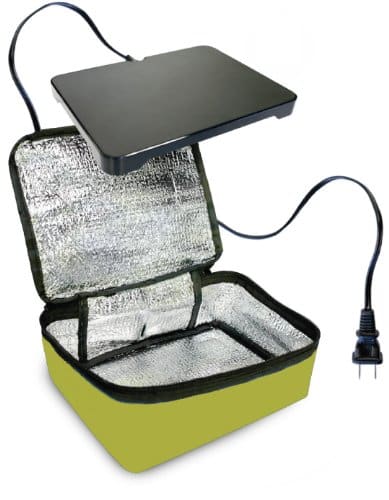 Coffee also makes a good gift for engineers. It fuel them with energy to stay focused on projects. This dark French roast kick coffee by Jump Start is a great choice. Rich, flavorful and powerful. Highly caffeinated to give you the intense kick at work.
That's the List of 2016 National Engineers Week Gifts for Engineers. Thanks for reading.
Follow us on Pinterest!