Are you looking for an appreciation gift for your employees this Christmas? At Vivid's we have selected a list of inexpensive Christmas gifts for employees for you to choose from. I'm sure you will find some inspiration from this list.
1. Business Diary
Organized employees = efficient organization. Help your employees to stay organized with a business diary.
We recommend the Quo Vadis Business Diary. For only 12 dollars you get 12 months' schedule from 8am to 9pm in a compact and sturdy business diary that is small enough to fit into a pocket. Talk about best value for the money.
2. USB Flash Drive
The V7 Mini USB Flash Drive comes in different colors and capacities. It supports high speed data transfer and is guaranteed by its manufacturer to be capable of retaining data up to 10 years.
Sizes available are 8 GB, 16 GB, and 32 GB. Colors available: black, green, red, blue, and yellow. More details.
3. Tabletop Decoration
Perfect for employees who work in an office. Make the office feel more like home with this beautiful and festive tabletop Christmas tree with fiber optics! A happier employee means higher productivity for your organization.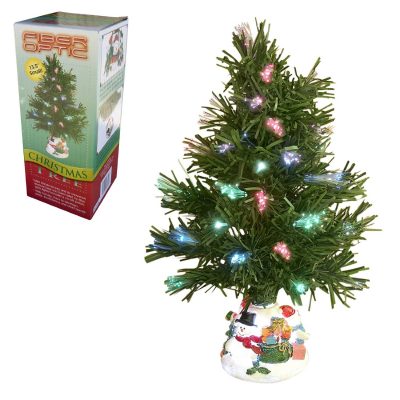 4. Gift Card
A conservative choice but your employees will most certainly find a gift card useful. A very versatile gift.
The Amazon.com Gift Card comes with a greeting card with a big heartfelt "thank you" on its cover. There are various designs to choose from, like a Christmas-themed design. The lowest denomination is 10 dollars.
Another popular gift card choice is the Walmart Gift Card. You can use it in-store or online through walmart.com. There are other designs available besides from the Christmas-themed design that you can see below.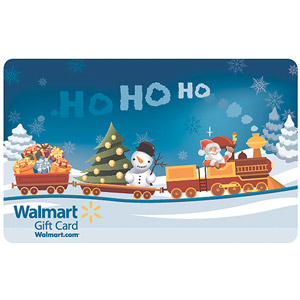 And there you have it, boss! Some inexpensive Christmas gifts that your employees will love to receive from you this Christmas.
Did you like our suggestions? Feel free to share it with your friends!
You may also like