If you are looking for something for gift exchange or just a gift for a coworker for no specific occasion, you might find some inspiration from our list of best office gifts for under $20.
Price: $6.99
Number one card game in the US. Suitable for all ages.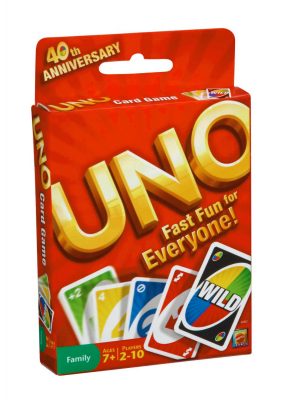 Price: $5
Special anniversary edition DVD of the critically-acclaimed Annie – a movie about an orphan in the 1930s (full plot summary). There are also other DVDs for under $20.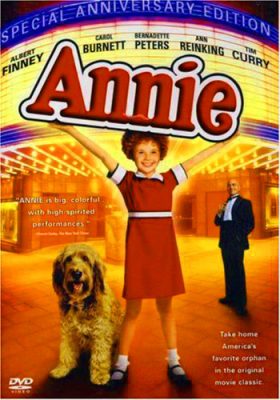 Price: ~$6
A summary of The 7 Habits of Highly Effective People by its own author Stephen Covey. The 7 Habits Of Highly Effective People has sold over 15 million copies worldwide in various languages and is one of the most popular business readings of all time.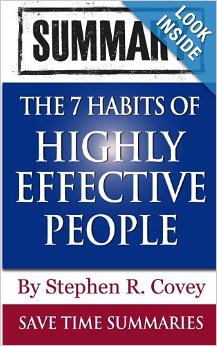 Price: > $10
Be conservative with your gift by just getting gift card.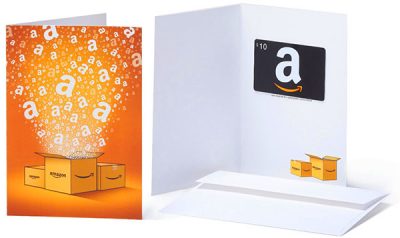 Price: $11
A unique gift with the Zen theme. This is a compact wooden-base tabletop box with sand, rocks, candleholder, and rake.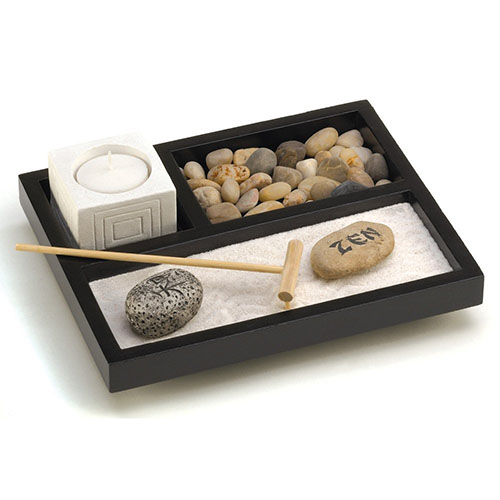 You may also like