Use your girlfriend's birthday as an excuse to get her a great gift. Show your appreciation for her being such a loving girlfriend all this while. In this gift guide we'll share with you some of the best gift ideas for girlfriend's birthday that she will love. Check it out now and remember to share this article with your pals.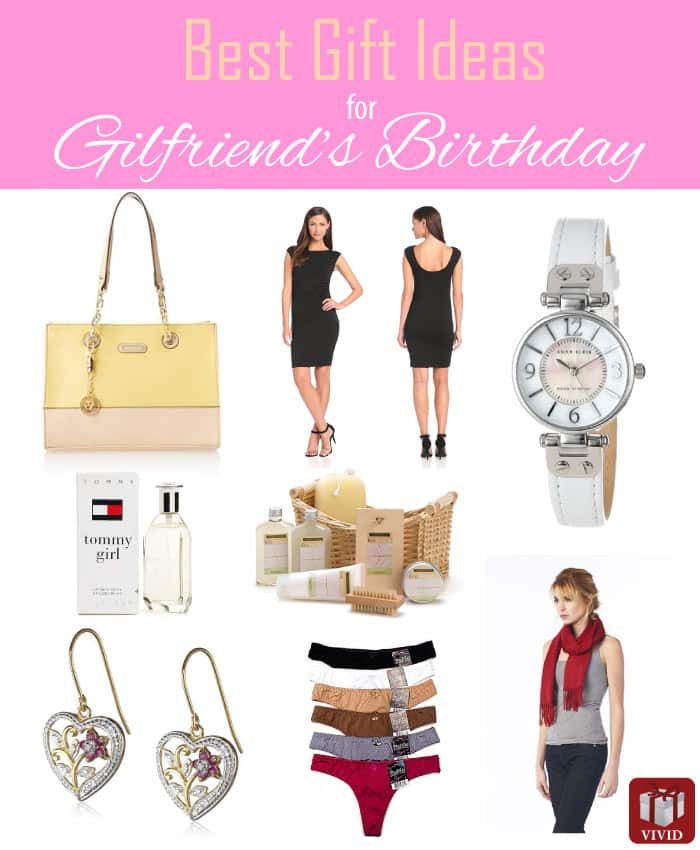 1. Lemongrass Eucalyptus Bath Body Lotion Scrub Spa Set
Pamper your lady by getting her this awesome lemongrass & eucalyptus spa set for her birthday. Show that you appreciate her for being such a loving girlfriend.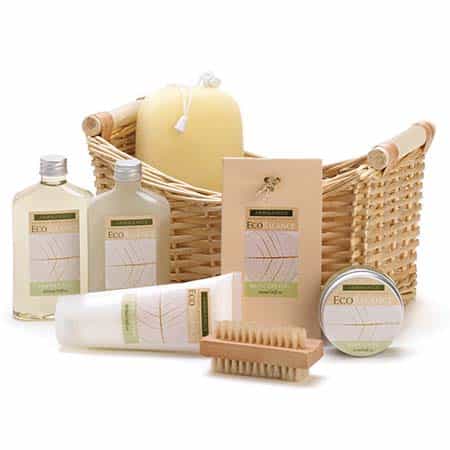 More than a fashion statement, a girl's bag is the ultimate tool to keep one organized. This vintage-inspired tote bag by Anne Klein is gorgeously beautiful and with interior pockets to keep things organized inside the bag. She's going to love this bag.
Help her to stay on time with this Anne Klein Women's watch. Wear it for casual or formal. This outstanding watch features mother of pearl dial and striking white leather strap. Your girlfriend will be impressed by this gift.
Make her smell deliciously good with Tommy Girl by Tommy Hilfiger.
Show off your sensitive side and your intimacy with her by getting her some comfortable underwear. Mamia Women's Frenzy Thongs are sexy and comfortable. Pack of 12.
Beautiful vintage-inspired earrings with floral design.
Enrich her wardrobe and keep her warm at the same time with this gorgeous scarf.
A girl has to have the right dress for the right occasion. Help your girl for her quest to complete her wardrobe by getting her this astonishing scoop-back dress by Michael Stars. This dress is humble but elegant.
9. Saurian Storage Box
Exotic storage box with crocodile pattern. Cool cyan in color. Great for keeping jewelry or as a keepsake box. Its exotic exterior raises one's curiosity: what adventure awaits inside?
---
And there you have it: 9 superb gift ideas for girlfriend's birthday. Remember to check out our other articles recommended for you below. I'm sure you'll love them too.
You may also like