Looking for unique St Patrick's Day outfit? Here we have brought together a list of 10 St Patrick's Day tee that you should not miss out this year. They are totally cool and fun, will definitely become a big hit!
Scroll down to discover now!
Show your craziness and sexiness on St. Patty's Day. Hilarious design. Will definitely make people laugh.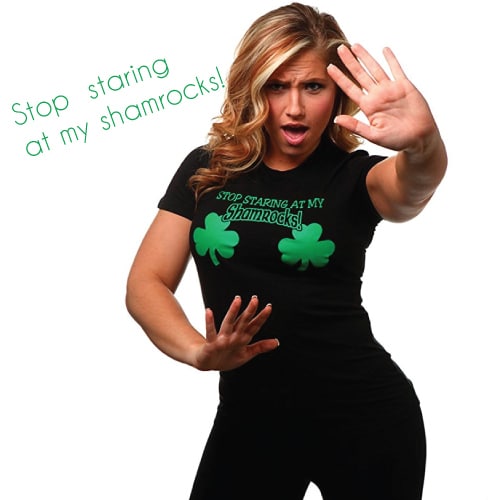 Funny St Patrick's Day outfit for the guys. Says "Ask Me About My Leprechaun". Flip-over to see the answer.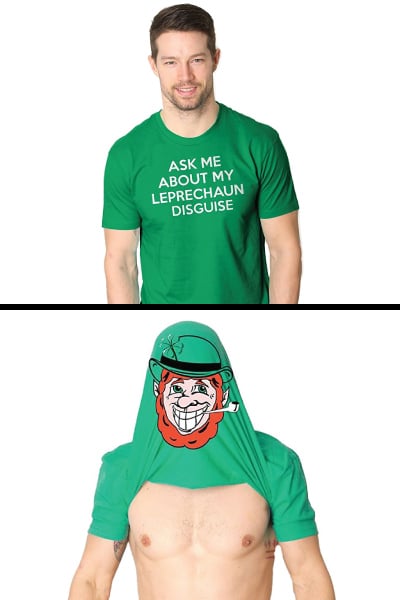 Saint Patrick is your homeboy. Yes?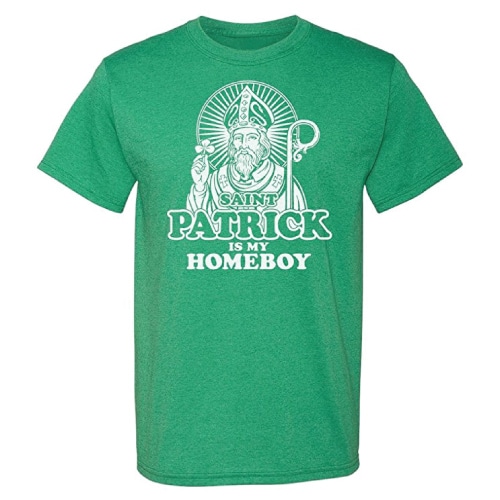 Stand out in the sea of green. Features awesome graphic of Grumpy Cat licking her lips revealing green tongue. Gosh, she ate the Leprechauns!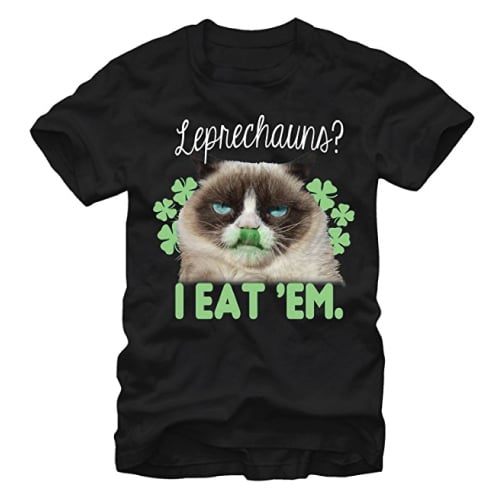 Whether you like Trump or not, this tee will become a big hit to wear on the street.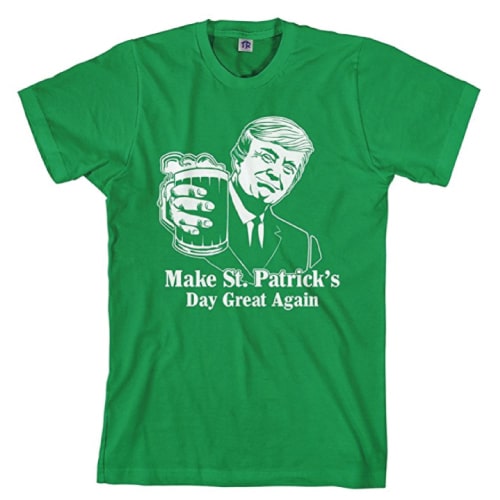 Nice shirt for men and women. The cute graphic lets people know that you are celebrating your Irish heritage in a "controlled" fashion.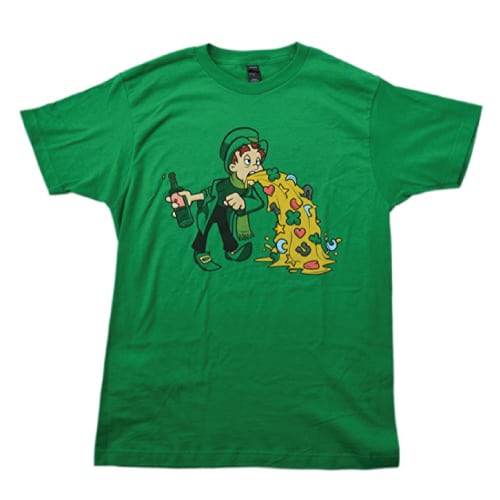 Celebrate luck o' the Irish, drink beer starts from the morning. Reads "You can't drink all day if you don't start at breakfast". Funny St Patrick's Day outfit for women.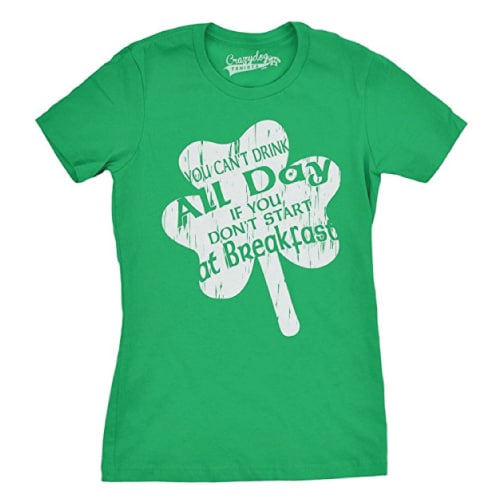 Great shirt with cool design that will rock the St Patrick's Day parade and party.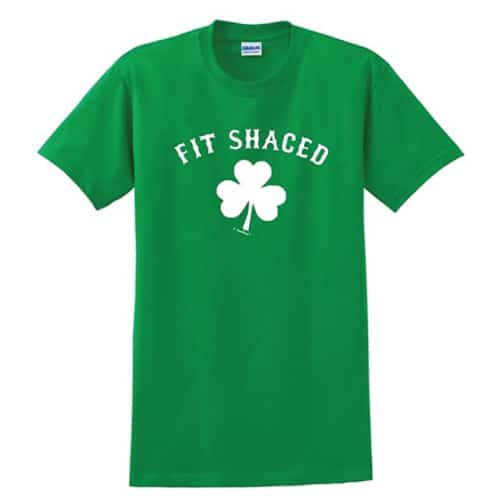 Show off your Irish pride in this Shenanigans Irish T Shirt!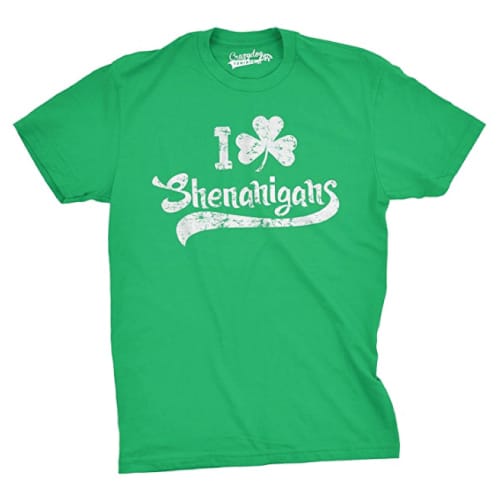 I Mustache you, would you be willing to buy me a beer? The perfect St. Patrick's Day outfit for the bearded men.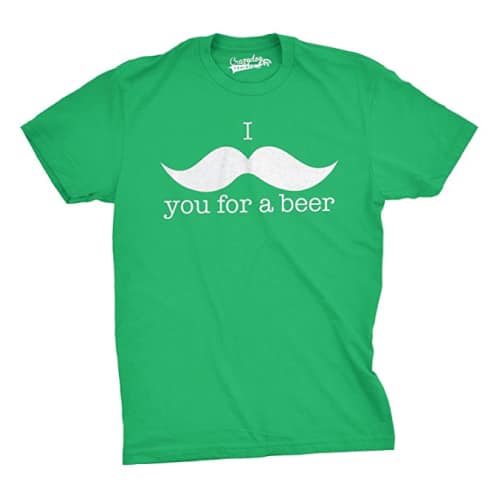 That's the 10 St. Patrick's Day outfits that we like. Aren't they cute? Remember to share with your friends!
Follow us on Pinterest!