Distance can't stop you from celebrating Valentine's Day with your long distance boyfriend. See here for 12 unique and thoughtful Valentines Day gifts for long distance boyfriend. Send your love across the miles and wishes him a happy Valentine's Day.
Let's start the list of 2017 Valentines Day gifts for long distance boyfriend with this mini cork globe. You can pinpoint the two places your boyfriend and you at, and add a personal love message on it. It is sweet and meaningful. He will definitely love to look at it everyday.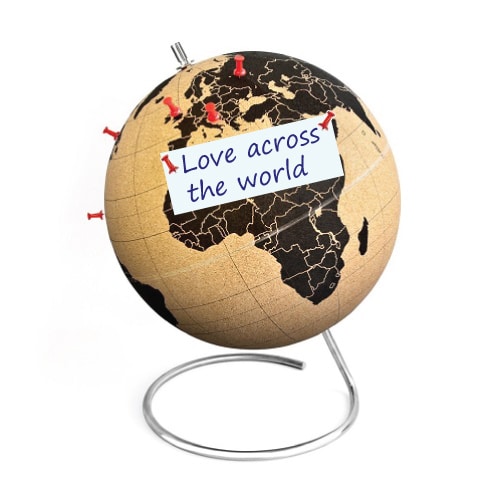 2.   For Seeing Him Soon
Versatile backpack with wheels for him to travel with ease. Large compartments, multiple pockets, padded for laptop. Excellent travel companion for hauling a lot of gear.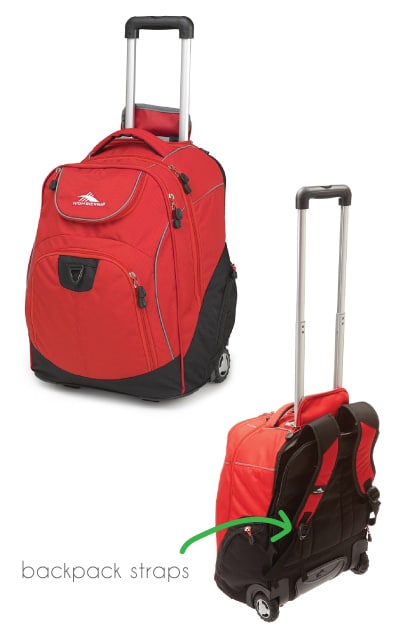 3.   Flying Kiss for Him
Throw him a kiss this Valentine's Day with this emoji pillow. It is soft and cute. He will like it!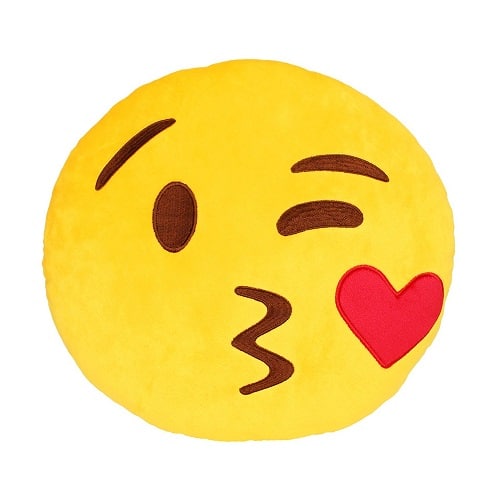 4.   Nice Decor for His Room
Willow Tree Promise Figurine – Promise to see you soon, hold you in my arms, and love you forever. A beautiful figurine hand carved by artist Susan Lordi from Kansas City. It is well crafted with fine details, painted in soothing colors. A perfect long distance relationship gift.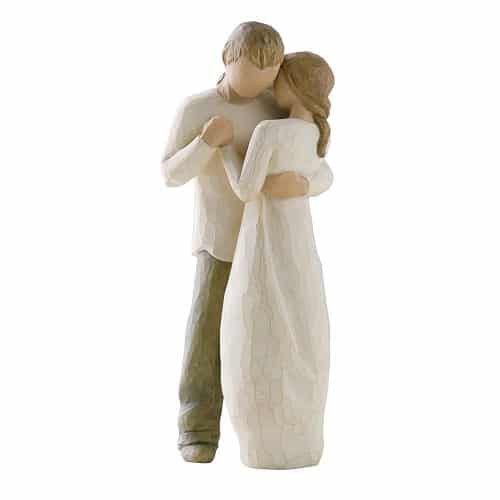 5.   For Your Daily Conversation
Catch up on the phone no matter where he at. This smart LED speaker offers light and wireless freedom. Waterproof, 360 degree stereo music surround, 7 light colors and flash mode. Fun and convenient.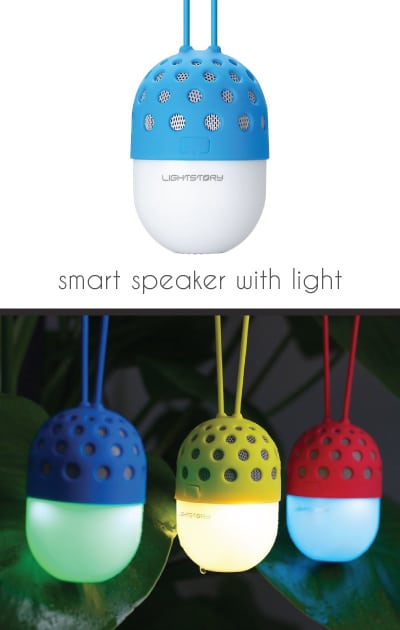 You can also get this creative writing pad to write down your feeling towards your long distance boyfriend. 60 sheets for you to tear them out and write whenever you like. Send a few of them to him every week. Make the feeling of Valentine's Day last for whole year long.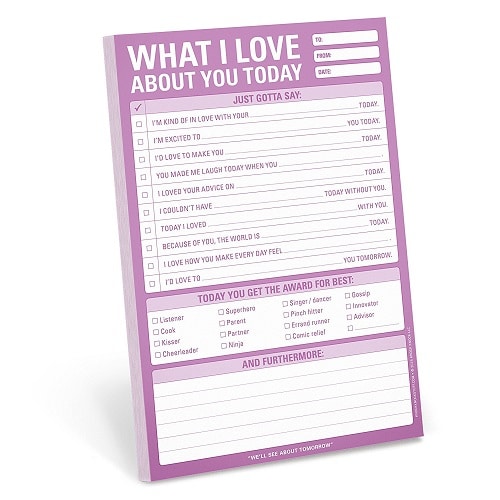 A pair of eye-catching cufflinks that men will appreciate. Features unique galaxy design with antique bronze. It looks cool and classy.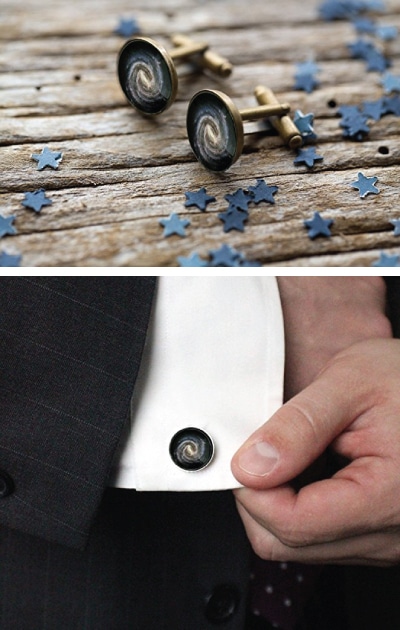 Let him know you are thinking about him every minute with this special LED clock that tells time in words. Modern and cool. A great Valentines Day gift for long distance boyfriend.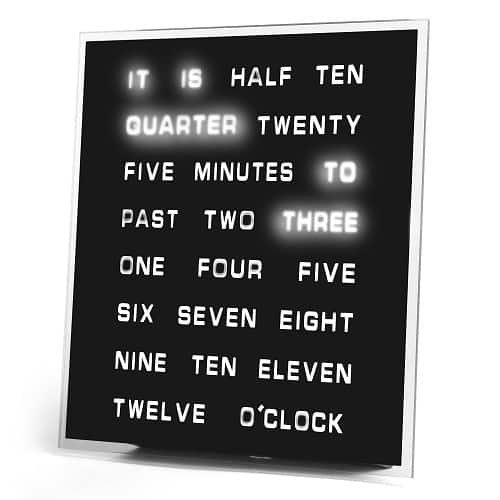 Set of 3 notebooks with amusing and inspiring expletive calligraphy cover. Lined interior for him to write down his thoughts, ideas and to-do list.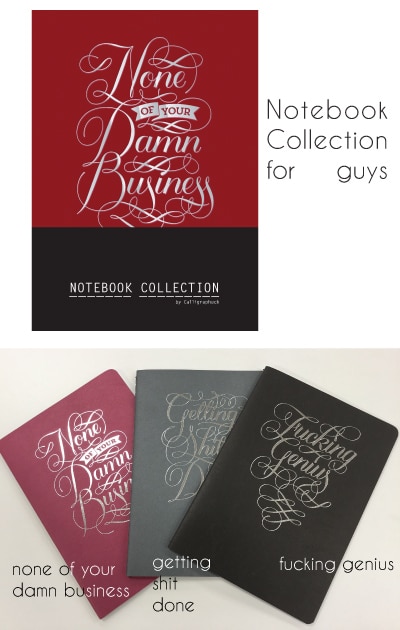 Dream big and something big will happen. A simple tee to inspire him. Makes a good gift for long distance boyfriend as it is light and easy to send via post.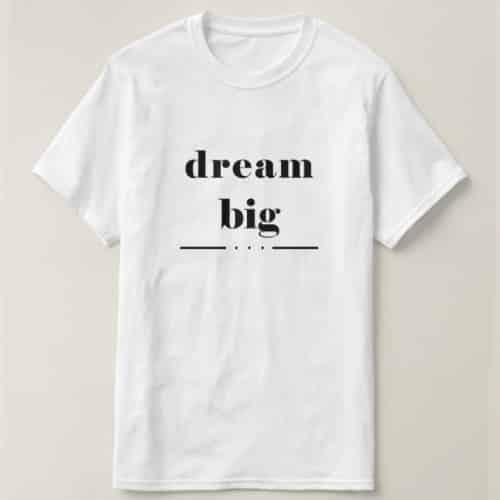 11.   Give Him Inspiration
A gorgeous piece of room decor with old style world map and inspirational quote that reads "Wherever you go, go with all your heart".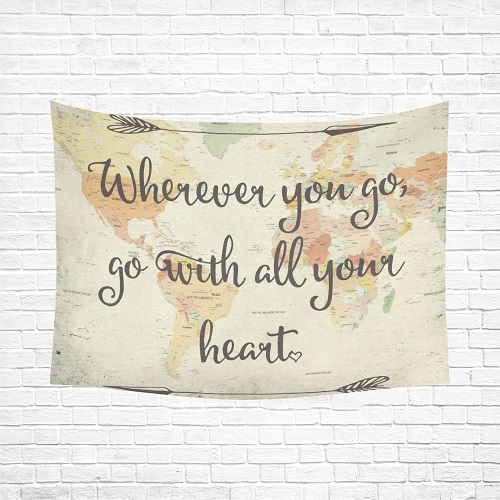 12.   Long Distance Relationship Book
Last but not least, a good book with practical guide to help making long distance relationship less stressed. This book talks about effective communication for long distance love, trust issue, time management, establishing mutual goals and more.
It is well written and helpful. Lead you to healthier and stronger relationship.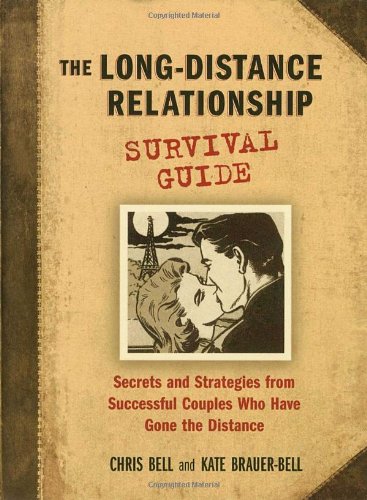 That concludes our list of 12 Valentines Day gifts for long distance boyfriend. Thanks for reading and have a happy Valentine's Day.
Follow us on Pinterest!