It has been a good year working in the office, get a small thank you gift for coworkers and employees this Christmas. Gift giving during the holiday season can be costly, but fret not, we've got you covered with list of inexpensive ideas below. We have brought together 8 Christmas gifts for coworkers under $15. Cute, creative and fun. Gonna bring much joys to your working place.
These ideas are also suitable as Christmas gifts for employees and office exchange gifts. Scroll down to discover now!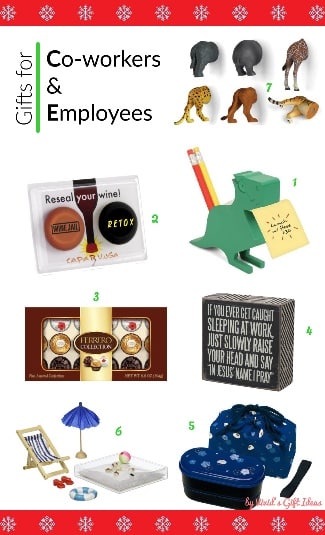 Guard your workspace with this green dino. He can hold notepad firmly in the jaw and carry some pens on its back. He is a cute little guy that gonna be a big hit in your office!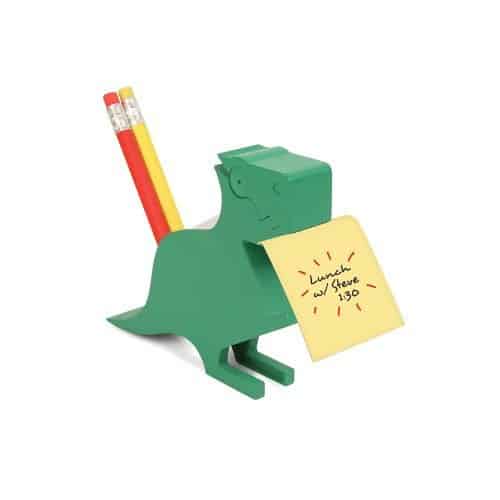 Lovely angel bookmark for your co-workers or employees. Silver color, beautiful cutout details, with a matching silk tassel. It looks dainty and charming.
(This angel can also be doubled as Christmas ornament)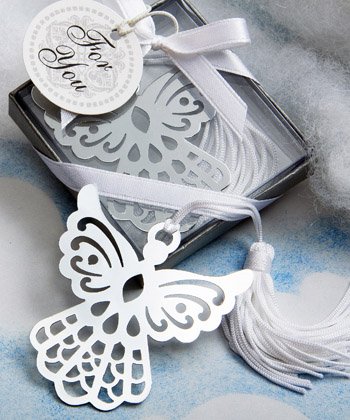 Your colleague will also love this set of 2 funny wine sealers. Keep drinks fresh longer. Made of 100% food grade silicone with air-tight seal. They are fun and functional.
Great Christmas gift for coworkers under $10.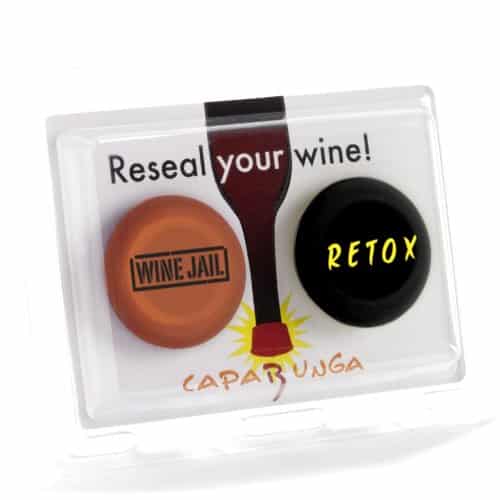 Good food is always welcomed during the holiday season. Ferrero Collection will keep them satisfied for sure. A box of 18 Ferrero's finest layered confections; the Rondoir, Rocher, and Raffaello.
Crafted with quality chocolate with hazelnut, almond and coconut. These chocolates taste rich, creamy and delicate.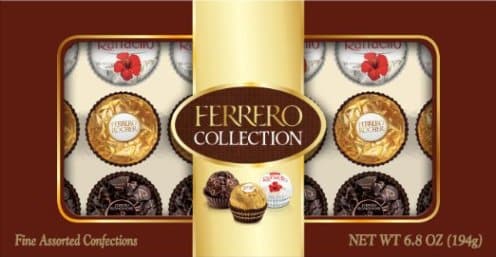 Add some fun to the working space, get this wooden box sign with hilarious message. Retro feel, black and white design. Reads "If you ever get caught sleeping at work, just slowly raise your head and say "in Jesus" name I pray".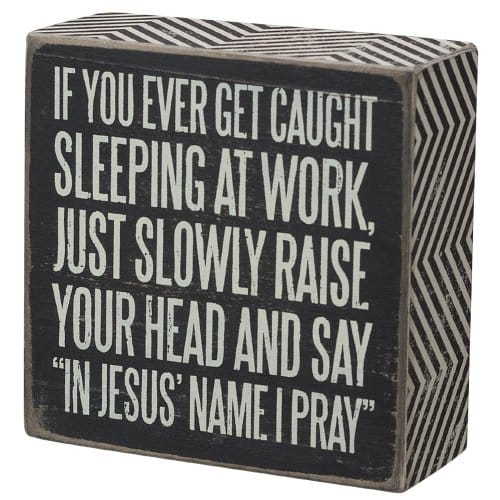 For Christmas, you can also get this stackable lunch box set. 2 tiers with lid, belt and chopsticks. Healthy portion size; not too big, not too small. Stack, pack, and bring your favorite food to work everyday.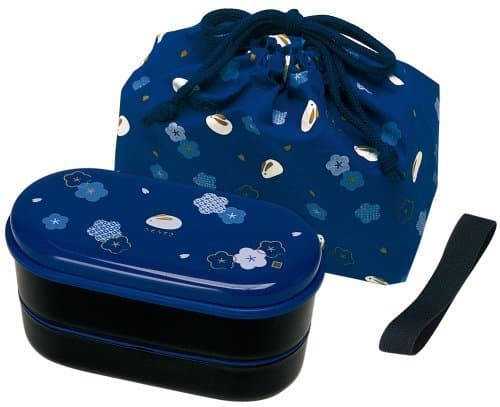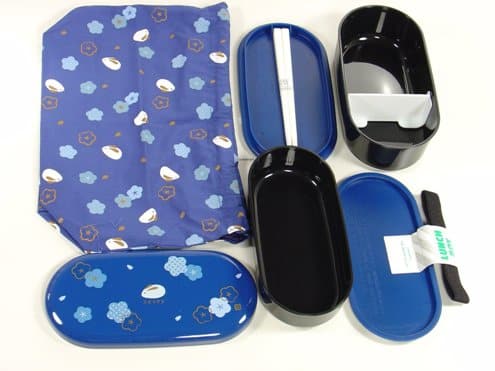 One of the best gifts for coworkers under $10. Experience relaxing beach vacation on working desk. Includes white sand, sea shells, mini beach chair, umbrella and more. Bring peace, help reduce stress.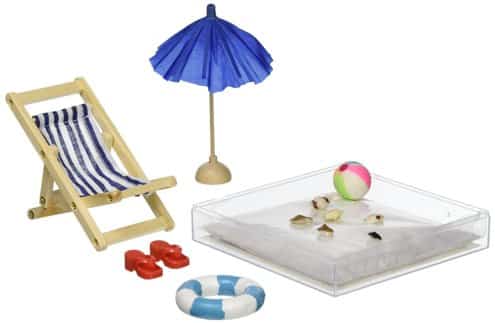 Wild safari animal butt to greet your coworkers. They are strong magnets that stick nicely to metal surface. Rich colors, sturdy. Awesome office supply to make your coworkers laugh.
Dog butt and cat butt are also available.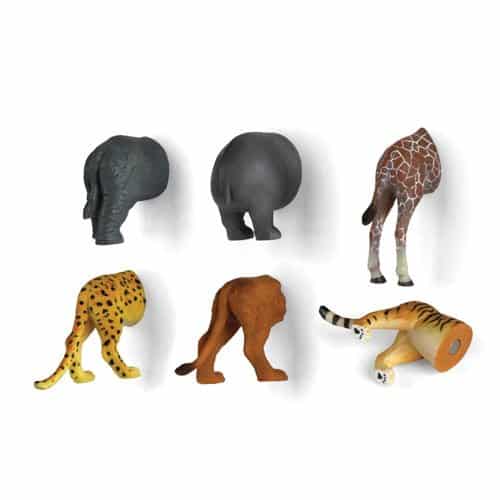 That's the list of Good Christmas Gifts for Coworkers and Employees, all under $15. Thanks for reading. Merry Christmas!
Follow us on Pinterest!