We are going to talk about swimwear for teen girls in this article. Girls, it is the swimsuit season again. It's time to get a nice bathing suit and have fun playing in the water. Need ideas on what swimwear to get for this summer? Look at the list below. We have selected 8 pieces of unique swimwear for teen girls.
Ranging from under $15 and up. They are cute, stylish and sexy. Great for all teenage girls!
Girls, let's start with this vibrant green and black bikini set. The top has stylish mesh design with a zipper at the middle, and the bottom is solid black that goes well with any other bikini top you have.
This bikini is made of good quality neoprene material. It fits well and feels smooth on the skin.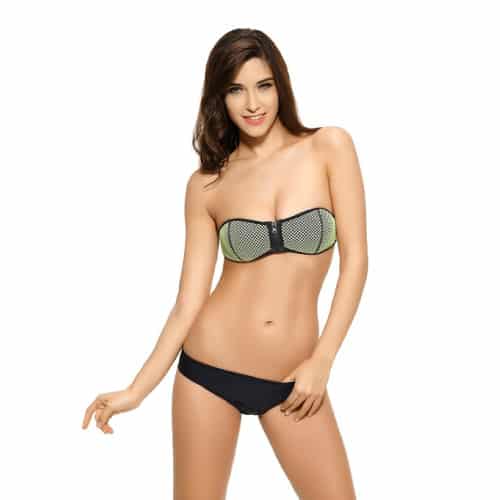 Teen girls will also like this colorful bikini by Seafolly. Features contrast bind detail, adjustable ties and removable cups. This swimwear looks playful and eye-catching.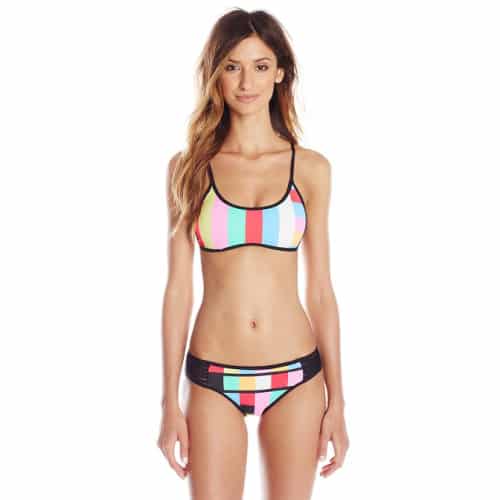 Color block bikini is a big hit in 2015. This type of striking colored swimwear looks really good on teen girls. Bright neon colors, edgy style. It is a definite must-have for summer 2015.
This fabulous swimsuit looks like Triangl brand with much friendlier price: under $15.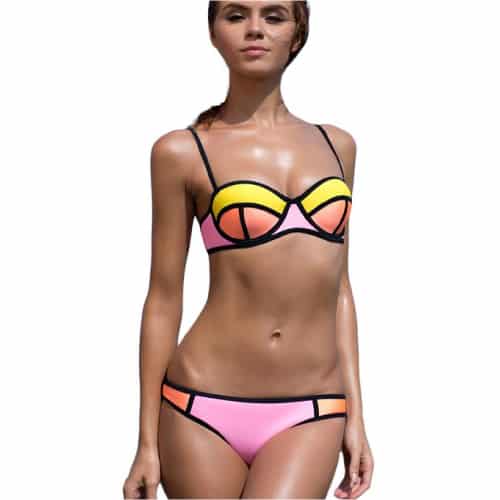 If you prefer a more feminine style, you will love this floral bathing suit. It has pretty roses print, high waisted bottom, and removable neck string. It provides more coverage, hide the fat around tummy and give you more confident.
Adorable graphic, retro feel. A beautiful swimwear that girls will feel comfortable wearing.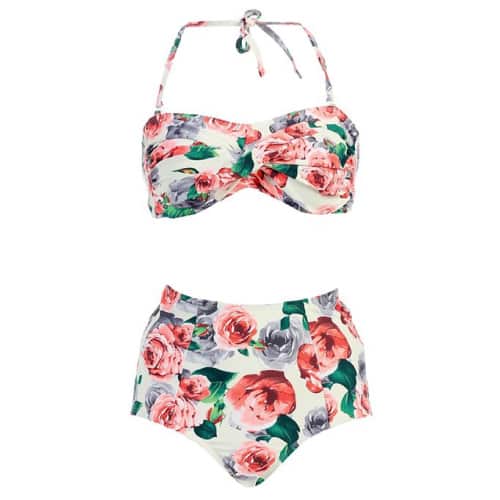 Another unique swimwear for teen girls. Gorgeous multi-straps inspired by the design of Eiffel Tower. A sexy piece to make you stand out by the sea.
Also available in watermelon red and neon green.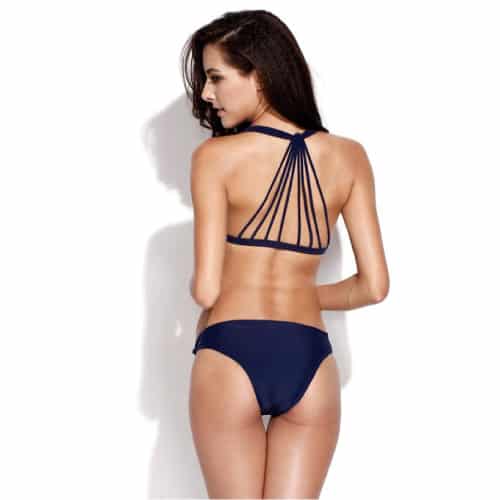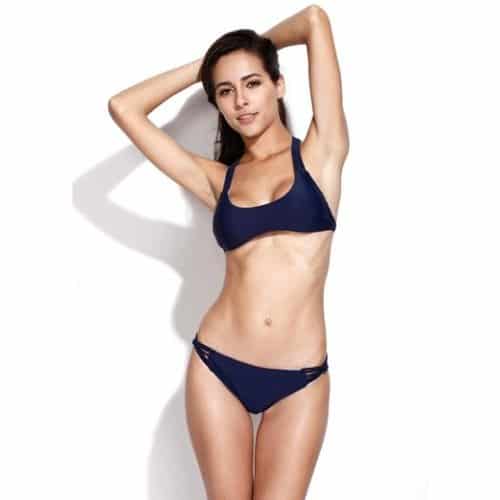 Girls, you will also love this swimwear by Louise Maelys. Lovely pastel pink, princess-y style. Perfect for girly girls.
Price under $20.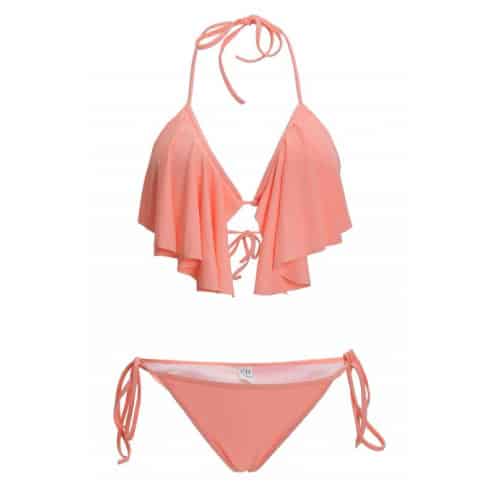 This Calvin Klein one-piece swimsuit looks simple and cool. Smart direction stripes that create optical illusion. Make you have a better body shape.
This swimwear is unique and flattering. It also has a removable shoulder strap.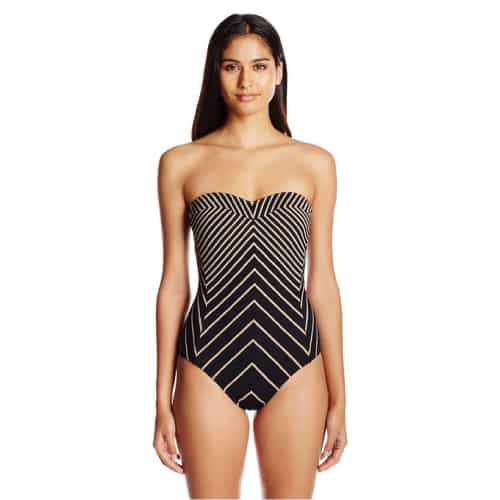 Unique swimwear for teen girls under $15. One of a kind tribal pattern, stunning colors. Great for beach vacation.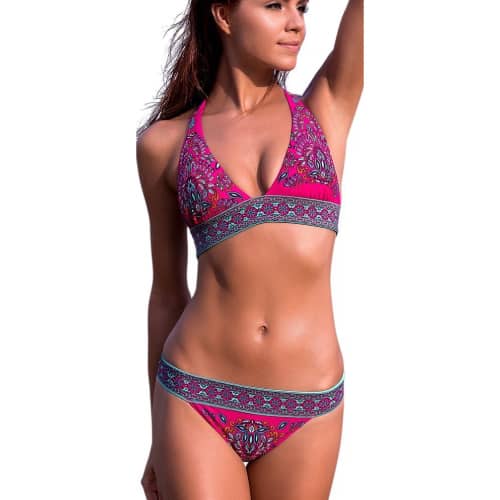 Extra Gear for More Fun: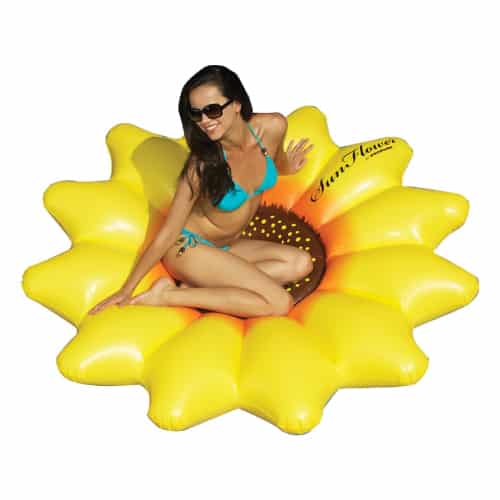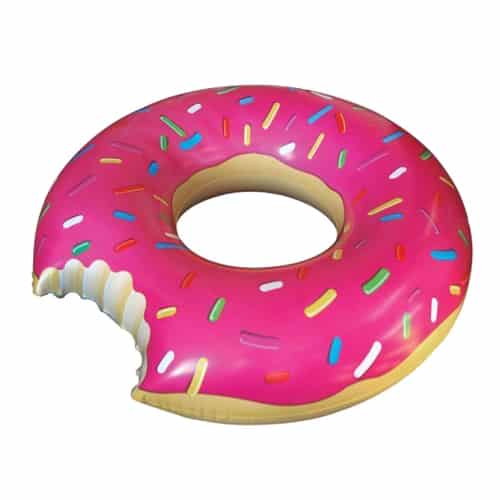 That concludes our list of 8 Unique Swimwear for Teen Girls. Do you like the swimwear above? Tell us what you think!