Last month we recommended 8 Halloween-themed gifts for Hello Kitty lovers. This month we're coming back with 6 additional cute Hello Kitty gifts that you will love for sure!
Get more gift ideas on Pinterest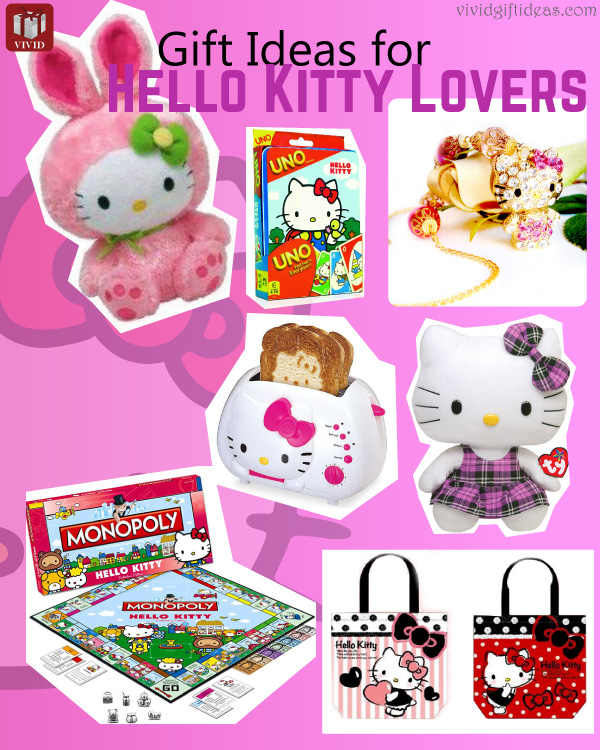 1. Vintage Hello Kitty Rear-view Mirror Charm – Vintage-themed rear-view mirror charm handmade with gold-plated rhinestones. Available on Etsy in limited quantity only.
2. Monopoly Hello Kitty – Hello Kitty gone capitalist in America's favorite board game Monopoly — Hello Kitty edition. Highly collectible.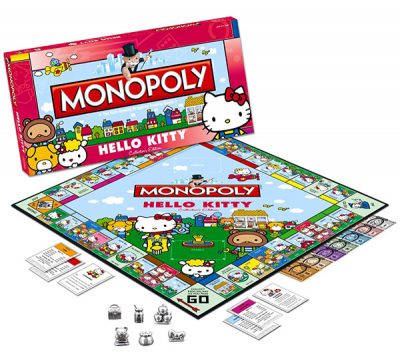 3. Hello Kitty Toaster – Get Kitty face on your toast.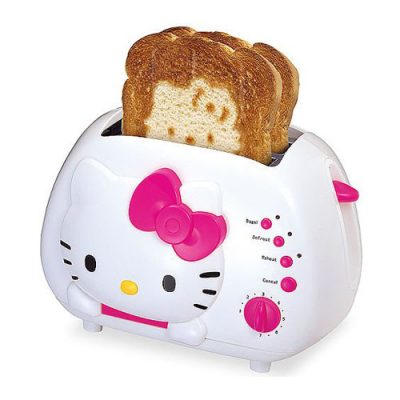 4. Hello Kitty Ty Beanie Buddies
Ty Beanie Buddy Hello Kitty – Purple Plaid (Medium)
Ty Beanie Buddies Hello Kitty Pink Bunny (Large)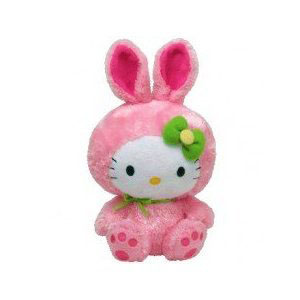 5. Hello Kitty Pink Totes (Imported from Japan) – Cute & durable Kitty-themed tote bags directly imported from Japan — Hello Kitty's motherland.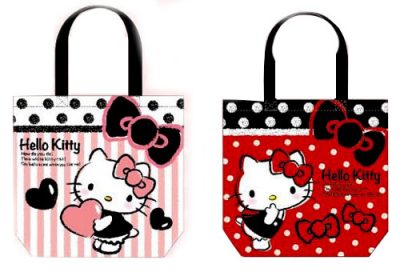 6. Hello Kitty Uno Card Game in Tin – The popular card game UNO with a Hello Kitty twist. Every card is redesigned with Kitty on it. It comes in a tin box and has a high collectible value.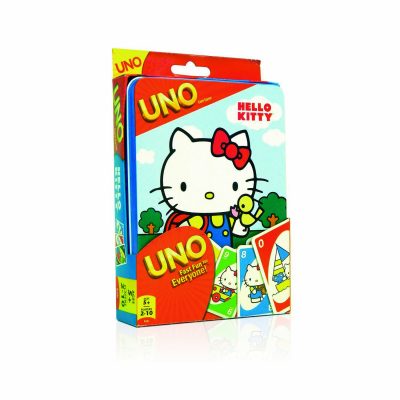 And that is it: 6 really cute hello kitty gifts. What do you think? Let us know on Pinterest!
---
You may also like