In our previous post Halloween Gift Ideas for Your Boyfriend, we have covered gift ideas for the boyfriend. Now it's time for Halloween gift ideas for the girlfriend.
(Tips: You may click on the images below to view more details) 
(i)   Candle Making Kit
Surprise your girlfriend with something she least expects. This works best if you're usually not a very artsy person. Get a candle making kit and make some Halloween-theme candle WITH her. This is probably obvious but don't just give her the kit, you should do this together as a couple!
My personal favorite is this kit that comes with pre-colored beewax that is Halloween-themed.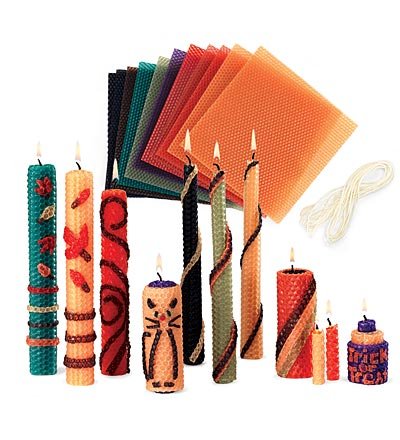 The downside is it does not come with a pour pot, so unless you have a replacement for this piece of equipment, you might want to consider the following kit instead. It's less colorful but for a few bucks more you're getting a pour pot from the package.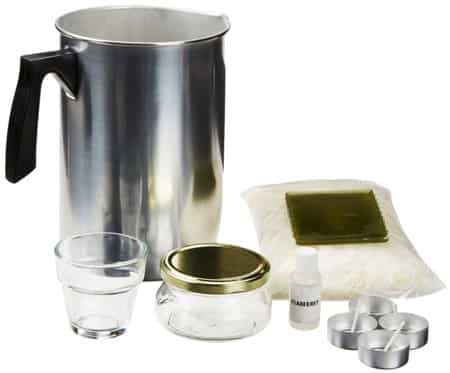 (ii)   Candles
If handicraft is not your cup of tea, you might want to go for some ready-made Halloween-theme candles instead. This won't be as memorable as making your own candles together but with properly lighting, a romantic Halloween night is ensued.
Tips: For better effect, dim your lights or switch it off completely.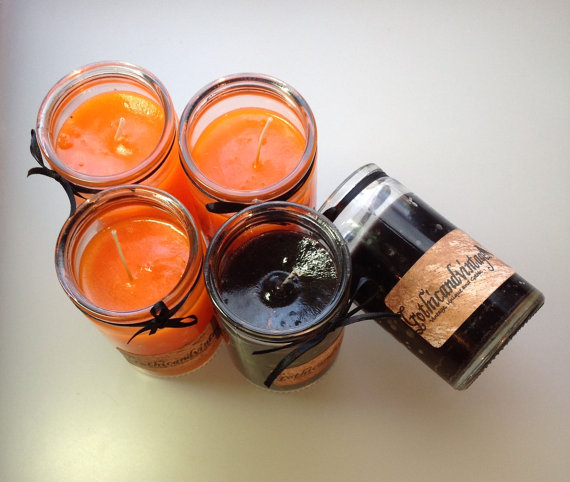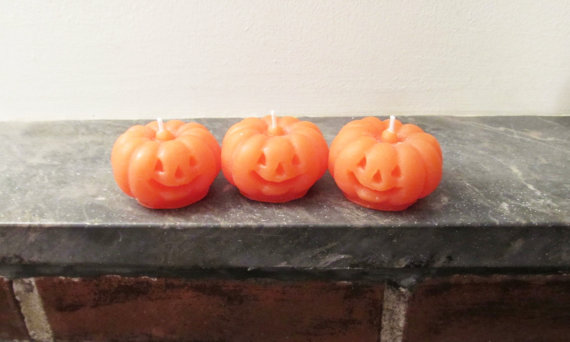 (iii)   Naughty costume
Get naughty with your girlfriend by getting her a naughty costume that shows off the best parts of her without getting too revealing. There is no better time than Halloween to get her this gift. Don't forget to give her a little compliment if she feels a bit under-confident.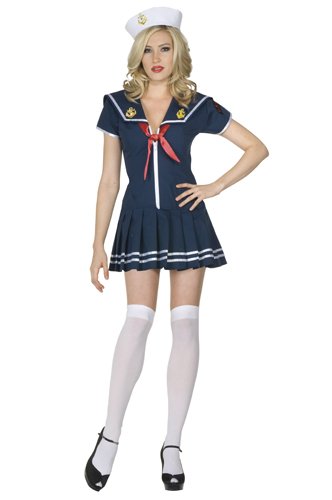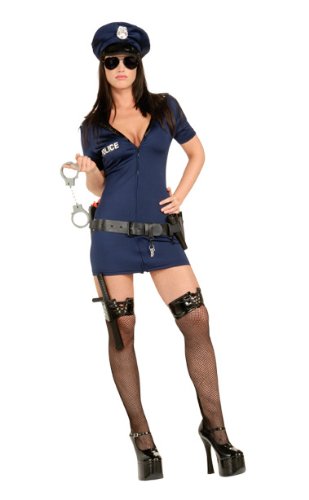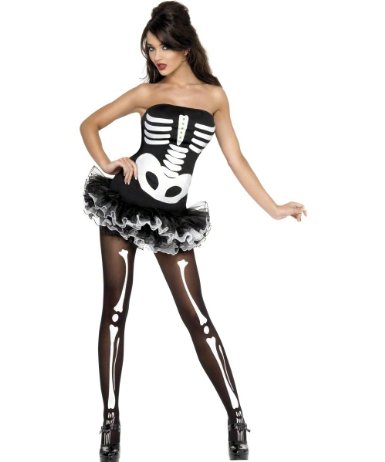 Unless you're absolutely sure, you should avoid getting her costumes that will potentially embarrass her.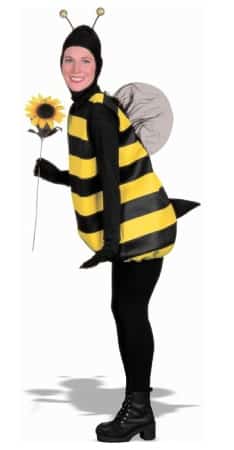 And that concludes our article on Halloween gift ideas for girlfriend. Have fun 🙂
Follow us on Pinterest for more Halloween ideas!