If you're looking for Halloween a gift for your boyfriend that is not only just a gift but a gift that can bring romance and fun and sweet memory, we've got some ideas just for you.
2015 new post: What to get for Boyfriend on Halloween
1)      A Pumpkin
Number one on our list is one of the many things most symbolic of Halloween – a pumpkin. If you haven't done it before or it's been awhile since you last carved a pumpkin, pumpkin carving could be a fun activity for a couple to do.  Think of the memory the two of you will share from this a few years down the road.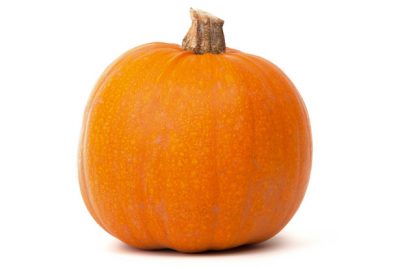 So head down to your nearest grocery store or farmers market to pick up a nice & healthy pumpkin ready to be carved into devilish faces. You might also need a carving kit for this activity.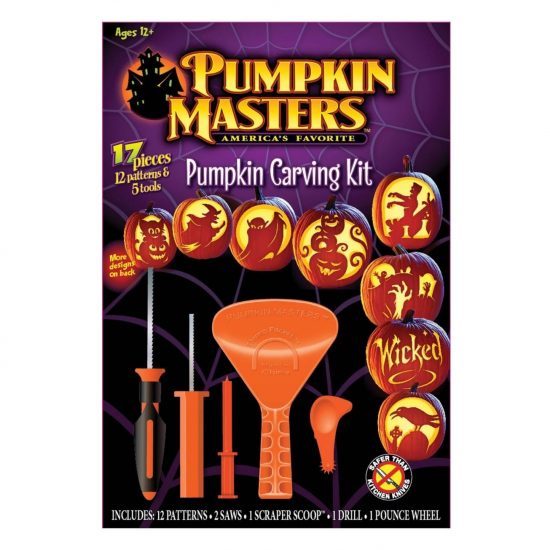 Great love never dies, even when you've transform into skeleton, you still love each other. This resin skeleton figurine makes wonderful desk decoration.  A gift that boyfriend will appreciate.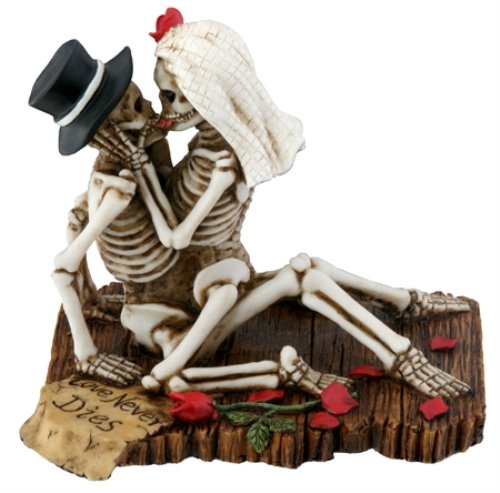 Set of 4 shot glasses. Cool skull design in 3D. Made of clear glass. They will be a big hit in Halloween party.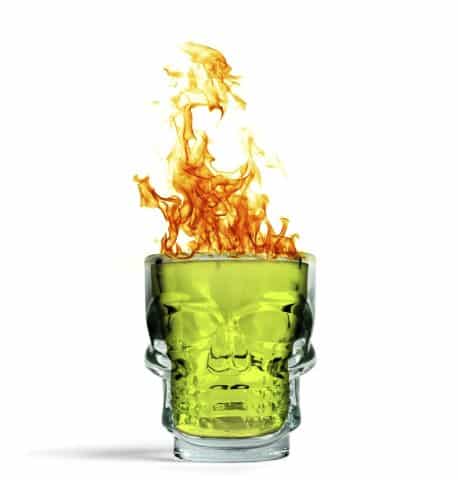 4)      Couple costumes
If you and your boyfriend are going to attend costume parties, consider getting yourselves matching costumes. Doctor and nurse costumes are a classic and a conservative choice. It has a high reusable value in the bedroom too. *wink *wink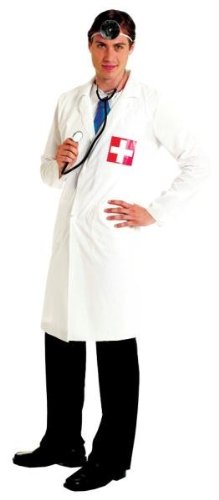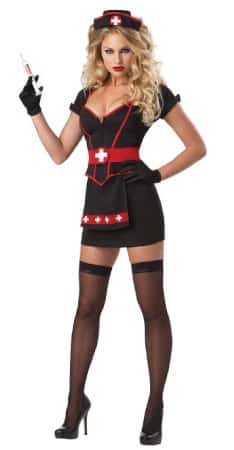 (More matching costumes from Best Halloween Costumes for Couples)
If you don't mind getting a bit more attention, may I recommend the following bacon-and-egg costumes?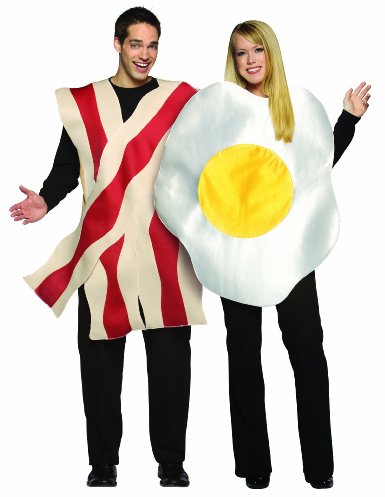 Or this peanut butter and jelly sandwich costume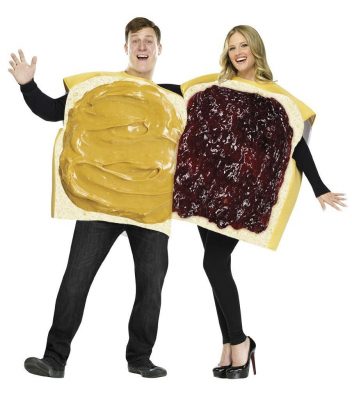 5)      Halloween-themed snacks and drinks
Or perhaps you'd like to spend some quiet time together. just the two of you lazing at home watching TV on Halloween Thursday night after a whole day at work. Get some Halloween-themed snacks and beer and just cuddle away the night.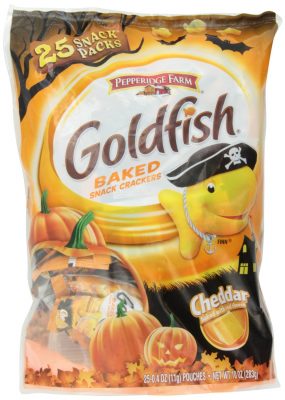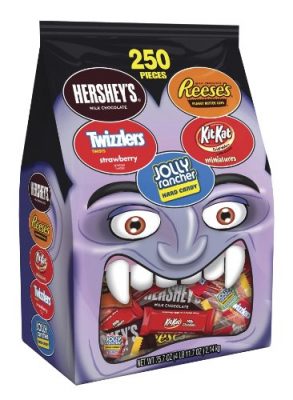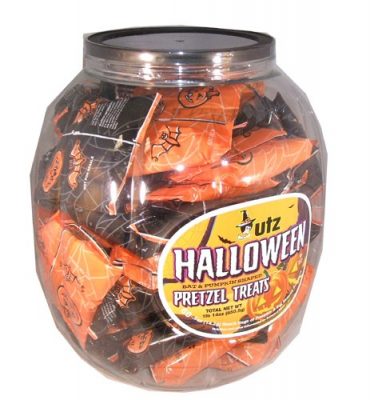 And there you go! 5 Halloween gift ideas for you to spend some quality times together with your boyfriend. Happy Halloween.
Follow us on Pinterest for more Halloween ideas!