Free Printable Wall Art For Home and Office
Hi girls, I am sharing a collection of cute and inspiring quote wall posters that you can DIY at home. In addition to the 10 popular printables I shared some time ago, I am adding a new series of black and white, minimalist wall art to this collection. A new year, a new start. Let's hang some new quotes on the wall to motivate ourselves each day.
Hurry up, pick one that you like, plug in your printer, and print a cool letter-size poster to decorate your room.
Scroll down to see Motivational Quote Free Printables by Vivid Lee.
10 of Our All-Time Favorite Designs
(If you wish to add more Zen effect to your office, read our article on 23 Best Zen Office Decorating Ideas.)
Print Your Own Motivational Posters
Cool Minimalist Printables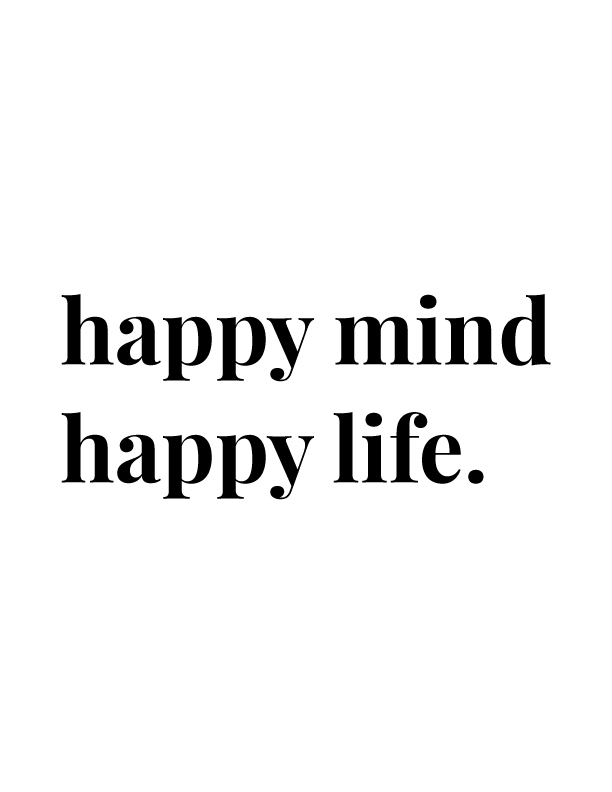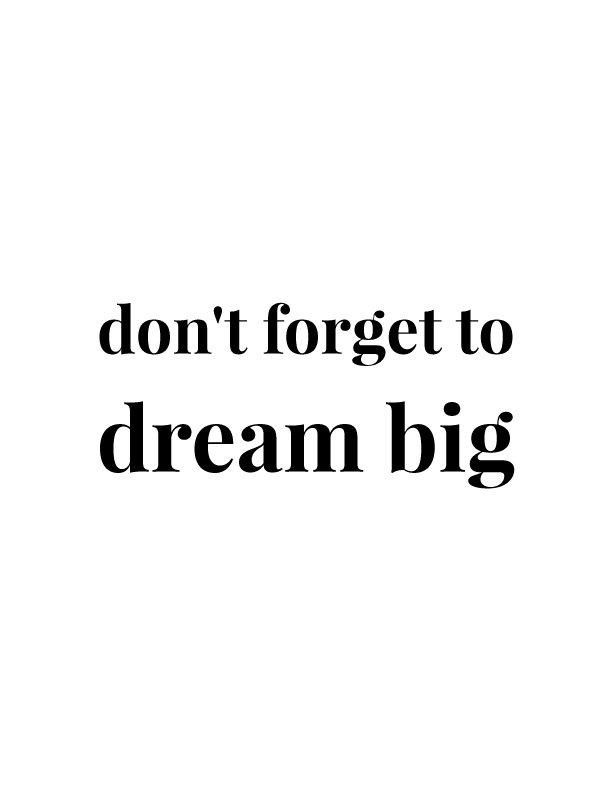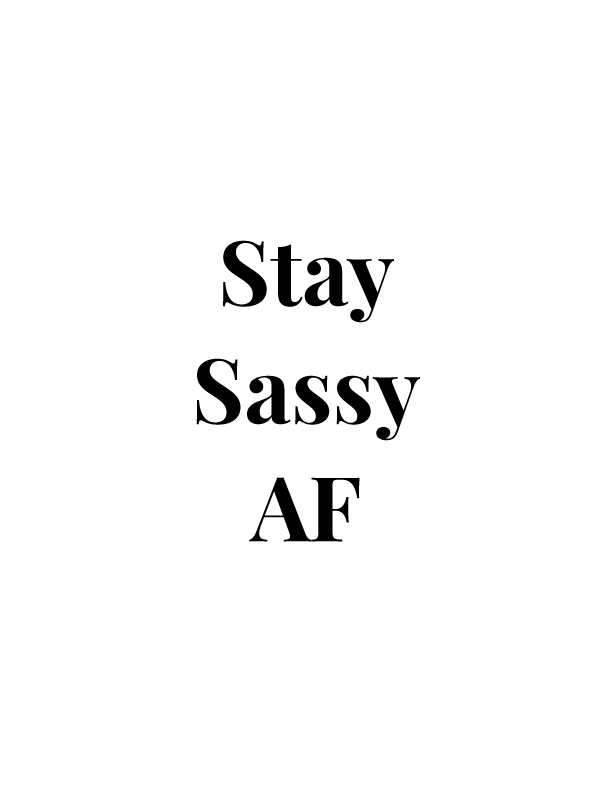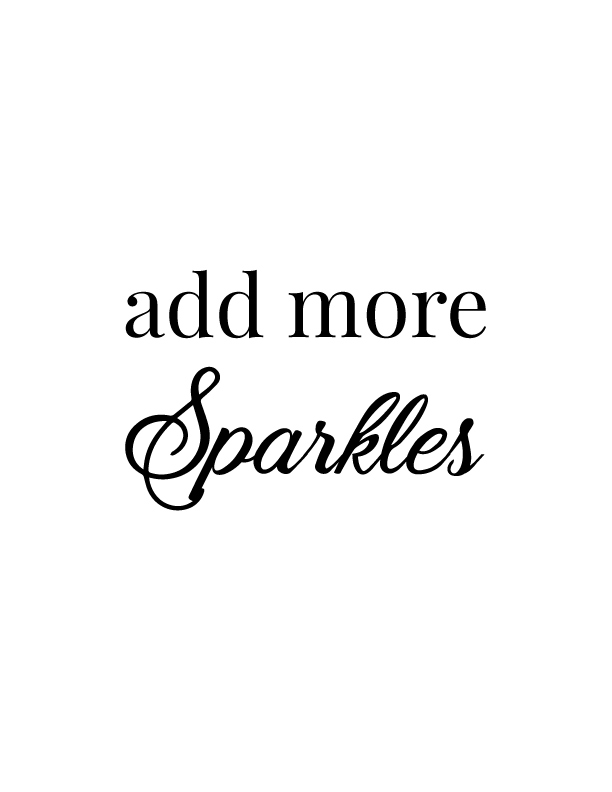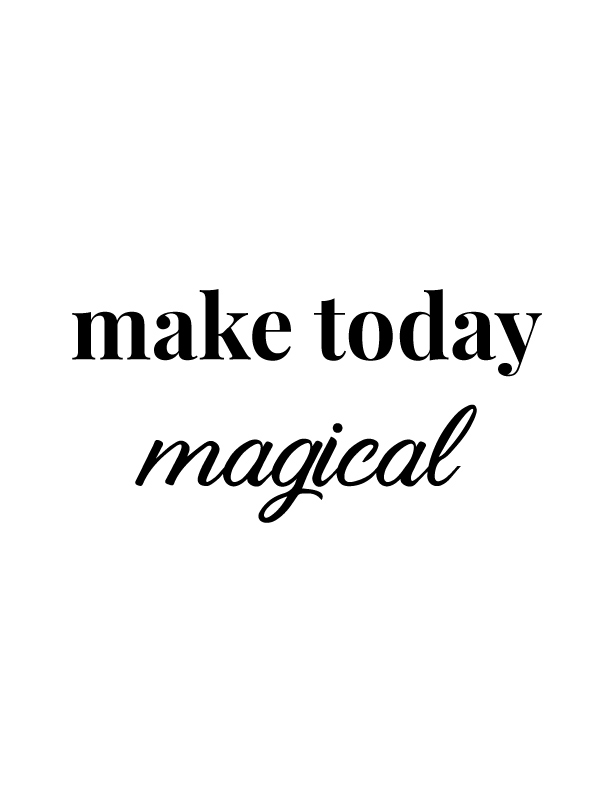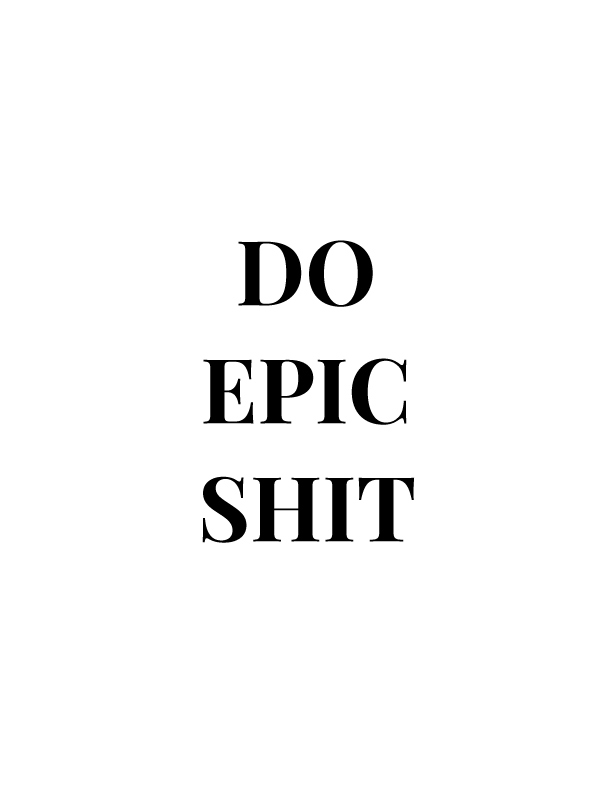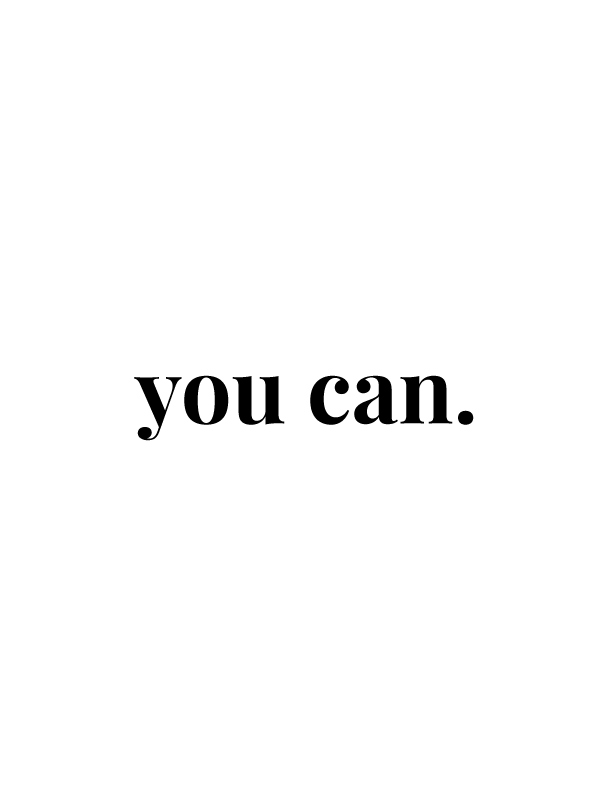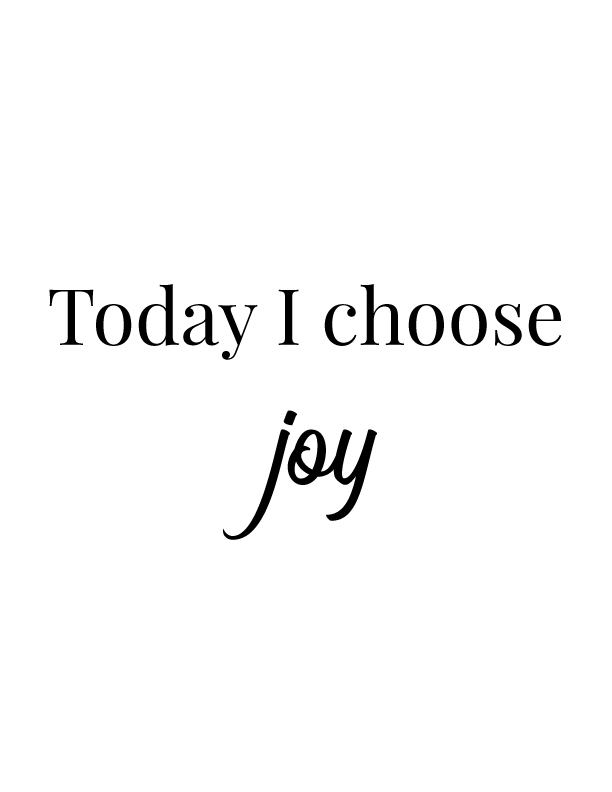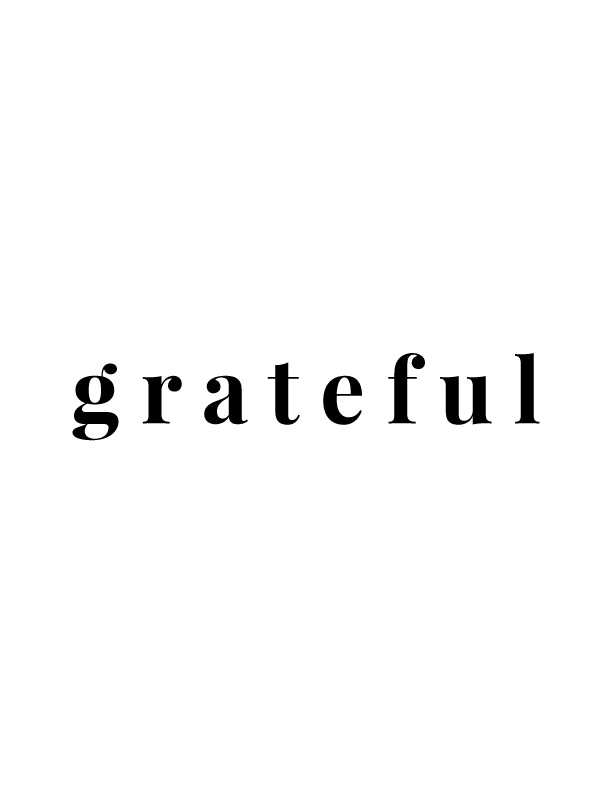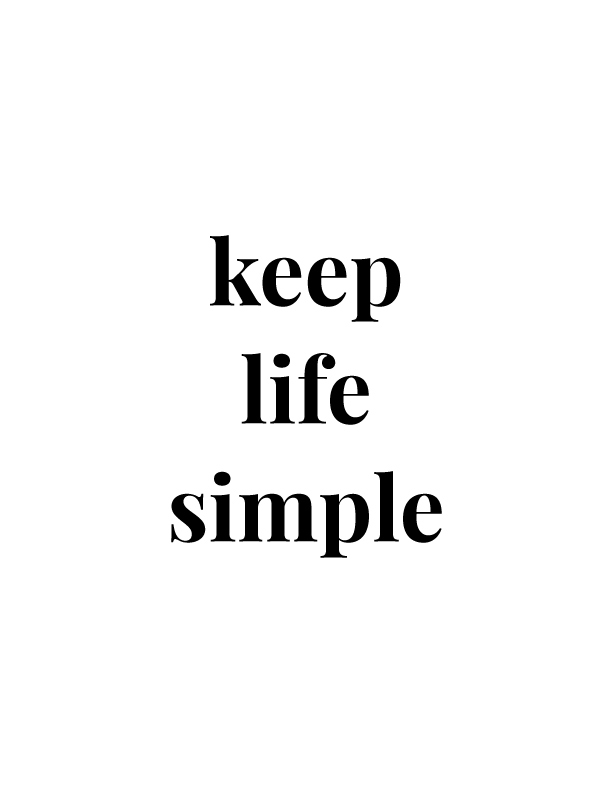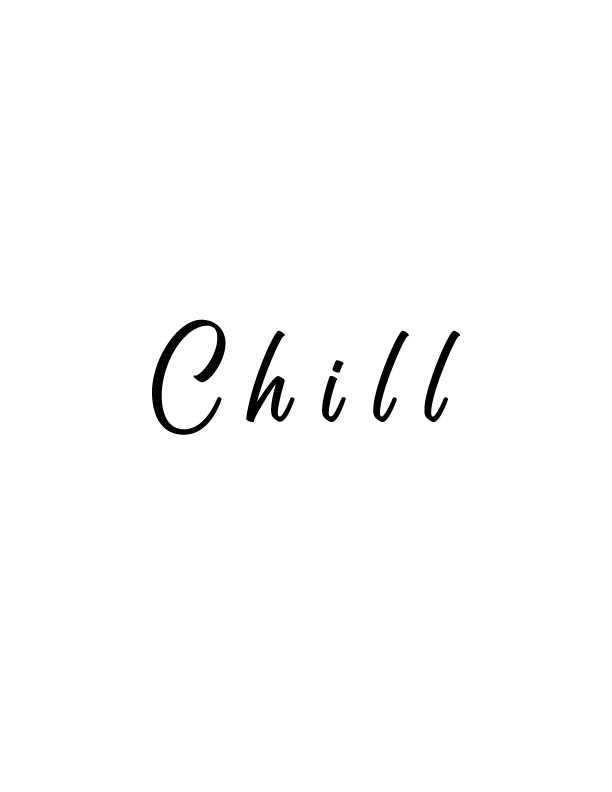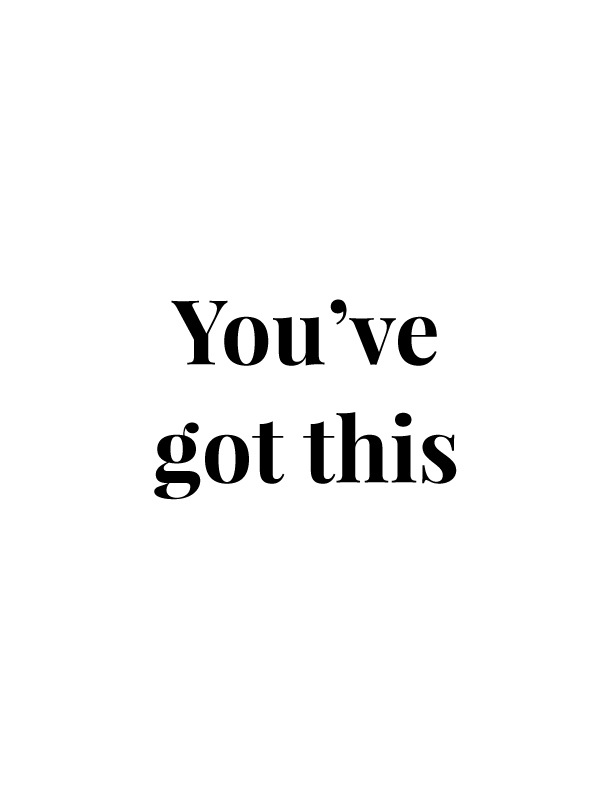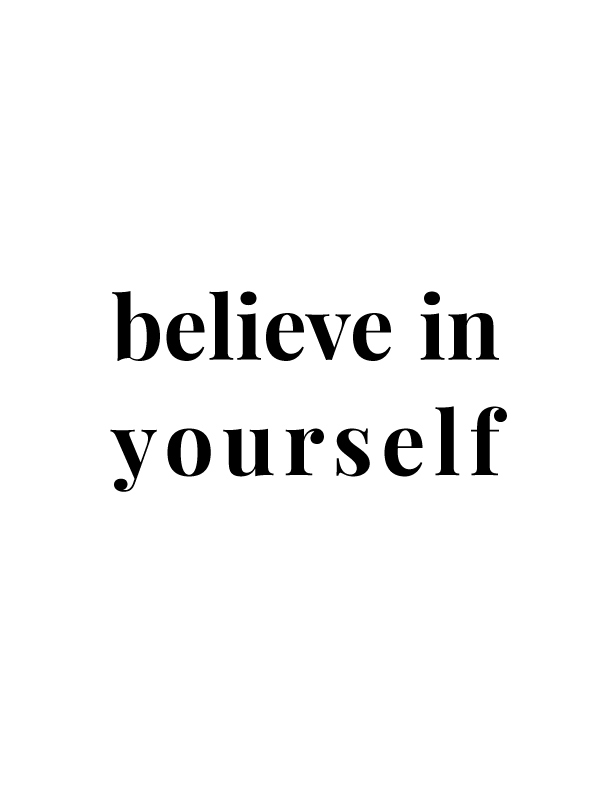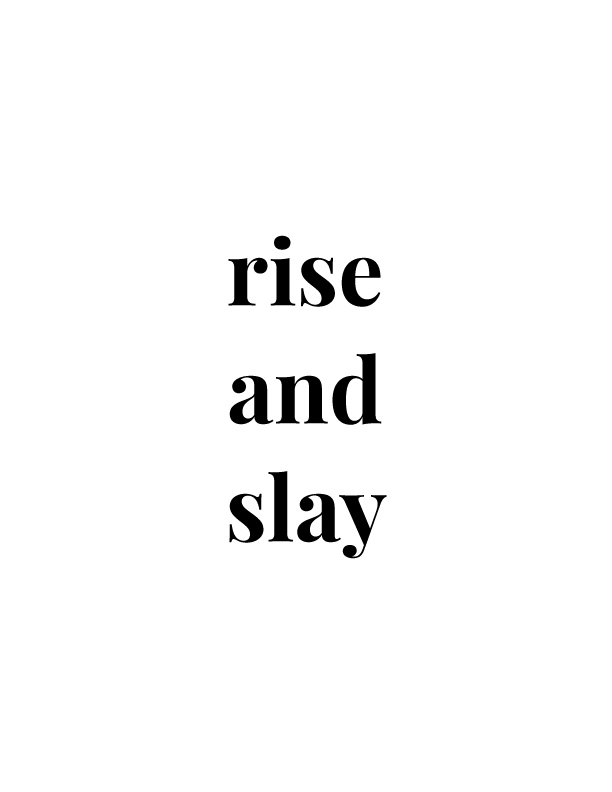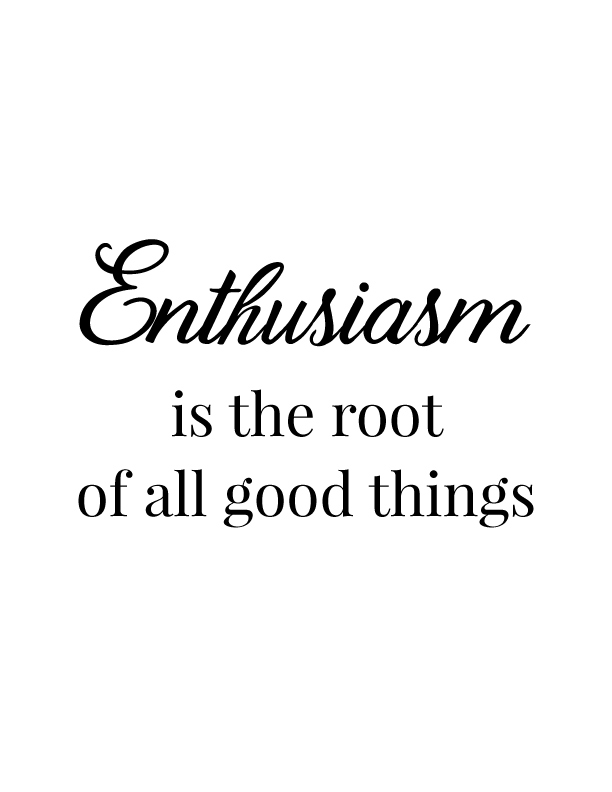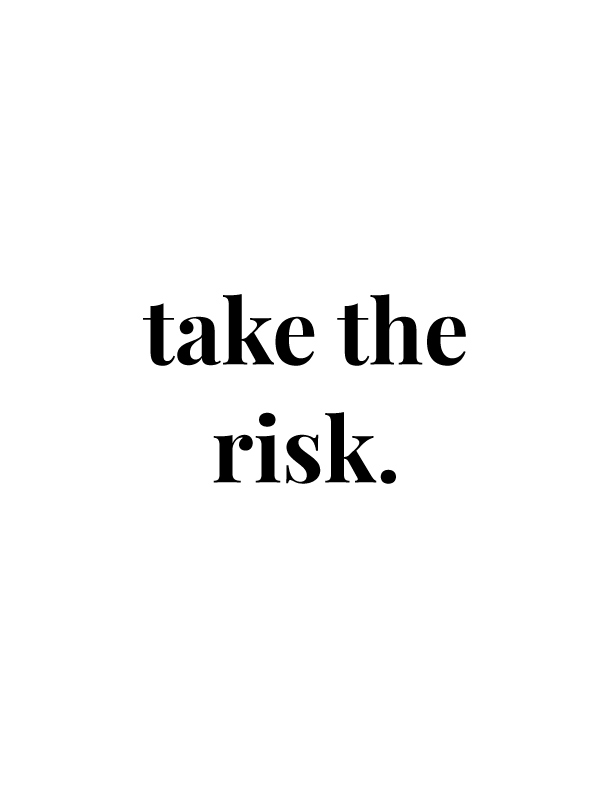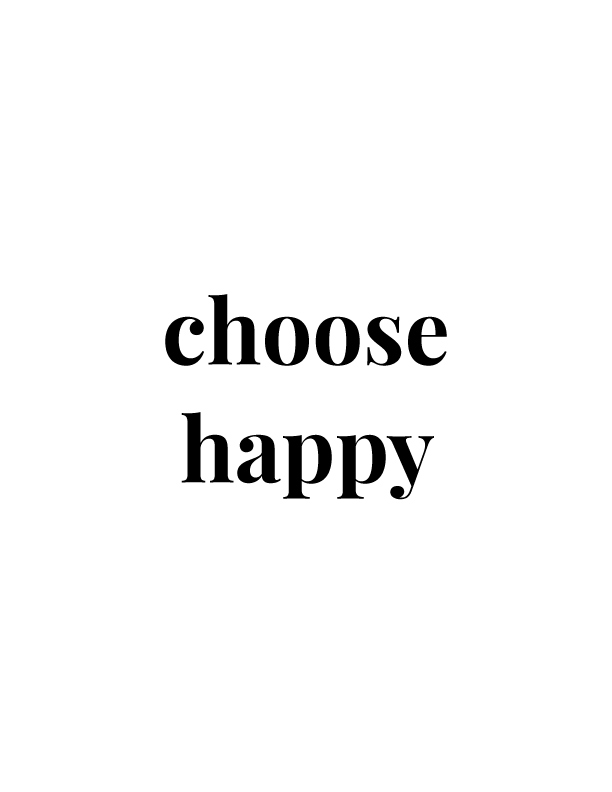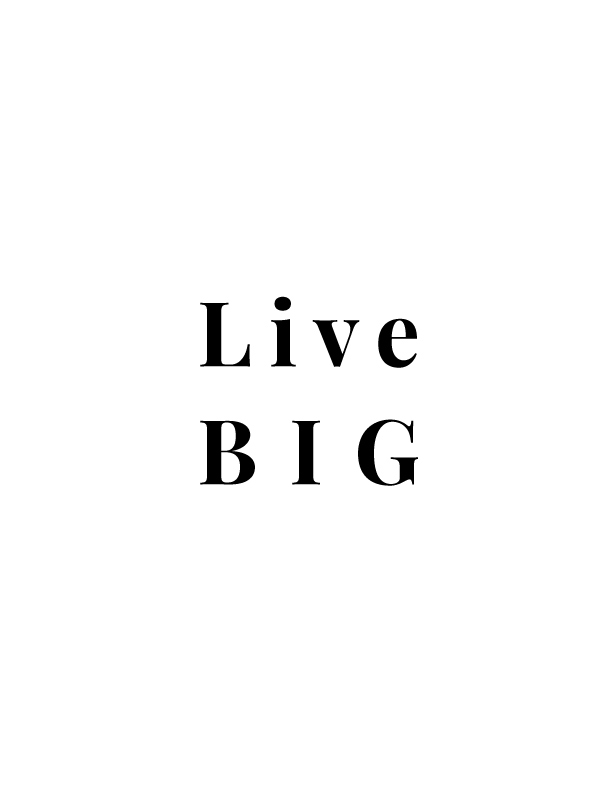 Share with your friends if you like this motivational poster series. And, remember to follow us on Vivid's Gift Ideas Pinterest!
More Motivational Quotes for Work Printables: