Looking for a present for someone who loves the walking dead genre? We have selected some sweet zombie gift that they will love, whether its for his/ her birthday, graduation, or just because. From T-shirt to games, we're sure you will find the right present from our list. Check it out now.
Get more gift ideas on Pinterest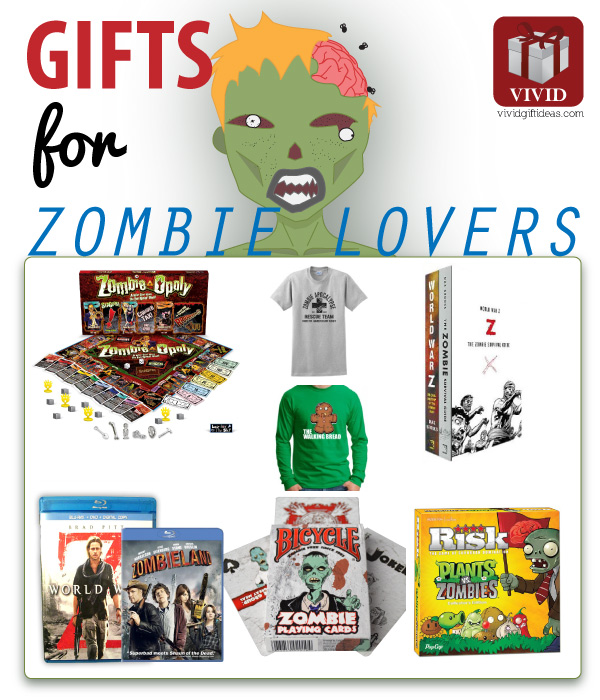 Monopoly — the classic board game with a zombie twist. Top-notch art work — the zombies are absolutely terrifying (and cartoonish too, by the way). In this game, players buy their favorite Zombies and increase the rent by buying boxes of flesh and trading them in for a screaming human. It just sounds so wrong. Anyway, this is perfect for Monopoly-loving zombie people.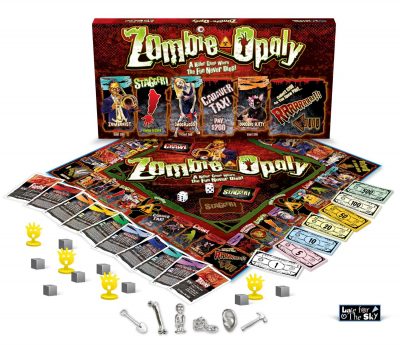 2. Zombie Apocalypse Rescue Team T-Shirt
Become a proud member of the Zombie Apocalypse Rescue Team and get a comfortable & unique T shirt for the price of one. Printed with a water-soluble and eco-friendly ink on a 100% preshrunk tee shirt.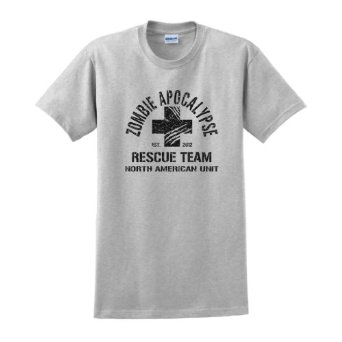 3. Gingerbread Zombie Long Sleeve T-Shirt
Quality long-sleeve tee featuring gingerbread the zombie. The walking bread is shown with drooling blood (most likely food coloring) and his brain coming out of his bread head (most likely strawberry filling). The gingerbread is very lively and could absolutely terrify young children.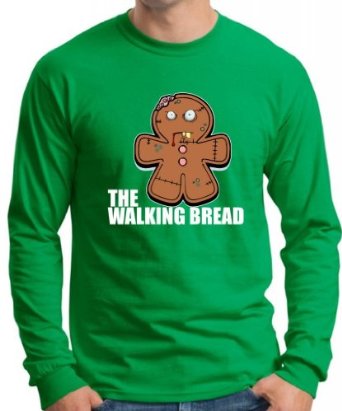 Considered to be two of the most influential zombie books of this century. New York Times bestsellers. Read the oral history of the zombie war AND learn how to survive a zombie outbreak with this awesome Max Brooks boxed set. World War Z describes a series of event leading to and after the zombie apocalypse. While The Zombie Survival Guide is a no-BS, practical reference to surviving zombies.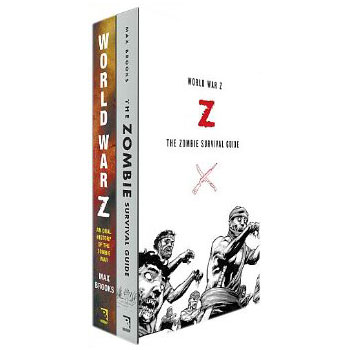 Now if your zombie lover is not into reading…
Based on the novel World War Z, this blockbuster movie starring Brad Pitt brings you hours of zombie action and Brad Pitt. Highly recommended, especially for the ladies. But seriously, Brad Pitt is awesome in this movie. And the movie is nicely done too. The flow of the story feels smooth and gets really immersive. Get exclusive bonus content in this pack.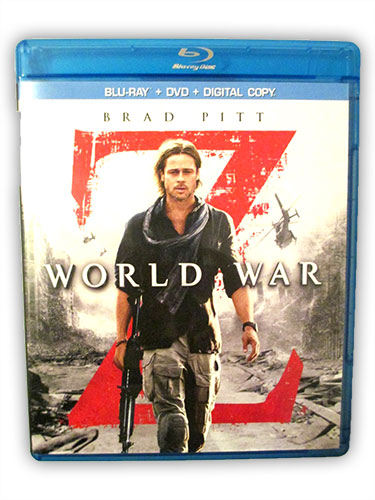 The perfect gift for a zombie lover who also enjoys a good laugh.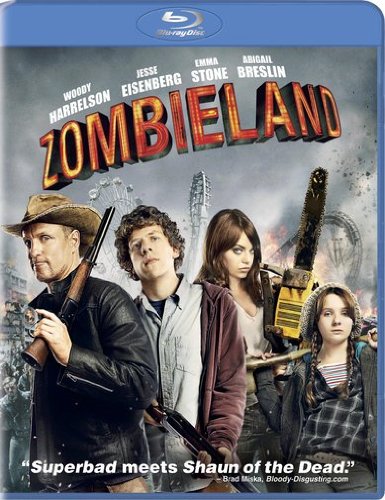 Bicycle playing cards with a zombie theme. An awesome collectible item. If you're looking for a gift for someone who is into zombies and is a card collector, this is the present to for. It's also a great way to spice up your poker nights!
Popular board game featuring Plants Vs. Zombies. Fast gameplay with 3 new ways to play. Beginners and masters of the Risk game will all find this game enjoyable.
Play collaboratively to protect humankind from a full-on zombie apocalypse. This is a game requires strategy and intelligence. Make use of limited resources represented by cards to strategically control the spread of zombie virus.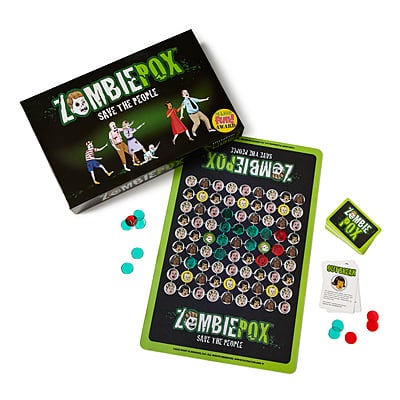 ---
And there you have it. What do you think our gift ideas? Did you like them?
Share this article with your friend & family!
---
You may also like