Discover unique appreciation ideas for National Nurses Week 2014 in this article. Celebrate National Nurses Week, which begins on 6th of May and ends on 12th of May, by getting them an appreciation gift. Show your appreciation for nurses for their hard work and effort. Recognize their contribution to our society.
---
 1) Tumbler & Mug
Keep a nurse's drinks warm as she works through the night with this best-value Thermos vacuum insulation bevarage bottle. Leak-proof, large 40-ounce capacity. Includes an insulated stainless steel serving cup.
---
Smaller tumbler by Thermos with futuristic exterior. Sleek design.

---
Capture every aromatic essence of your wine with Vino2Go wine tumbler. Double-walled insulation to maintain optimal wine temperature. Prevent bugs and dirt from getting into the precious grown-up fruit juice. Handwash only.
---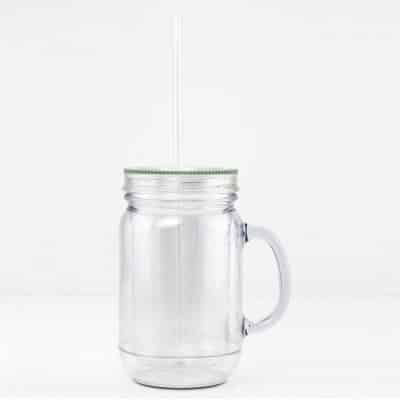 Mug with style. Fill the artistic mason jar with beverage of your choice. Lid & straw attached.
---
Cup with youthful & funky design. It says on the mug "I'm A Nurse" What's Your Super Power?"
---
 2) Tote Bag
Tote bag for nurse. Reads "Jab, stab, sedate but not kissing derriere". Cute and funny!
Stick nurse is showing her kind smile and waving her hand on this tote bag. Water-resistant.
---
 3) Unique Pen
A dozen of smiley flowers of various happy colors. These flowers are also pens!
---
4) T Shirt
Nurse is my official title because Super Fabuloustic Patient Caring Docious is too long for my name badge.
---
5) Lunch Gears: Lunch Box & Lunch Bag
When it comes to lunch box, Bentgo All-in-One Stackable Lunch Box is a all-rounded champion. It's safe: dishwasher, microwave & freezer safe; BPA free. It's travel-friendly: stackable and sealing strap included. Built-in plastic silverware: fork, spoon, and knife.
---
If you love hot meals, Zojirushi Mr. Bento Stainless Steel Lunch Jar is the way to go. State-of-the-art insulation technology helps to keep food hot for hours. Multiple exciting exterior colors to choose from.
---
Bring lunch to work without running the risk of spilling it over yourself with this lovely bold polka-dot lunch tote by BUILT.
---
Highly efficient and functional lunch box bag. No fancy design, just 100% practicality. 
---
6) Decor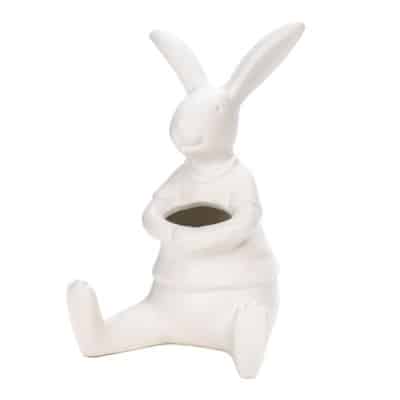 White bunny is sitting comfortably, just taking his time to appreciate his free time. He is ready to hold your plant or stationery. Get it here.
---
Zen garden for the tabletop. Great decorative item for office and home. Bring tranquility and a sense of peacefulness.
---
Fin.
---