Do you have a secret crush that you have been scoping for some time but have yet to make a move? Well there's no better time to express your love and affection to that special someone than Valentine's Day. Don't miss this great opportunity! Get your special person something cute and romantic, and confess your love.
We have selected 9 special gifts that are going to help you to win the heart of your love. Read here for 9 Romantic Secret Valentine Gift Ideas.
Jewelry is always one of the best Valentines gifts, for her and for him. This beautiful necklace features a gorgeous heart-shaped locket made with satin-finish sterling-silver, handcrafted in America. Very classy. Good quality at an affordable price.
Personalize this gift by putting photos inside or have it engraved at a local jewelry store to make this gift truly unique.
Need a unique way to express your love? Get this "Message In A Bottle" and customize your own love message. This love package features a lovely glass bottle shouts "I Love You!" with personalized note section and a soy mood candle. Sweet and romantic. A wonderful gift that melts your special someone's heart.
A cool and sophisticated pocket watch for him. Every little mechanical movement of the watch is visible through its see-through case. The watch's design is strongly influenced by Steampunk. It features Roman numerals display, and antiquated case. Fine craftsmanship. A stunning watch at $15.99.
4.   Pretty Dress
Don't miss this opportunity and ask her out for a date. Get her a beautiful dress and bring her to a nice restaurant and have a romantic dinner together.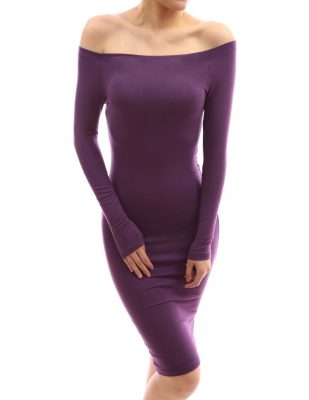 Heart-shaped stone makes a lovely gift for the one you love. Symbolizes love and devotion. These stones with smooth polished surface look beautiful and mesmerizing.
A set of matching pendants with necklaces. Look stylish with the special heart-shape design. A great gift to express your love and affection. Recommended by many buyers.
Mandarin ducks are like lovebirds. They symbolize love and everlasting romance. This pair of mandarin ducks swimming in a lotus pond looks colorful and cute. They make a great Valentine's Day gift.
She is like an angel to you? Then you should get her this pair of angel wing earrings. Looks pretty and chic. Available in sterling silver, gold-plated silver and rose gold sterling silver.
One of the two most classic Valentines gifts: chocolate. Unless your special someone is allergic to chocolate, a box of delicious chocolate truffles is a guaranteed hit. For that we recommend the White Chocolate Lindor Truffles by Lindt. Creamy and smooth. Taste amazingly good!
Like our gift ideas? Follow us on Pinterest!
You may also like: